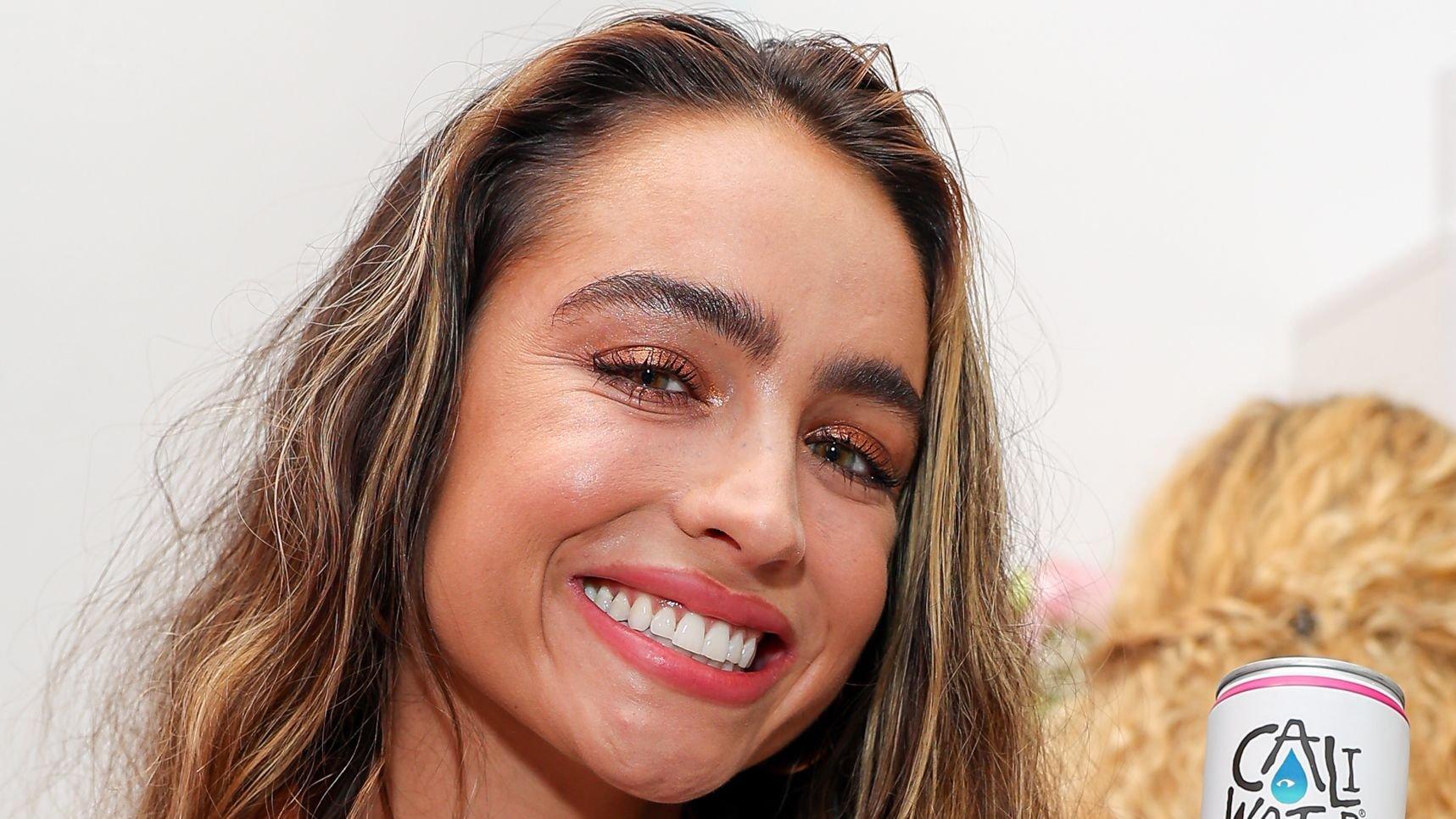 Sommer Ray Wows Fans With Her Leopard-Print Bikini
Sommer Ray shared new pictures of herself enjoying her summertime. Not only did the snapshot show the fashion model living her best life, but it also portrayed how perfectly she rocks a mean swimsuit. Her admirers were nothing short of awestruck, flocking to the comment section to show their approval.
Article continues below advertisement
Looking Hot In Leopard-Print Bikini
The supermodel updated her 26.1M fans with a ravishing look in a two-piece triangular, leopard print bikini. The top is a halter-neck cut that gives a peek of her cleavage, while the bottom is a triangular cut with side straps for fittings. This spicy look earned her 579,825 likes and is still counting.
Not only does this outfit match her skin like a second skin. It also gave a view of her midriff, cleavage, and toned legs. Her brunette hair was packed in a matching scarf as she leaned on a wooden rail. Her fans have not stopped praising her, and they did that with lots of likes and comments.
Dripping Hot In A Rocky View
The 26-year-old gave another steamy look in a rocky view snap. The camera captured her back view wearing a two-piece grey bikini and a pink-colored boot. The top has a double back strap, while the bottom is thin wear that keeps her butt cheeks on display.
Her long brunette hair was packed up. Her toned body and firm butt were also highlighted as she posed for the camera.
Article continues below advertisement
Sommer's Life As A Model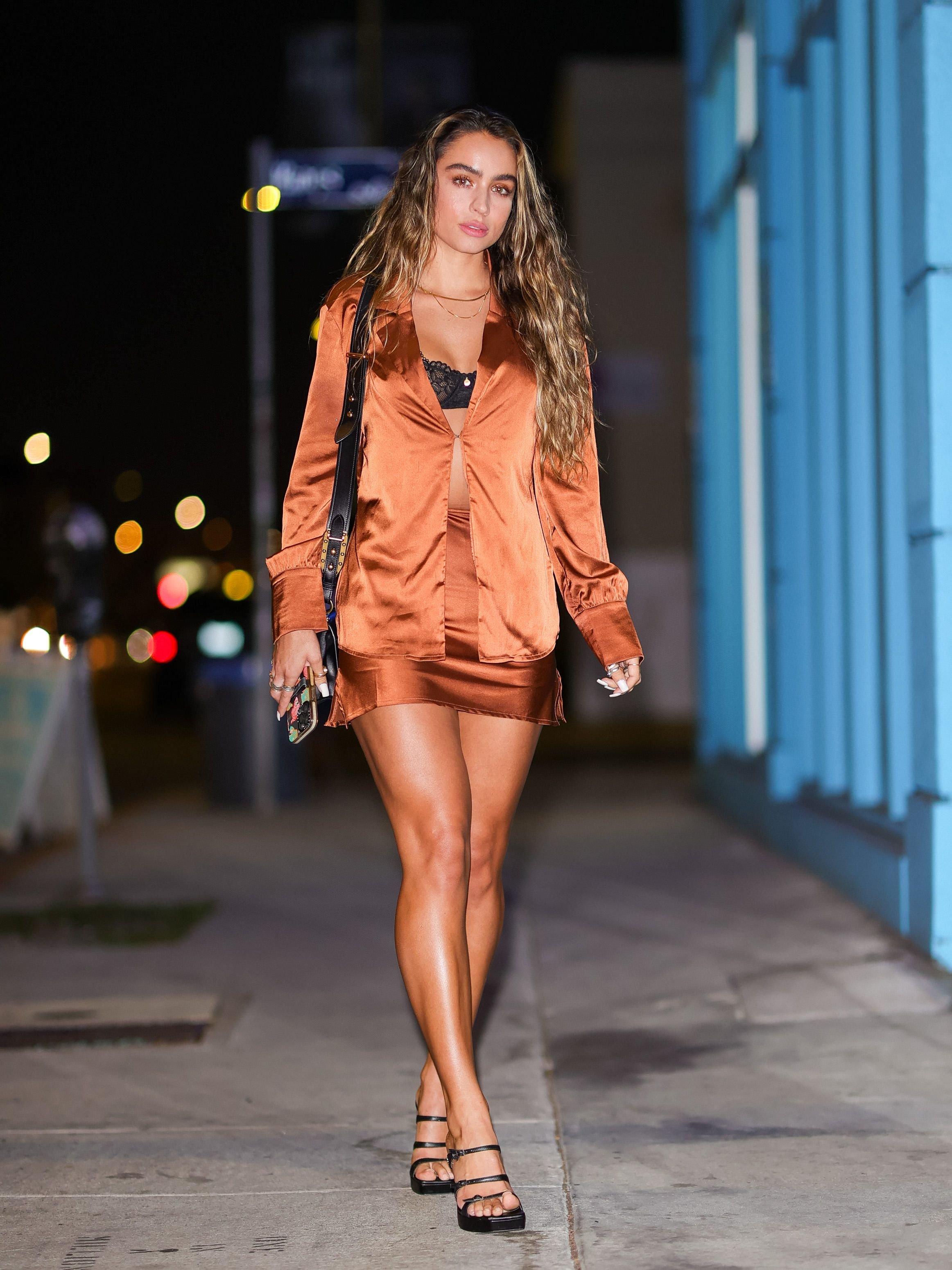 The celebrity has an incredible physique. Therefore, she is very unapologetic about flaunting it. The fashion lover started as a fitness model on Instagram. Sommer took her career as a fashion influencer seriously and there has been no going back since then.
Starting out, she longed to be like her older sister but soon realized her niche. While she started shooting at the age of 15, this played a role in her large following on social media. Unlike many models, Sommer has not gone under the doctor's knife. Her fit physique and incredible figure are a result of her constant workouts, healthy diet, and good genes.
At a young age, Sommer had already started lifting weights with her father and even competed in bodybuilding competitions when she was 16-year-old.
Going Into Business
The Instagram model has come a long way in the modeling industry. Regardless of that, she has also spread her tentacles into business. Sommer has a clothing line and as of 2018, launched her fitness app (Evolve Fitness) soon. The Evolve Fitness app helps to count calories and also, allows tracking of those calories by entering the food using your voice.