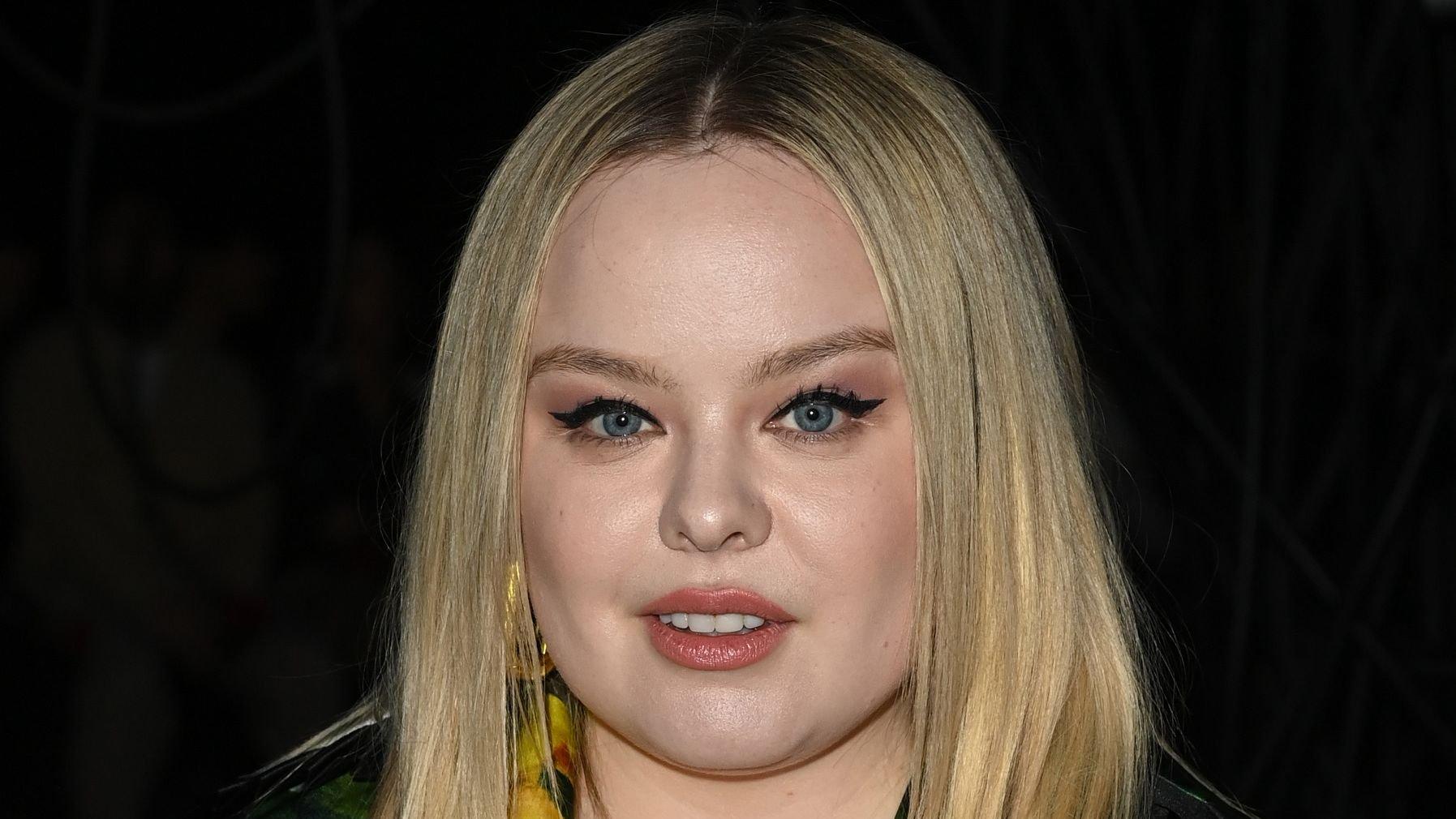 Nicola Coughlan Shows Off Incredible Body Transformation In Black Bralette And Leggings
Nicola Coughlan would always be the diamond of the season in our books regardless of her size but it appears the 35-year-old is putting in some gym hours to keep fit. A recent Instagram story share (now-expired) showed her in all-black sportswear shortly before clocking into work for the day.
She had a simple message on her black and white picture saying,
Article continues below advertisement
If I ever get up to exercise before work, I do feel like I deserve a special medal and that is just the truth.
-
Whipping Her Body To Shape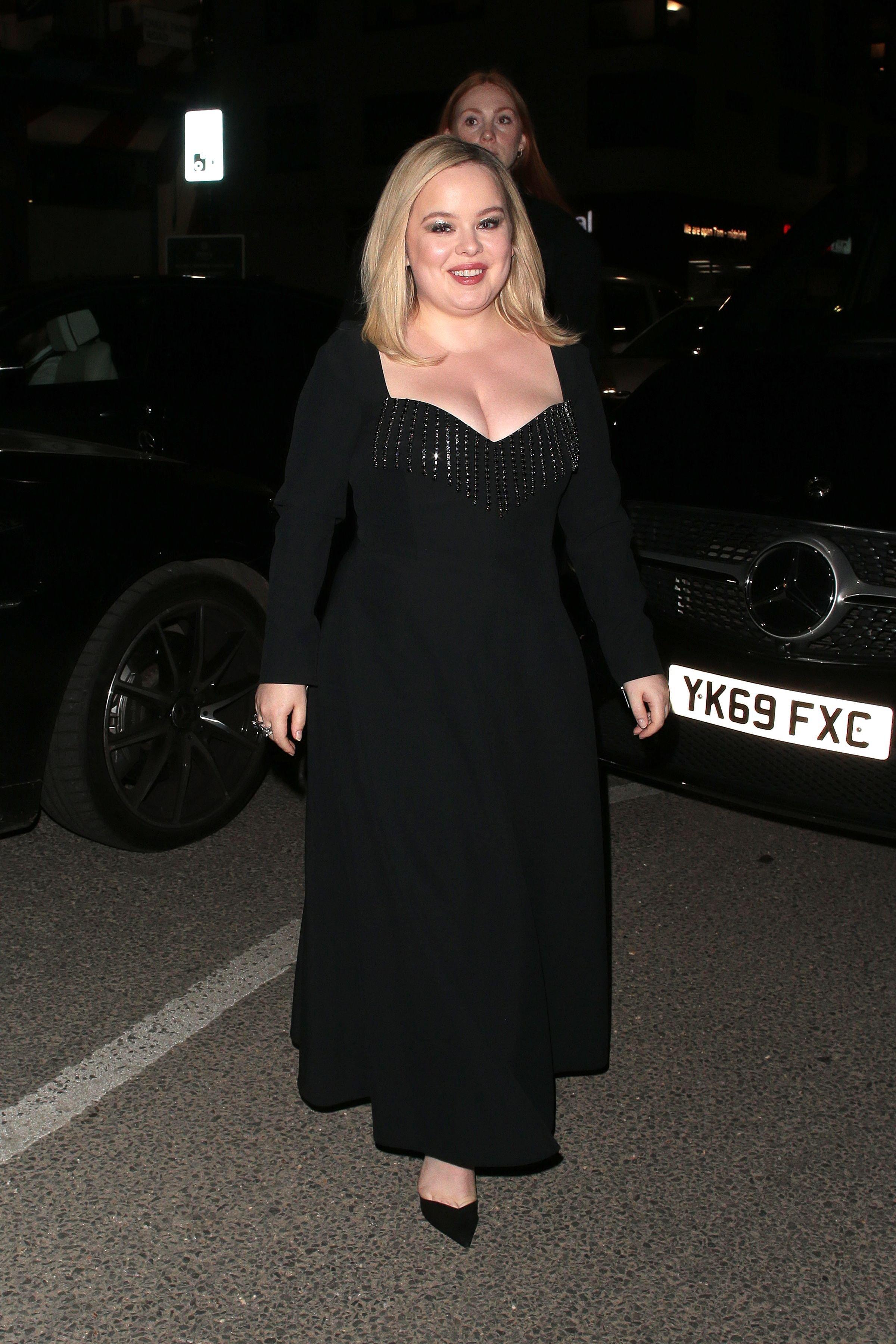 We'll gladly give Coughlan a medal for putting in the work to look this good at London Fashion Week. She lost some weight after going to the gym religiously in the past few months. Her typical sportswear choices included Adidas or Nike leggings and tank tops/sports bras.
Amidst filming Bridgerton Season 3, Coughlan joined the fashion world to usher in a new season.
Article continues below advertisement
Taking On London Fashion Week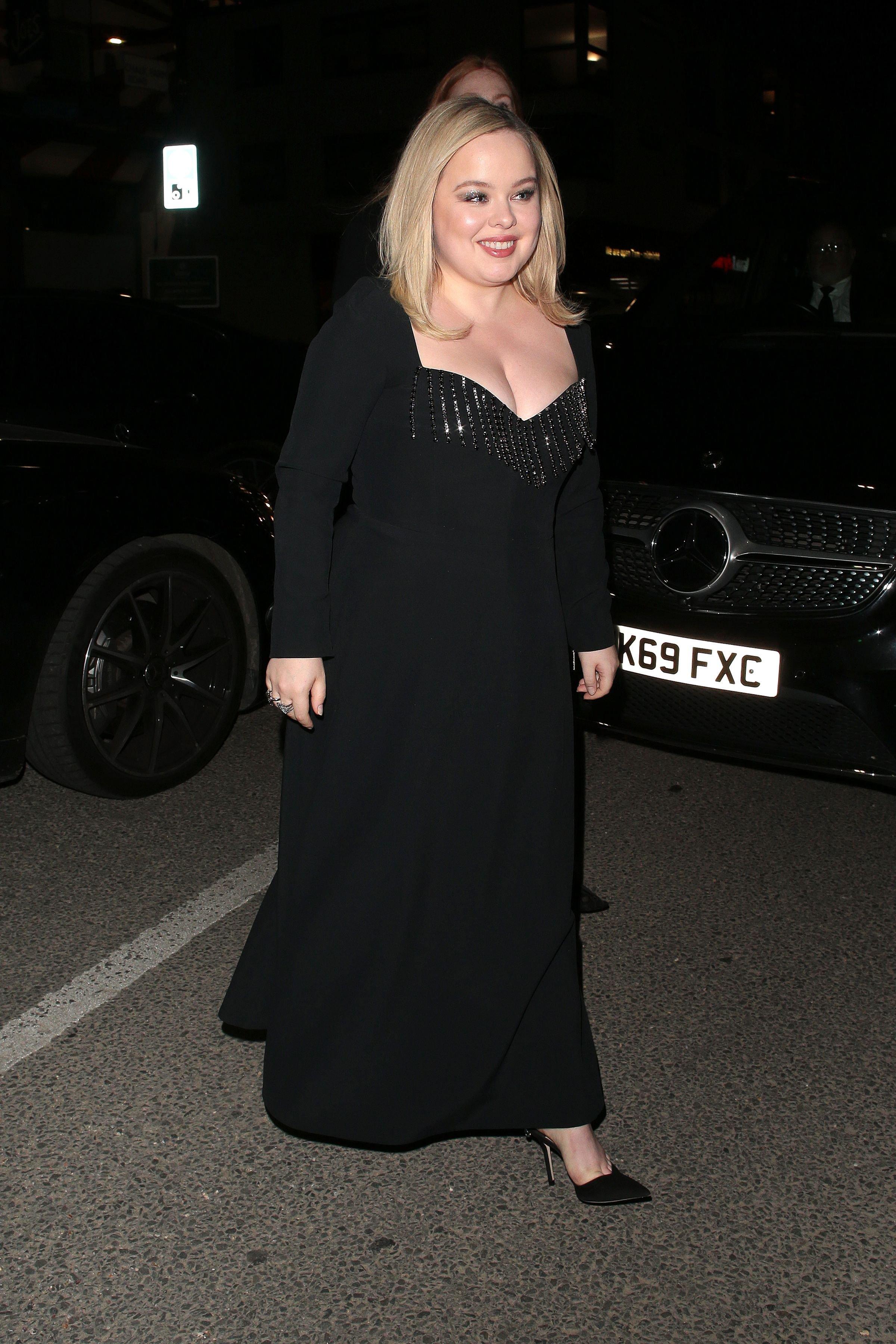 Coughlan attended the Christopher Kane runway fashion show in London wearing a stately floor-length black dress. The gown had a wide v-neckline with beaded fringes on the hemline, a long sleeve, and an A-line skirt reaching her ankles.
The Bridgerton star wore her natural blonde hair down and wore light nude makeup although her eyeshadow was sparkly. She paired her no-jewelry look with black pointed-toe stiletto court shoes and wore only two rings.
A Floral Beauty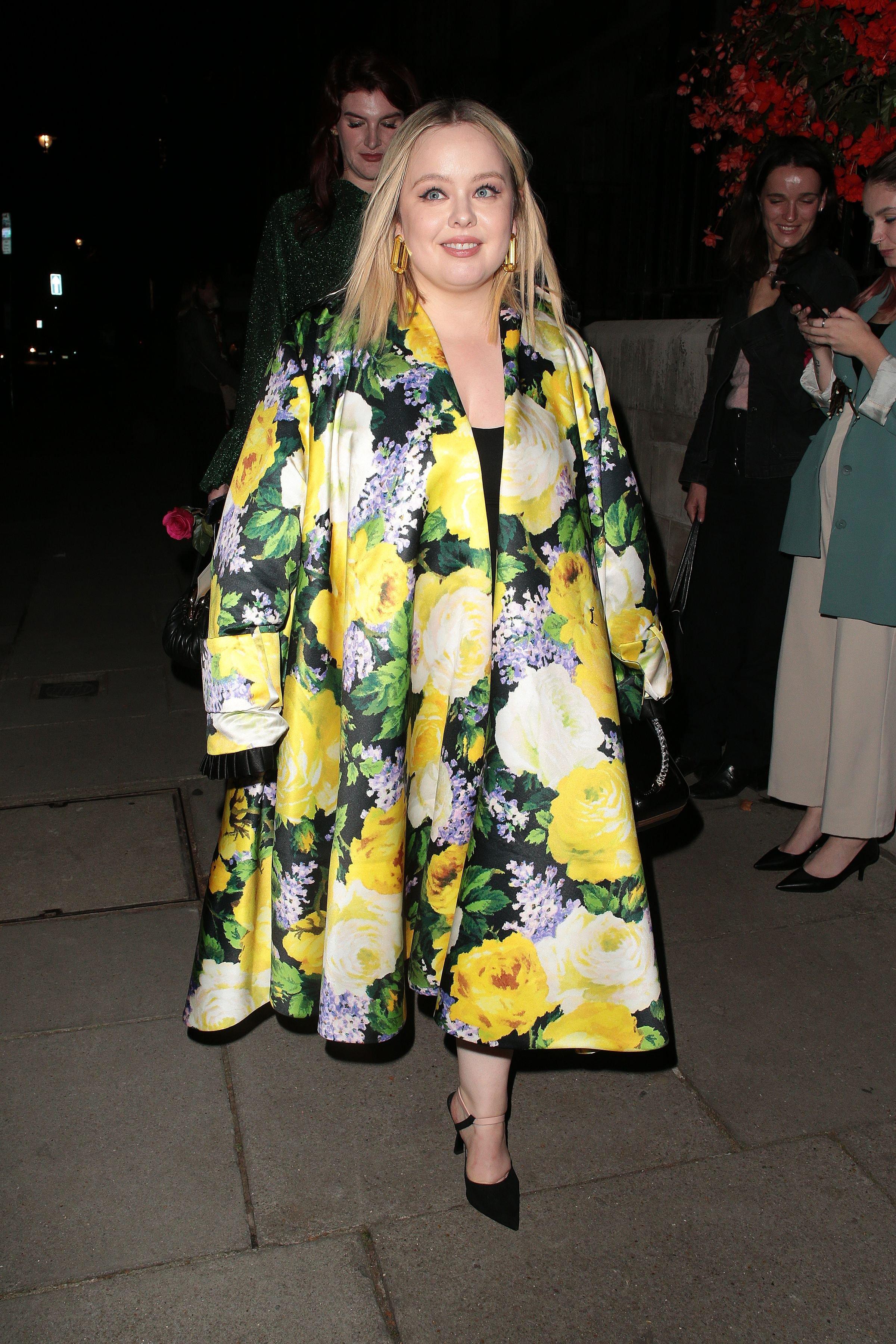 Coughlan wore a colorful coat that'll make "Lady Featherington" proud even though it'd have upset Penelope as much as her yellow dresses. The actress attended the Richard Quinn fashion show in London wearing a black minidress and a floral yellow, green, white, and blue long jacket with black court shoes.
The actress wore her hair blonde, straight and down with her makeup being only black eyeliner and dark nude lipstick. Coughlan looked nothing like the heavily made-up and curly redhead Penelope in Bridgerton.
Defending Season Three Choice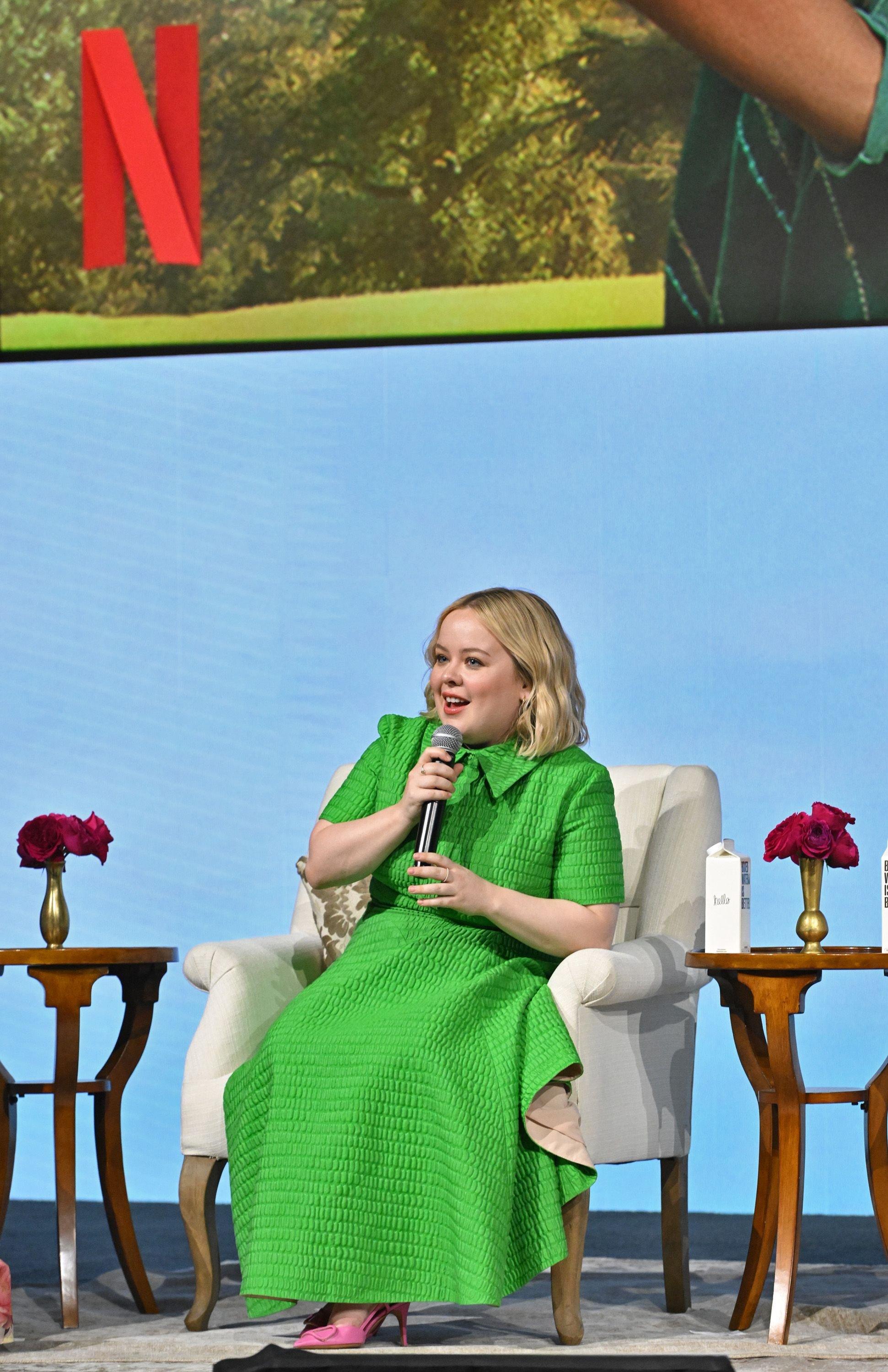 The 35-year-old would be the center of the Bridgerton universe as she pursues her love story with Colin. While it's an anticipated part of the collection, the third book, An Offer from a Gentleman which is the source material is Benedict's story and not Colin's, Romancing Mr. Bridgerton so some fans were disappointed.
However, Coughlan defended the deviation explaining that the characters aren't the actors and they don't make the rules.
Loads of people get mad at me for things Penelope did, but I really didn't do them because it's a script and I see the words and do acting. Please be nice to me.
-