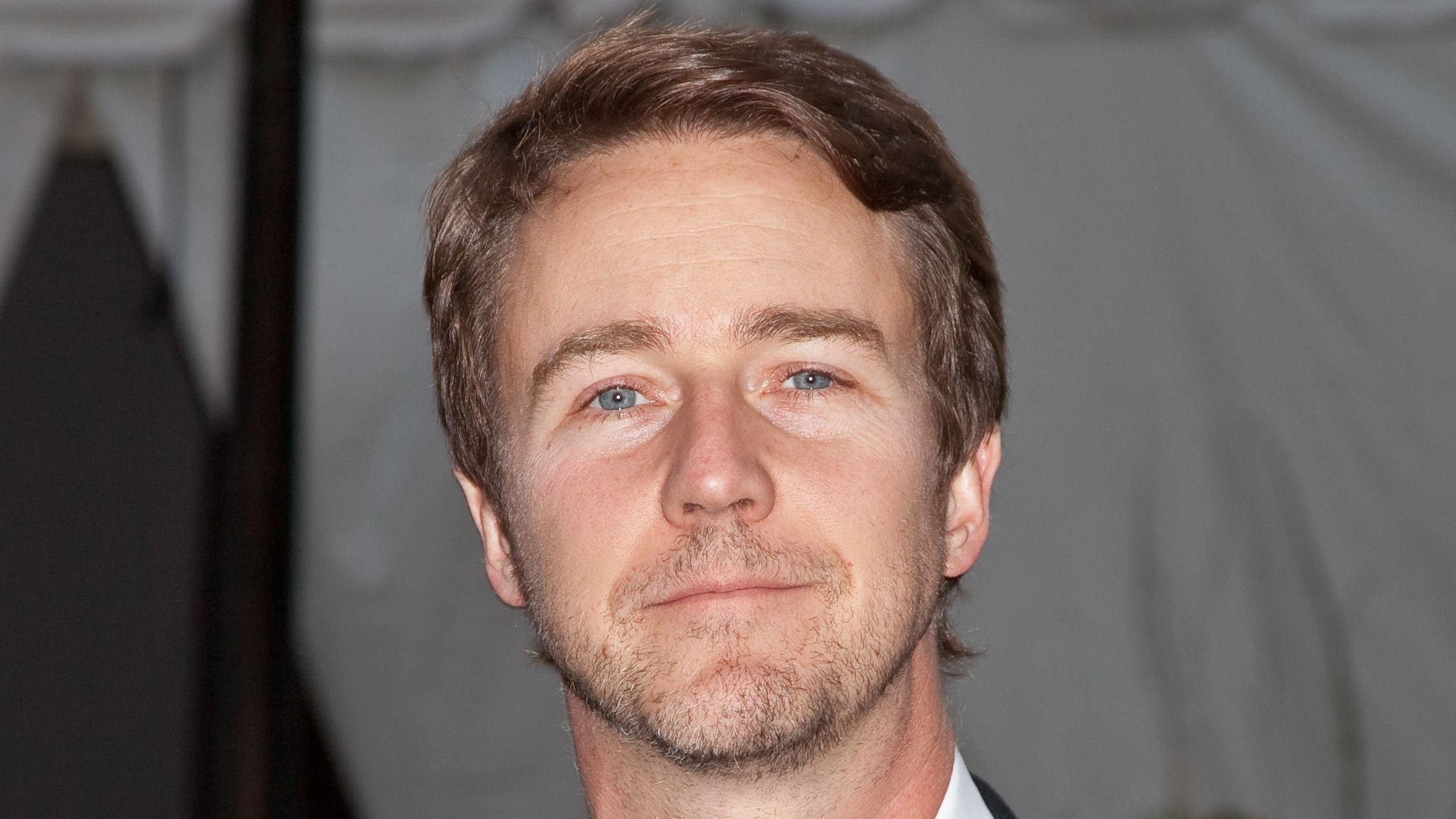 Edward Norton Called Marvel's 'Hulk' Firing Announcement 'Defamatory'
Edward Norton wasn't happy with Marvel Cinematic Universe producer Kevin Feige for "firing" The Incredible Hulk. The movie in which Norton played the titular role is one of the controversial exclusions from the elaborate universe.
Although the MCU wasn't as big as it is today when the first phase of movies hit the cinema, there were several deals behind the scenes that saw notable original characters replaced. Apart from Norton's firing from being Bruce Banner/The Hulk, there's also chatter about how Terrence Howard was replaced in the Iron Man franchise.
Article continues below advertisement
Feige Fires Norton From The MCU
The original Hulk movie hit the cinemas in 2008 with above-average ratings and huge approval by the public, grossing $264.8 million against a $150 million budget. Recouping almost double the budget in profit, one would've expected that the MCU would release a sequel featuring Norton but it didn't happen.
Feige announced Norton's exit in a lengthy press statement insinuating that he wasn't a team player, and debunking claims that the production company couldn't afford him. He said,
We have made the decision to not bring Ed Norton back... The Avengers demands players who thrive working as part of an ensemble...
-
Norton Says There's No Tension
too good on too many levels to be over-intense about things like that
-
Further revelations showed that Norton rewrote the movie script and allegedly threatened not to do press promotion if he wasn't happy with the final cut. This caused tensions between the actor and producer and although Norton said his life was "too good on too many levels," his agent called Feige and Marvel Studios:
Unprofessional, disingenuous, and clearly defamatory
-
His statement was a reference to Feige suggesting Norton wasn't professional as an actor.
Article continues below advertisement
No Career Harm Done
Our decision is definitely not one based on monetary factors, but instead rooted in the need for an actor who embodies the creativity and collaborative spirit of our other talented cast members.
-
Norton's agent said Feige's statement was damaging to Norton's career but thankfully it didn't do much, except exclude the actor from the MCU. Apart from earning Oscar Award nominations for his role in movies after the incident, he was part of the cast of The Grand Budapest Hotel which won four awards including Best Production Design, and Birdman Or (The Unexpected Virtue of Ignorance) which won Best Picture also in 2015.
Coming Back This December
Norton is also returning to the silver screen as part of an ensemble cast in the sequel to Knives Out - Glass Onion: A Knives Out Mystery. There goes the claim of him being difficult to work with in an ensemble cast.