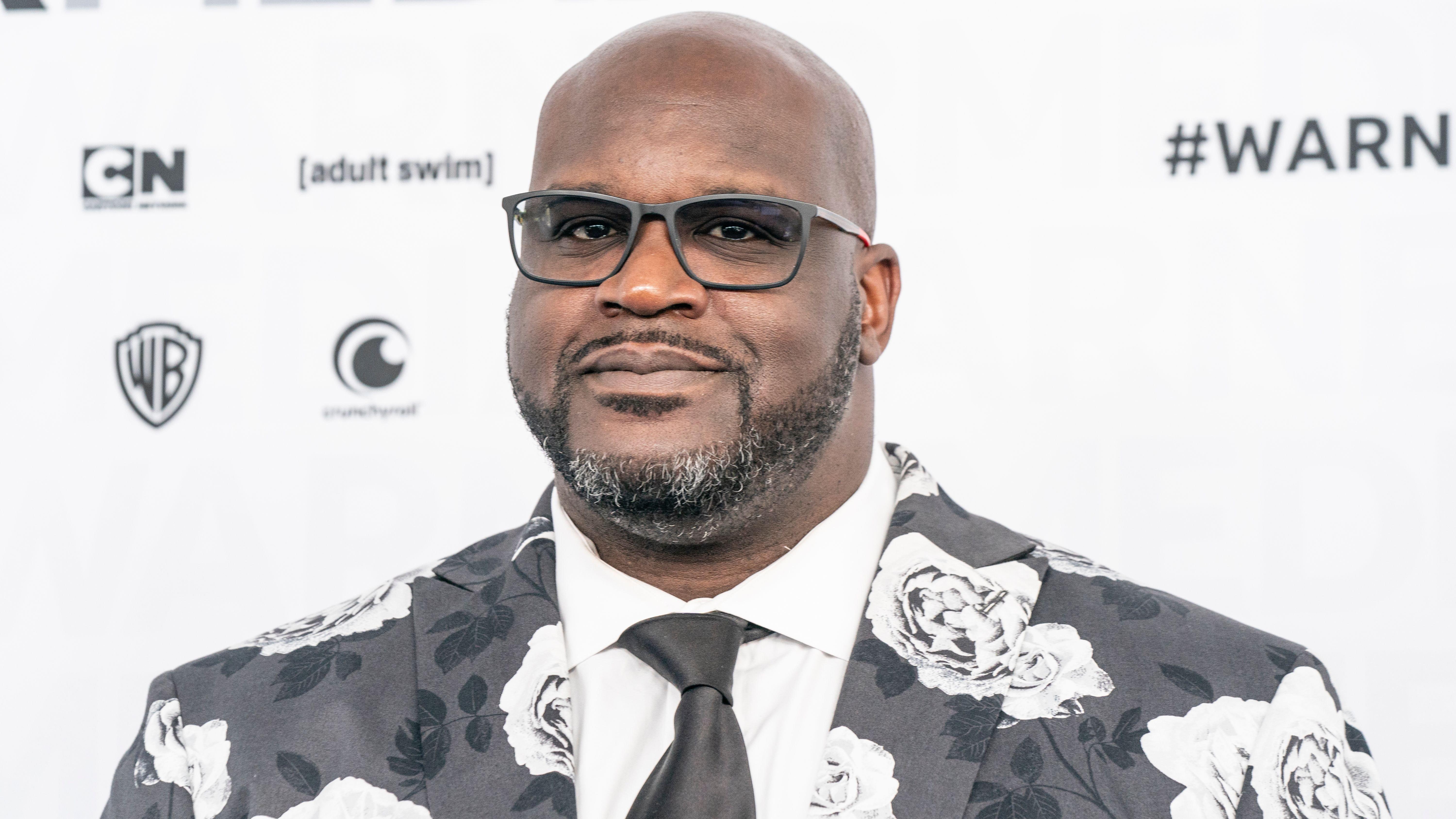 'Get Your Mom A New House': Shaquille O'Neal, Who Also Bought His Own Mom A $1 Million House, Sends A Direct Message To Deandre Ayton About Priorities
Even though he's been one of the best big men in the league for years now, people continue to overlook Deandre Ayton.
He's made great strides as a defender and played a key role in the Phoenix Suns' success two years ago when they made the NBA Finals. However, it seems like the organization was on the fence about signing him to a max contract extension.
Eventually, they were forced to pay up instead of losing him in free agency, but the damage was already done.
Article continues below advertisement
Ayton Hasn't Spoken To His Coach
Coach Monty Williams benched Ayton down the stretch in the last game of the past season and seemingly called him out afterward.
I haven't spoken to him at all, ever since the game, Ayton told the media. I can show him better than I can tell him. It's life. Nobody cares about the uncomfortable nature of it, it's how you perform and what you bring to the table. What's said is already said.
-
Shaq Gives Ayton A Piece Of Advice
That's why Shaquille O'Neal, who was also overlooked by the Orlando Magic and knows what he's going through, urged him to shut down all the outside noise and focus on balling so he can keep providing for his family:
"He just needs to play. He don't need to worry about who's calling him or who's texting him. You got that new money, go Bahamas, get your mom a new house on the water," Shaq said on his podcast.
-
Article continues below advertisement
Ayton Doesn't Need More Motivation
Still, the former first-overall pick believes he doesn't need any extra motivation when he's on the court, claiming that he'll proudly represent the franchise and go to war for his teammates:
When I'm in between those lines, man, I work, Ayton said. I know I'm not playing for myself. I have an organization across my chest and a name on my back I have to represent, I'm just here to work.
-
He Could Still Be Traded
Still, the Ayton saga could be dragged into the season, as there's still some speculation regarding a potential trade.
Ayton wasn't eligible for a trade in the offseason as he had just signed a new contract, but some believe he could still be dealt if his feud with Williams keeps escalating and the Suns don't hit the ground running this season.