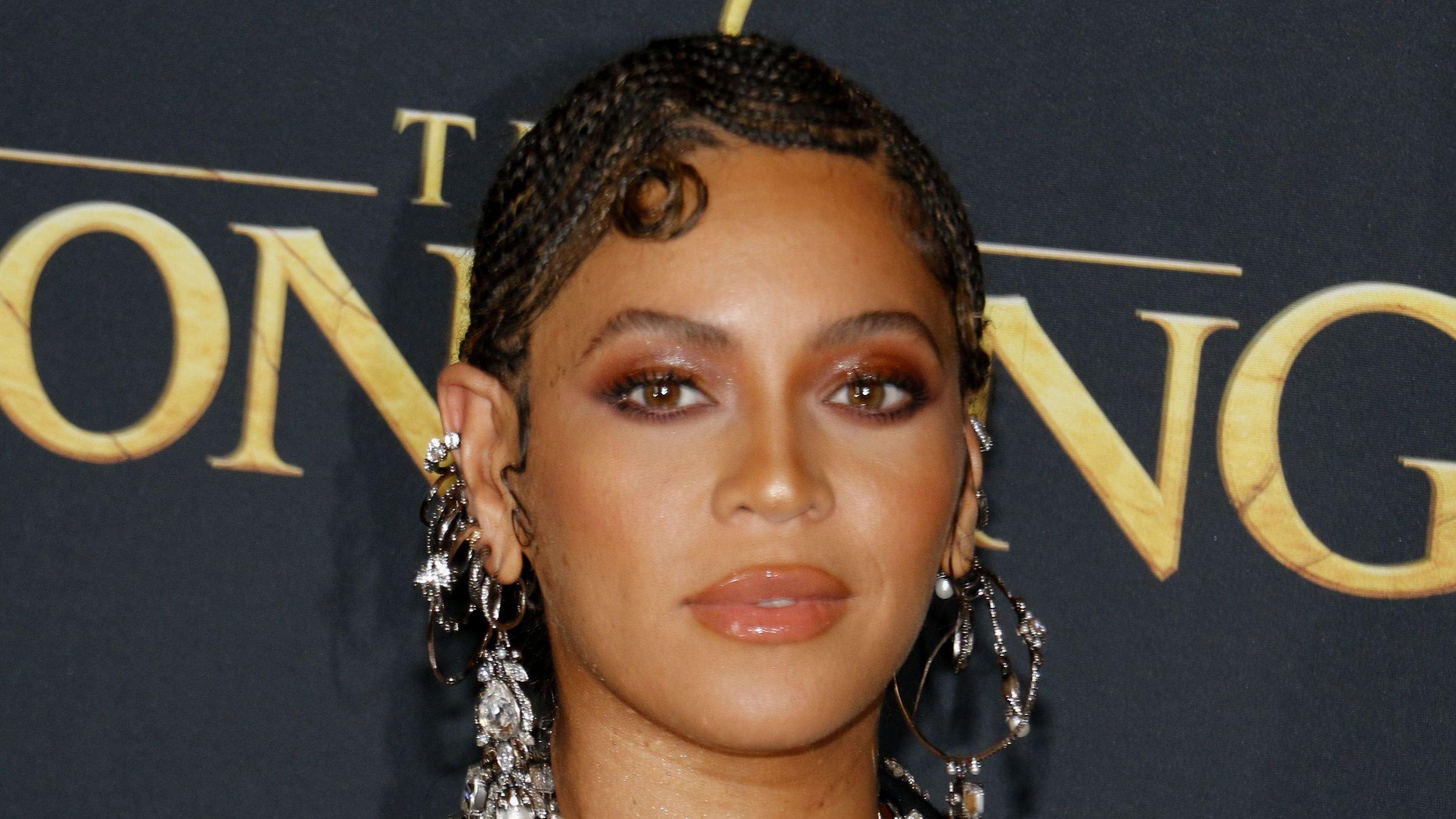 Beyoncé Shines Bright In New Tiffany & Co. Campaign
As part of their ongoing collaboration, Beyoncé is again the face of Tiffany & Co. She began collaborating with the LVMH-run jewelry company last summer, and each of their advertisements features a different Bey. Although, Beyoncé debuted new photos and a video from the "LOSE YOURSELF IN LOVE" campaign, showing the superstar donning glitzy items from the classic label.
The "Break My Soul" singer wears pieces from the Tiffany T, Tiffany HardWear, Tiffany Knot, and the new Tiffany Lock collections, as well as a specially made Tiffany HardWear necklace that was made especially for the campaign more than 40 hours to make.
Check out the pictures below!
Article continues below advertisement
Bey Looks Flawless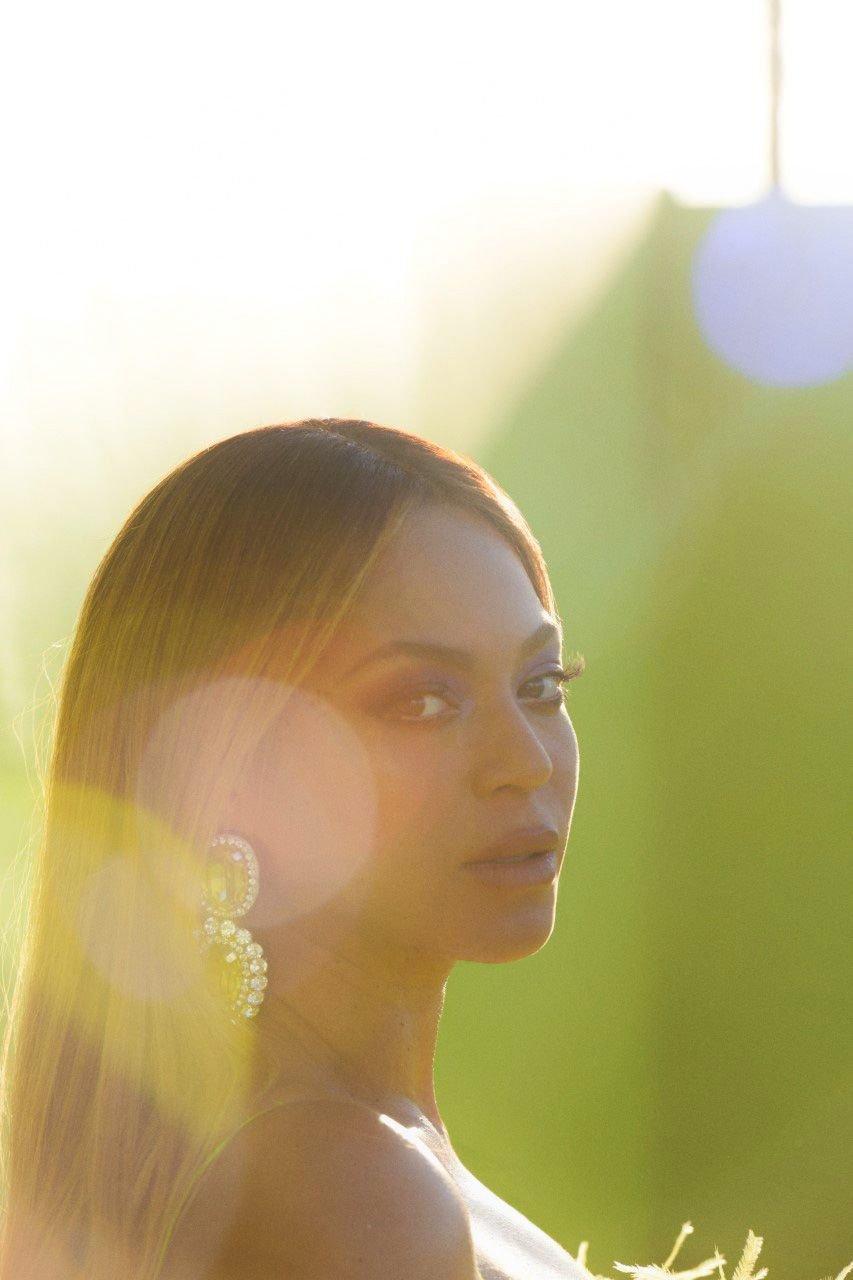 In the movie, which is meant to look like a vintage New York City club from the 1970s with a bit of Beyoncé flair, Beyoncé—who Marni Senofonte and Patti Wilson styled—is joined by a huge cast of supporting players. The supporting cast, who give the background of the movie life, is also decked out in Tiffany jewelry for an entirely immersive experience. Beyoncé even appears in this new advertising campaign riding a horse covered in jewels, elevating the visual impact of the ads significantly.
The Lose Yourself In Love Campaign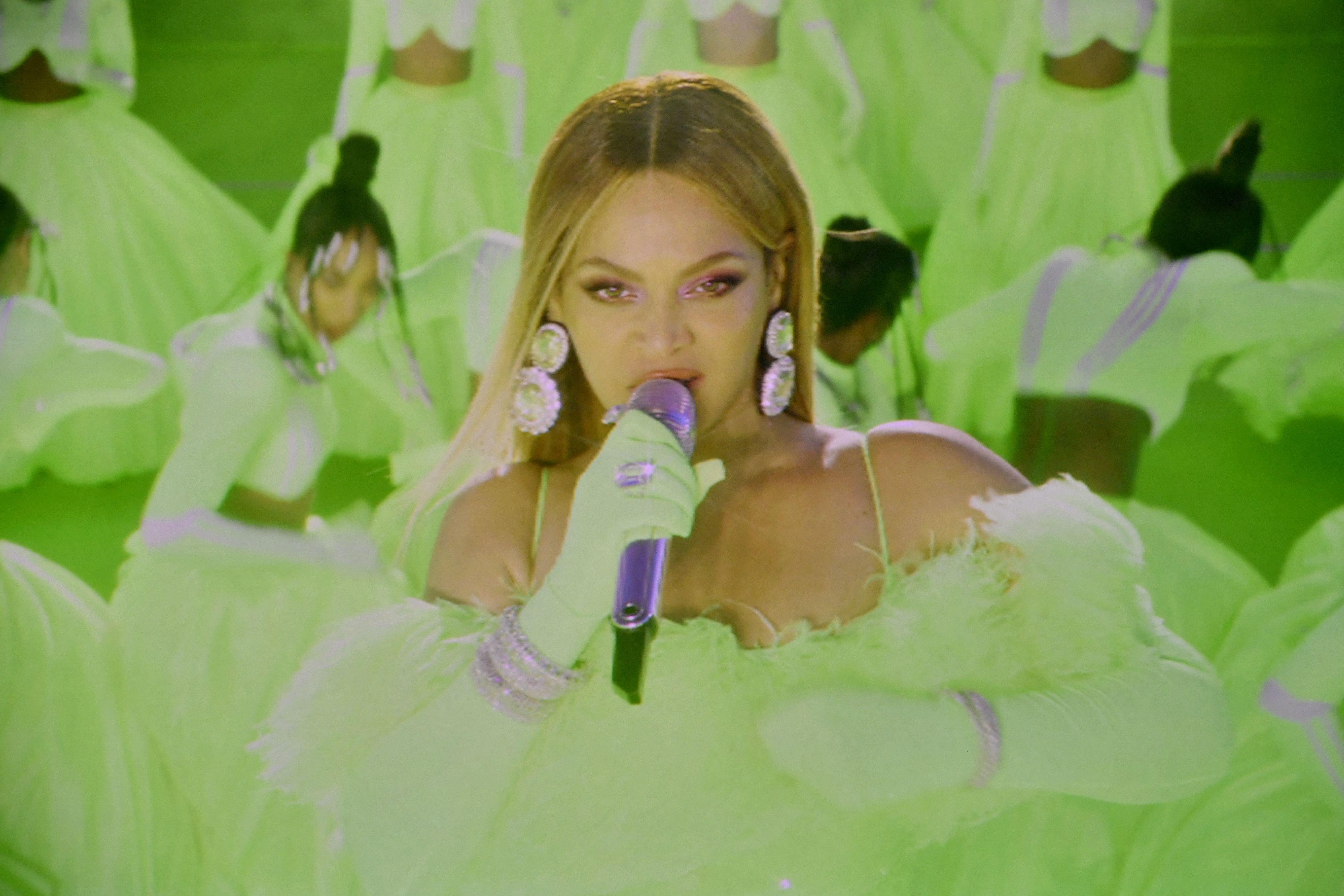 She was decked out in Studio 54-inspired clothing and Tiffany jewelry, including their brand-new Lock bracelet, which is available in four different all-gender bracelet styles.
Although, the brand's outreach to underrepresented communities is exemplified by Tiffany & Co.'s "Lose Yourself in Love" campaign. The jeweler also introduced Tiffany Atrium, a platform for social impact that works to fund scholarships with Beyoncé and her husband, JAY-Z. A press release stated that Tiffany & Co. made a $2 million scholarship commitment in 2021 for HBCU students majoring in the arts and creative fields. More than 60 students have received this scholarship money so far.
Article continues below advertisement
A Long-Time Influencer For Tiffany & Co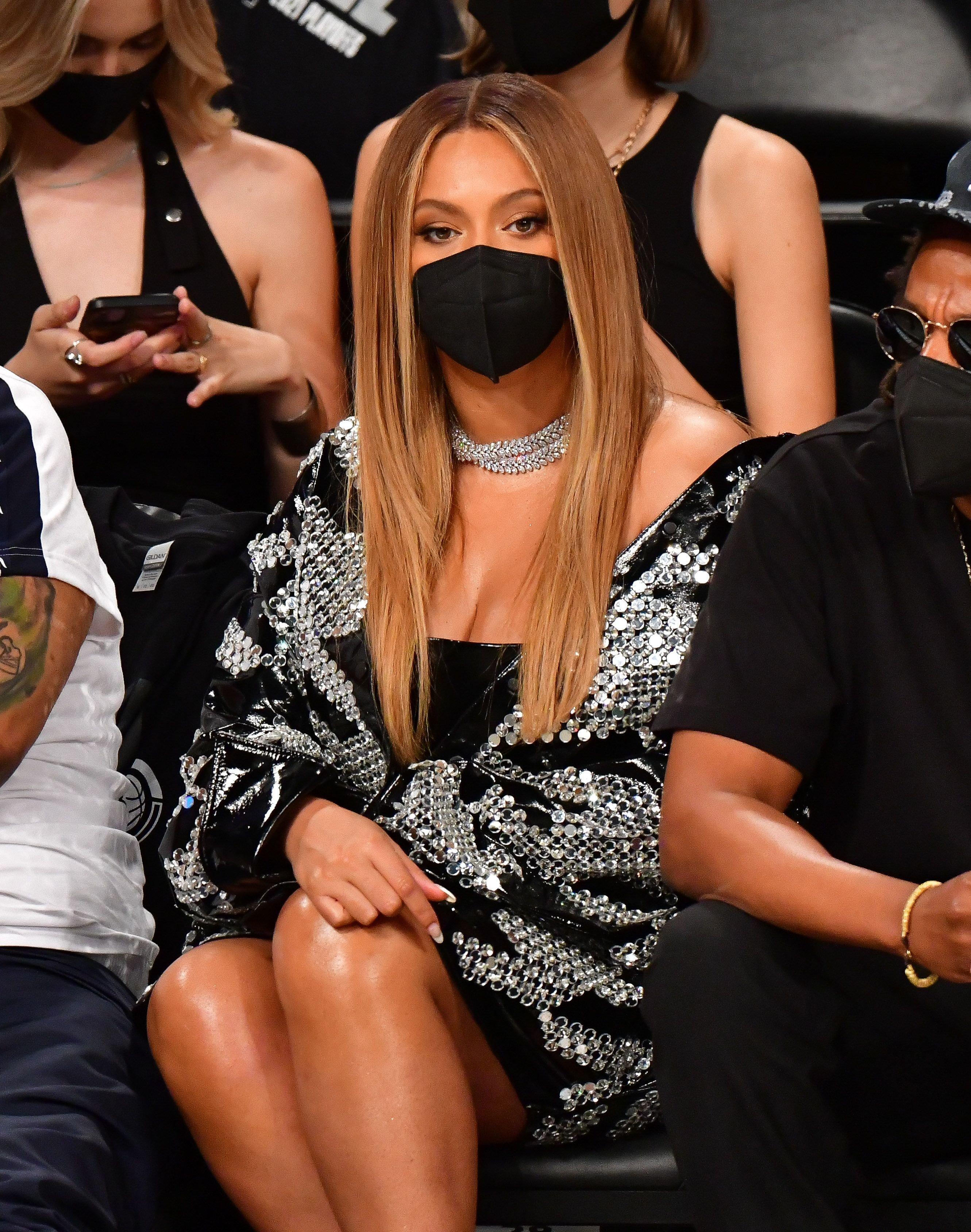 The "Alien Superstar" singer has been a longtime collaborator with Tiffany & Co., appearing in several advertisements occasionally with her husband and even their daughter Blue Ivy. Beyoncé and JAY-Z, 52, filmed the "Date Night" short movie in October of last year to showcase their romance's affectionate and fun aspects. The video opened with a glamorous Beyoncé sitting in the back of a Rolls Royce wearing some jaw-dropping Tiffany & Co. jewels and channeling the New York City backseat taxi scenes from the 1961 movie Breakfast at Tiffany's (including a 10-carat diamond ring and 6-carat diamond earrings).
The Renaissance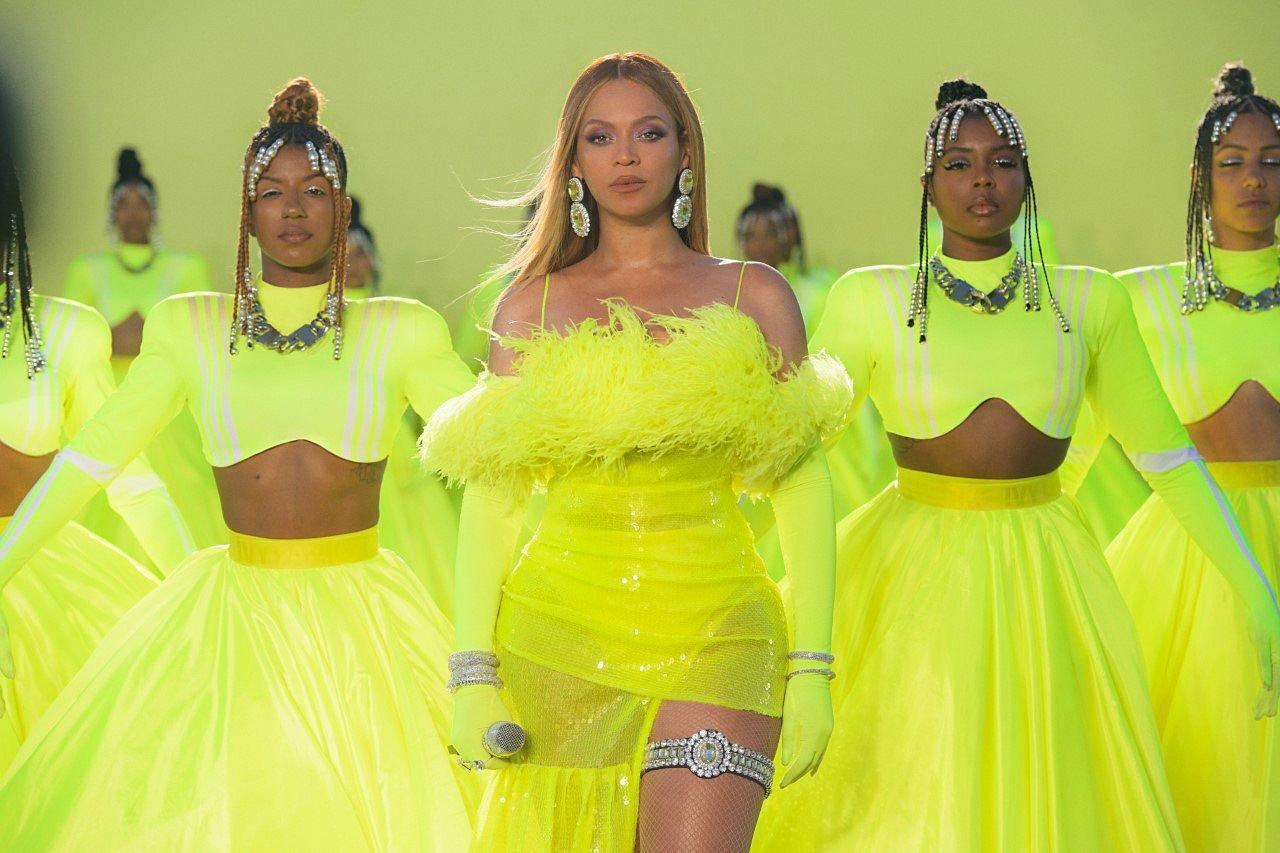 Bey returned with a new album; of course, it's a hit! "Cuff it," a song from The Music Legend's new album "The Renaissance," is about to become a hit in the UK.