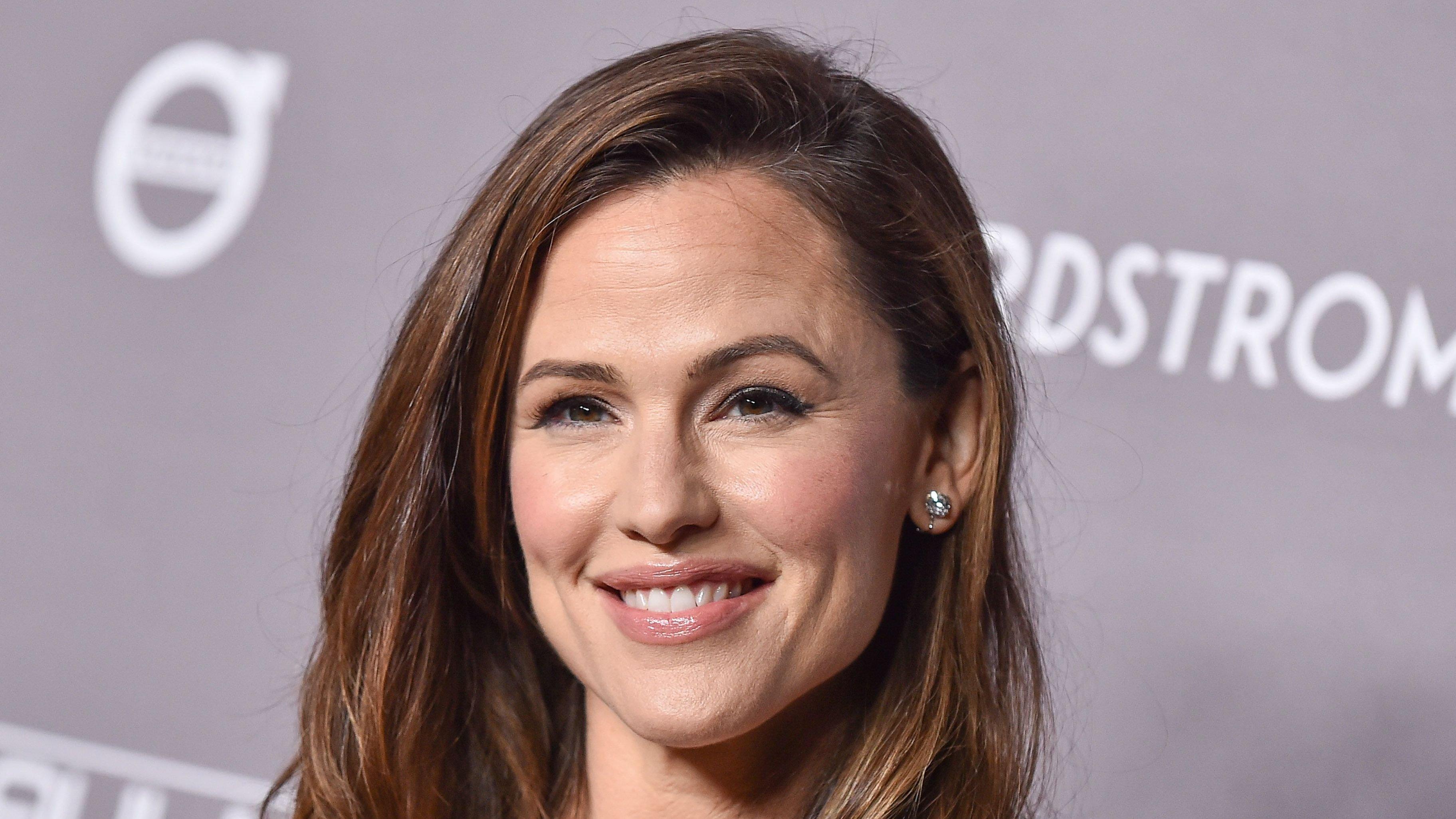 Jennifer Garner Looks Incredible In An All-Black Outfit
Jennifer Garner from The Adam Project is the queen of multitasking! In addition to being a screen diva, she can make us drool with her Instagram treats. She also has a thing for keeping her style simple and elegant, and the all-black outfit she just wore is stunning.
The Fast Company Innovation Festival, which brings together makers and innovators from all over the world, was attended by the 50-year-old in New York City. As co-founder of
Once Upon a Farm, Jennifer spoke on a panel about the company's initiatives and their goal to give kids wholesome snacks.
Keep reading to find out more.
Article continues below advertisement
Looking The Part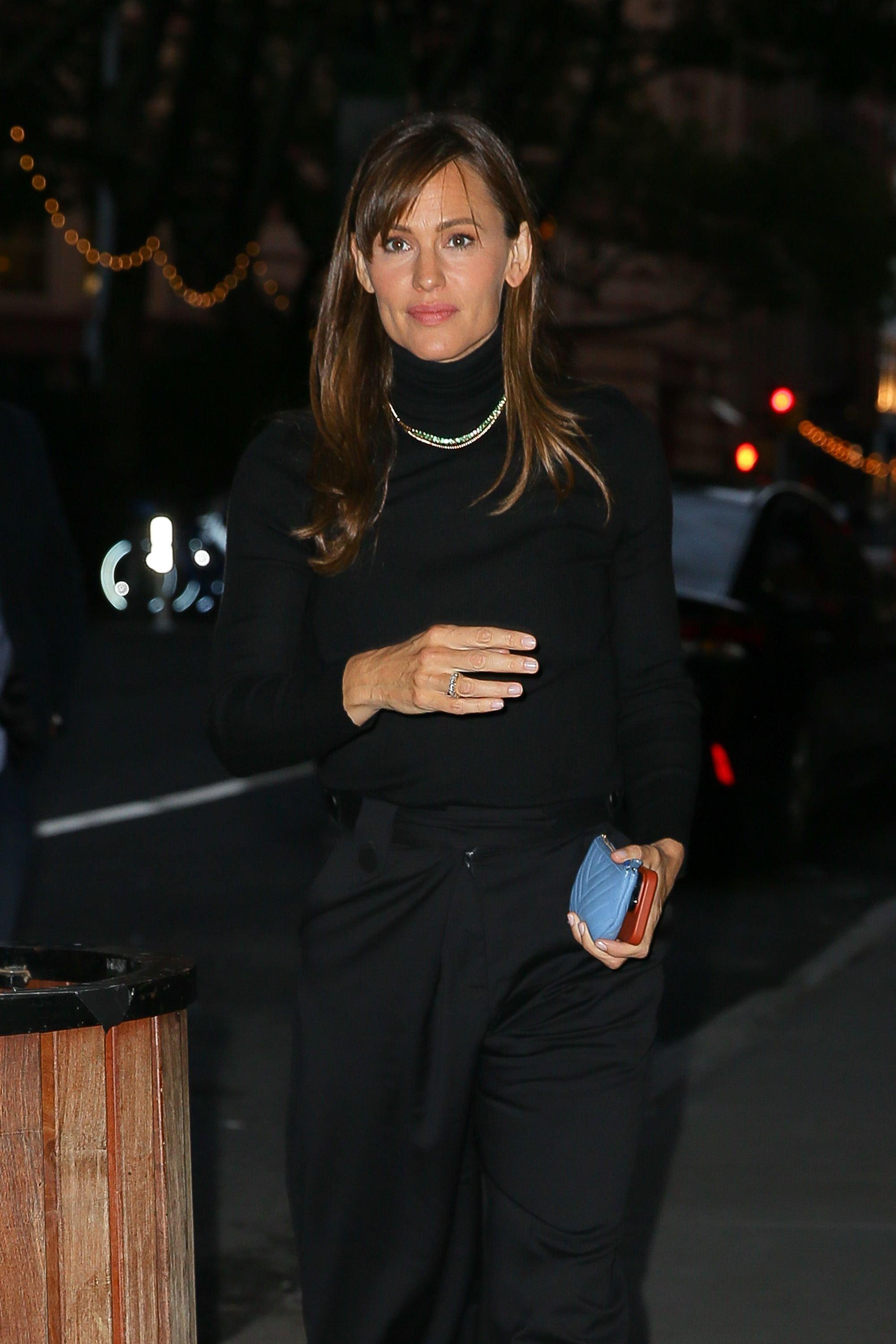 Garner arrived at the event in the sexiest emblem as she looked the part. The actress showed off her style in a pair of black pants that hugged her waist and a turtleneck that was neatly tucked in, channeling the best possible Steve Jobs vibes. She accessorized the all-black look with layered gold necklaces, a pair of chunky black boots with thick soles (because you never know what's on the city sidewalks), and a black coat.
The Adam Project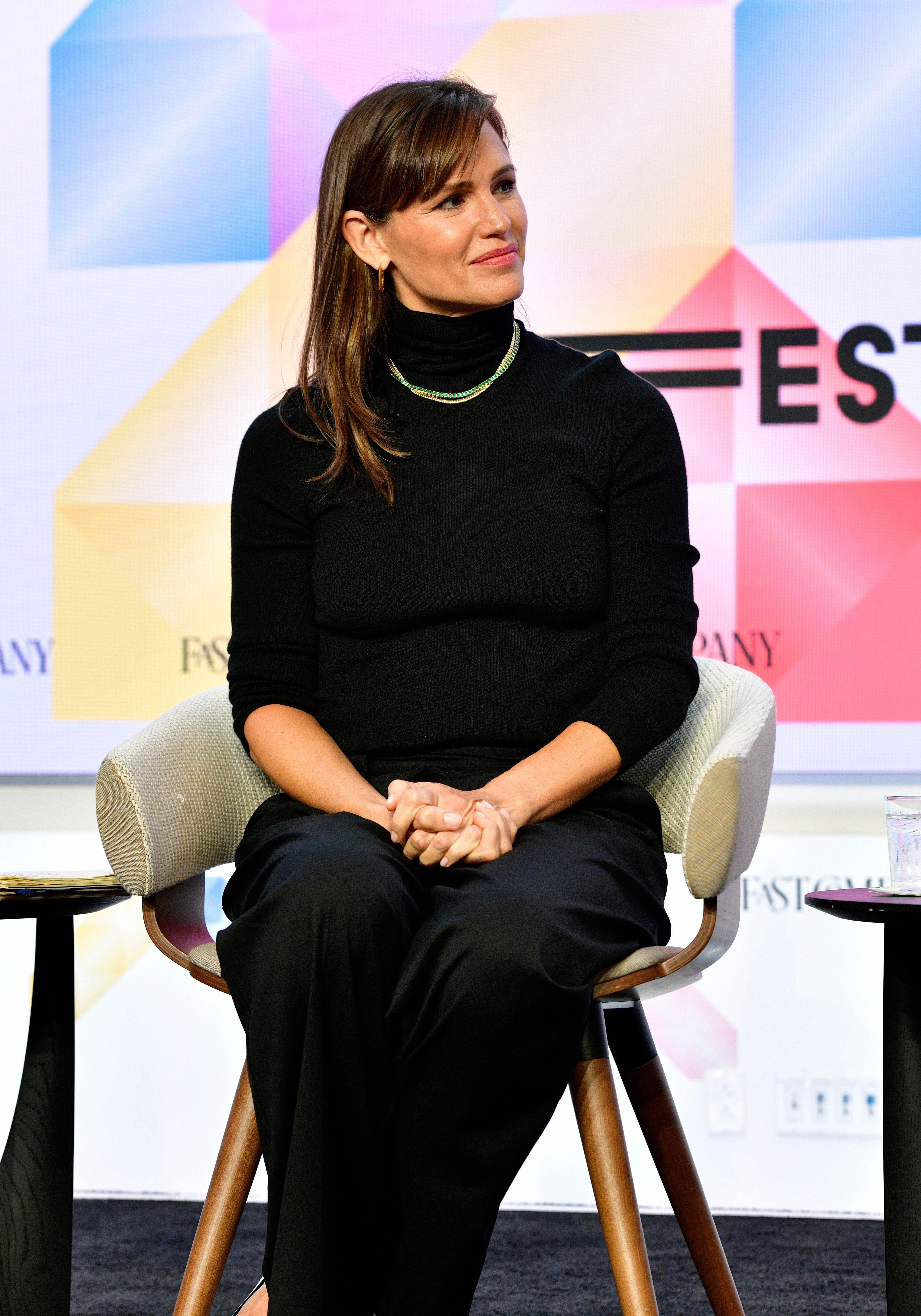 Jennifer's schedule over the past year has been hectic, especially with the innovation event. The Alias star spent the summer putting final touches on a brand-new miniseries that will soon be available on Apple TV+.
The thriller The Last Thing He Told Me, based on the same-named book, follows a woman who develops an unexpected bond with her stepdaughter while looking for her husband, who recently vanished but left behind a sizable sum of money. The book was a huge hit, and executive producer Reese Witherspoon added it to her production company's long list of adaptations, along with Where the Crawdads Sing.
However, after Julia Roberts withdrew from the project, Jennifer Garner was cast in the lead role of Hannah. This will be her most recent role following the Netflix original film The Adam Project.
Article continues below advertisement
Another Episode Of 'Pretend Cooking Show'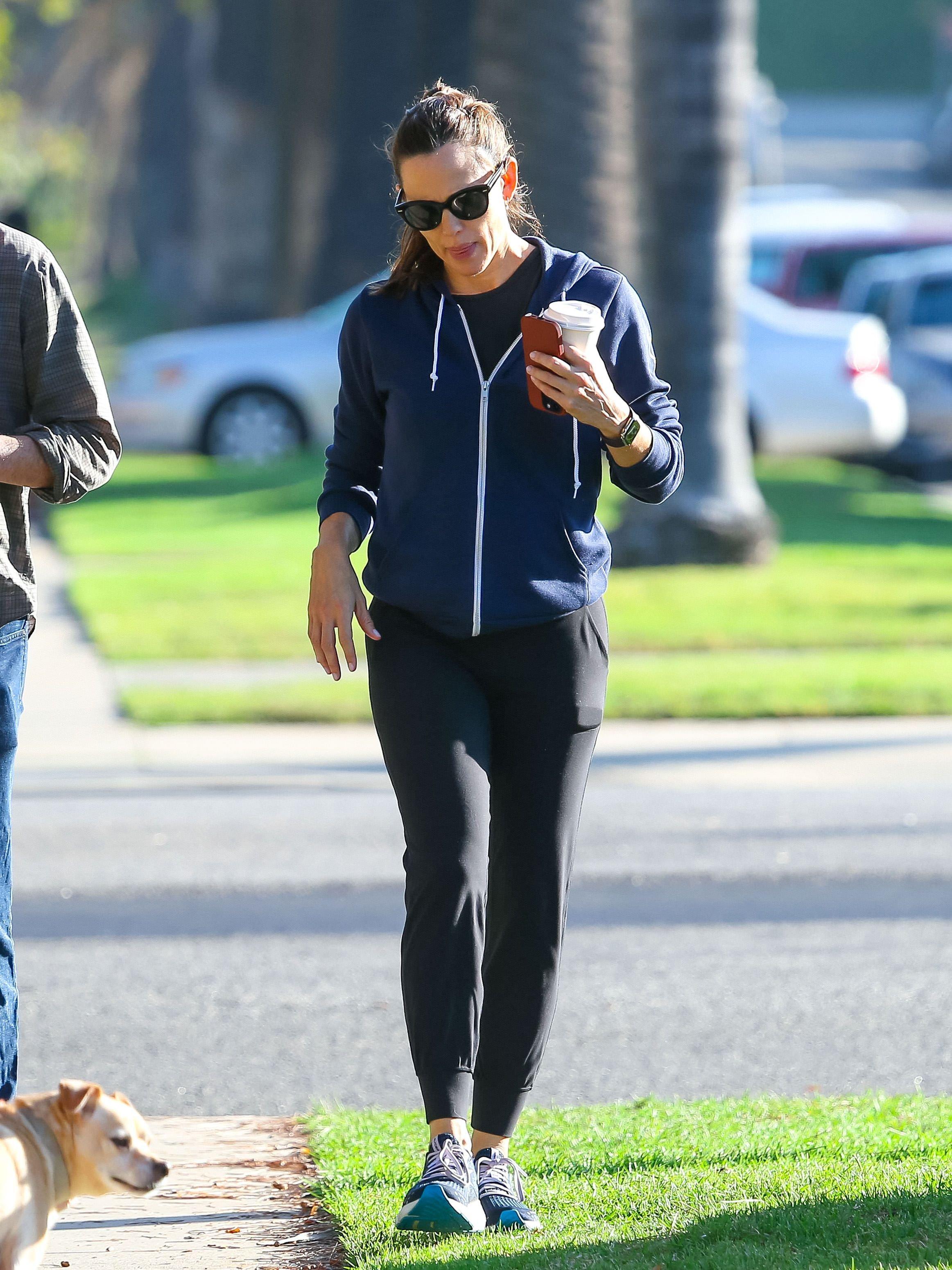 In a maxi floral dress and white sneakers, Jennifer served up another tried-and-true recipe for her fans.
The flowing Celine outfit has a plunging neckline and whimsical mustard flowers and is made of a light silk fabric that is great for staying cool in a hot, stuffy kitchen and outside. Garner put the garment to the test in both settings, wearing it while she baked and taking a stroll in her greenhouse to gather the day's harvest, and as usual, she looks chic!
Getting Her Body In Sync For The Role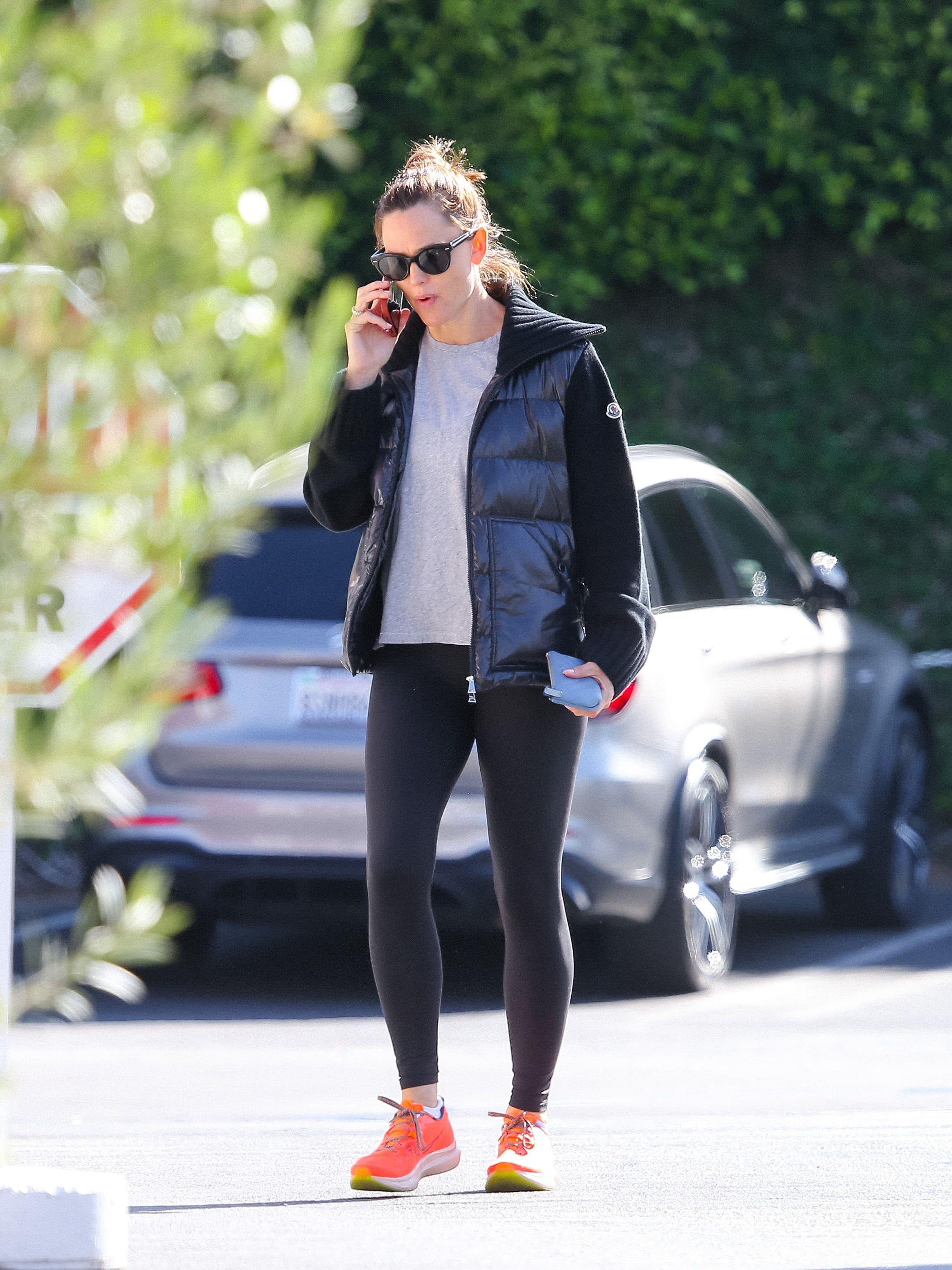 Jennifer has increased her frequency of gym visits. It only makes sense that she completely gets her body in sync for the part, given that she co-founded and filmed her most recent project.
Jen posts a video of herself performing a test jump and coming to a kneeling position on the box. As the iconic queen, she is, however, Jen immediately stands back up to give it another shot. She performs fantastically the second time. Her Instagram followers and many celebrity friends were very impressed, with one person writing, "Bravaaaaaa!"