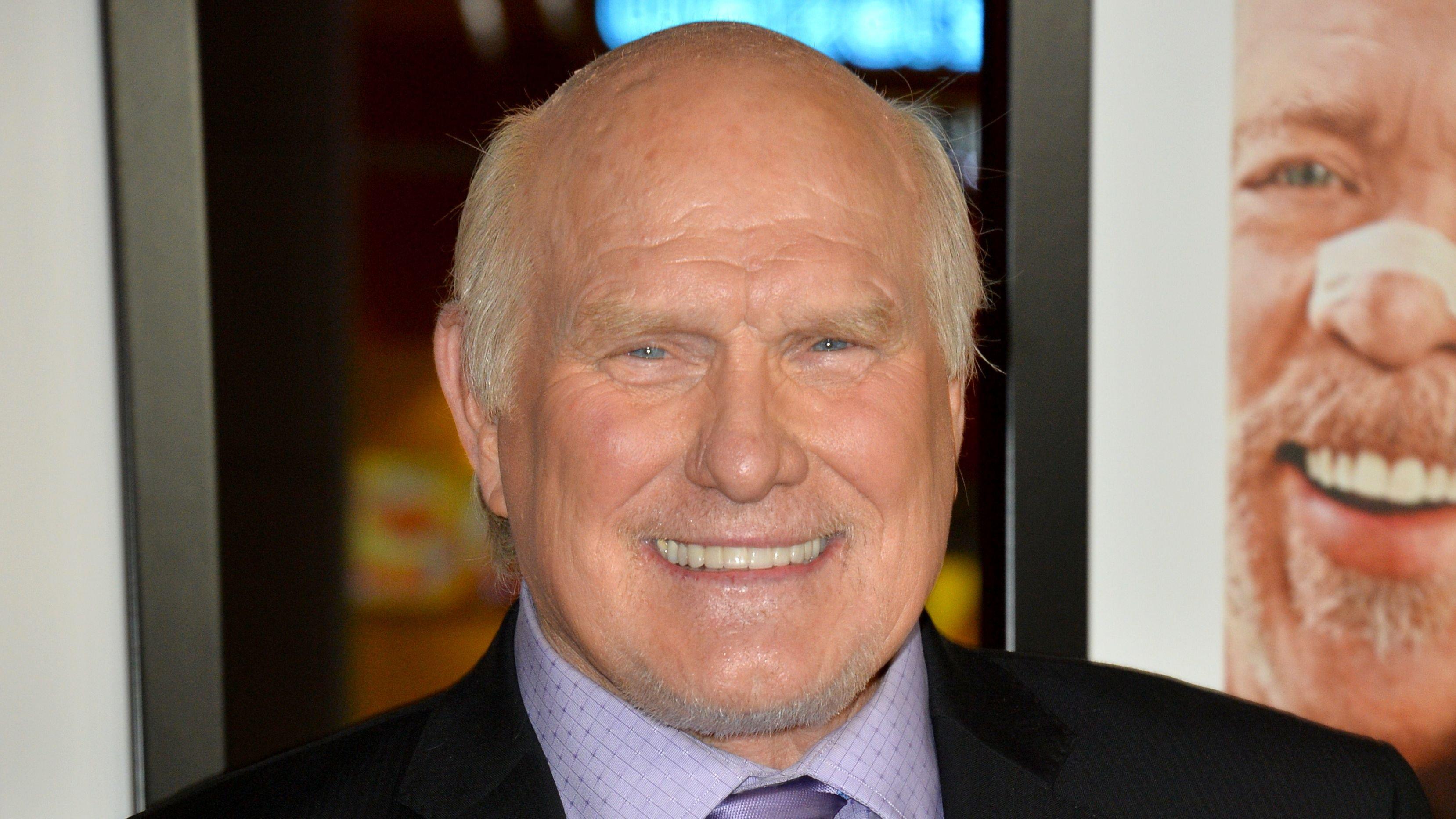 Terry Bradshaw Once Impersonated 'Tom Brady' To Undergo Arm Surgery
You cannot write the history of the game of football without mentioning Terry Bradshaw's name multiple times.
The legendary quarterback led the Pittsburgh Steelers to four Super Bowl rings, and he's continued to stay close to the game since retiring, becoming one of the most popular analysts in the world.
Article continues below advertisement
Bradshaw Announces He's Been Battling Cancer
That's why it was such a shocking moment when he announced that he had been battling cancer over the past couple of years, affirming that he's finally cancer free and in great spirits:
"Folks, I may not look like my old self, but I feel like my old self. I'm cancer free, I'm feeling great, and over time I'm going to be back to where I normally am. So I appreciate your prayers and your concern," Bradshaw said.
-
Terry Bradshaw: The Original Tom Brady?
Bradshaw has been at the center of many wild stories. However, perhaps the most bizarre has plenty to do with Tom Brady, even though no one knew who he was back in the day.
Apparently, back in 1983, Bradshaw secretly underwent arm surgery using the pseudonym Tom Brady, so no one knew he was dealing with that ailment.
Article continues below advertisement
Bradshaw Confirmed The Story
Of course, Bradshaw had no way of knowing that Brady would eventually make the NFL, use his very same number, play the same position, and break plenty of his records:
There's no question he and I are linked at the hip — same initials, same number, Bradshaw told The Athletic in 2021. I had hair back then. I was a sex symbol. I had it all going then.
-
The Real Brady Took His Spot
Brady is now widely considered the greatest quarterback in NFL history. However, Bradshaw jokingly believes he's not at his level yet:
"Oh my goodness, Bradshaw said. Let me tell you this, and you're only going to get this from the original TB, all right? I went 4-0 in the Super Bowl. All right, first one. The second one to do it was the greatest of all time, Joe Montana. All right? He tied my record, never broke it.
-
"Then comes Tom Brady. I'm 4-0, Joe's 4-0. Brady wins his seventh. Win eight, win nine, who cares? Now you take seven victories but you subtract his three losses and you come up with four. Four, four, four, Bradshaw concluded.
-
Regardless of who had the better career, it's crazy to think that both TBs have been linked to each other for decades now.