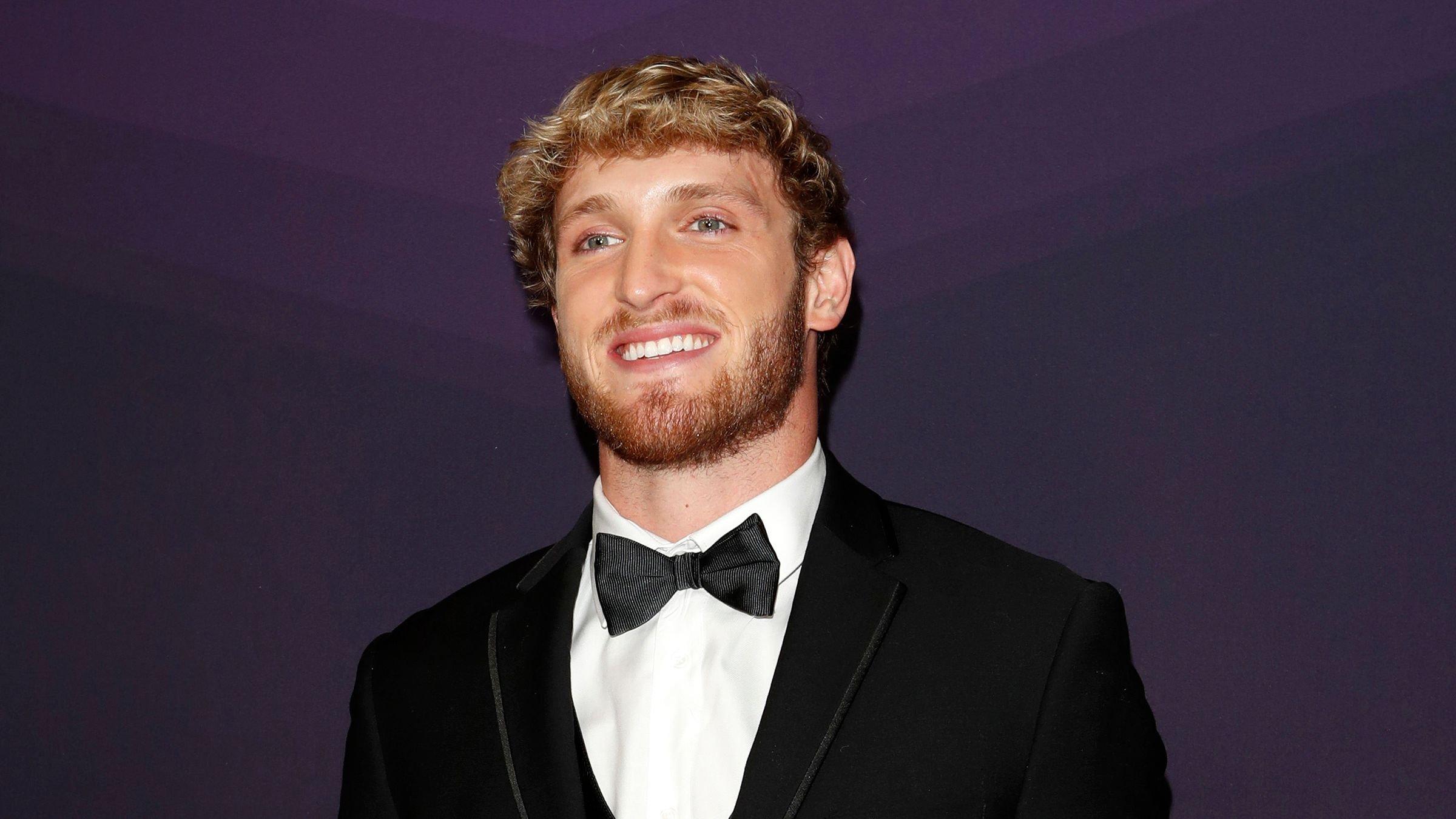 'We Rolled The Razor!': Logan Paul Describes Gut-Wrenching Details Of How He 'Almost Died'
YouTuber turned wrestler Logan Paul continues to make the rounds for his eccentric lifestyle.
Shortly after stealing all the headlines because of his relationship with model Nina Agdal, the older brother of the Paul household went viral again, but this time for the wrong reasons.
Apparently, Logan and Nina were in the midst of a life-threatening incident, and he went on his podcast to tell all the details.
Article continues below advertisement
They Almost Died
Logan and Nina were driving his Polaris RZR when things got complicated. Fortunately, they escaped unharmed:
"I was going too fast, I tried to go around a turn, I slammed the brakes too hard, I couldn't go straight, and we rolled the Razor, we rolled the Razor. Not flipped, rolled. We rolled the f**king Razor, Paul said. It was horrifying, and we knew I was going too fast. I haven't driven it in a while, it had just rained, the roads weren't to be trusted. F**king Post Malone 'Rich & Sad' was the song that was playing that I almost died to!"
-
He'll Be Back On The Ring
Logan will now focus on getting back to prime shape as he gets ready for his WWE fight vs. Roman Reins before going back to boxing in January:
Reports have circulated suggesting Paul's boxing fight in January could come on the undercard at 'MISFITS 4', which would see him fight on the undercard of KSI's next fight, reports The Sun.
-
Article continues below advertisement
Family Feud?
Logan's younger brother Jake, however, doesn't seem that impressed with his fighting skills, going on to call him a 'fake boxer.' That's why Logan had to set the record straight and took a shot at Jake:
I fully support Jake whatever drama he wants to stir or create, it really doesn't bother me. Like, 'Oh, you're a fake boxer.' Okay. Let's box, because Jake is the kid that gets beat up by my sparring partners. That's that kid, Logan said.
-
They Can Settle It In The Ring
The two brothers have always been quite supportive of each other, so maybe this is just a publicity stunt for an upcoming fight.
Not so long ago, Logan looked at the possibility of them getting in the ring against each other and even said it's bound to happen eventually:
My dad does not want us to do that. But I think it's inevitable, Logan said. In two to four years' time, I think Jake and I are going to be beating the s*** out of each other in a ring, and I think it'll be one of the most historical fights ever. The Klitschkos didn't do it. They had a chance, right? Our mum tried to make us agree to never do that. But you got the one tatted up problem child, and then you got the podcasting-Pokemon-collecting-apoxie-producing, f***ing whoever else I am. So, that would be something.
-
That's something I'd pay to watch, for sure.