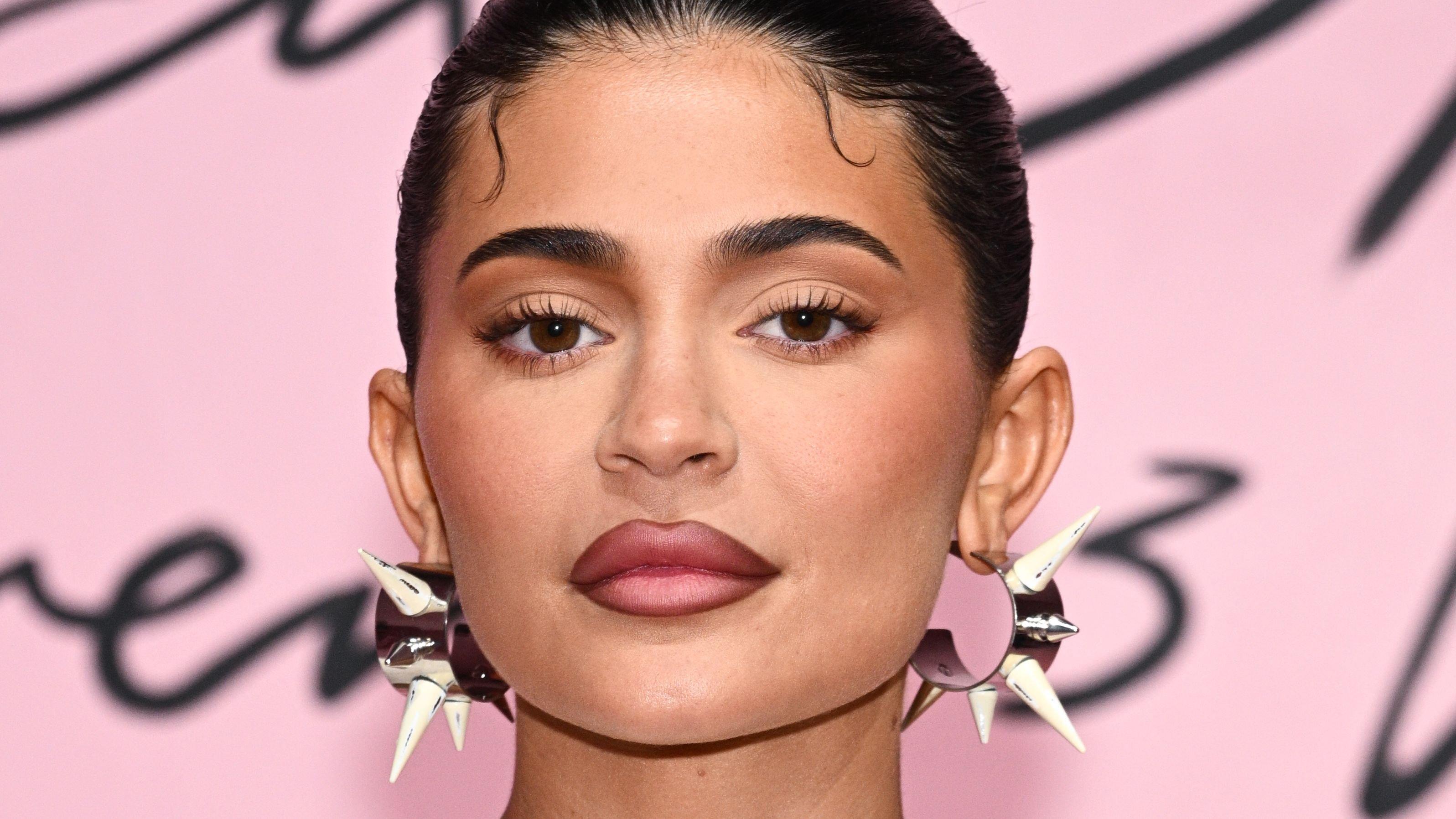 Kylie Jenner's Flip-Flop Boots Are So Controversial, People Can't Decide If They Love Them or Hate Them
Kylie Jenner is making a case for ugly-chic boots. The 25-year-old entrepreneur made quite a splash during Paris Fashion Week and proved to be a breakout style star with several note-worthy outfits.
The Kardashians star has been busy juggling her successful businesses and promoting the latest season of their Hulu show but found time to jet off to the City of Light for a week of head-turning fashion. Her most daring piece was a pair of controversial flip-flop boots.
Scroll down to see her look.
Article continues below advertisement
Flip-Flop Boots Are In?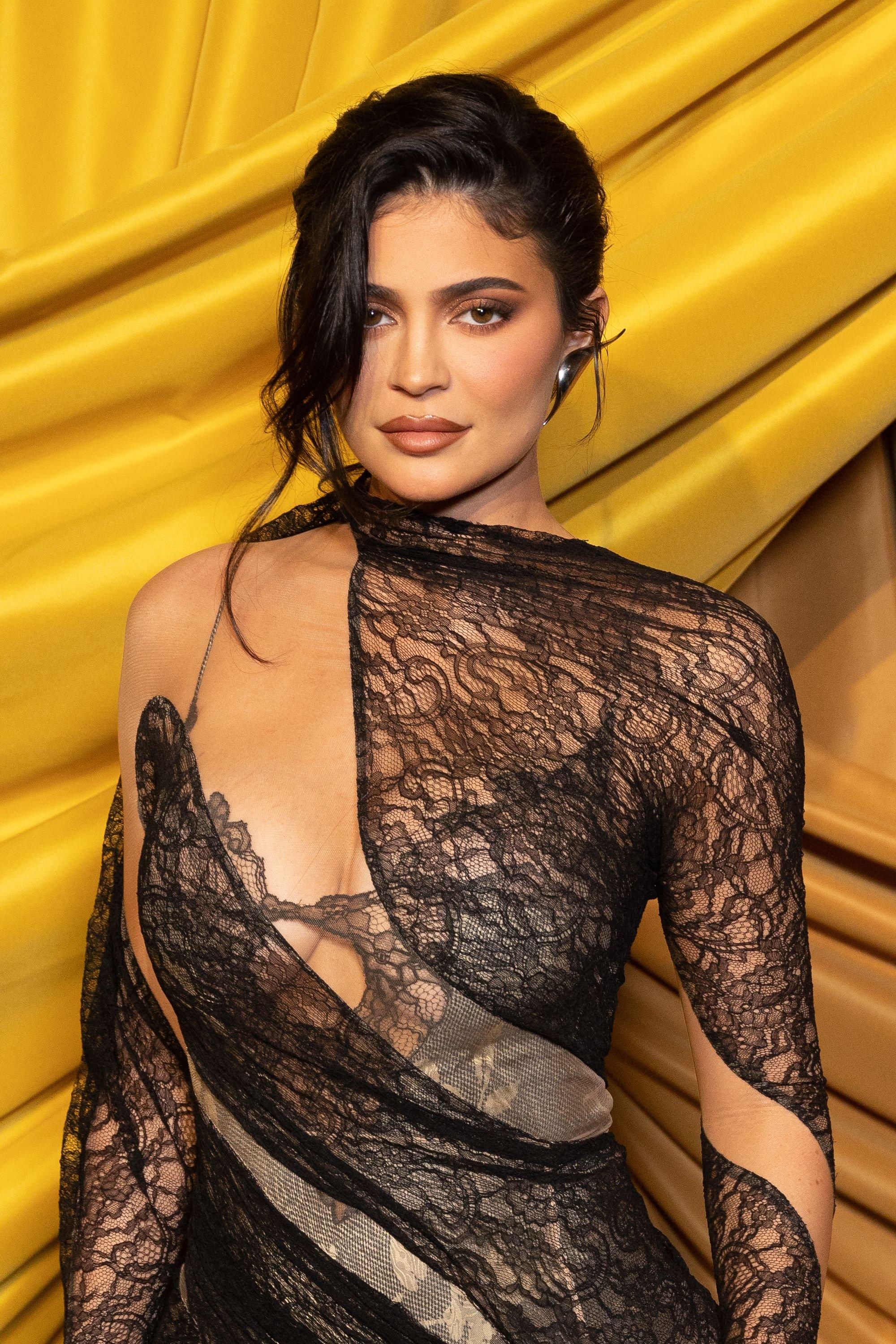 In between the shows, Kylie headed out for lunch in a nude-colored Maison Margiela outfit. The body con dress showcased her famous curves perfectly. She styled her hair in a slick bun and kept her makeup minimal. To accessorize the dress, Kylie wore Balenciaga eyeglasses and a pair of open-toed Margiela boots.
The bright blue boots provided major drama for the nude ensemble; a stark contrast but somehow, works on Kylie. The odd pairing was pulled straight from the runway. With its strange silhouette, the boots quickly became a hot topic amongst fashion lovers. People are on the fence about the boots - is it tacky or fashion-forward?
Underwear Moment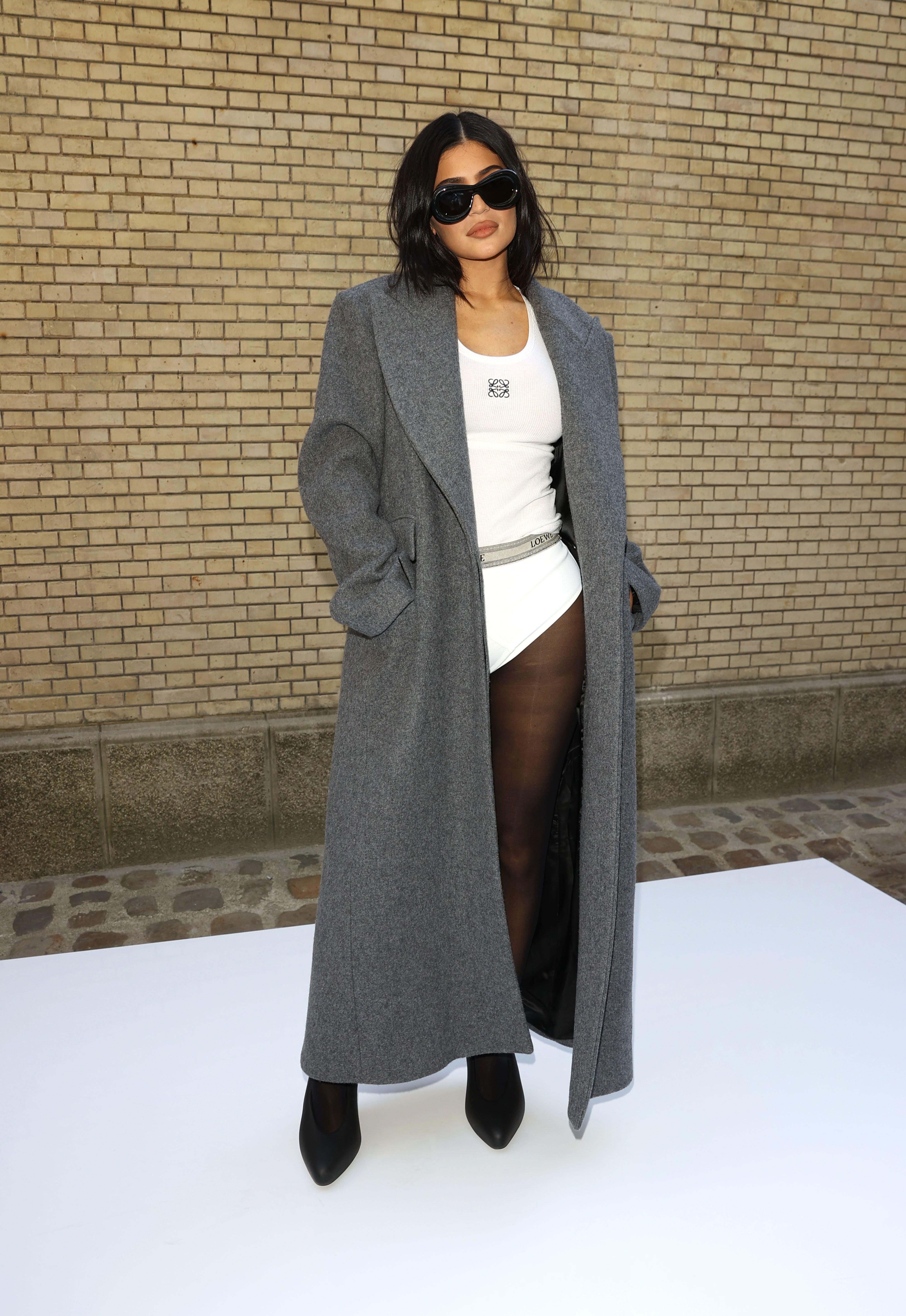 Another one of her note-worthy looks is the underwear-as-outerwear ensemble she wore at the Loewe show. Kylie opted to forego pants and wear a white tank with white briefs, both from Loewe. She elevated the style with black stockings, pointed-toe boots, and a floor-length wool coat.
Article continues below advertisement
Like Mother, Like Daughter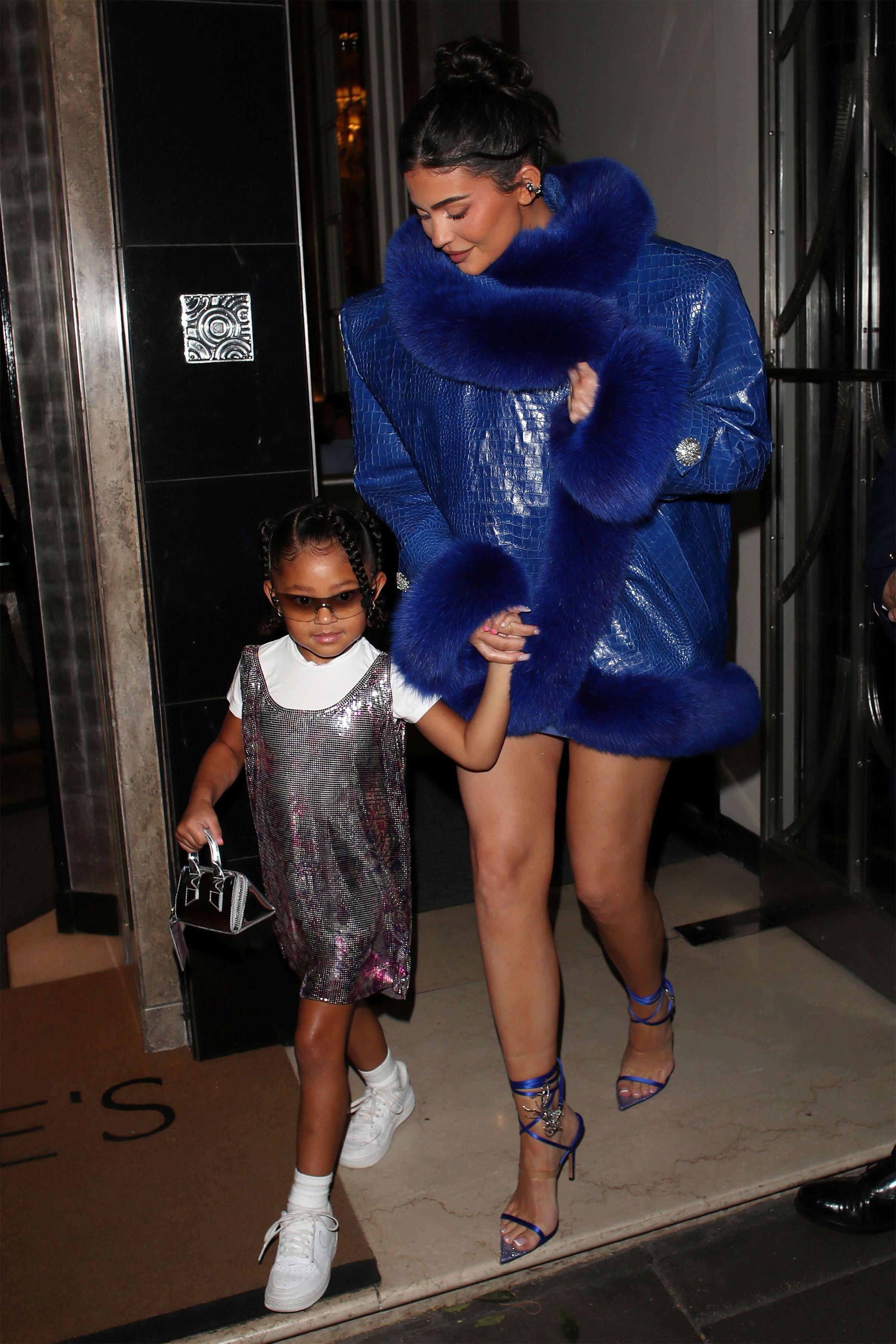 The business mogul hopes to pass her best designer pieces to Stormi. As she told CR Fashion Book, she has been saving everything for her daughter.
"I save everything for my daughter—I have the most amazing pieces, and I cannot wait to share my entire archive with her when she is older. I'm so excited to see how she is going to wear and style them! And hopefully she wears one of my Met dresses to prom."
Kylie Foundation Coming Soon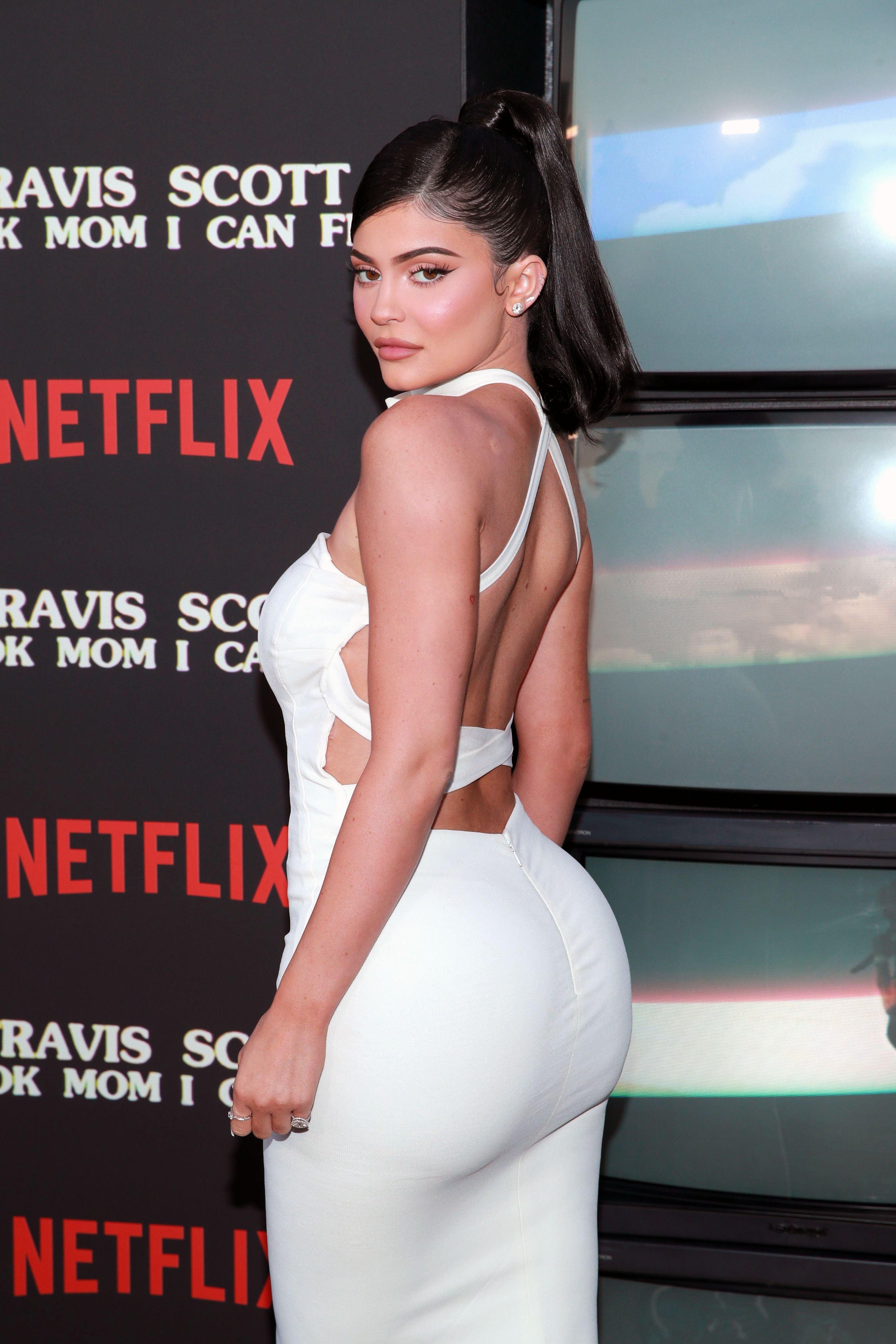 In the same interview, Kylie revealed that she has been working on creating new makeup for Kylie Cosmetics.
I am so blessed to have a job where I genuinely love what I do. I've always enjoyed makeup—creating a look is a creative process that I really love. I'm lucky to have been able to turn my passion into a successful business, and share my favorite products with consumers. It is so much fun, and there are still so many products we haven't launched yet that I want to develop. I've been working really hard on creating the best foundations—I cannot wait to launch these!
-