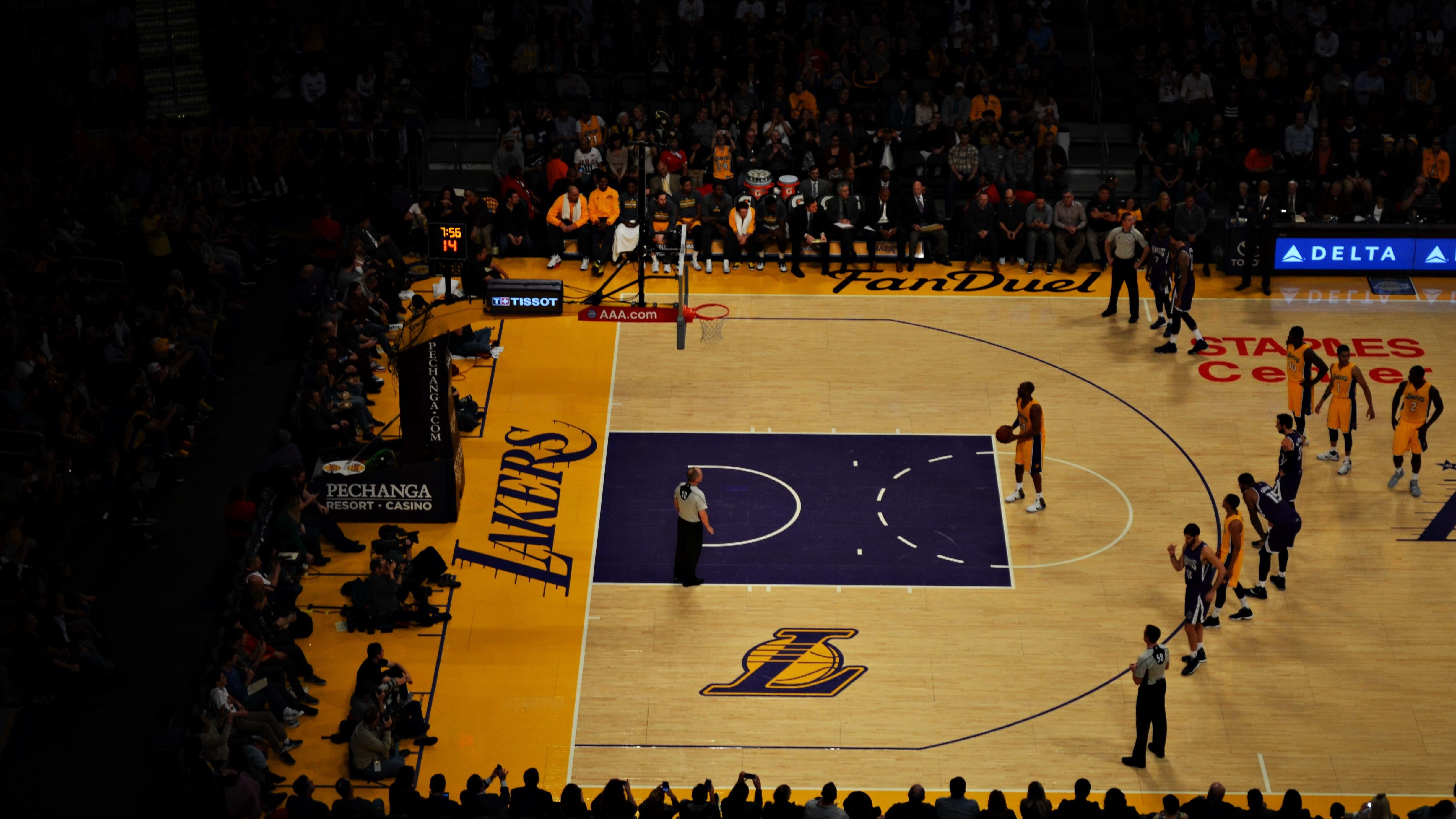 7x NBA Champion 'Calls BS' On How These Two Rival Lakers Stars Are Suddenly Friends
Rivalries are an inevitable part of sports as top players strive to distinguish themselves as the best while fans fuel the fire. In cases like combat sports, sometimes, it's part of the show and doesn't run deeper than the surface, but for others, it's intense.
Article continues below advertisement
Source Of The Tensions
In 2013, the Rockets and Thunder faced off in the playoffs and Westbrook believed Beverley played dirty. Since then, they've gone head-to-head every time their teams faced one another. Five years later, their bad blood went up another level when Westbrook made a damaging comment about Beverley's gameplay, stamping the narrative in everyone's minds that the latter tricks people. He said,
Pat Bev Trick Y'all
-
However, things seem to take a different turn this year as the nine-year rivals joined the L.A. Lakers.
Pat Bev And Russ Squash The Beef
Although both men claim they want their beef days behind them, fans don't believe them. Last month, Bev defended Russ from Sports Columnist Skip Bayless who said the latter was up to his old damaging statements. Bev corrected the notion, saying he had a good feeling about their new partnership.
Bev joining the Lakers was a shocker because Russ was already on the team and fans didn't know how the rivalry would play out.
Article continues below advertisement
Practically Bestfriends Now
Bev continues defending Russ, saying he did a good favor for his family and invited the former's younger sister to watch the game courtside. The former Houston Rockets player told his supposed nemesis that he got his sister courtside seats. Bev explained the story saying,
I look at my sister, she's on the floor. He gave her his seats… Next play I go to him during the game, I'm like, 'Hey, you know what? That's real. That's real you did that.
-
That gesture changed the dynamics of their relationship and they became bestfriends.
Horry Calls B.S.
Seven-time NBA champion Robert Horry isn't convinced though and he said as much on the Big Shot Bob Pod on Spotify. He noted the damage Bev did to Russ' career and said the gesture was to soften him up and avoid repercussions, not form a friendship.
To me, they never had no love and all brotherhood come from and how they best friends. I call BS on that one.
-
One thing is certain, as long as external bodies don't let the past go, it might be hard for Bev and Russ to move on.