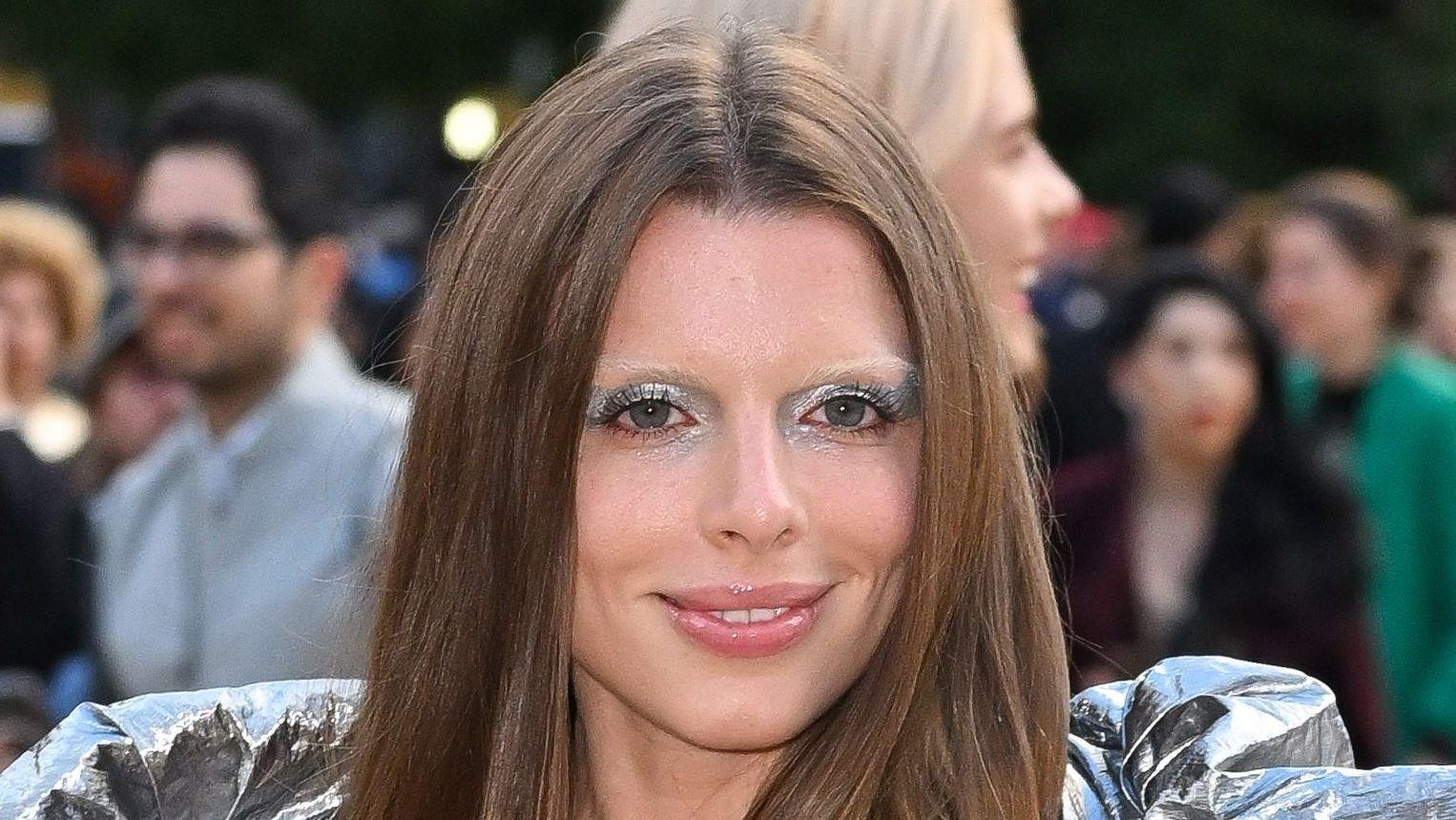 Julia Fox Opens Up About Having ADHD And OCD
Julia Fox is always open about her health and struggles which endears her followers to her. In a recent TikTok, the actress revealed she's been dealing with Obsessive Compulsive Disorder (OCD) and Attention Deficit Hyperactive Disorder (ADHD) for a while. Last Friday, a fan asked her about the condition and how she manages it, leading her to make a video reply.
Article continues below advertisement
Opening Up About Her Condition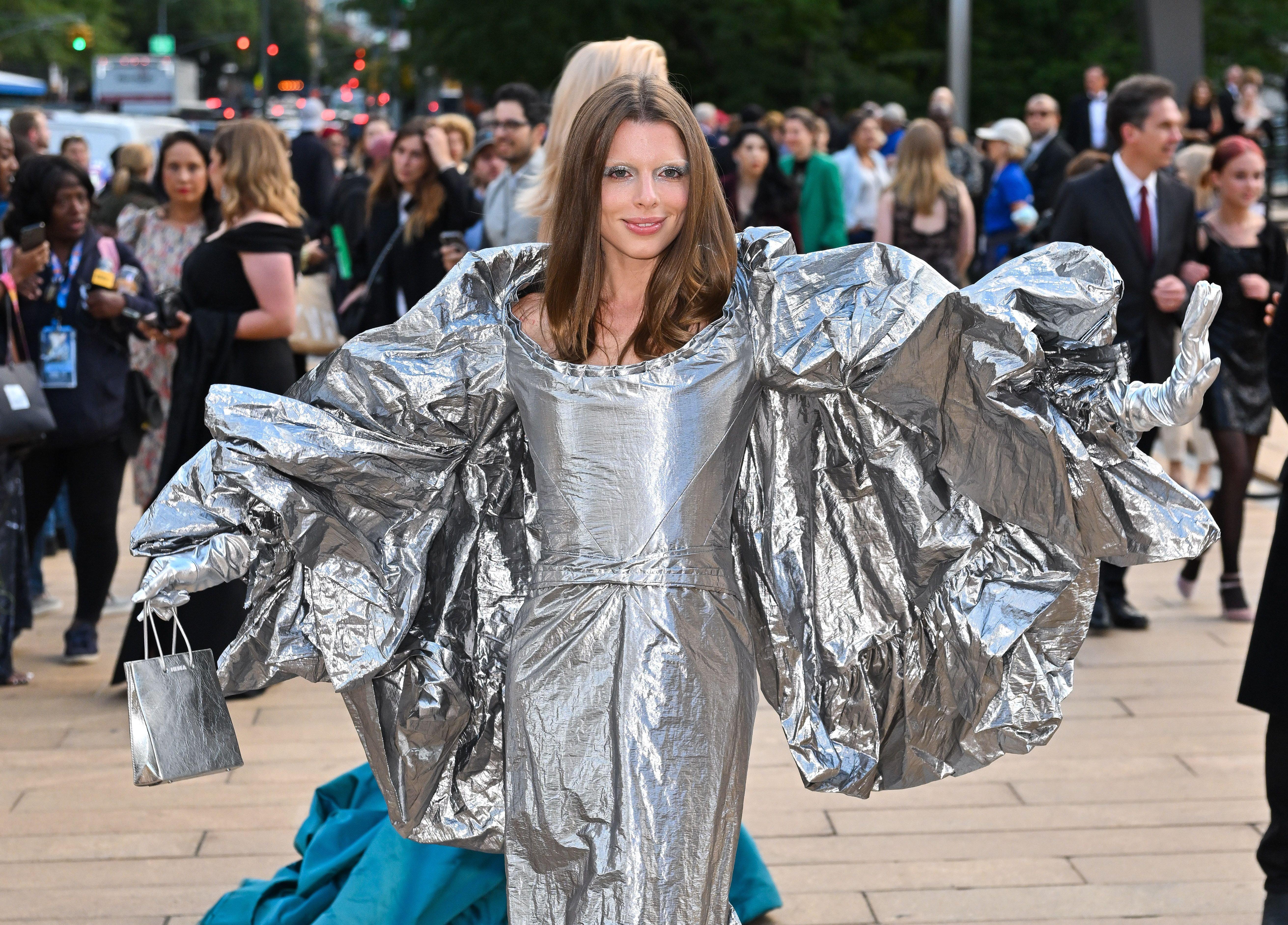 The commenter asked Fox if she could make a video about navigating her career while being neurodivergent.
Fox said living with OCD and ADHD has been a rollercoaster because one minute she's hyper-productive and the next she feels unable to do anything.
It's been very difficult... I have a little bit of OCD as well, which I just realized was OCD, because I used to count the number of letters inside of words in my head, and I'd always want them to reach to 10.
-
Get Professional Help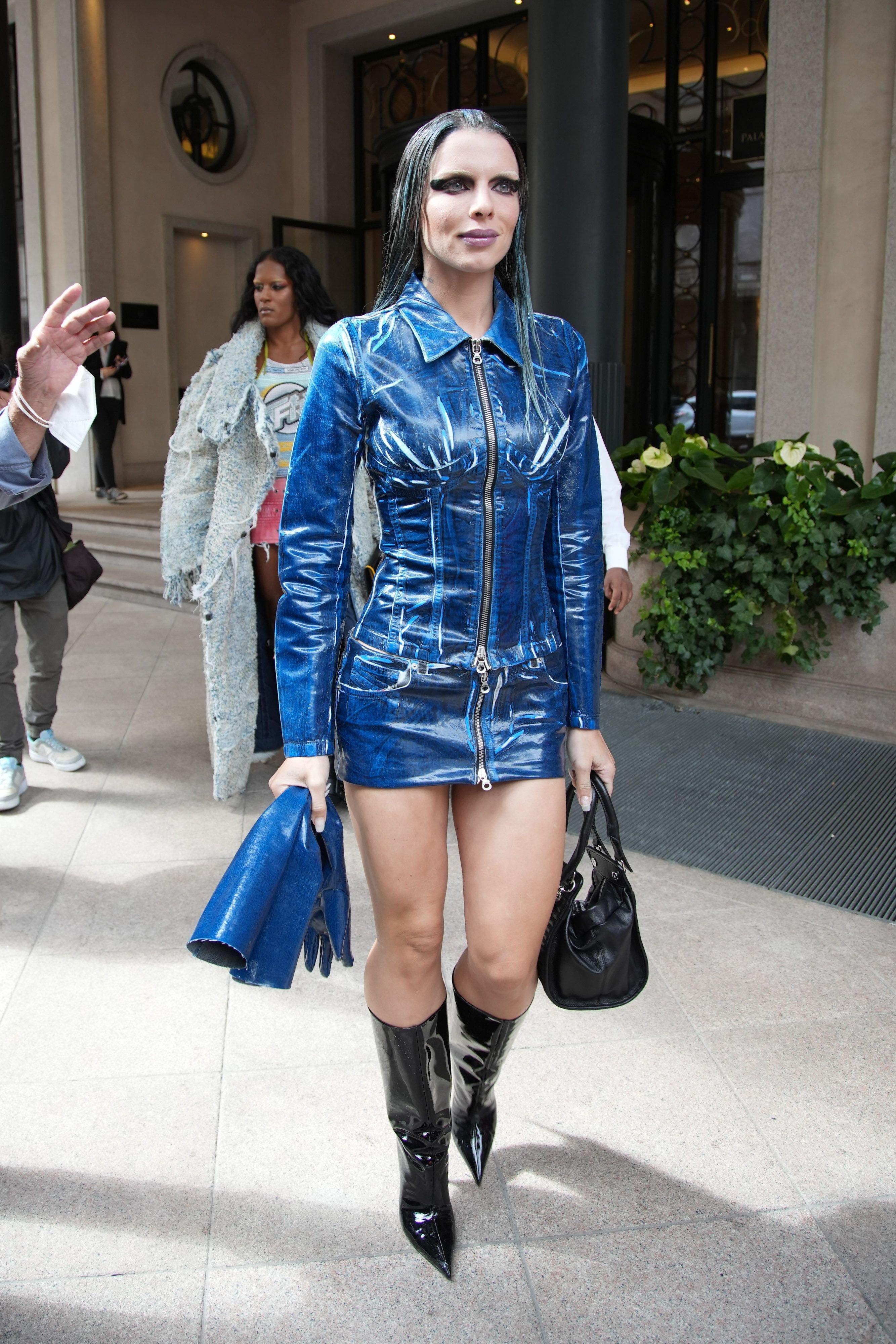 The Mayo Clinic says ADHD starts from childhood although many people don't get diagnosed until they become adults.
Many adults with ADHD aren't aware they have it — they just know that everyday tasks can be a challenge.
-
For Fox, she only realized later after years of dealing with challenging days like times when she felt unable to move or do anything. She added that she smoked weed to medicate herself and it helps with the OCD but doesn't help with the ADHD and unproductivity.
Mayo Clinic suggests professional help for adults suffering from the ailment.
Adult ADHD treatment includes medications, psychological counseling (psychotherapy) and treatment for any mental health conditions that occur along with ADHD
-
Article continues below advertisement
Styling Her Innovative Fashion Pieces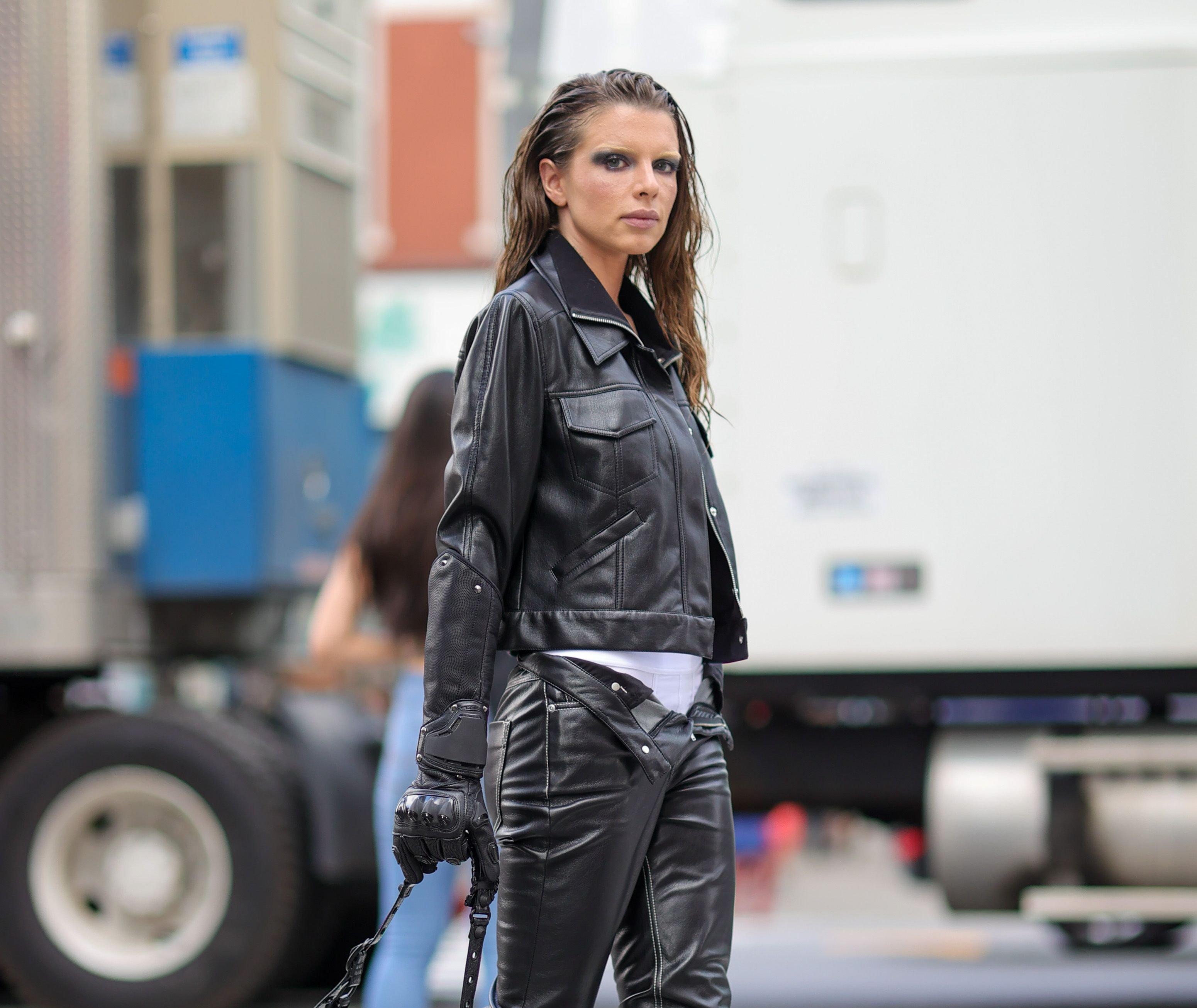 On her productive days, Fox continues pushing the envelope in fashion and her appearances at the Spring/Summer 2023 fashion shows worldwide from New York to Paris and Milan prove she's not stopping soon.
Fox recently modeled an innovative outfit wearing an all-black Matrix-style combo with a handbag made of keyboard keys and boots made of electrical tapes.
Dealing With Post-Partum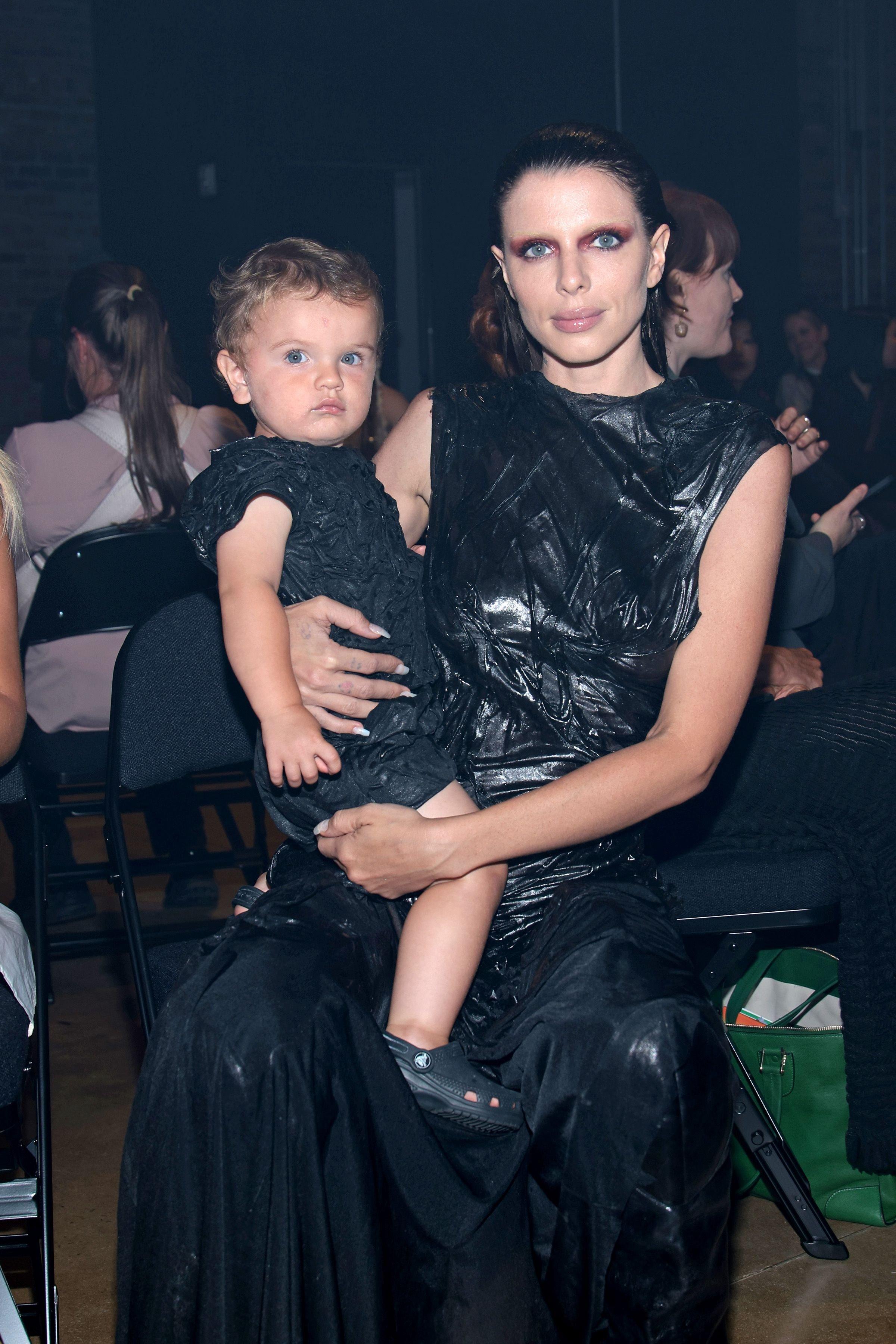 Fox is an eccentric individual as she makes provocative comments just-because, even though she never means any harm. Last summer, while modeling a bodysuit, knee-high boots, and long pyro coat, she said the rooftop was where she conceived her son, Valentino.
She opened up again about postpartum depression saying she got a reality check when giving birth wasn't all the rave she was promised as a little girl.
I think it's such a reality check when you finally have a kid and you're like, this is not at all the fairy tale
-