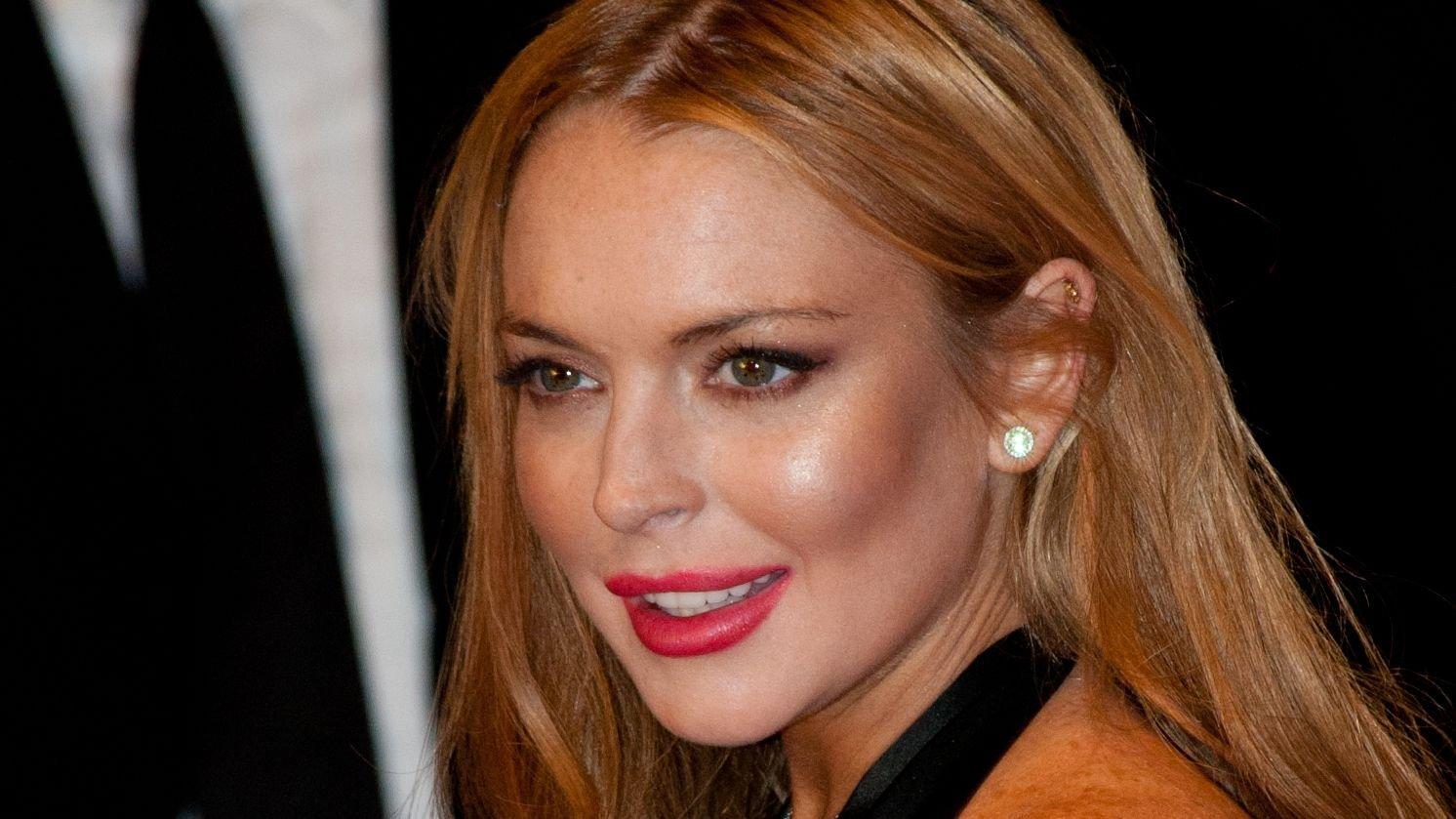 Lindsay Lohan Is Back! See Photos From Her Upcoming Rom-Com 'Falling For Christmas'
Lindsay Lohan is back! It feels like the early 2000s again, and we have Netflix to thank for the return of our favorite Romantic-Comedy actresses. First, the news of Cameron Diaz's unretirement, and now teenage-movie star Lindsay Lohan is making her comeback in a Christmas Rom-Com alongside Glee alum Chord Overstreet.
The announcement had the internet in an excited uproar, with fans worldwide celebrating the return of The Parent Trap alum. It's only fitting that her grand re-entrance is in a movie of this caliber.
Article continues below advertisement
Lohan Makes Her Grand Comeback
Lohan is taking on a role like a second skin to her - a spoiled hotel heiress! With a resume containing Just My Luck, Mean Girls, Confessions of a Teenage Drama Queen, and Georgia Rule, she'll have no problem acting as the pampered hotel heiress in Falling for Christmas.
The film description says Lohan's character suffers a skiing accident in the days leading to Christmas, causing amnesia. Then she falls into the care of a blue-collar worker (Overstreet) and his daughter.
Lohan Would Own The Role
If the cover photo is anything to go by, we'll be as enticed by the costume as Lohan's expected acting. The bright red jumpsuit she wears with the sunglasses, wide-brimmed black hat, and her luscious red hair screams affluence, and we're living for it!
Lohan too is living for the moment as she told Tudum that,
It's such a refreshing, heartwarming romantic comedy and I miss doing those kind of movies.
-
In her words, her character, Sierra, is three things,
Extravagant, Temperamental and Glamorous.
-
Article continues below advertisement
First Look At 'Falling For Christmas'
Netflix also released the movie's first look, and every shot shows Lohan looking healthy and happy. Her announcement tweet earned 130,000-plus likes and over 15,000 retweets on Twitter, with fans showing support for the November 10 movie.
Earlier this year, she also shared a teaser trailer via her Instagram feed before the grand poster reveal. The video contains Netflix's roster for 2022.
'Irish Wish' Is Also Coming
Lohan is acting in another Romantic-Comedy movie for Netflix set for a later release date, although this one has a supernatural twist. The movie, Irish Wish, is the story of a bridesmaid who makes a wish for true love, which comes true in the form of her becoming a bride. It'll also feature Ayesha Curry and Jane Seymour. The same Director for Falling for Christmas, Janeen Damian, will steer the wheels of the new movie, Irish Wish.