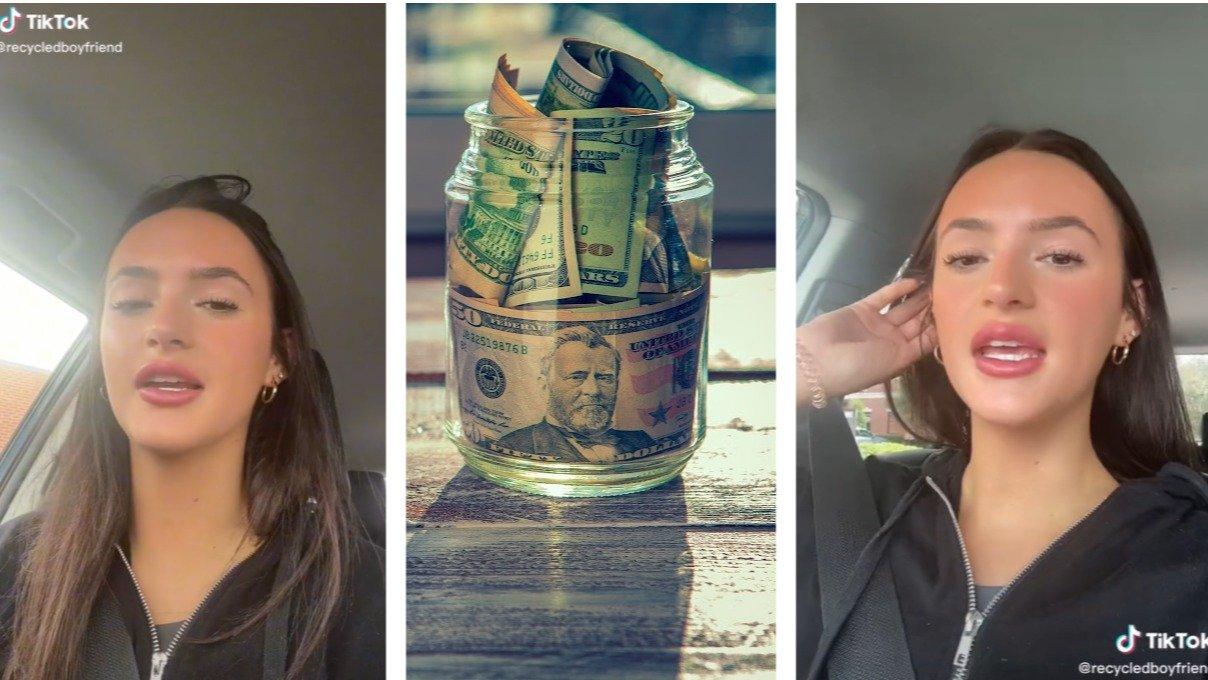 Starbucks Customer Is Astonished By Barista Who Tipped Herself With The Change
The purpose of tipping is to express gratitude for excellent service, but as the minimum wage has remained stagnant, employees have grown accustomed to it. However, even though everyone could use a few extra dollars, especially those with very low-paying jobs, it does not feel right for workers to automatically assume that a customer's change is a tip for them to keep.
Recently, a TikToker and content creator, Lily Kate Holbert, made headlines for complaining that a Starbucks employee failed to return her change. Instead, the worker assumed the extra money from their transaction was a tip.
Keep scrolling for more details about her experience.
Article continues below advertisement
TikToker Shares Her Experience
In a peculiar incident that left the internet perplexed, TikToker @recycledboyfriend recounted how she just had a Starbucks barista tip herself in a video that has since been viewed a staggering 267.3k times.
"Y'all I literally just had a Starbucks barista tip herself," she said in the video. "I've been paying in cash for my drink for like the last week because if I pay in cash then, like, it doesn't really happen, like the money didn't actually go away. And I've had the same total every time."
The Starbucks Barista Tips Herself
In the video, Lily also shared that she usually received her change back. While she acknowledged that she did not want the change, she said she occasionally kept it.
However, she asserted that the Starbucks barista failed to return her money in this specific instance.
"But this girl hands me my drink and I'm kinda like waiting for the change 'cause, like, I know it's supposed to come. She just frickin' drops the change into the tip jar, and I was like, 'oh, all right.'"
Article continues below advertisement
Other TikTokers Shares Their Thoughts
Many TikTok users shared their thoughts in the comment section. Some said Lily should have discussed the matter with the barista, while others stated how they would have handled the circumstance differently.
"You should have said something and honestly asked for a manager," one user wrote.
"You should have def said something! Just nicely be like 'oh can I get my change please?' And see what she says," another agreed.
"The audacity would make me demand it back," a third user shared. "The way I would've reached in and grabbed my change," someone else added.
What If It Was An Accident?
Surprisingly, some users had a different interpretation of the incident, as they suggested that it might have been an accident.
"The comments are so mad, but I'd say there's like a 95% chance it was an accident and the barista is embarrassed, ahaha," a user thought.
While it is good for customers to tip employees, no employee should ever feel entitled to a tip.