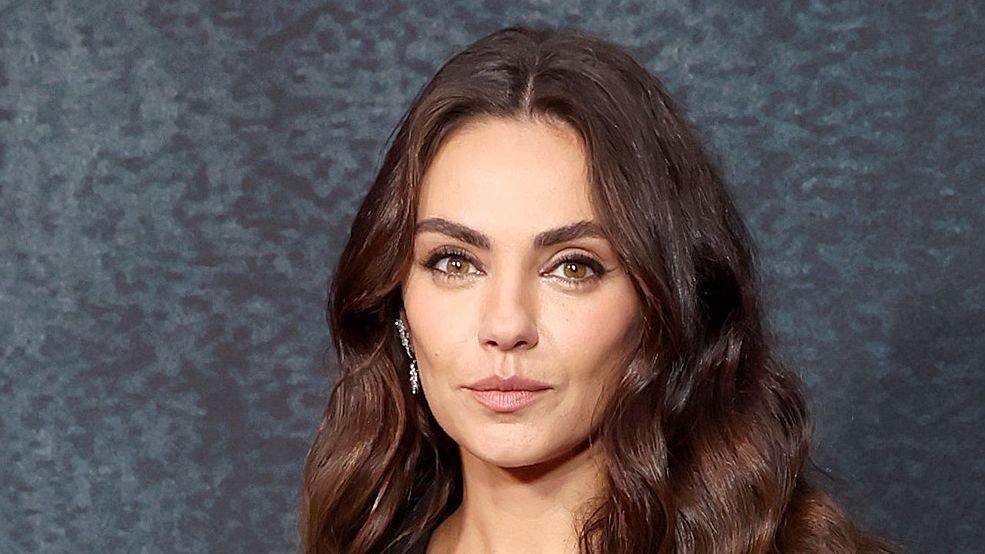 Mila Kunis Stuns In Plunging Little Black Dress
Mila Kunis is back! It's been two years since the Jupiter Ascending star graced a premiere event and even longer since she graced the big screen but she's back. The 39-year-old attended the premiere of her latest movie, Luckiest Girl Alive, distributed by Netflix, last weekend.
She stormed the carpet in the classic little black dress and understated look. In classic Kunis fashion, she added a twist to her blazer dress making her stand out on the carpet.
Article continues below advertisement
Punk Rock Little Black Dress
Kunis served "Maleficent meets First Lady" in this little black dress decorated with a tulle skirt for an edgy style. Her minidress was a blazer with a pleated satin belt wrapped around her waist and joined to a tulle extension.
She paired the minidress with skintight thigh-high pointed-toe stiletto boots, accessorized lightly with simple earrings, and wore her brunette hair down in curls. Kunis also used understated makeup by painting her lips in nude gloss and using neutral shades for her eyes.
Gracing The Oscars Carpet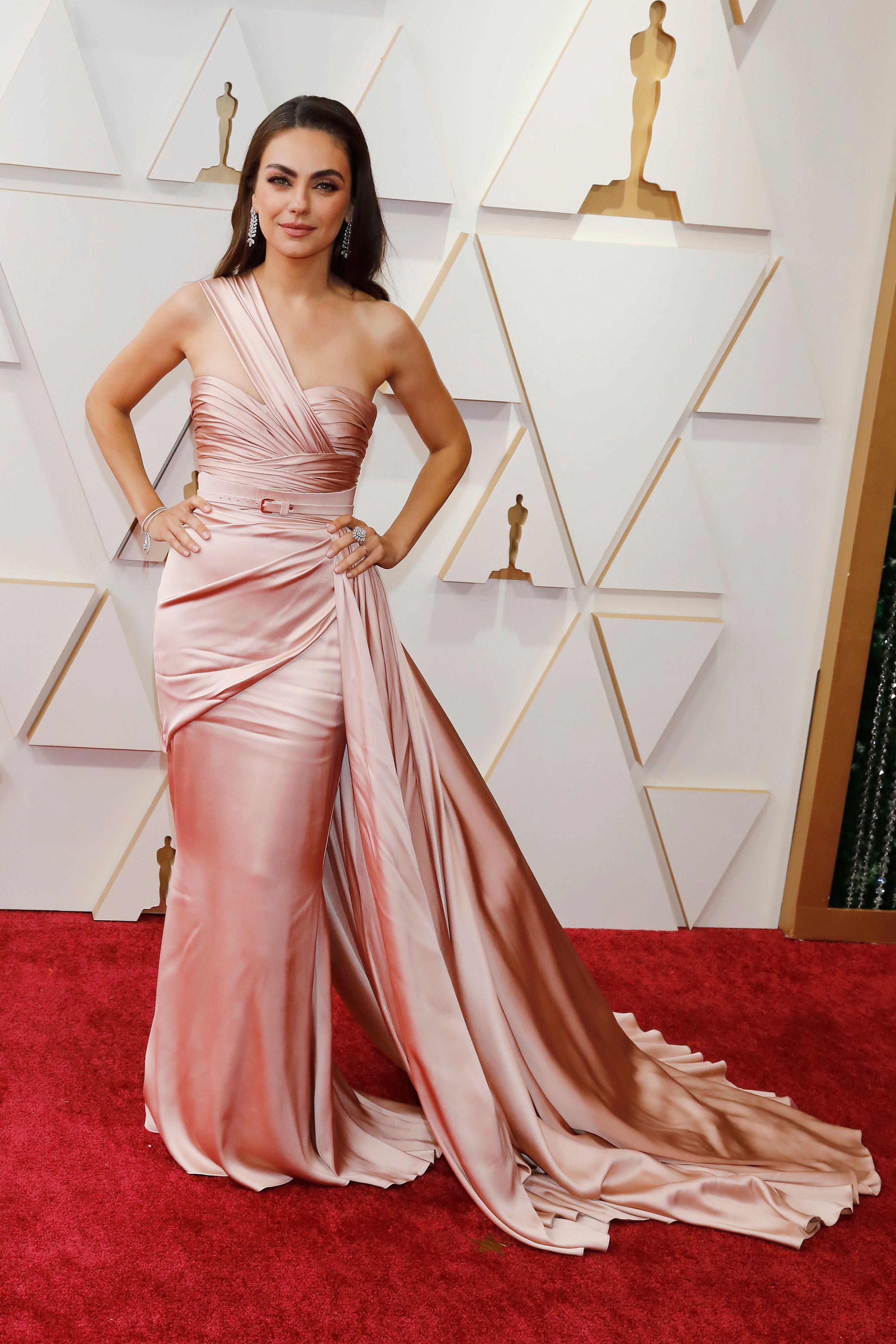 The last time she graced a red carpet before last week was at the 2022 Oscars awards ceremony where she stunned in a rose-pink formal dress. The floor-length gown had different intricacies from its draped over-the-shoulder mono-sleeve to its sweetheart neckline, mermaid skirt, and short train.
Like the premier outfit, Kunis also kept her makeup and accessories light wearing only silver chandelier earrings peeking out from her long brown hair.
Article continues below advertisement
Adapting The Best-Selling Novel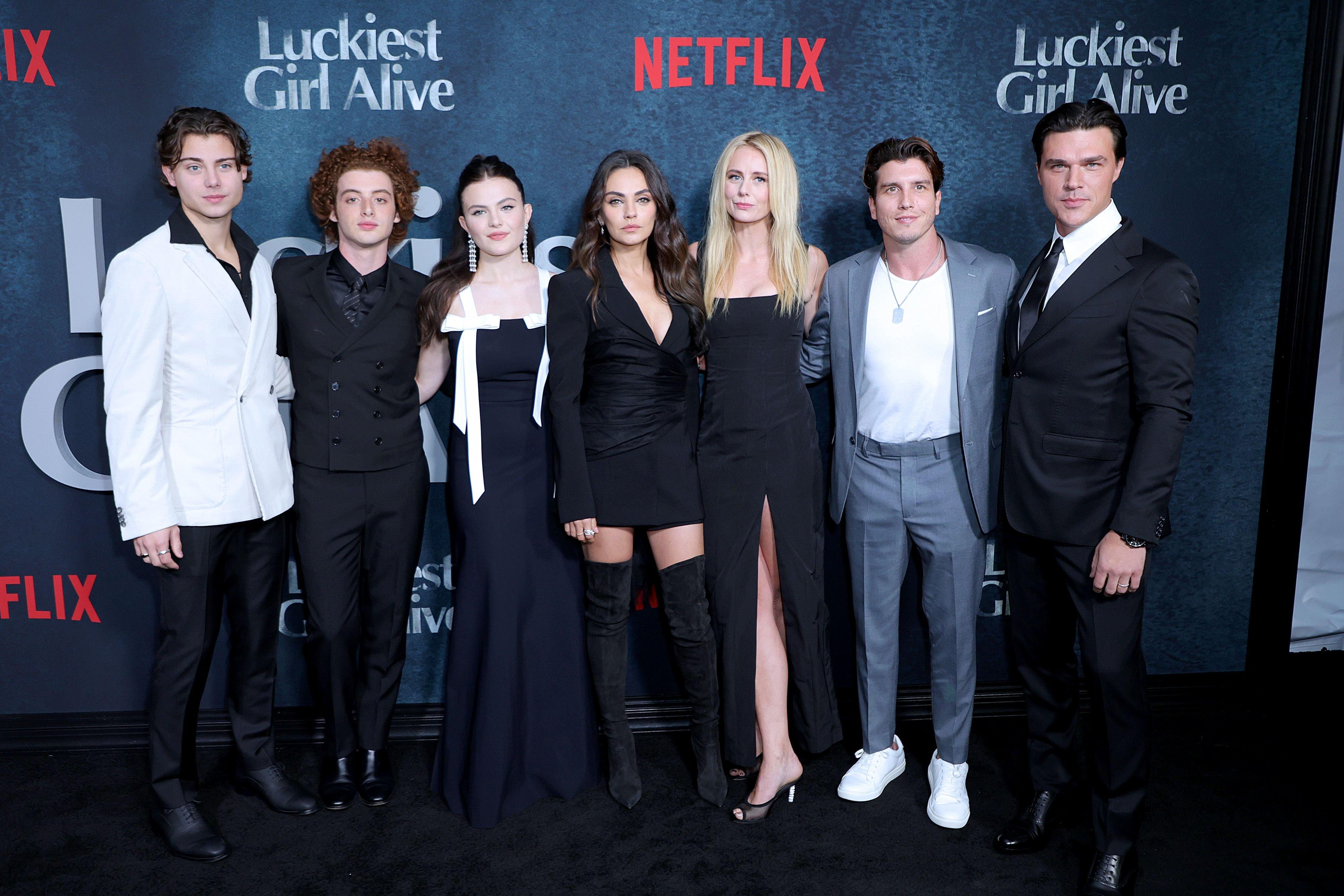 Luckiest Girl Alive is a drama/mystery book adaptation telling the story of a writer living the perfect life in NYC until her world unravels. Her past comes to haunt her in form of a true-crime documentary that makes her relive her high school trauma and review her teenage choices. It's set to be a great comeback for Kunis as the movie already has an 8.1/10 rating on IMDb with 87% of Google users' approval. Check out the best-selling novel on Amazon.
Fundraising For Ukrainian Natives Fleeing The War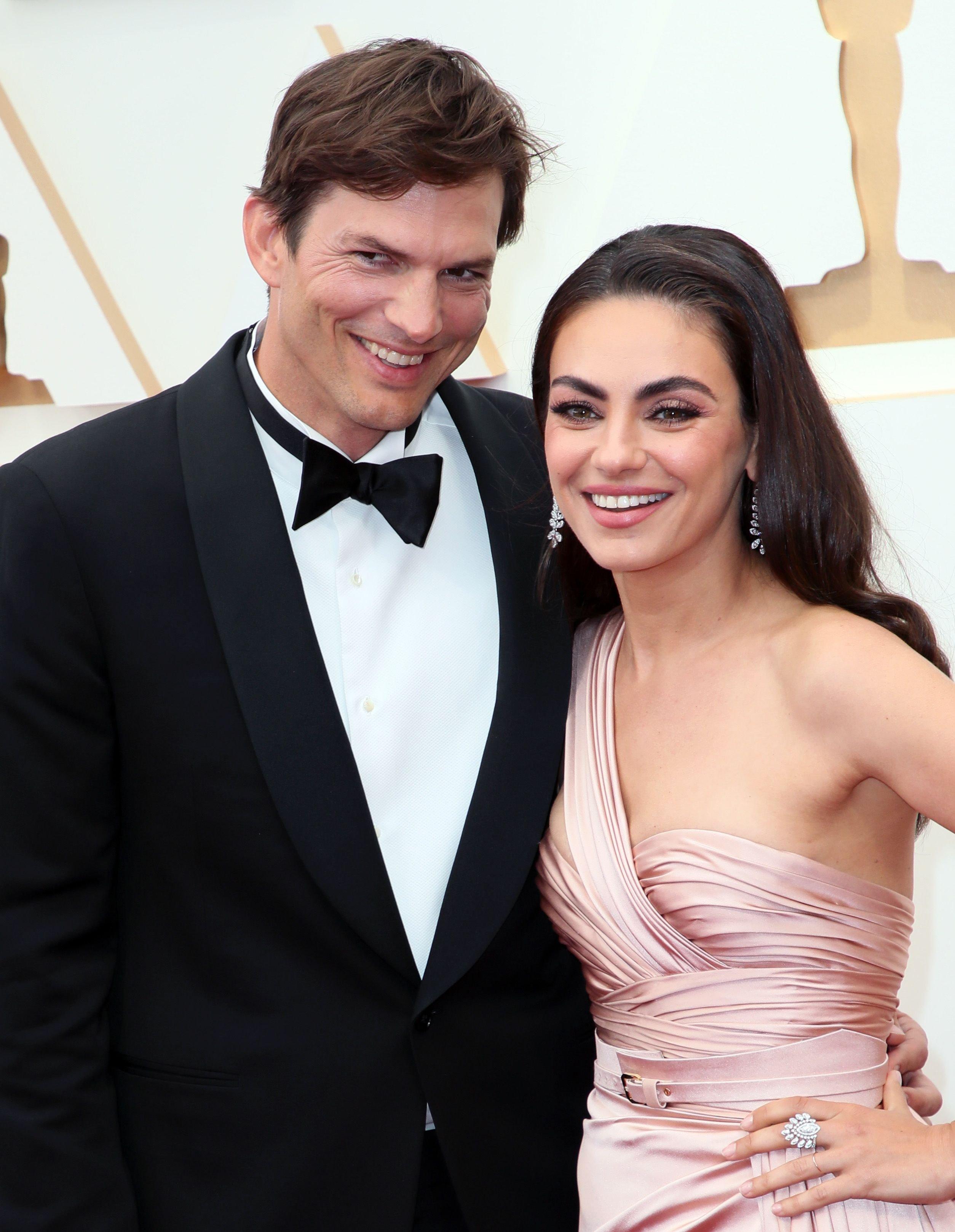 Before returning to the Hollywood scene officially, Kunis and her husband, Ashton Kutcher lent their voice and influence to the survivors of the Russo-Ukraine War. It's no surprise as Kunis has a Ukrainian heritage despite being American-born.
The couple set up a Go Fund Me in partnership with Airbnb and Flexport with a $30 Million goal and exceeded it with a promise to add $3 million of their money to the final payment.