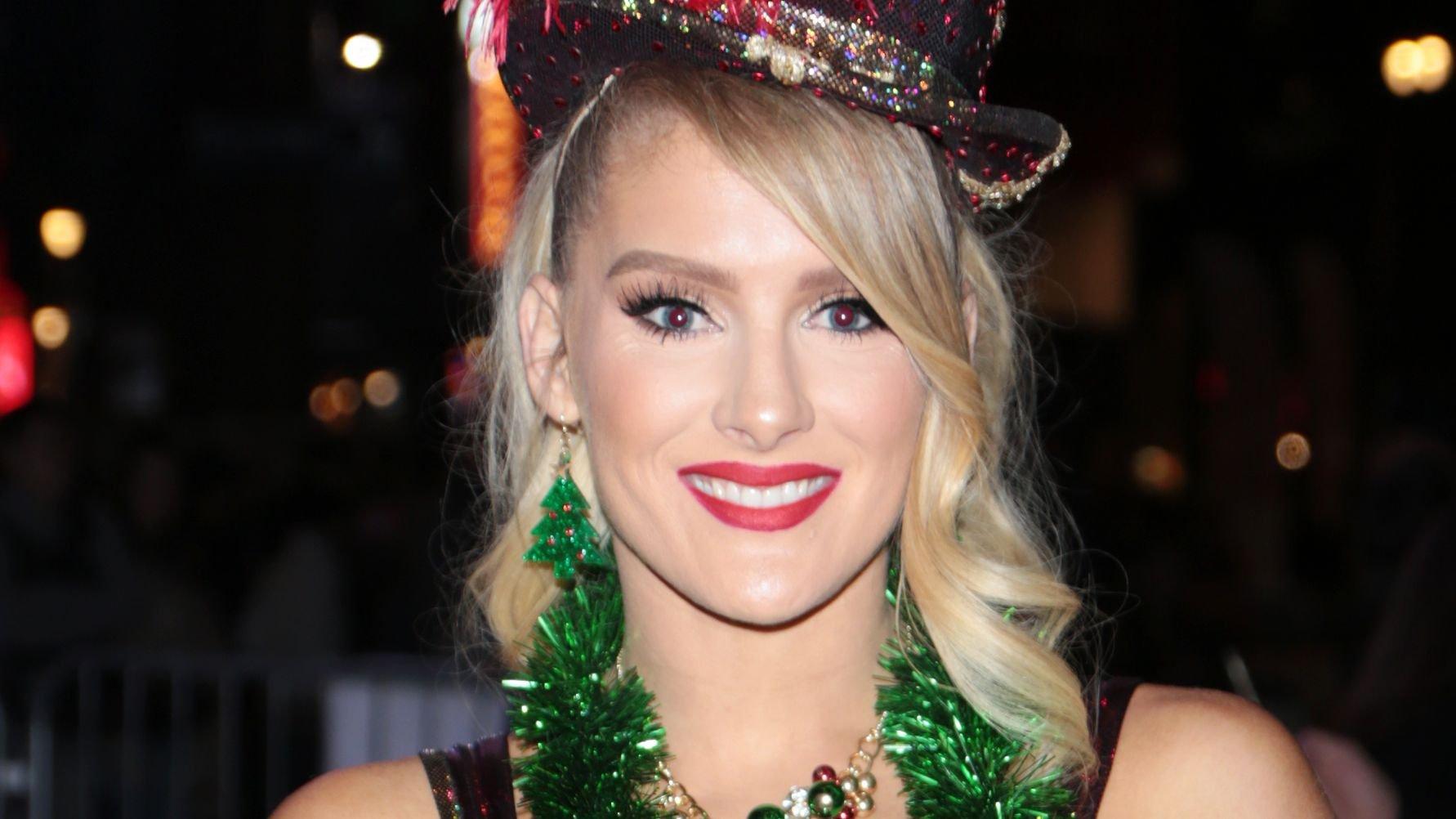 Lacey Evans Poses In Sexy Bikini To Show Off Her Curves
WWE wrestler Lacey Evans is enjoying an unending summer despite the season being over. She shared a steamy picture of herself in a bikini for her 1.4 million followers last week showing off her toned body.
Although the athlete is often in baggy pants and skintight bodysuits, she reminded her followers that she's very fit. It's pretty obvious why she stays snatched and fit since her job requires it, however, to know the "how", you should stick around for more info.
Article continues below advertisement
She Never Misses Her Morning Coffee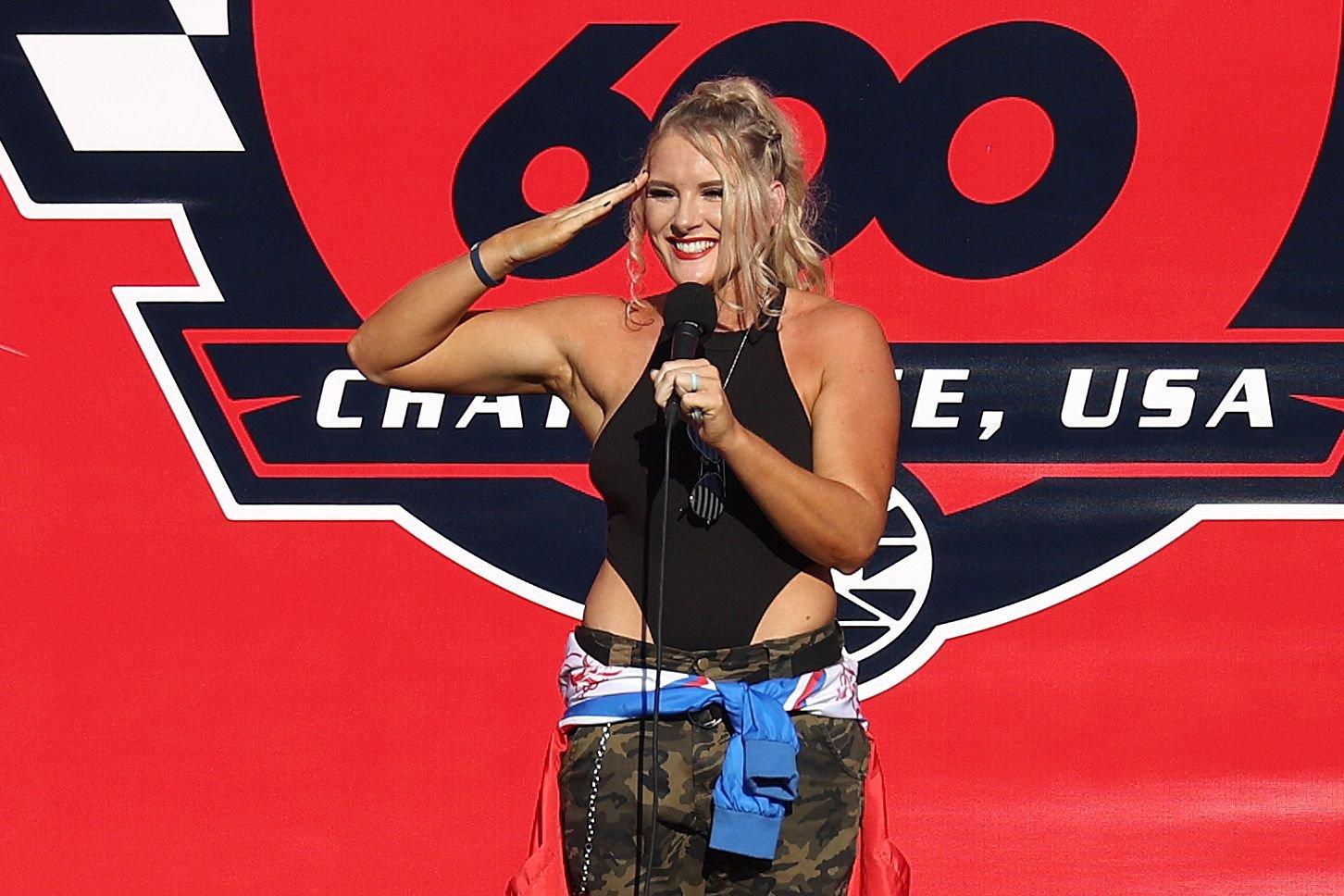 Evans wore a teal bikini consisting of a triangle top showing her cleavage and high-rise double-string bottoms. Her platinum blonde curly hair fell loosely around her face framing its lightly made-up features. In the second slide, Evans nurses a cup of beverage (possibly coffee) in her hands.
The former Marine drinks a cup of coffee, either homemade or commercial like Starbucks, on busy mornings. It gives her the energy to carry out the tasks of the day especially when she's in charge of sitting with her children.
Training With Her Daughter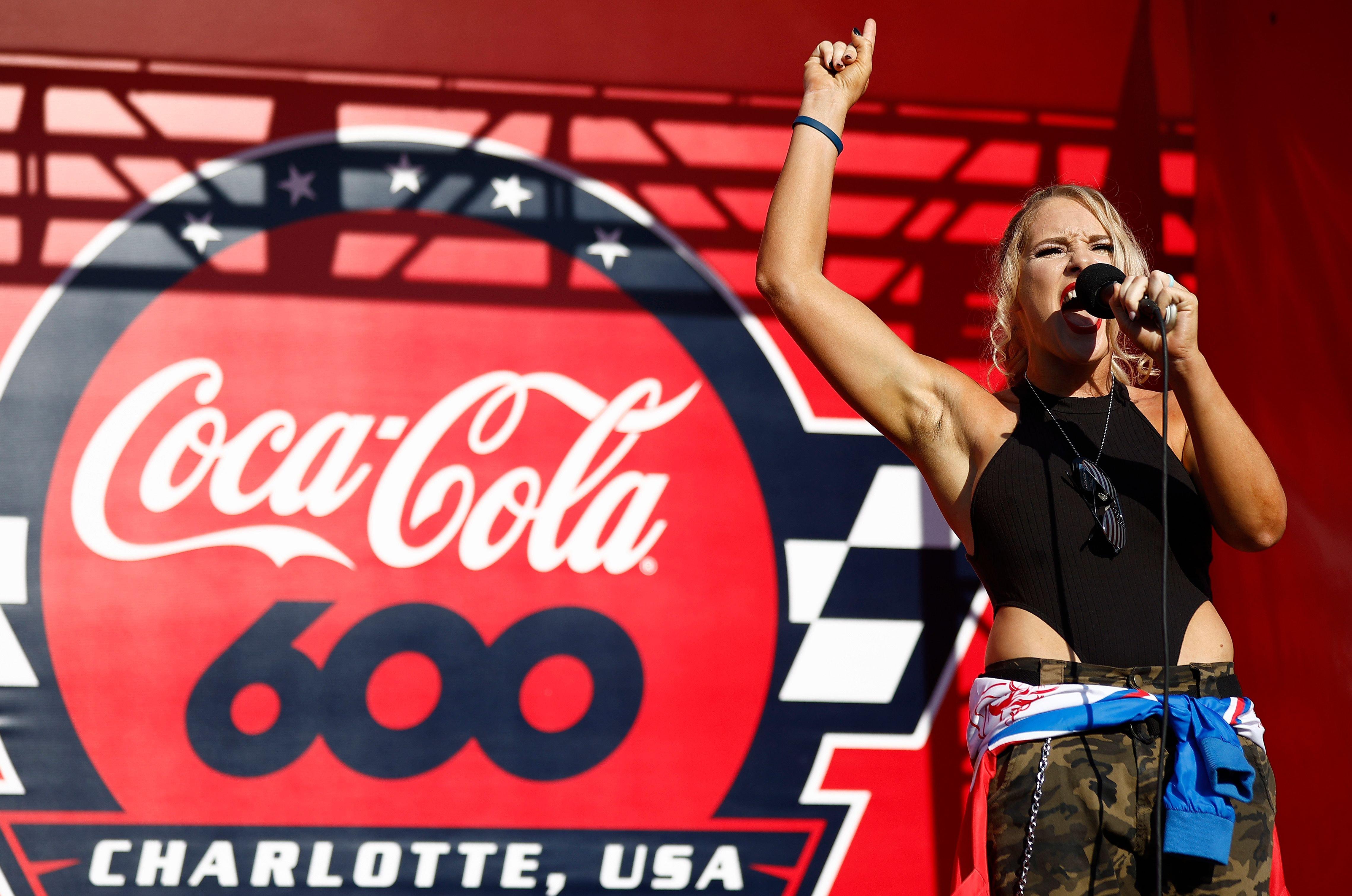 Even though she's a mom, Evans doesn't neglect her daily workouts and she started her children young on the workout path already. In a cute mother-daughter moment, the 32-year-old flexed her muscles alongside her eldest daughter Summer on workout balance blocks.
When asked how Summer feels about her profession, Evans said the little girl loves it. Summer is very proud of her mother and tells everyone who cares to listen that she's a great fighter. However, she hates when Evans loses so thankfully it's not often.
Article continues below advertisement
Maintaining A Disciplined Lifestyle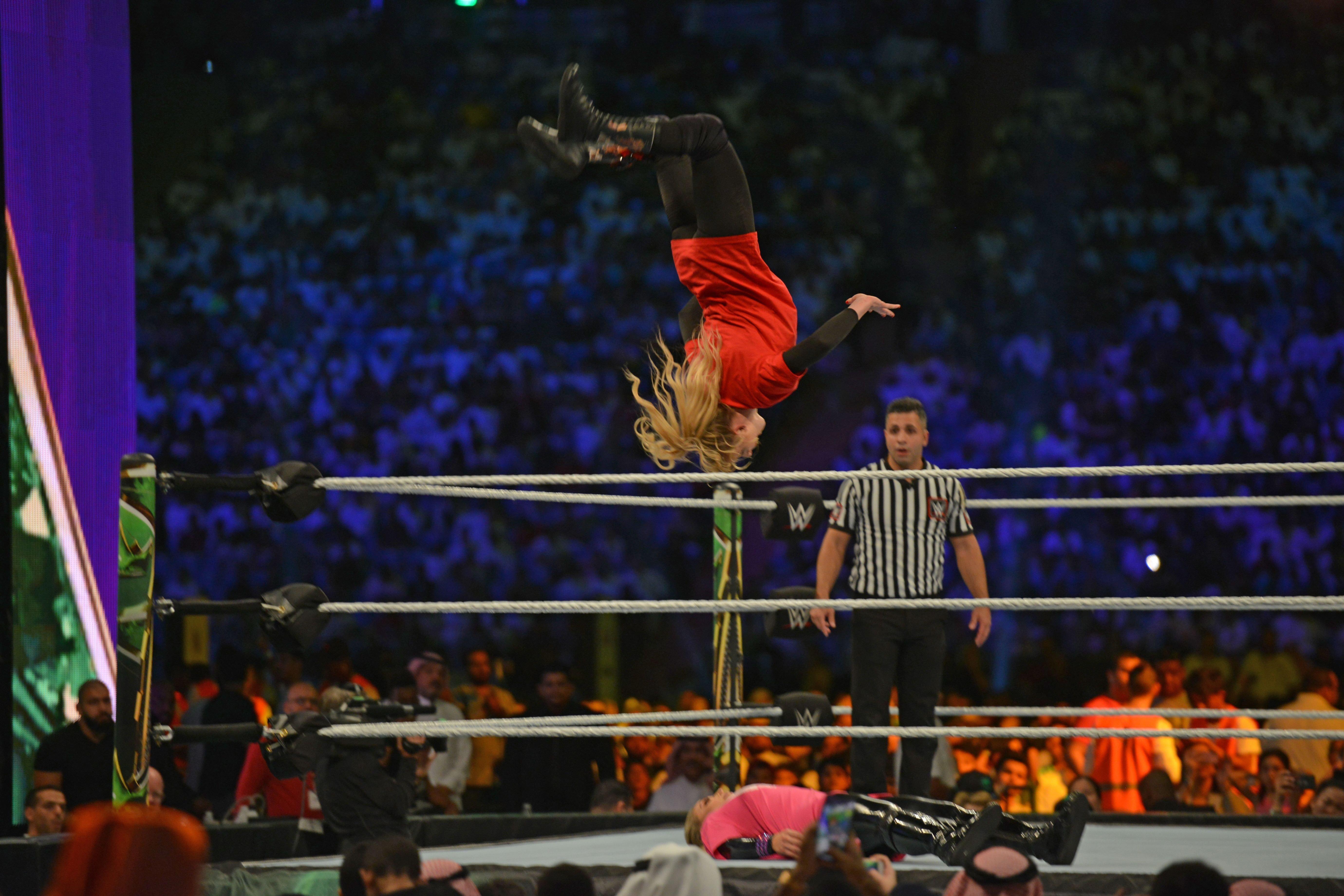 Working hard came easy to Evans due to her rough upbringing. She decided to change her life by first enlisting in the Marines and becoming a wrestler in 2014. To join the roster at 24, the athlete said she,
surrounded herself with a different lifestyle and motivators and hardworking focused individuals. I found myself being around the greatest, finest fighting force in the world.
-
It certainly helped that she had experience in the Marines before becoming a pro wrestler as it prepared her for the life of discipline ahead.
Blending It All Together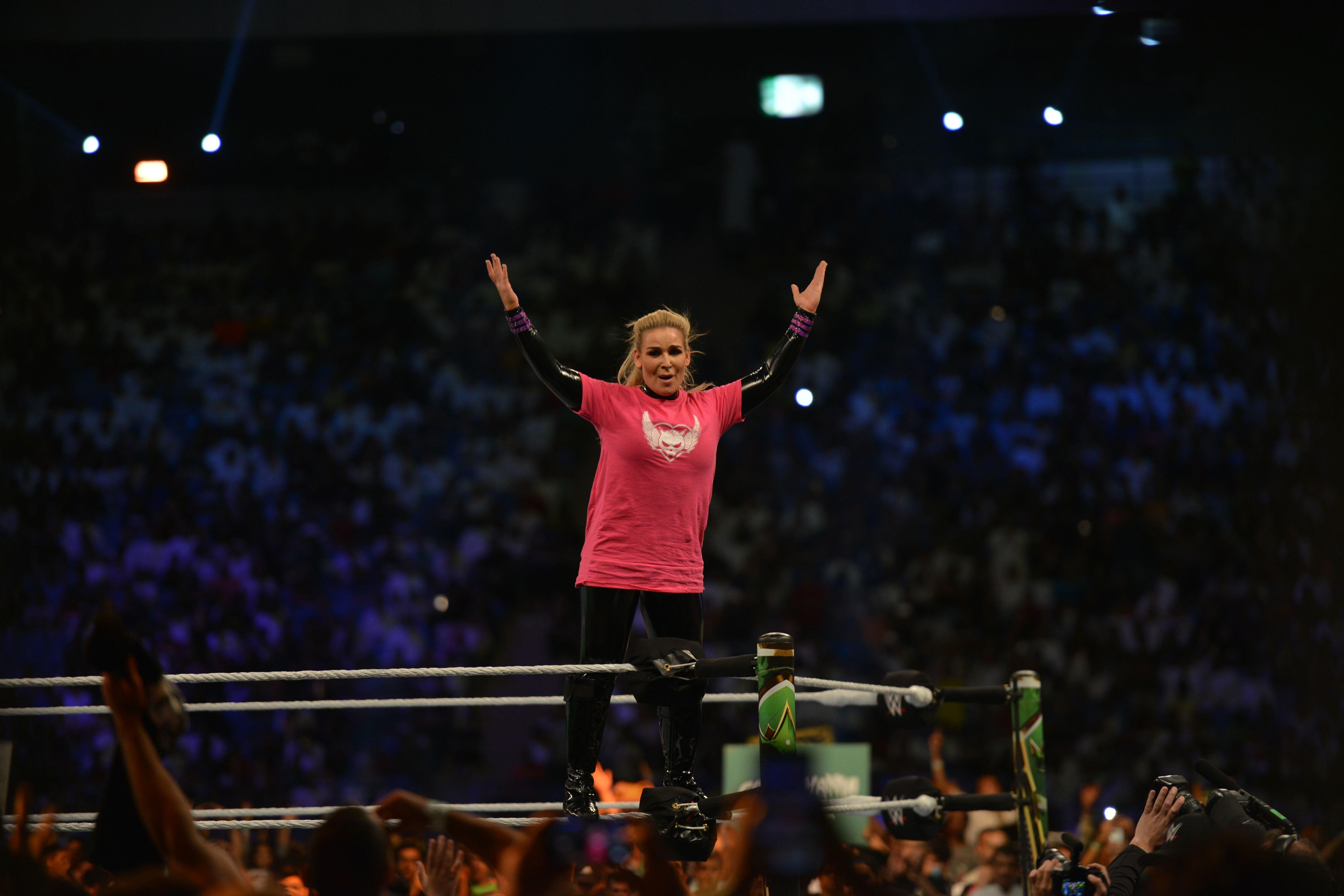 Evans is a perfect blend of soft and tough and she embraces all sides of her womanhood. She can ride a four-wheeler as well as she can cook, and the athlete isn't afraid to get down and dirty when necessary. Look out for more updates via her socials.