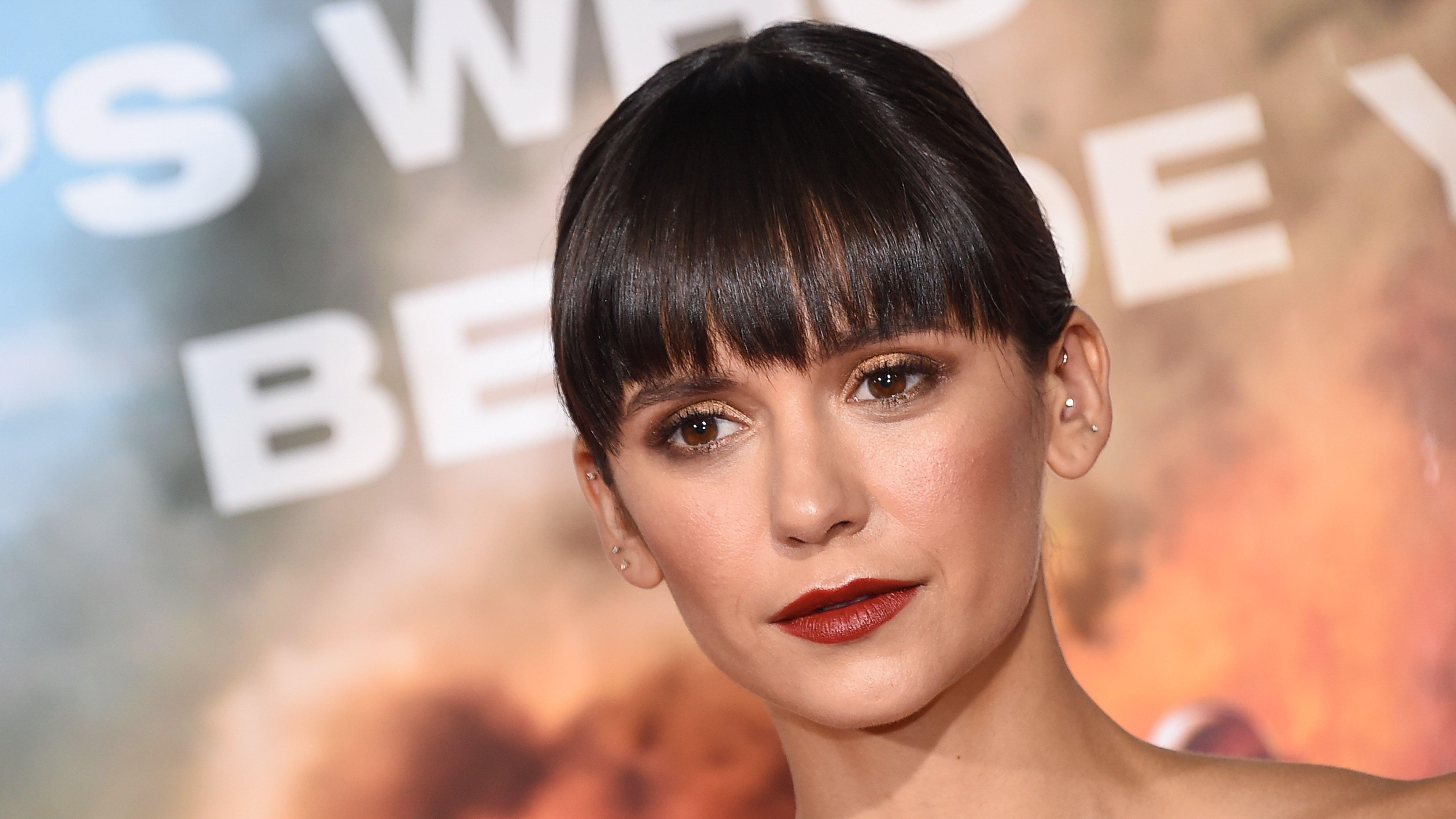 Nina Dobrev Stuns In Red Off-The-Shoulder Dress At Messika's Paris Fashion Week Show
Dobrev accessorized her long, fitted, and undoubtedly eye-catching Self Portrait red off-the-shoulder knit gown with metallic silver and gold Yves Saint Laurent bag. The "Flatliners" actress represented Messika by donning a pricey diamond necklace and asymmetrical dangling gold-tone earrings.
Article continues below advertisement
Nina Dobrev Turns Heads In Red Dress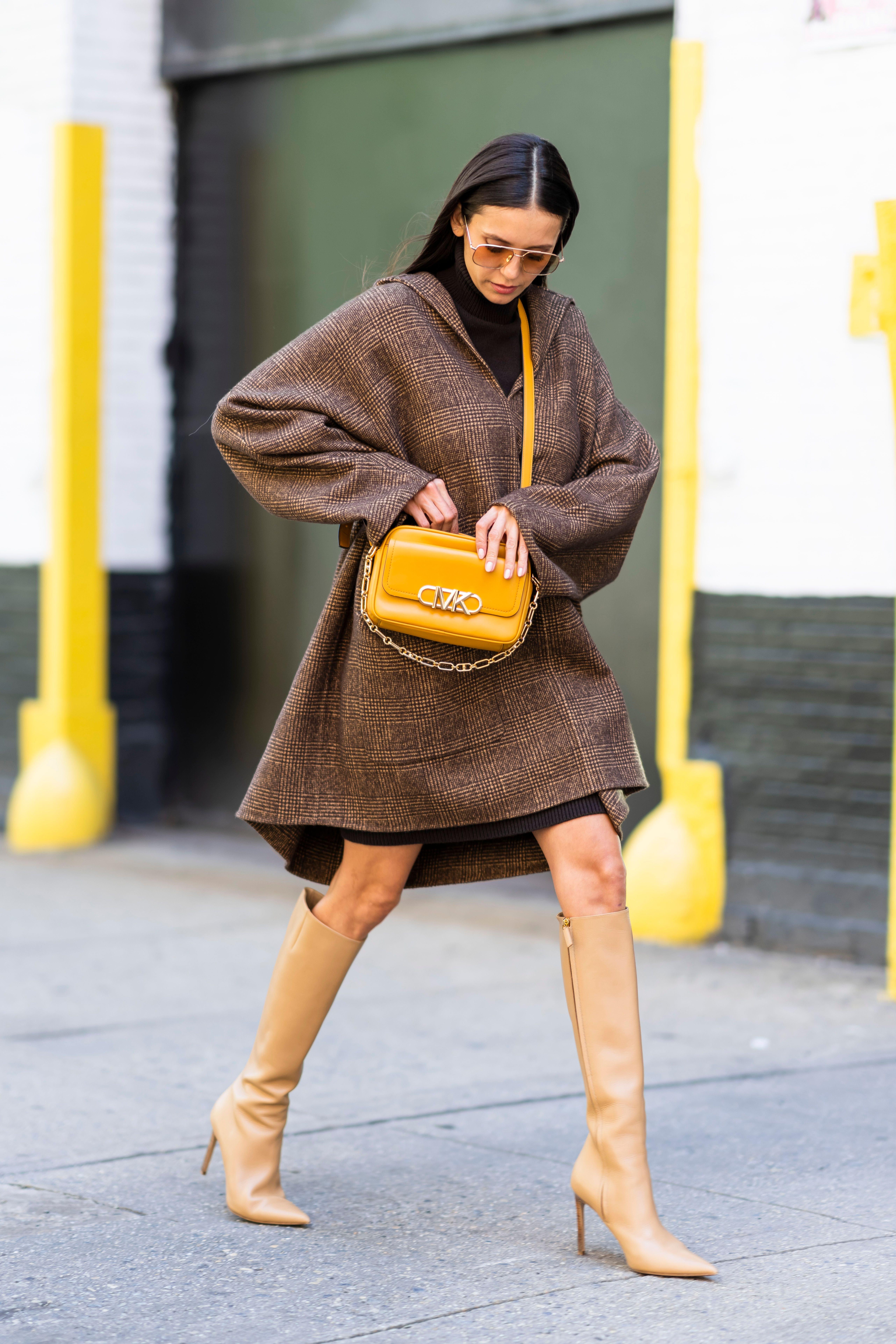 Dobrev wore peep-toe black leather mules with angular stiletto heels as her footwear. However, From September 26 to October 4, Paris Fashion Week serves as the fourth and final Week of the spring 2023 fashion season, following New York, London, and Milan. Numerous runway shows and presentations from top luxury brands, such as Dior, Valentino, Saint Laurent, Givenchy, Schiaparelli, Louis Vuitton, Giambattista Valli, Chanel, Calvin Luo, Vaquera, Kocheare, featured during the 10-day event.
Nina Has A Thing For Making Entrances
Nina Dobrev co-hosted the Valentino Pink Party in a pretty pink outfit, but she was prepared to wear the cutest barbiecore-themed attire. Dobrev was decked out in a complete pink floral ensemble. She wore a cropped coat with wide lapels and a dramatic flat collar, which gave the appearance of a motorcycle jacket.
In addition to the outerwear, the actress wore a minidress with a puffy skirt and cinched waist. With clear pink sunglasses, opera gloves, and Valentino Garavani's Mini One Stud Handbag, Dobrev enhanced the appearance. The "Vampire Diaries" star opted for the Discobox Patent Leather Platform Pump by Valentino Garavani.
Article continues below advertisement
Nina Makes Time To Breathe Sometimes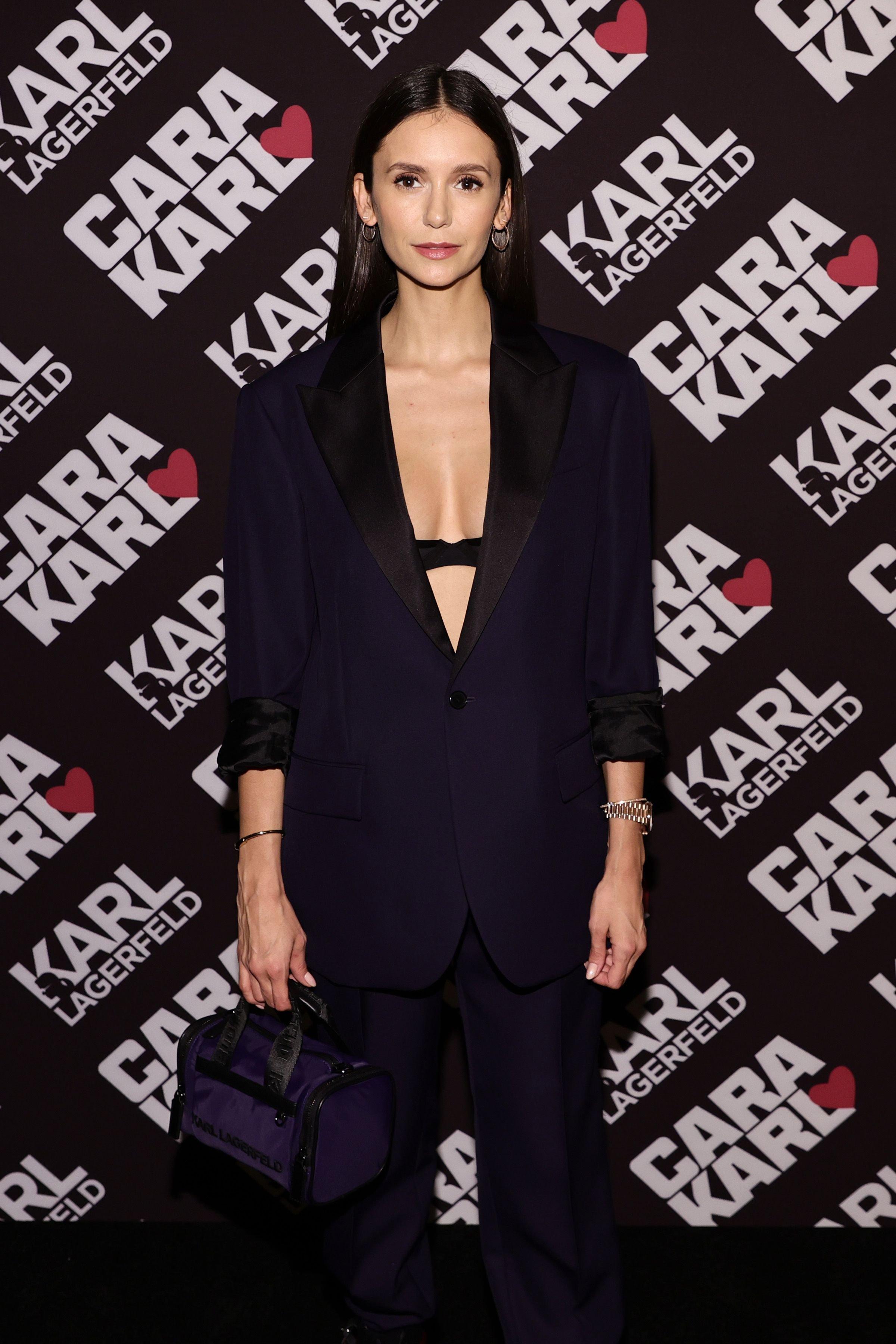 With such a successful career, one might wonder how she balances everything and maintains her sanity, but she revealed in an interview with Teen Vogue how she takes care of her mental health. When she is stressed, she makes sure to breathe deeply.
If you're in a stressful situation, or if you're upset about something, you can just breathe in and out a few times and allow for that time to pass. You can be more objective mentally and think about what just happened.
-
A Pilate Lover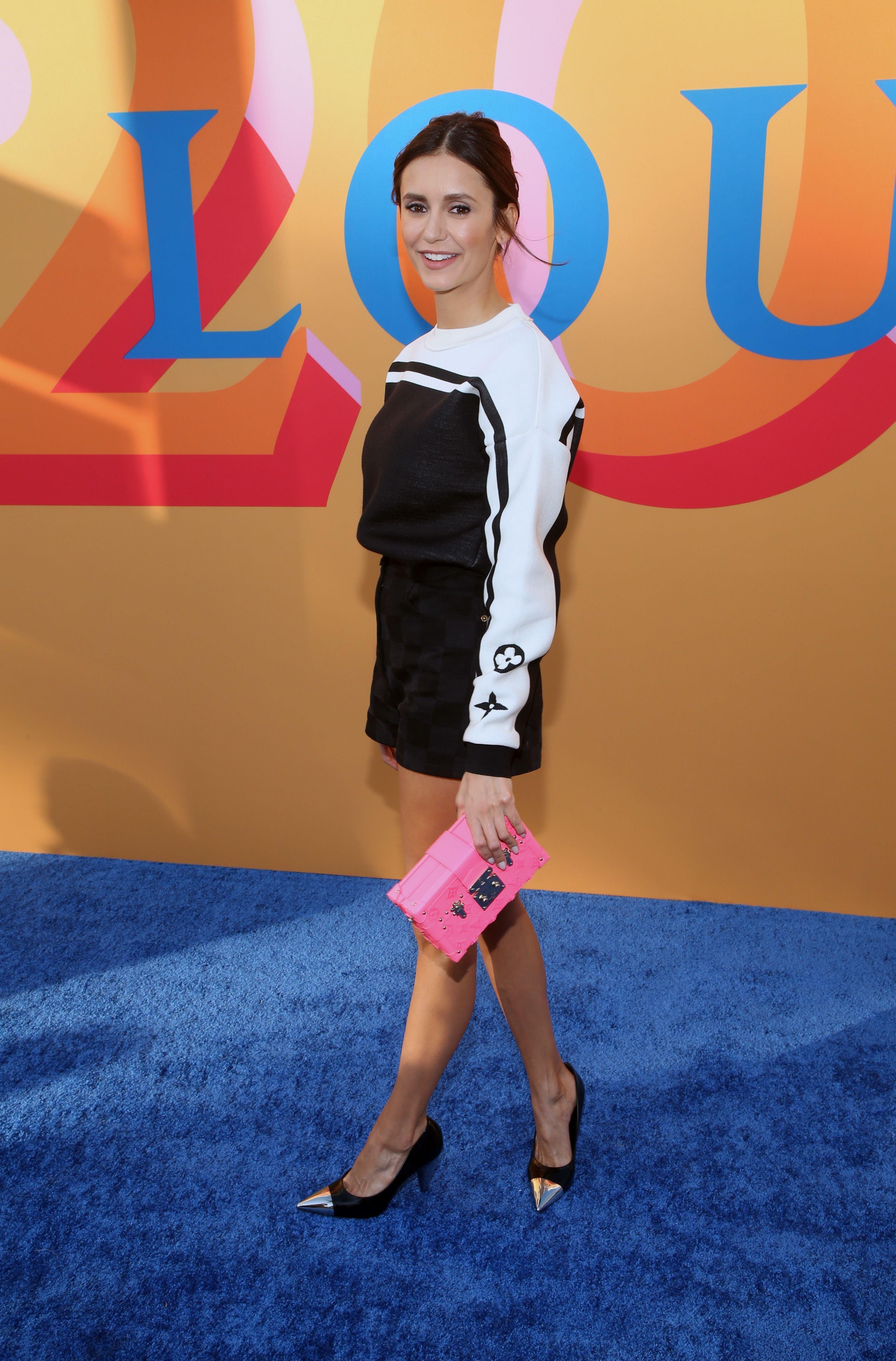 Dobrev gave WhoWhatWear some insight into her daily routine. She claims that doing Pilates helps her stay in shape.
It makes me feel so good. I go to a studio and/or I have a reformer at home and zoom with my private instructor.
-