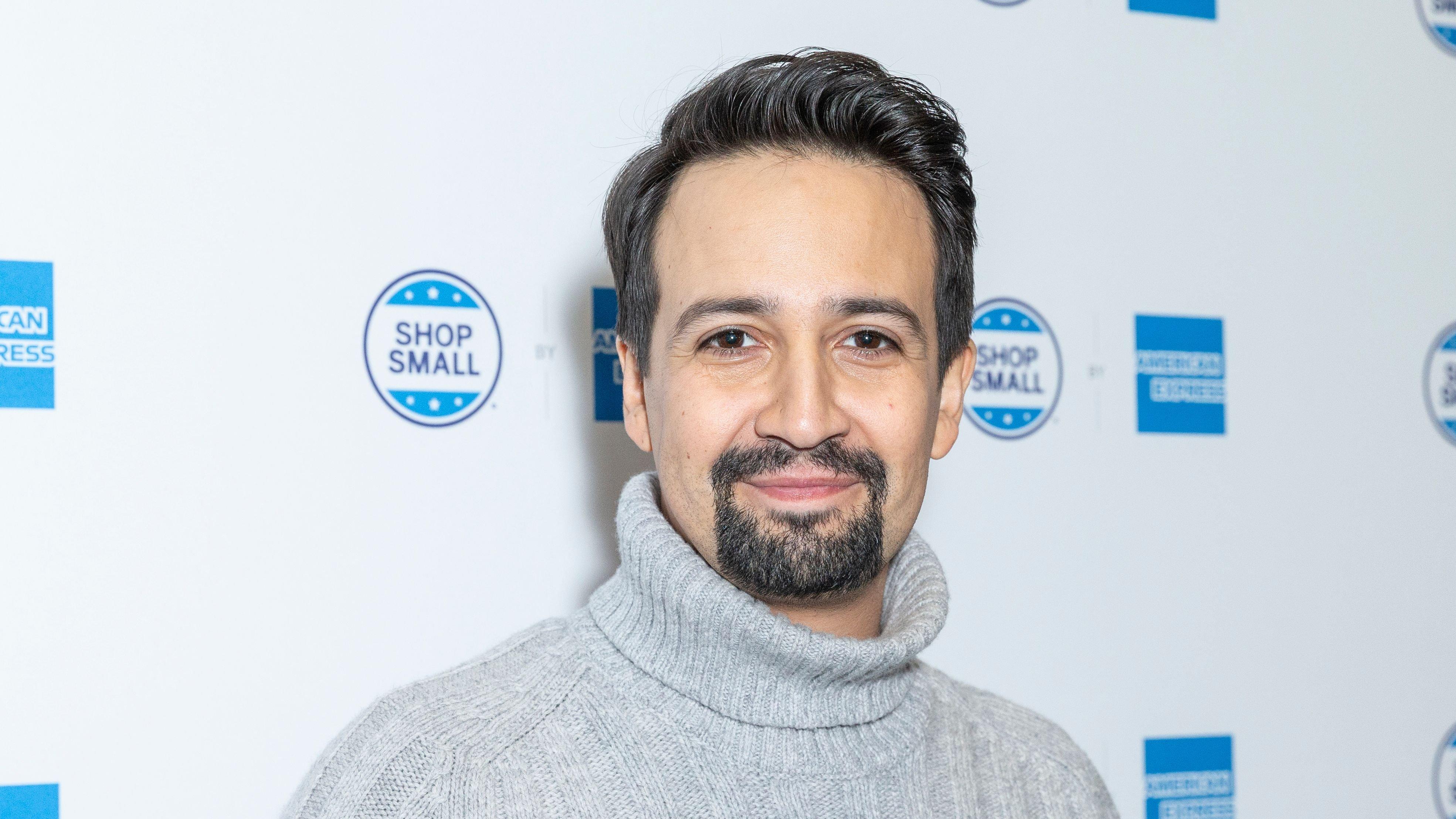 Lin-Manuel Miranda Gives A Reality Check To 'The Little Mermaid' Haters
Many fans of Disney's upcoming The Little Mermaid remake are eager to see Halle Bailey's live-action portrayal of Ariel in the film. The viral videos of young Black children showing great excitement to see Bailey's new interpretation of the character in the recently released teaser suggest that this may be particularly true for them. However, not everyone is thrilled with the choice of Ariel, believing that her skin tone shouldn't have changed as she went from animated to live-action.
The complaints about the casting are being rejected by Lin-Manuel Miranda, who served as producer and collaborated with Alan Menken on four brand-new songs. Miranda, a participant in the movie who has seen Bailey in part, vehemently disputes the idea that she wasn't the best option they could have made.
Article continues below advertisement
Keep reading to find out more.
Lin-Manuel Has A Word For Trolls
Lin-Manuel Miranda is responding to critics of the remake online as the Disney live-action Little Mermaid approaches. According to Variety, Miranda addressed the situation at the L'Attitude conference in San Diego and compared it to Brandy's selection for a 1997 live-action Cinderella TV movie. The Hamilton actor discussed the opposition to Halle Bailey's Ariel casting. Lin-Manuel is confident that despite all the criticism, Bailey's performance will alter people's perceptions of her.
"I'm not interested in giving them any oxygen because I know the lives that are going to be changed. Halle is perfect for the part, She is going to blow them away. If that's the thing that makes you mad, then stay mad. But examine your choices,"
-
Article continues below advertisement
Halle Bailey Is Cast As Ariel
During D23, a trailer for the Lin-Manuel Miranda-produced project was unveiled. The brief trailer did, however, highlight singing by actress Halle Bailey and the underwater visual effects. One of the new songs in the remake will play when Ariel is on land in her human form, Lin-Manuel revealed on February 17, 2022.
Lin-Manuel Miranda's remarks about the hatred toward Bailey's casting might not give those who feel that way any solace. The fact that Disney decided to racialize the character of Ariel is largely to blame for the negative reaction to Bailey's casting.
Backlash Surrounding Halle Casting
However, the negative publicity surrounding Bailey's casting resulted in a terrible record for Disney. The movie's official trailer broke a record by receiving nearly 1 million negative reactions. Some oppose Bailey's casting, although Lin-Manuel Miranda and Disney support it.
The Little Mermaid Would Debut In May
On May 26, 2023, Disney's The Little Mermaid will debut in theaters. Another live-action remake, Snow White, will be released in March 2024 after this one. According to Disney, the upcoming live-action remakes are expected to make as much money as 2017's Beauty and the Beast.