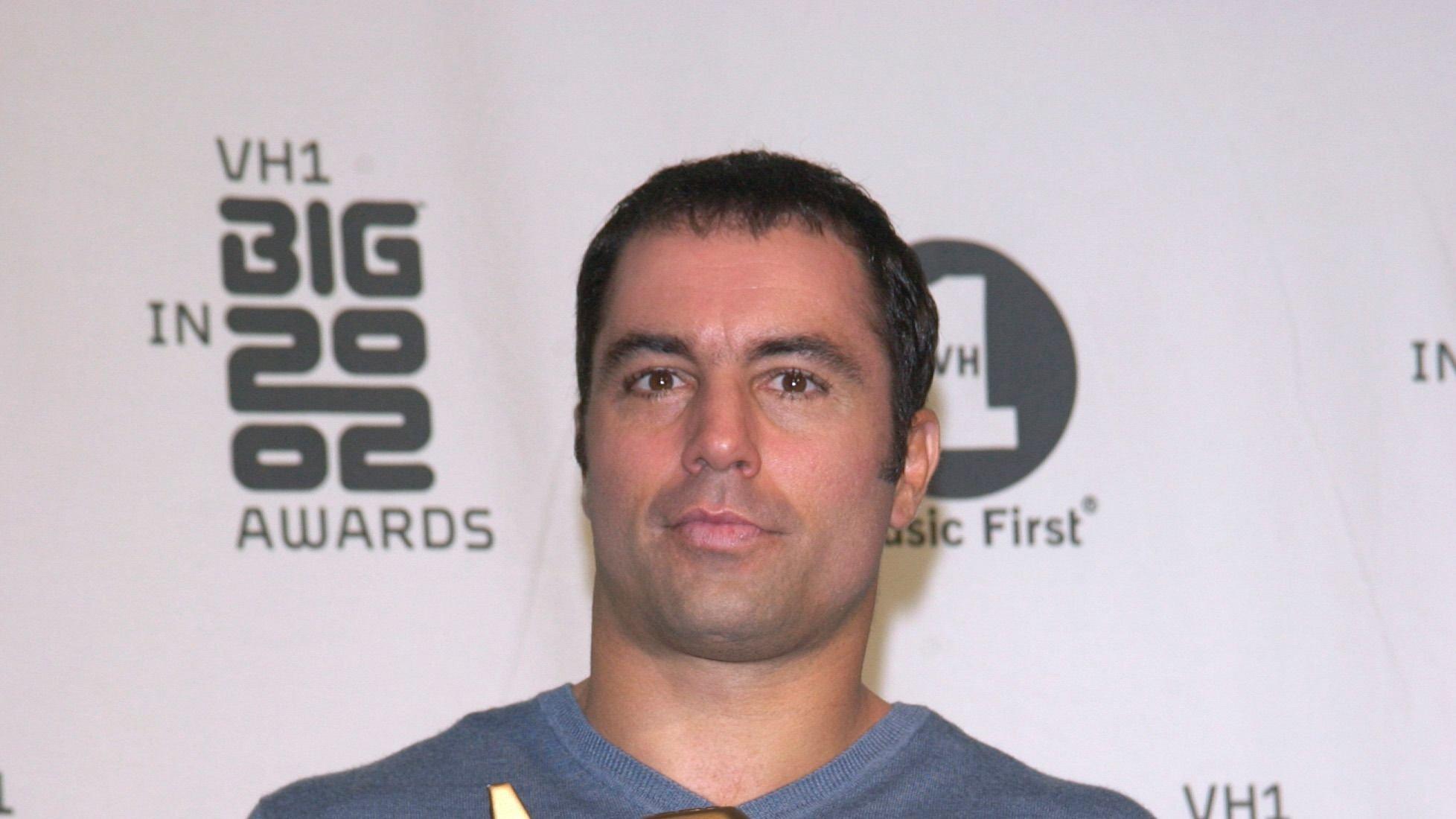 'Look At That!': Joe Rogan Goes Wild Watching Muhammad Ali's Fight Highlights
Every boxing enthusiast will tell you that Muhammad Ali was the greatest of his generation. He weathered storms and obstacles to become a top boxer worldwide then Ali used his influence for political activism.
Ali's impact was so profound that every boxer and combat sportsperson coming after him uses him as a reference point. On a recent podcast discussing the legends, UFC commentator Joe Rogan gave his opinion on the legendary boxer and some of his achievements.
Keep reading to watch the video.
Article continues below advertisement
Ali Fights Cleveland Williams
Rogan joined award-winning comedian Dave Smith to review some of Ali's highlights and comment on the frustration of the heavyweight champion's opponents. The UFC commentator said Ali was ahead of his generation as he made moves that even present-day heavyweight boxers can barely attain.
Ali wasn't just strong and a worthy competitor, but he entertained the audience who watched him fight.
Rogan Praises Ali's Technique
Rogan chose Ali's fight against Cleveland Williams for his analysis because the latter was a formidable opponent, even though he never won a title. He then picked the fight apart by explaining both fighters' moves and why they chose to do what they did.
look at that Jab, dude, I mean, and his hands are low and he steps in with a left hook, Jab to the body, and now he starts to peace him up and when he starts connecting with them, you could see the magic that he had back then. It was just, there were combinations. That came from him that you never saw heavyweight throw.
-
Article continues below advertisement
Learning From The Best
Rogan said Ali's punch combinations mirror Sugar Ray Robinson - another decorated boxer who reigned before "The Greatest." Ali recognized Robinson's talents and called him his master and idol, calling him the "pound for pound greatest of all time."
Although Ali had all these accolades for Sugar, he exceeded the boxer's titles, and Rogan marveled at his ability to move really fast despite being 200+ pounds.
Winning The World Heavyweight Championship
Rogan and Smith discussed Ali's comeback, saying his three-year break changed something in the fighter and made him pursue a World Heavyweight Title. Ali faced opponents, including Jerry Quarry, whom he knocked out in the City Auditorium in Atlanta. It was The Greatest's second time in ATL, and he made it worth the audience's money.