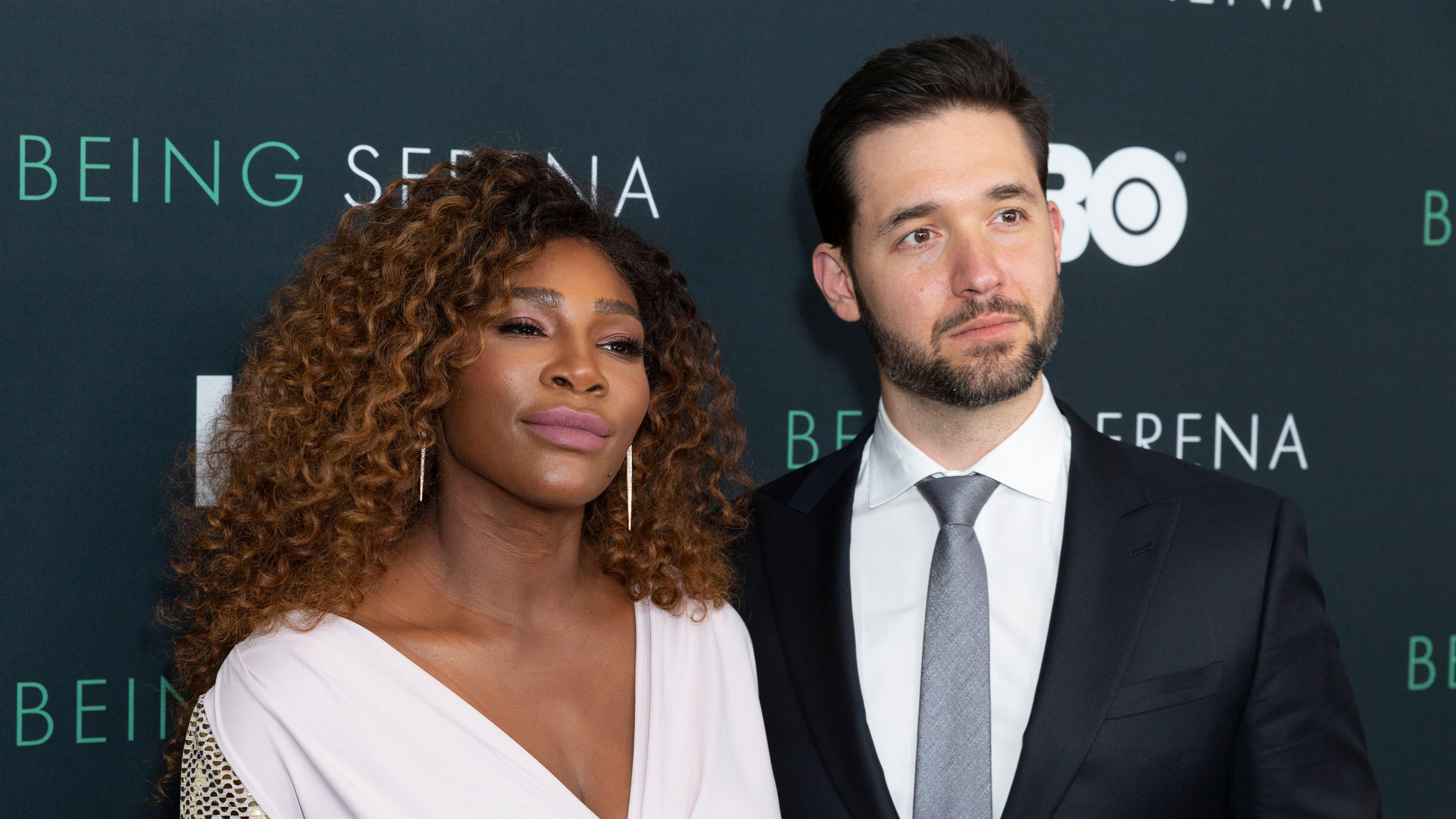 'You're Not Afraid Of Rats?': Serena Williams Shares Hilarious Story Of How She Tried To Get Rid Of Future Husband Alexis Ohanian When They First Met
Serena Williams and her husband, Alexis Ohanian are power couple goals with the way they love each other out loud and win in their individual careers. Since welcoming their daughter Olympia, the trio has served looks and gorgeousness on the internet from attending the Gucci Spring-Summer fashion show together to cheering Williams at her final US Opens match.
Ohanian was a guest on Stephen Colbert's show in 2015, and they dished on their first meeting, and the Grand Slam champion retold the story this year during her time on The Drew Barrymore Show.
Article continues below advertisement
First Meeting According To Ohanian
In 2015, Ohanian told Colbert how he met Williams because it was an unlikely match. They met through a random match when the Reddit founder visited Rome for a conference, and his wife played a tournament there.
Ohanian revealed that Williams is also a nerd, although she doesn't look like it. He sat outside a hotel restaurant for a cup of coffee and met her assistant, who tried to get rid of him by saying there was a rat by his table.
When Ohanian refused to say he wasn't scared of rats, Williams was intrigued, and she struck up a conversation with him.
From Williams View
She didn't know he was speaking at the conference and they exchanged numbers. She made him an L.A. Invite, and he took her up on it. He flew to Paris and tried to play it cool, but they eventually spent the day together.
Williams told the story with a twist saying she tried to blow him off when he plopped his computer on the table by hers. When they met, she didn't know what Reddit was, but she eventually learned about it.
After her match, she met him in her car and thought he was her security guard because of his height - he's 6'5". The rest is history, as they say.
Article continues below advertisement
Gatorade And Beyoncé Honor Williams
Following her retirement, Gatorade, which has been a professional partner with Williams, teamed up with Beyoncé (her friend) to honor her longevity in Tennis. She received a customized jacket saying, "Love means Everything" on the back and an "S" logo on the chest.
Retiring As A Champ
Williams played her last professional tournament at the 2022 US Opens earlier this month, ending a 27-year run with 23 Grand Slam titles and 4 Olympic gold medals making her the greatest amongst her peers.