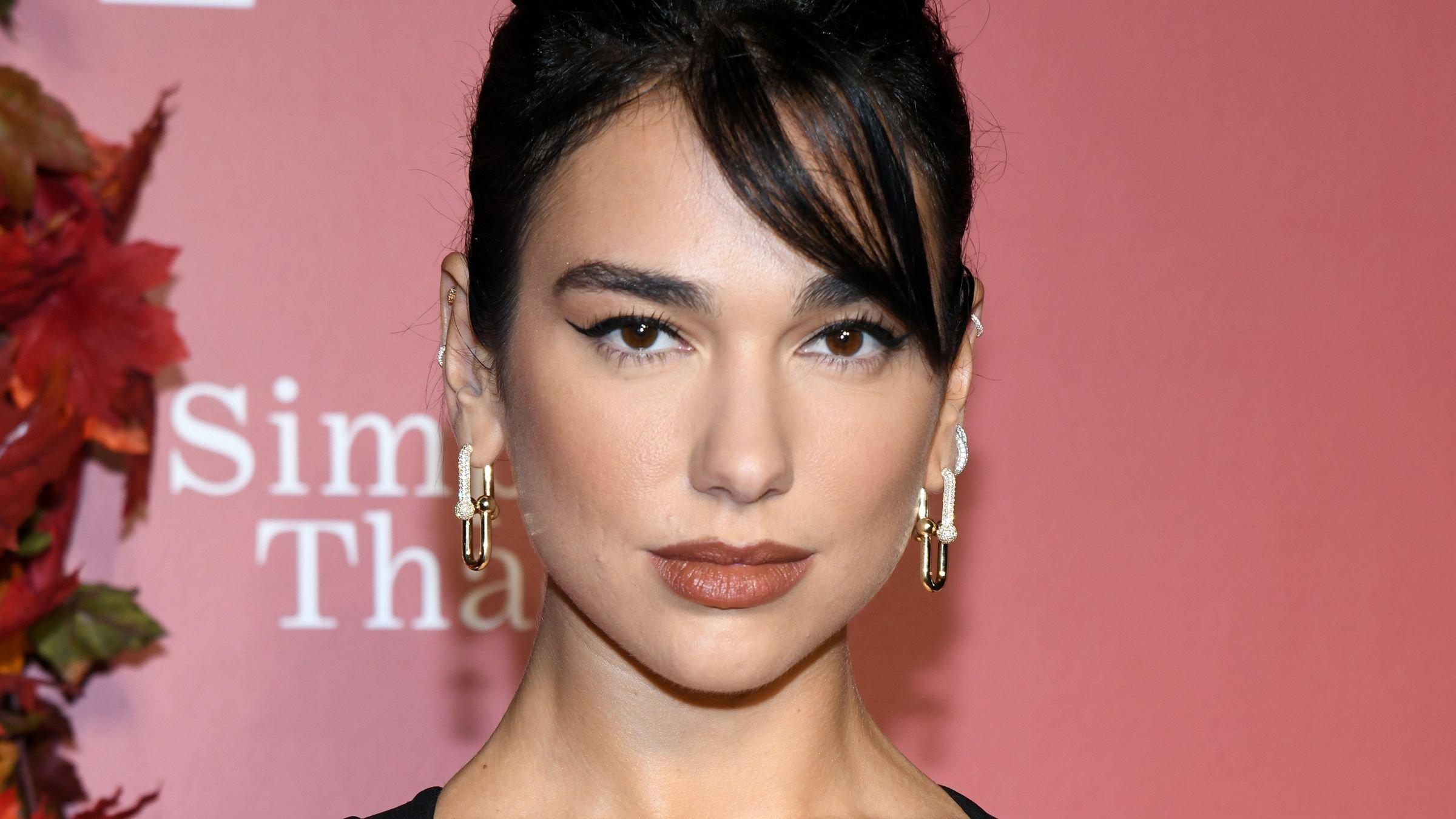 Dua Lipa And Trevor Noah Spotted Kissing Amidst His Resignation From 'The Daily Show'
New celebrity couple? Pop star Dua Lipa and TV host Trevor Noah sparked romance rumors this week after the two were spotted enjoying a cozy date night in New York on September 28. The pair grabbed an intimate dinner at a Jamaican restaurant, where they sat apart from other patrons, and ended the evening with a romantic kiss.
Scroll for paparazzi photos!
Article continues below advertisement
Are They Dating?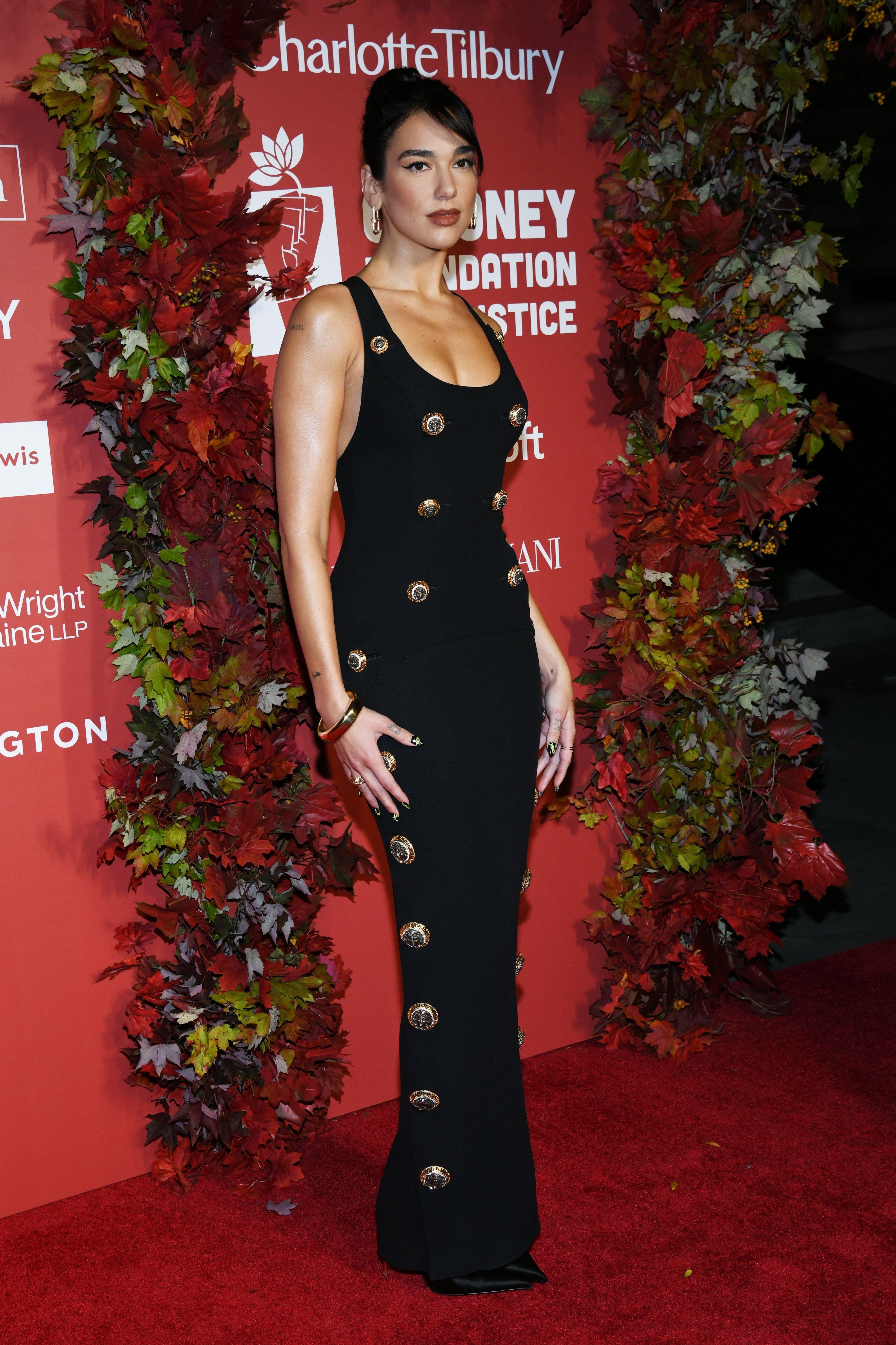 Although Noah is saying goodbye to the Comedy Central show, as the TV presenter publicly announced yesterday, things seem to be looking up for the South African native on the love front. Photos making rounds online showed the 38-year-old locking lips with the British singer and sharing a sweet embrace as they made their way out of Miss Lily's.
Snapping inside the restaurant and walking to their car, the prospective couple appeared to be having a good time, with an onlooker telling the Daily Mail: "They were quietly sat away from everyone else at the restaurant. It was clear they were into each other and sat close together throughout the meal."
Looking Sharp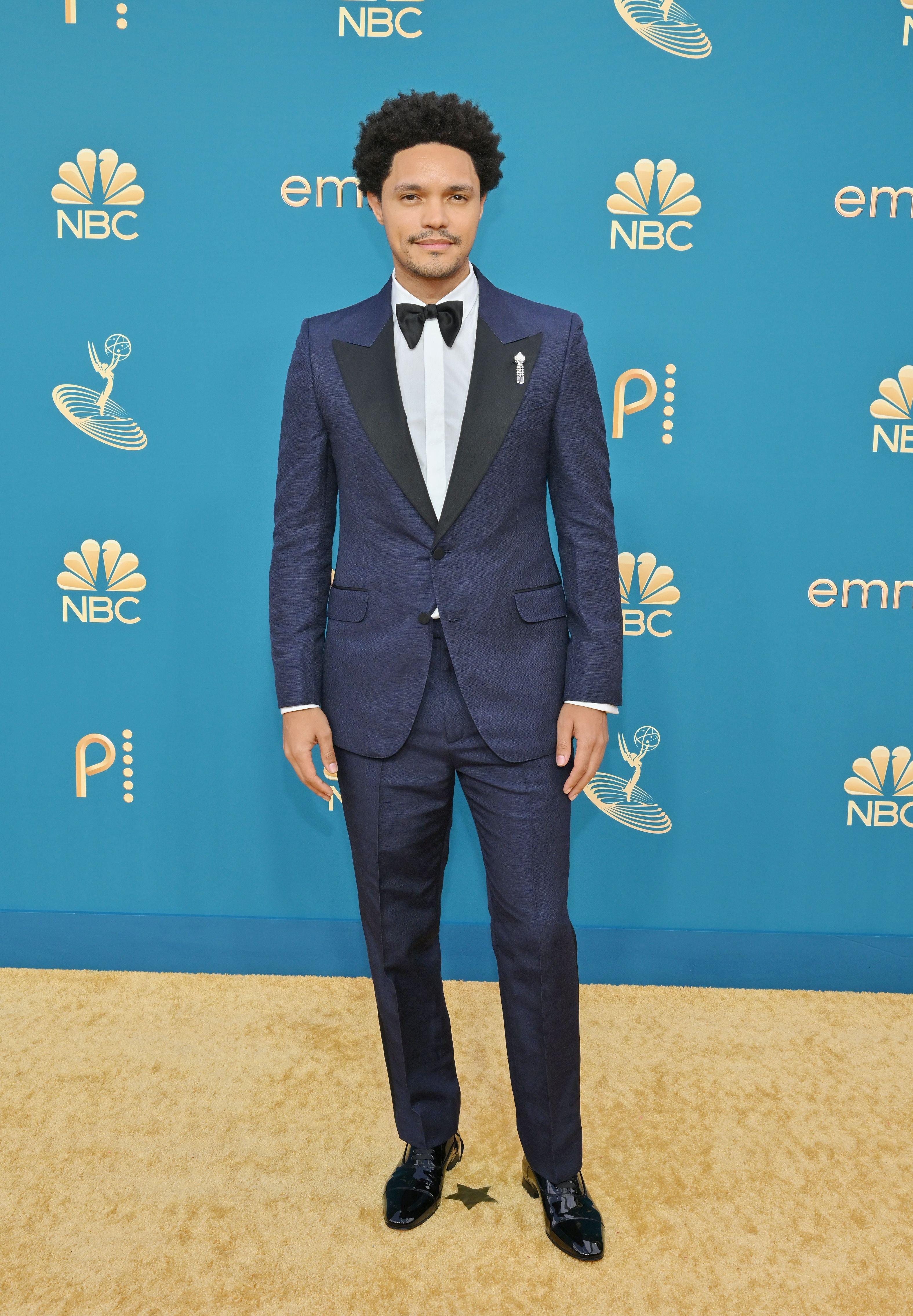 For their low-key date night, the "Future Nostalgia" singer went casual-chic in a low-cut black top and ultra-baggy jeans. She wore a black leather jacket and accessorized with snakeskin-print flats and a matching purse. Chunky hoop earrings and a collection of rings on her fingers spruced up the look. In terms of hairstyle, she went with a simple mid-part, letting her long brunette tresses flow freely down her back and shoulders.
Meanwhile, Noah, who is 11 years Lipa senior, looked dapper in a green military-style jacket worn with a classic black shirt and matching jeans. He finished off the ensemble with black-and-white Nike sneakers.
Scroll through the embed below to see the paparazzi photos.
Article continues below advertisement
Moving On From Anwar Hadid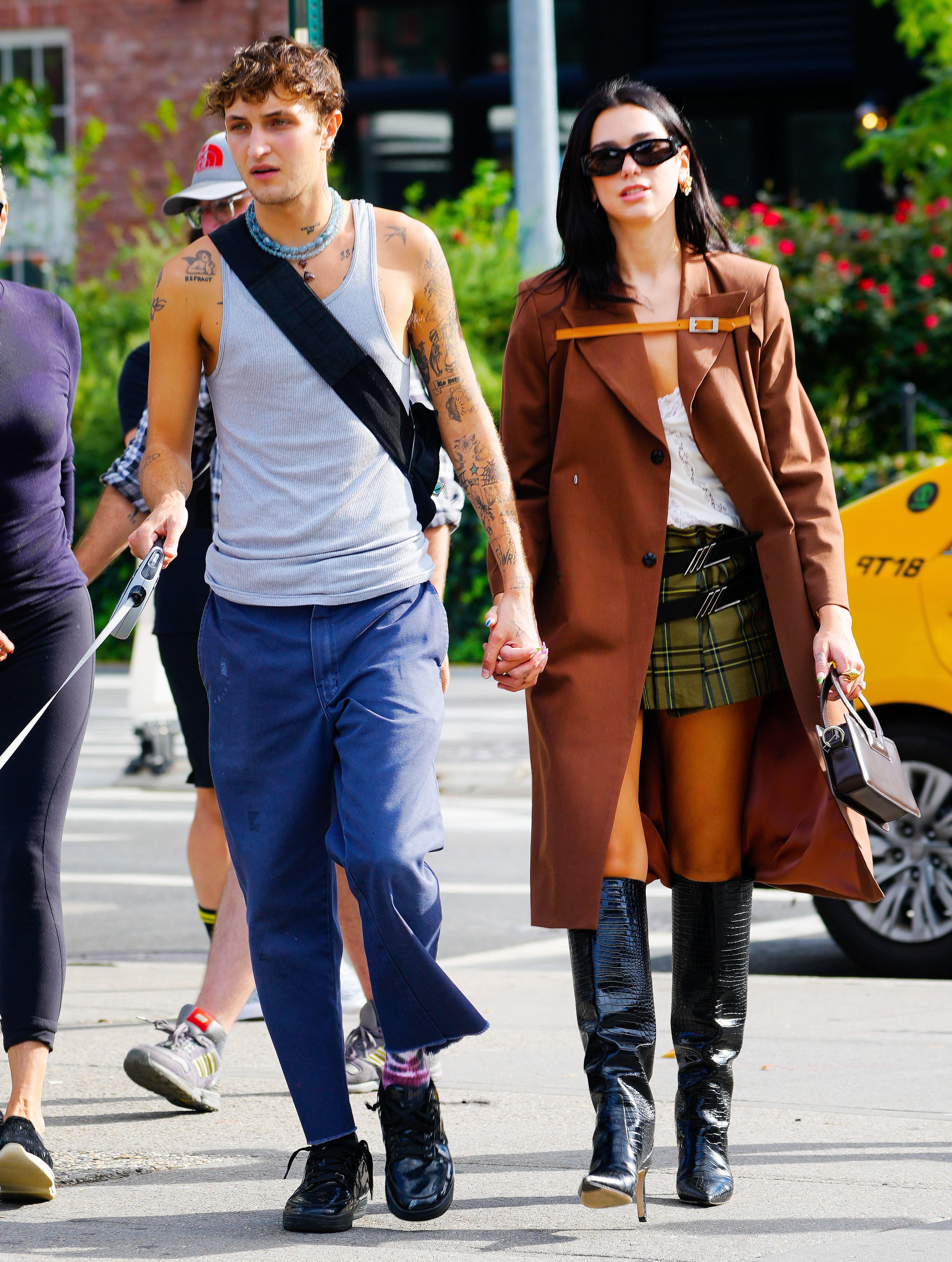 The evening was a triumph for the purported new couple, with the source adding: "They left together and walked, stopping for long embraces and on the second kiss with hugs."
This is the first time Lipa has sent dating rumors flying after her December 2021 split from Anwar Hadid, the 23-year-old brother of supermodels Gigi and Bella Hadid. The exes were together for two years before eventually separating due to distance.
Likewise, Noah has recently come off a two-year relationship with actress Minka Kelly, which ended in May.
Read on for 'The Daily Show With Trevor Noah' announcement.
The 'Daily Show' Exit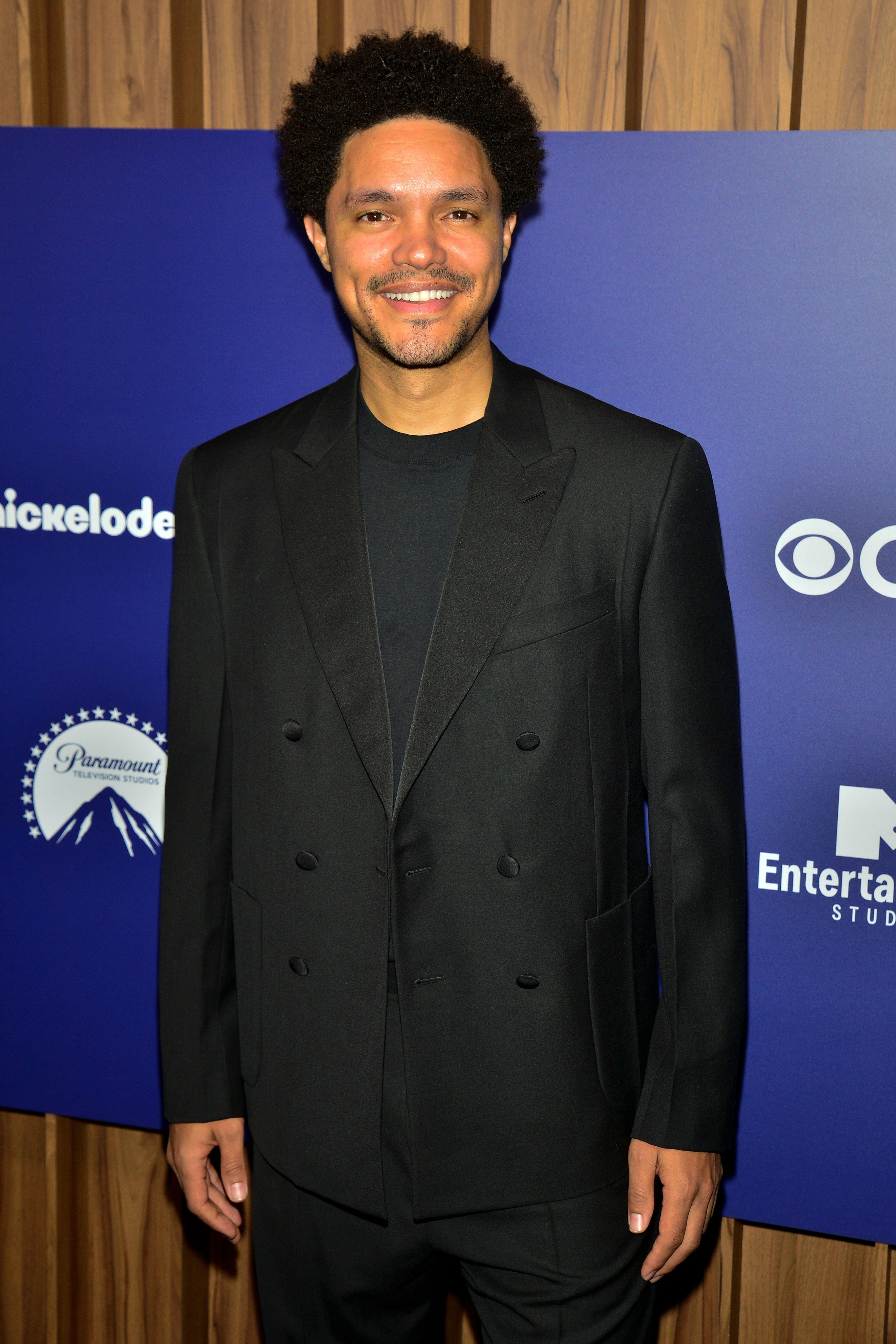 As for Noah leaving the Comedy Central show, the TV host broke the news during yesterday's taping. He expressed "gratitude" for his time at the helm and described the journey, which for him began in 2015 when he took over the mantle from Jon Stewart, as "wild."
"I remember when we first started, so many people thought it was a crazy bet; I still think it was a crazy choice, this random African… what a journey it's been. It's been absolutely amazing," told the live audience.
Noah added: "After the seven years, my time is up. In the most beautiful way. I've loved hosting this show."
Watch the whole moment below.
According to the Daily Mail, which cites ShowbuzzDaily.com, the late-night infotainment show has seen a sharp drop in viewership after Stewart's departure -- from around 1.5 million per episode, and as high as 2.5 million in 2013, to just 363,000 in the week of September19-25. Running every week from Monday to Thursday, the show is regularly nominated for Emmy Awards but hasn't won since Noah took over.