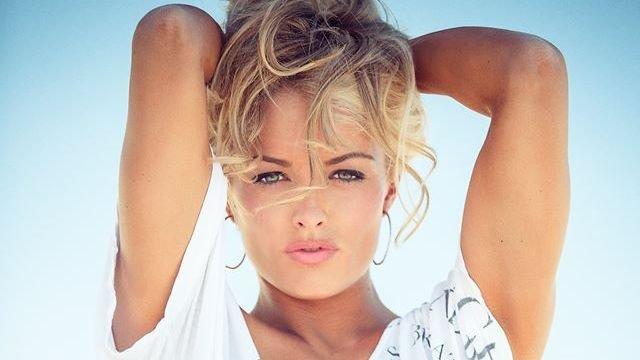 Mandy Rose Shows Off Her Ripped Abs In A Sexy String Bikini
WWE superstar Mandy Rose thrilled Instagram fans with a special, one-of-a-kind offer on Thursday night. The reigning champ of the WWE NXT Women's Championship, whose real name is Amanda Rose Saccomanno, put her toned body on display in a skimpy bikini to announce a huge incentive for anyone hoping to score a meet and greet with her at the next competition.
Article continues below advertisement
An Irresistible Offer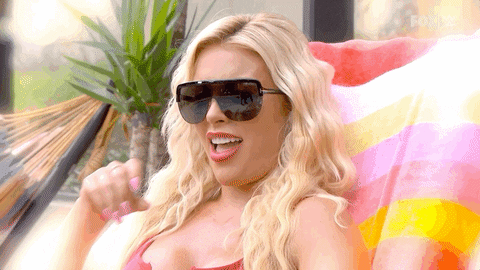 As devoted admirers are well aware, anyone can sign up for a chance to be flown out to Rose's next big fight and meet her in person, as well as grab lunch with the pro wrestler and watch her ringside. According to her FanBasis page, a $10 pledge will get you 200 entries for a shot at the grand prize, while $50 will net you some Instagram attention from Rose in the form of a like and comment, in addition to 1,000 bonus entries. Likewise, a $90 entry guarantees a follow-back from the fitness and figure competitor, whereas people hoping for a 1-on-1 video chat with the busty brunette have to fork out $500.
She's Upping The Ante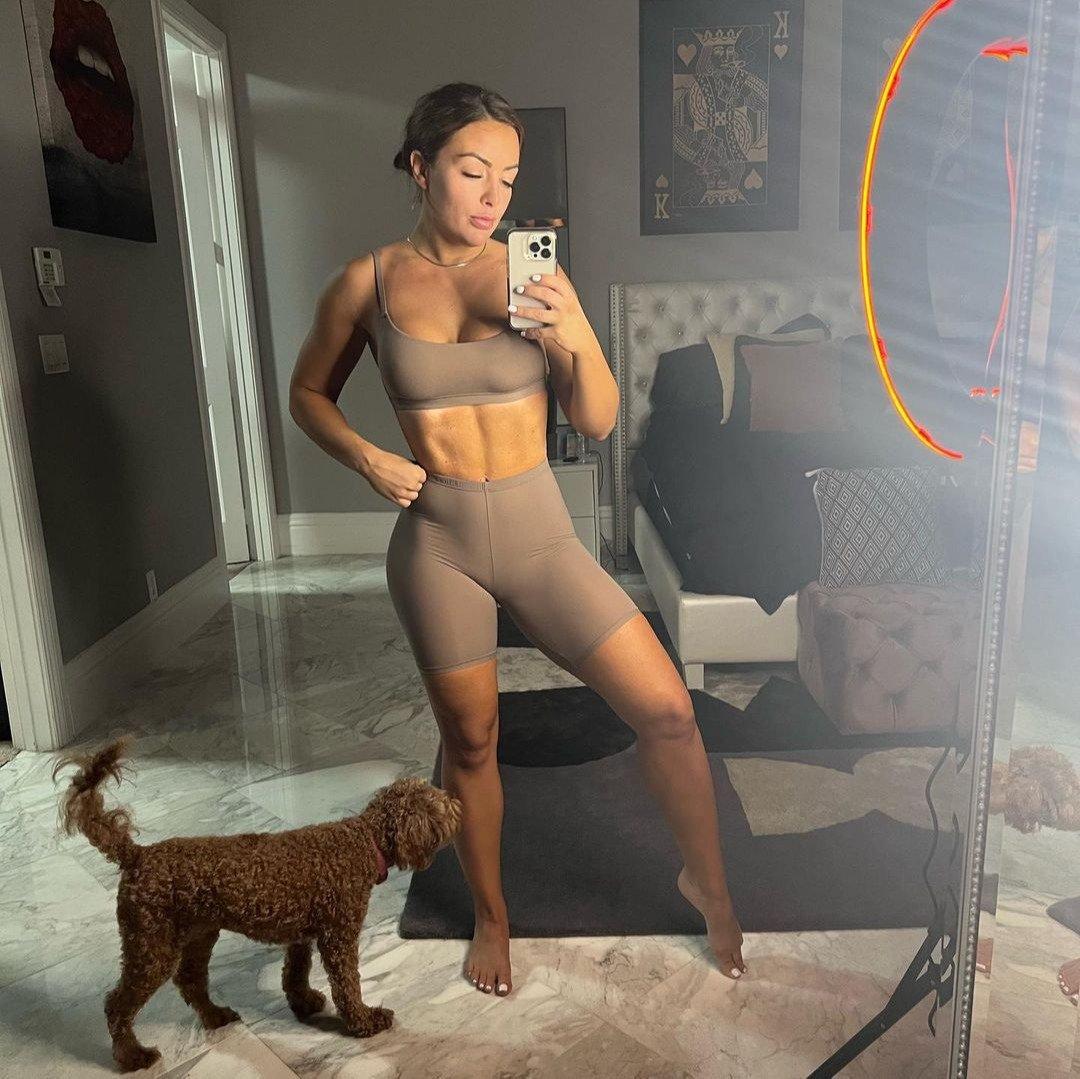 If any of this sounds appealing, you'll be happy to know that winning chances have just gone up for anyone logging their entry on her page in the next few hours. Making the announcement via a sizzling swimsuit shot, Rose detailed: "All of my experiences and exclusive items will give you DOUBLE ENTRIES for a chance to meet me, your NXT double champ, in person. That means you'll be TWICE AS LIKELY to win the chance to get flown to Orlando to hang out with me, get lunch with me, and sit ringside at my biggest match."
The WWE sensation threw in a 1-on-1 FaceTime call "for FREE," stressing that the offer only stands "for the next FEW HOURS" and urging fans to enter for a shot to win.
Article continues below advertisement
Fans Are All For It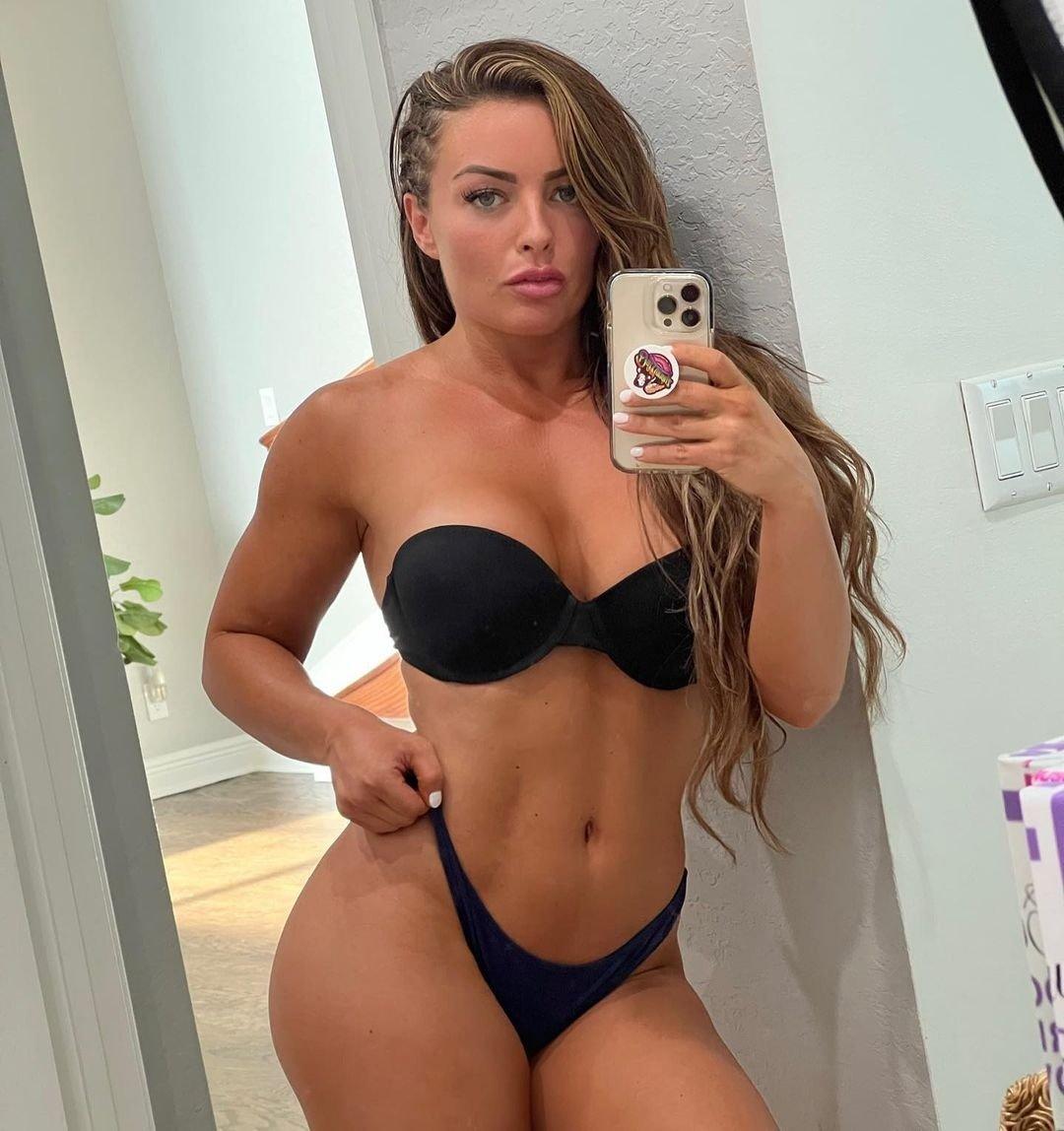 While her offer is certainly a tempting one, nothing was probably as persuasive as her bikini-clad figure brandished over the contest's poster. Showing off her chiseled abs from the side, Rose left little to the imagination in racy high-cut bottoms that tied above her hips. They had a low waist and looked to be a Brazilian cut, leaving her curvy thighs in full view of the camera.
Opting for a dark-yellow swimsuit that made her bronzed tan pop, she highlighted her cleavage in a low-cut top, with underwire details further calling attention to her assets. Rose-colored sunglasses added chic to the ribbed ensemble.
Rose, who has held the Championship for 338 days, finished off the hot look with white nails and loose curls. She wore her hair down and parted in the middle, letting her long locks tumble down to her waist.
Fans Go Crazy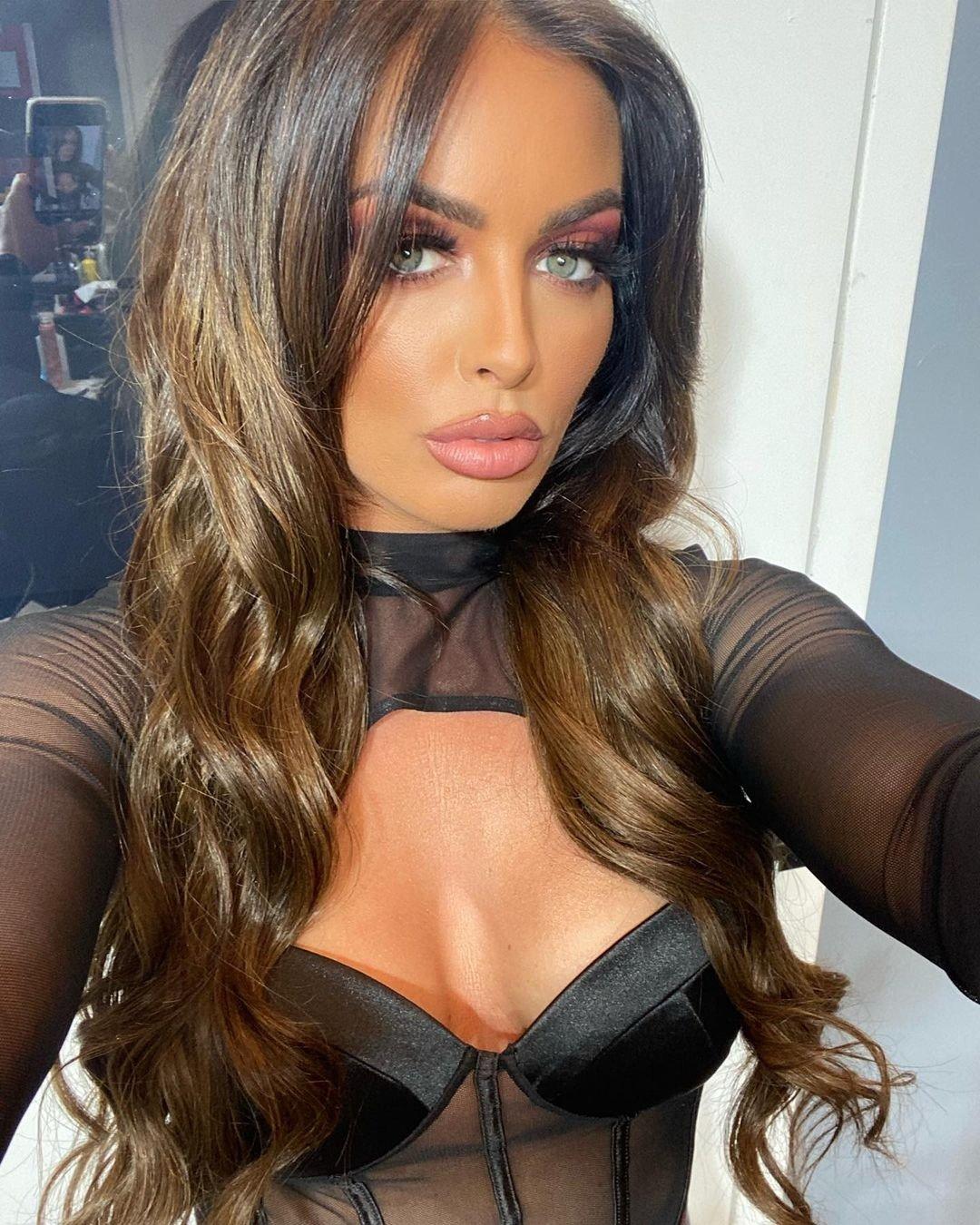 As expected, the post elicited a lot of interest among fans, many of whom saw it as a "dream come true." Plenty of people were more than willing to play ball, with one user stating: "Lol I dont [sic] mind paying for a follow back😂❤️."
"That's awesome! Whoever gets it will be a lucky person!" said a second person, while a third Instagrammer quipped: "I can't handle lunch with you."
Some were immediately swayed by the seductive offering. "I've already donated like 3 times and did it again 😂," read a fourth comment. "I don't care if I win it's a good cause and I'm so glad you decided to put your name/face in front of it."
This comes after Rose put on a busty show in a strapless bra and scandalously high-cut bottoms for a pair of selfies captioned, "It's still summer somewhere."