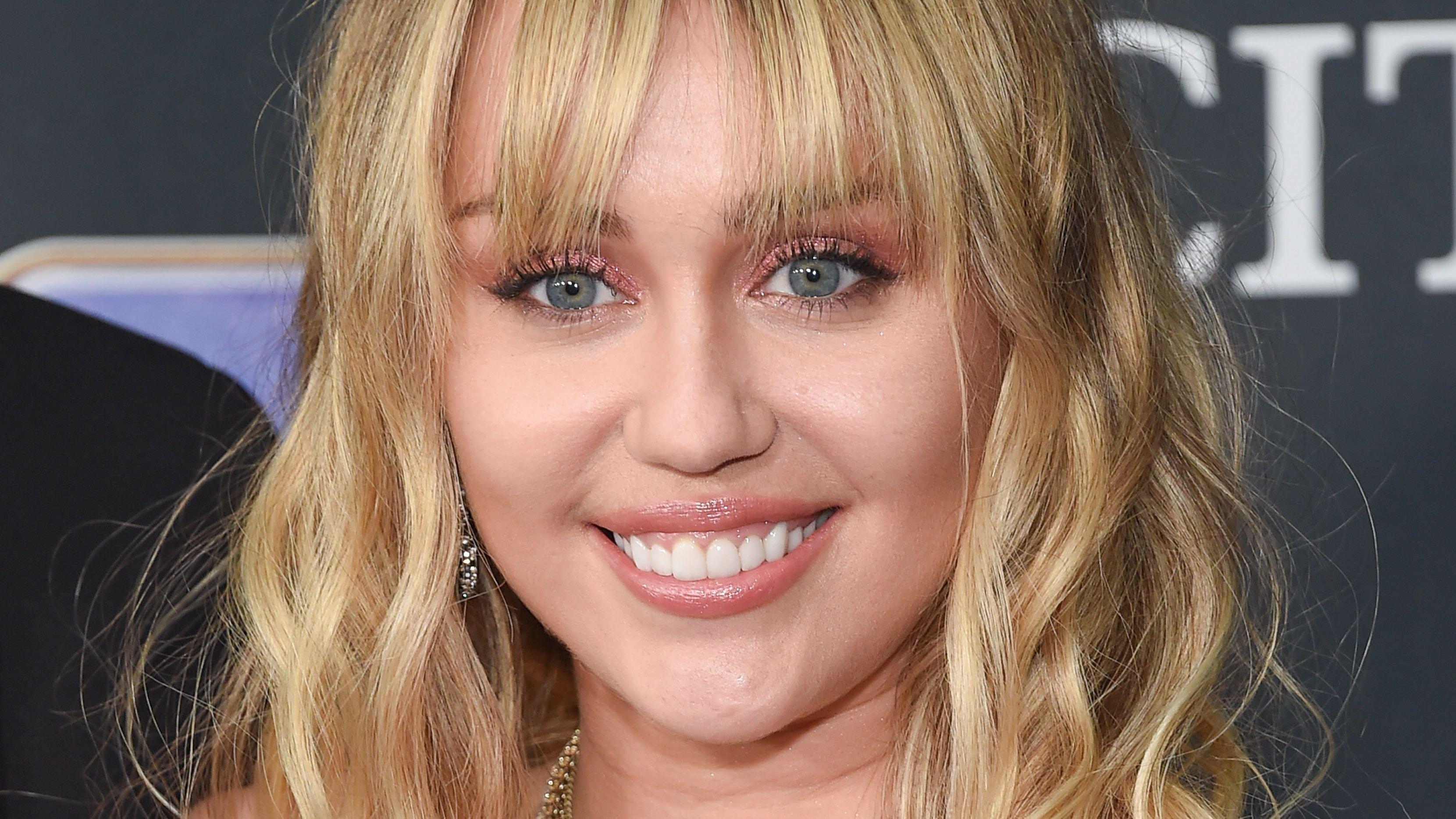 Miley Cyrus Sets The Stage On Fire In Sexy Minidress
Miley Cyrus shared a heartwarming voicemail from the late Taylor Hawkins on her Instagram. The 29-year-old singer has been emotional since news broke that the Foo Fighters drummer passed away.
Sharing her grief with her millions of followers, Miley posted a voicemail from Hawkins, who had a 'special request' for the singer. She honored her good friend by fulfilling that request in the star-studded tribute concert for the beloved rockstar.
Scroll down below to hear the voicemail.
Article continues below advertisement
A Special Request From Taylor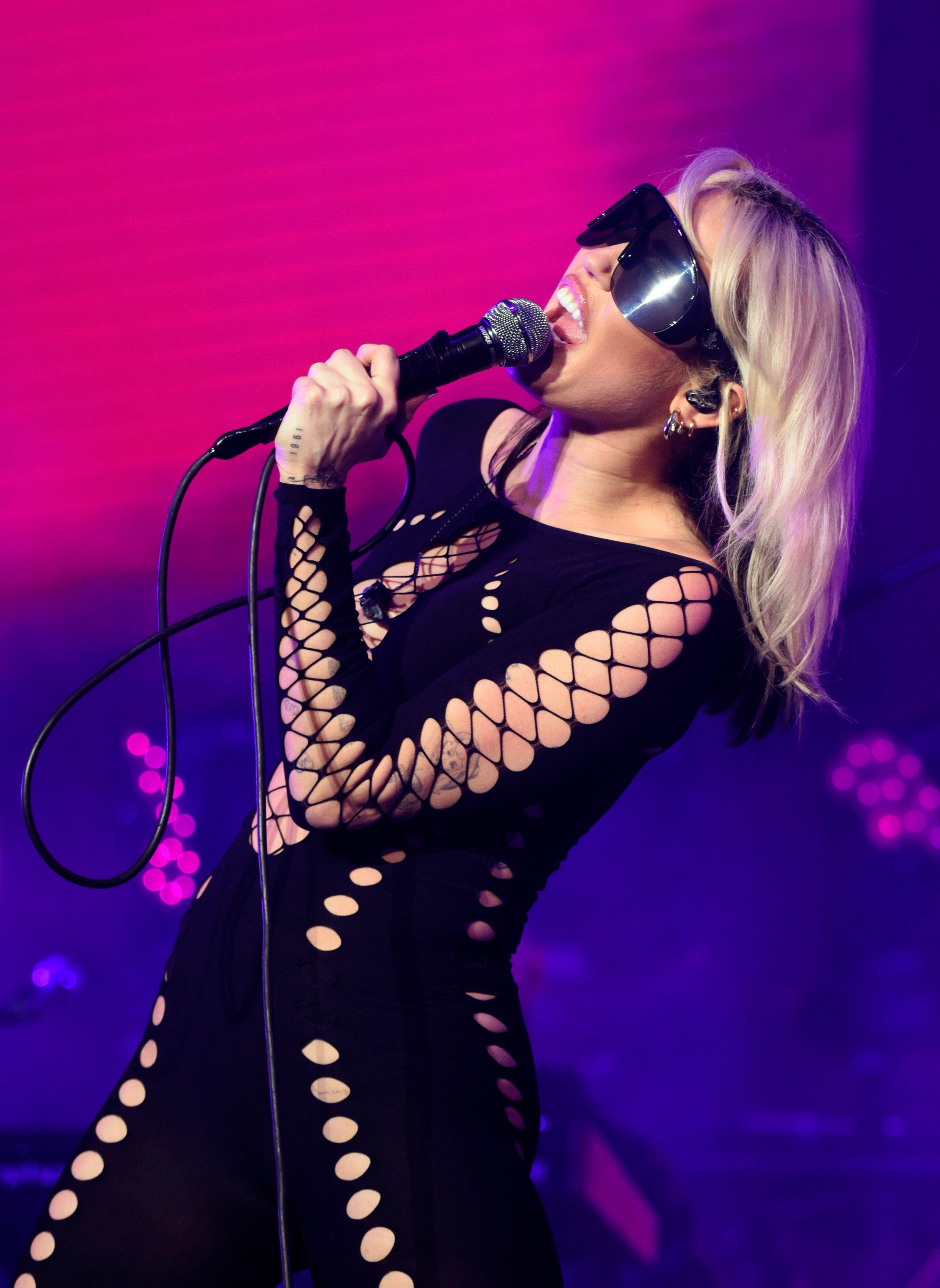 "A personal request from the legend himself. #TaylorHawkins my friend, my idol…. My neighbor," Miley wrote on Instagram. "Growing up on a farm I never could see the light of another house nearby, but living by Taylor for the years that I did out in LA were some of the most fun times of my life. I miss Taylor so much like everybody else."
In the voicemail recording, Taylor calls Miley while he was listening to Def Leppard's 'Photograph'. "What up Miley? It's Taylor. I heard you're movin'. Waaah!," Hawkins says on the recording. "I'm listening to 'Photograph' by Def Leppard. You could kill that one."
Watch the video below of Miley rocking it out on stage in a minidress.
Fulfilling Her Friend's Request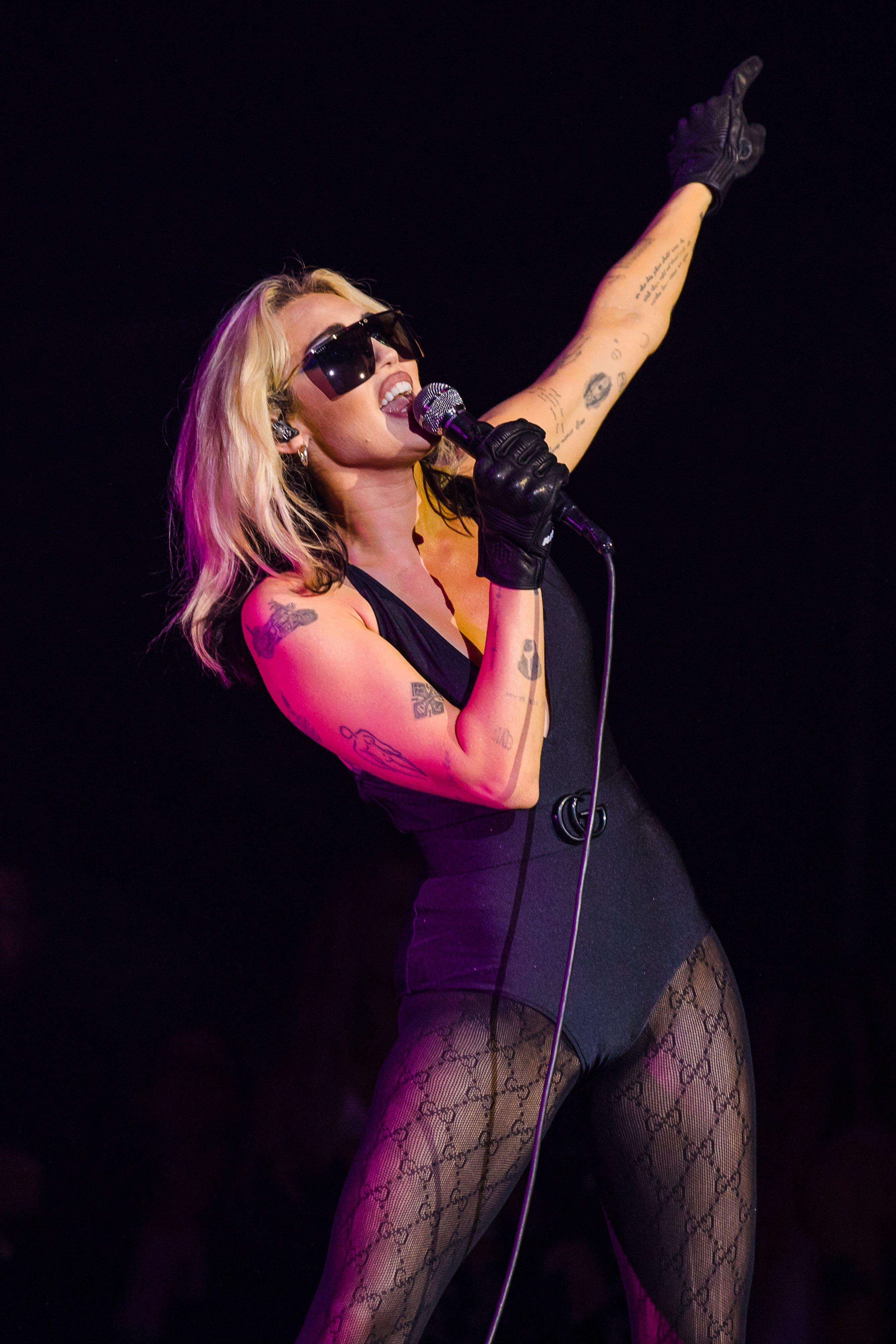 On September 27, several of Taylor's friends, bandmates, and family members joined together to celebrate his life in a memorial concert in LA. Miley joined Def Leppard on stage and performed the band's 1983 hit 'Photograph', fulfilling Taylor's request in the voicemail.
"So lucky to have known him not just as a superstar but to have spent time watching him just be a dad and a husband! Last night was the most special way to remember the MOST special person!" she wrote on Insta.
Article continues below advertisement
Honoring Taylor Hawkins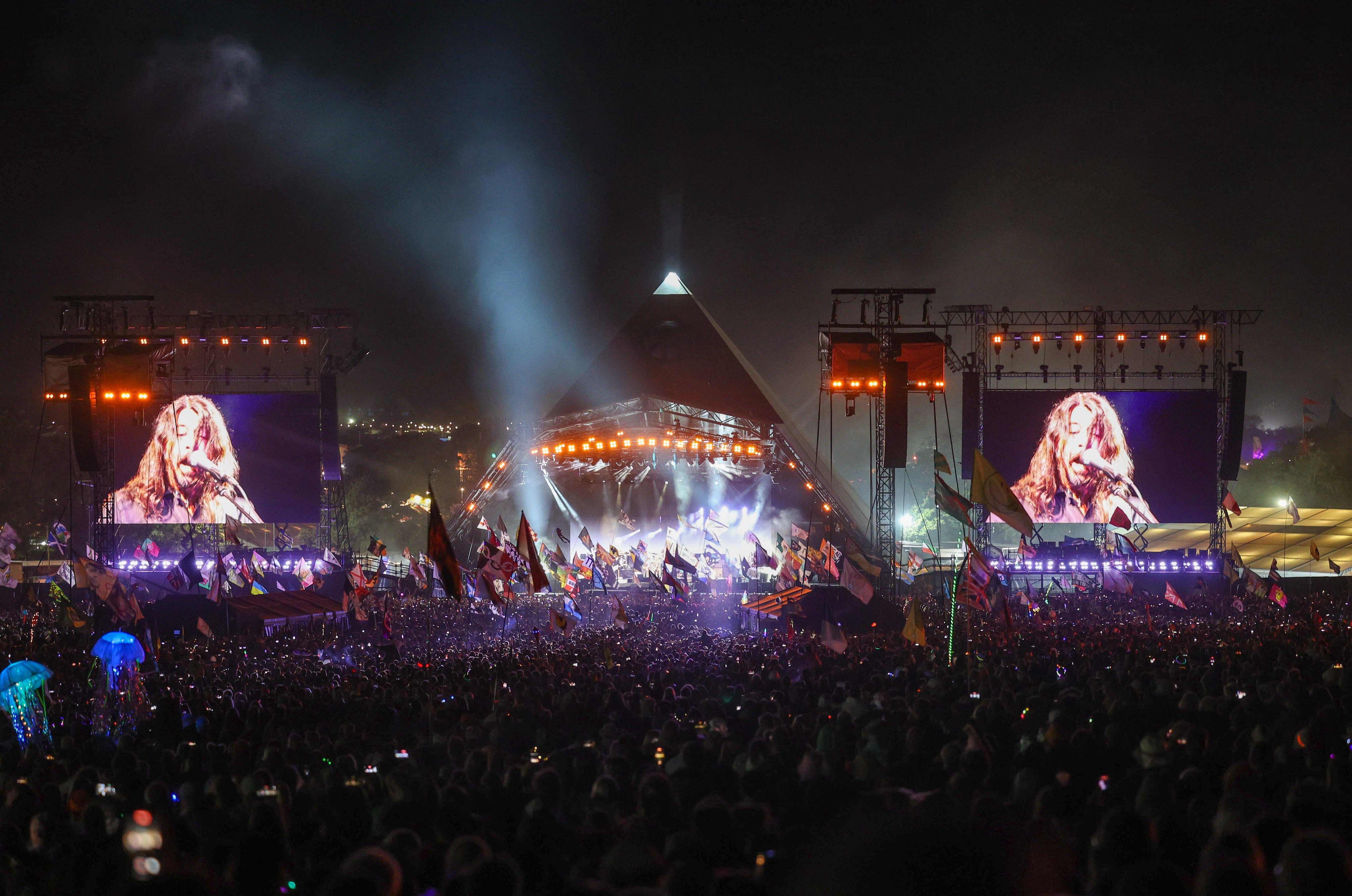 Apart from Miley, a host of rockstars also lent their talents to sing and perform for their fallen friend. The Foo Fighters led the night and were joined by several other notable musicians including Travis Barker, Pink, Joan Jett, Motley Crue, Alanis Morissette, Tommy Lee, and more.
Dedicating Her Song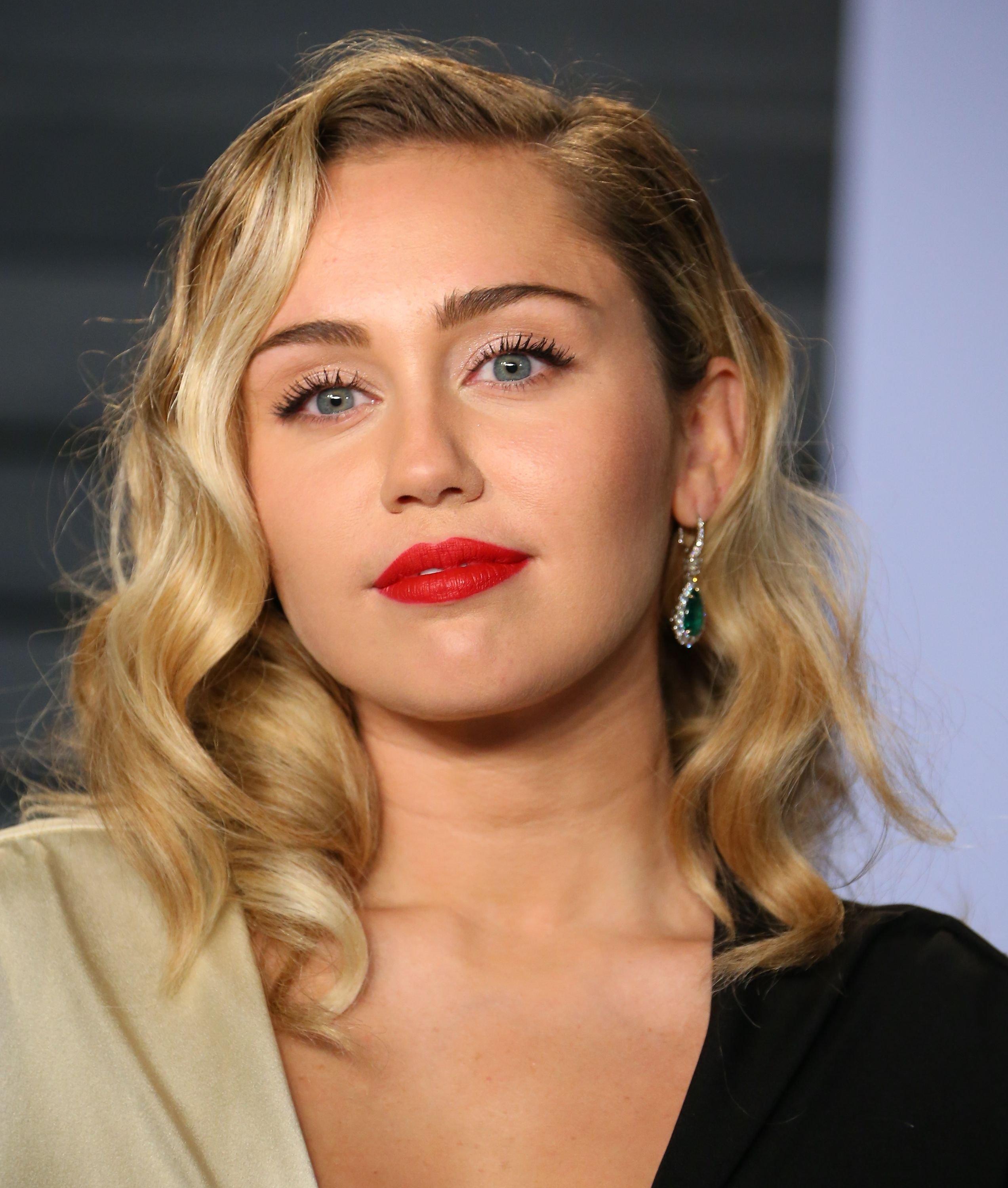 Previously, Miley had already dedicated her song 'Angels Like You' to Hawkins. The singer was in the middle of her tour when she found out about the bad news. She also shared with her audience that Taylor was the first person she called when they made an emergency landing.
"Tonight's show is in honor of my friend Taylor Hawkins," she wrote on Twitter. The most badass dude I know who would want me to shine and sing LOUD for the love of rock n roll! I've got this with a little help from my friend TH above & all of you. Let's do it!"