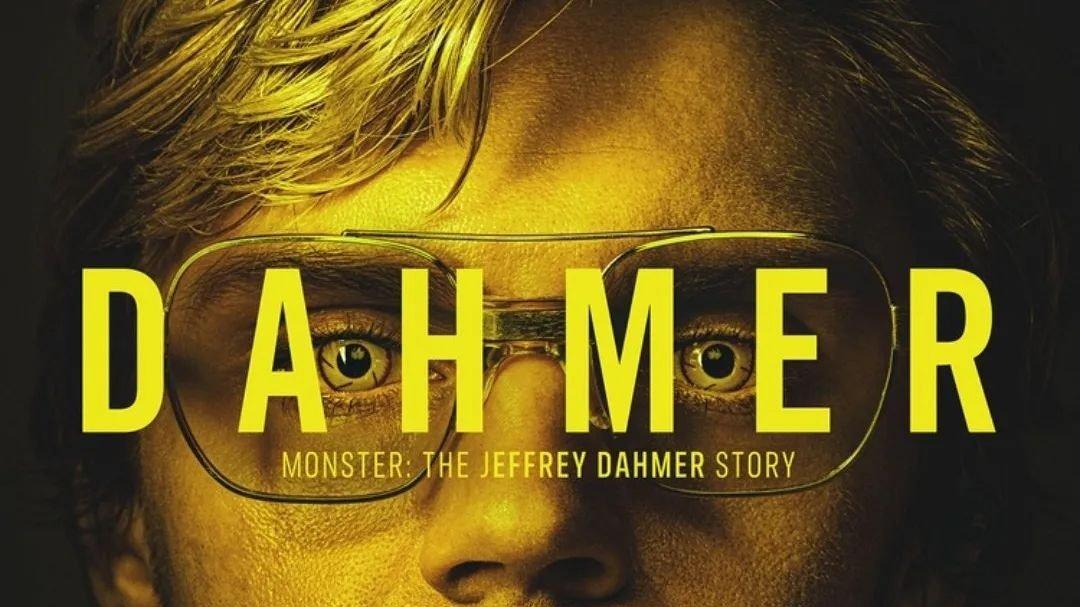 'This Is Not The Representation We're Looking For': Netflix Removes LGBTQ Tag From Dahmer Following Criticism From Viewers
The Ryan Murphy-produced Dahmer miniseries on Netflix is no longer identified as "LGBTQ" on the streaming platform amid outcry from viewers.
Until last Friday, Dahmer — Monster: The Jeffrey Dahmer Story was included under the "horror" category on Netflix's platform along with other categories like "vintage crime," "psychological," and "LGBTQ."
Reports indicate that the tag was formally taken off on September 23, 2022. Before then, viewers and subscribers had expressed their displeasure with the label's use on social media.
Keep scrolling for more details.
Article continues below advertisement
A Swift Change
The Netflix series Dahmer quickly became the most popular movie on the streaming service shortly after its release. It garnered an astounding 196.2 million hours of viewing in its first week on the streaming service, making it the most watched series since Stranger Things Season 4 was made available. However, the "LGBTQ" category tag, incorrectly added to the series by the streaming service, got the LGBT community infuriated.
Why Was The LGBT Community Infuriated?
The LGBT community was displeased with the tag on the series because of its story.
As one of the most known serial killers in history, Jeffrey Dahmer was found guilty of killing 17 men and boys between 1978 and 1991. His 15 life sentences for these horrifying acts, fully described in the new Netflix Dahmer series, include cannibalism and routine body dismemberment. As a result, it can be difficult to see serial killer documentaries and watch more fictitious series.
The series' title character is played by Evan Peters, who was truly amazing in the production. But unfortunately, the show continues to irk several viewers.
Article continues below advertisement
Subscribers Pushed For The Tag Removal
The "LGBTQ" tag is typically used to draw attention to series like Heartstopper and Sex Education, both of which positively portray LGBTQ characters and themes. Since the serial killer was a gay guy, Dahmer technically has an LGBTQ character, but as one TikTok user stated, "This is not the representation we're looking for."
"Netflix, I implore you to please reconsider having Dahmer with the LGBTQ tag, especially as one of its tags right when you open the app," another subscriber wrote on Twitter.
Criticism From Family
The controversy over the tag removal is far from the only one that Dahmer encountered since its release. The families of Dahmer's victims have criticized the series.
"It feels like they're just making money off of this tragedy. That's just greed," Rita Isbell, Errol Lindsey's sister, told Insider.
Despite multiple criticisms, the series remains thrilling, capturing the attention of many viewers.