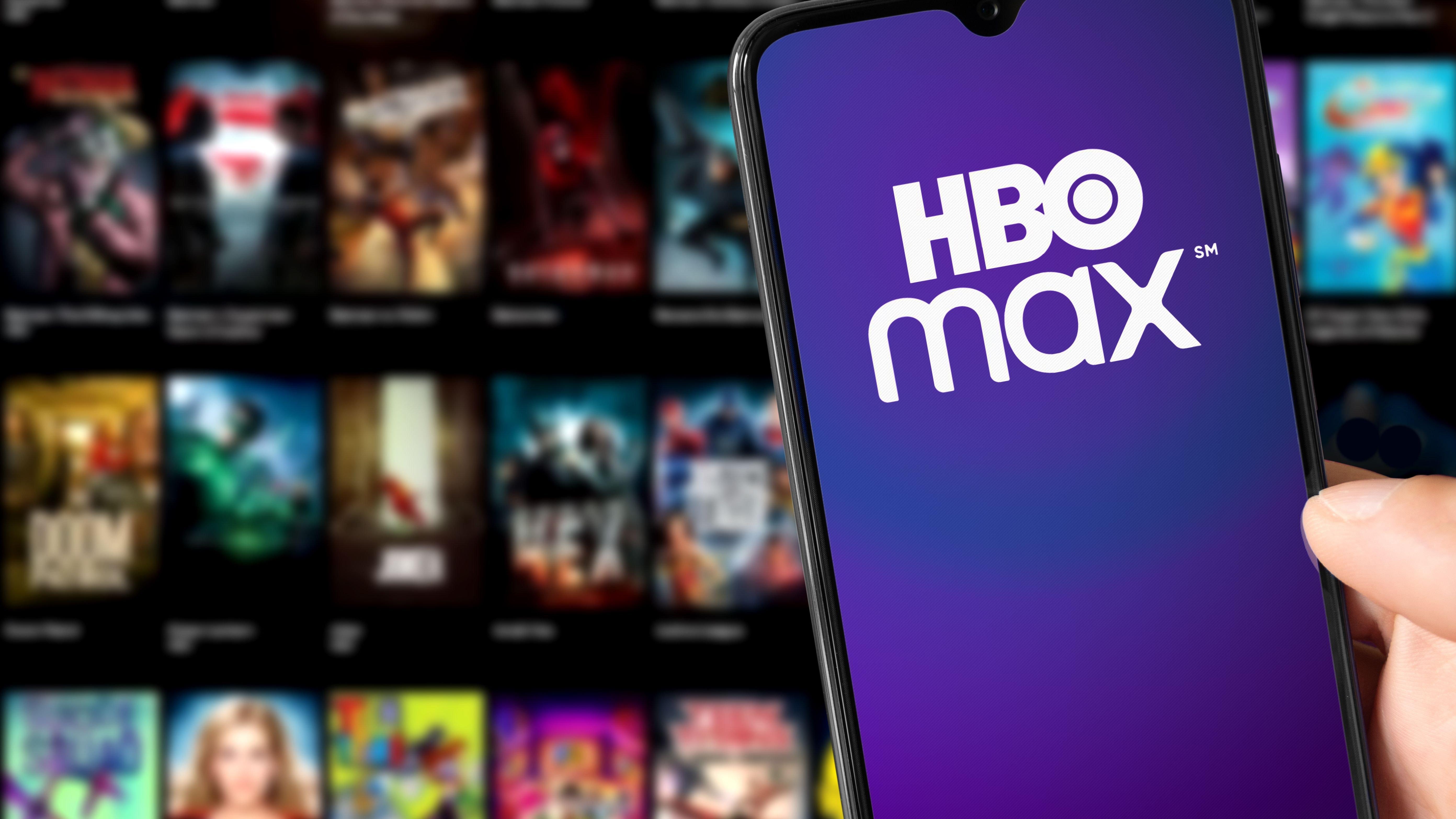 DC Fans Shocked That Another Beloved Series Has Been Removed From HBO Max Forever
Sad news for DCEU fans: Warner Bros. Discovery has pulled the Aquaman: King of Atlantis series off of HBO Max with no intentions of ever bringing it back. Produced by Aquaman director James Wan, the three-part series was removed from the streaming platform in August, adding to a list of beloved animated shows that have gotten the axe since the HBO Max and Discovery+ merger was announced.
Article continues below advertisement
First Aired In October 2021
Set after the events of 2018's Aquaman, the animated series first started running less than a year ago, on October 14th, releasing new episodes every week. Starring in the lead role was Walking Dead actor Cooper Andrews, with Gillian Jacobs playing Mera and Thomas Lennon as Vulko. Just seven months after its inception, on May 14, Cartoon Network aired a feature-length movie based on Aquaman: King of Atlantis.
Removed For A Tax Write-Off
The cancellation of Aquaman: King of Atlantis, a fate shared by other DC animated series, could mean a potential tax write-off for Warner Bros. Discovery in the context of the impending merger. Formed in April, the media conglomerate aims to launch the new-and-improved streaming service next summer and will be joining together HBO Max and Discovery+ content into a broader service that has "something for everyone in the household," Warner Bros. Discovery's global streaming chief, Jean-Briac Perrette, said in a statement.
The move is part of an ambitious strategy to hit 130 million paying subscribers by 2025 -- an over 40 percent increase from the combined 92 million subscribers currently on HBO Max and Discovery Plus. For context, in July Netflix capped 220 million paying subscribers worldwide, while Disney+ hit around 138 million in May.
Article continues below advertisement
Other Series That Shared Its Fate
Aquaman: King of Atlantis is the latest in a string of animated series to be taken off the air by the streamer, including Elliot on Earth, Infinity Train, and Mao Mao. More DC content was affected by the cancellations, with J.J. Abrams' Batman: Caped Crusader being pulled off of HBO Max in late August. Likewise, the $90 million film Batgirl starringLeslie Grace and Michael Keaton was also axed.
With Warner Bros. Discovery aiming to push its streaming platform into a new direction, there has been speculation that the studio is canceling these shows in an attempt to cut out residuals given to those involved.
New Focus On 'Theatrical' Films
Still, not all DC content is getting the boot. Warner Bros. Discovery is still moving forward with the release of the Black Canary standalone movie. The studio also plans to develop a 10-year plan for its DC Comics franchises, including Superman and Wonder Woman, just like it happened with Disney and Marvel.
"Our focus will be on theatrical," the new CEO of Warner Bros. Discovery, David Zaslav, said in a statement. "And when we bring the theatrical films to HBO Max, we find they have substantially more value."