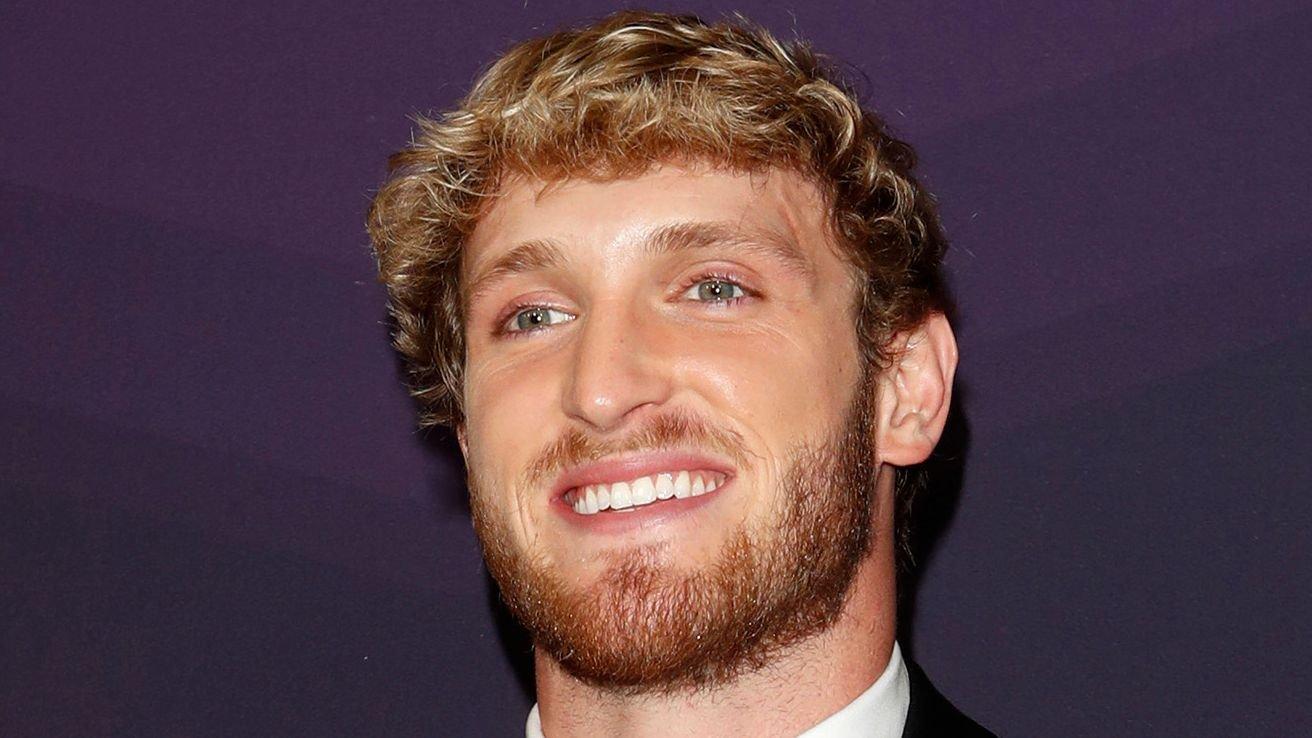 Logan Paul Claims He Refused A Fight With A Boxing Legend And Fans Have A Lot To Say About It
Logan Paul's venture into boxing shows fans that it's never too late to develop new talents. The former YouTuber first forayed into the world of combat spot in 2018 after going up against fellow YouTuber KSI.
Although some enthusiasts don't recognize him as a professional boxer because of his background, he's fought the top-level boxer of this generation - Floyd "Money" Mayweather. The influencer revealed that another big boxing star reached out to him for a fight, but he turned it down.
Article continues below advertisement
Ducking The Fight With Pac-Man
Paul surprised fans when he named Manny "Pac-Man" Pacquaio, the Filipino boxer, as the person he turned down. He said Pac-Man's team reached out after the Filipino fought an exhibition match with Money, but he said no.
The Maverick's refusal wasn't from disrespect because he'd visited Pac-Man in training and commended his form. At 42, Pac-Man would still knock out many young fighters, and Paul acknowledged that, saying it was better he fought Money instead.
Gunning For The Top Players
Paul's comment rubbed fans wrong because his match with Money wasn't the best. He barely stayed on his feet against the reigning champ, but many commended him for maintaining his stance and not tapping out.
Mirror UK noted that the YouTube influencer hasn't fought with any boxers since Money and KSI. Instead, he's moved to another combat sport - wrestling. Paul signed with WWE this year and claimed he might've found his calling. After a few lighthearted matches, he's facing Roman Reigns this November.
Article continues below advertisement
Hungry For More
When I attack an industry, I give it my whole heart & effort — it's the reason that WWE has given me the opportunity to perform at the highest level in my third professional wrestling match. I'm honored, humbled, and HUNGRY.
-
Paul also said he'd return to the boxing ring soon but not against a fellow YouTuber like KSI. Some comments reacting to the influencer's comments include a fan saying Pac-Man doesn't box for entertainment. Other hilarious comments said,
Manny would send him to the dentist, and Roman gonna Superman punch Logan back to YouTube.
-
Cheering From The Sidelines
Fans are also guessing who his next opponent would be with names like MMA's Dillon Denis and controversial Kickboxer Andrew Tate. Meanwhile, Paul still cheers his longtime buddy, KSI, on the sidelines.
Do you think Paul ducked that fight with Pac-Man for fear of getting hurt or because he didn't think the Filipino was worthy enough?