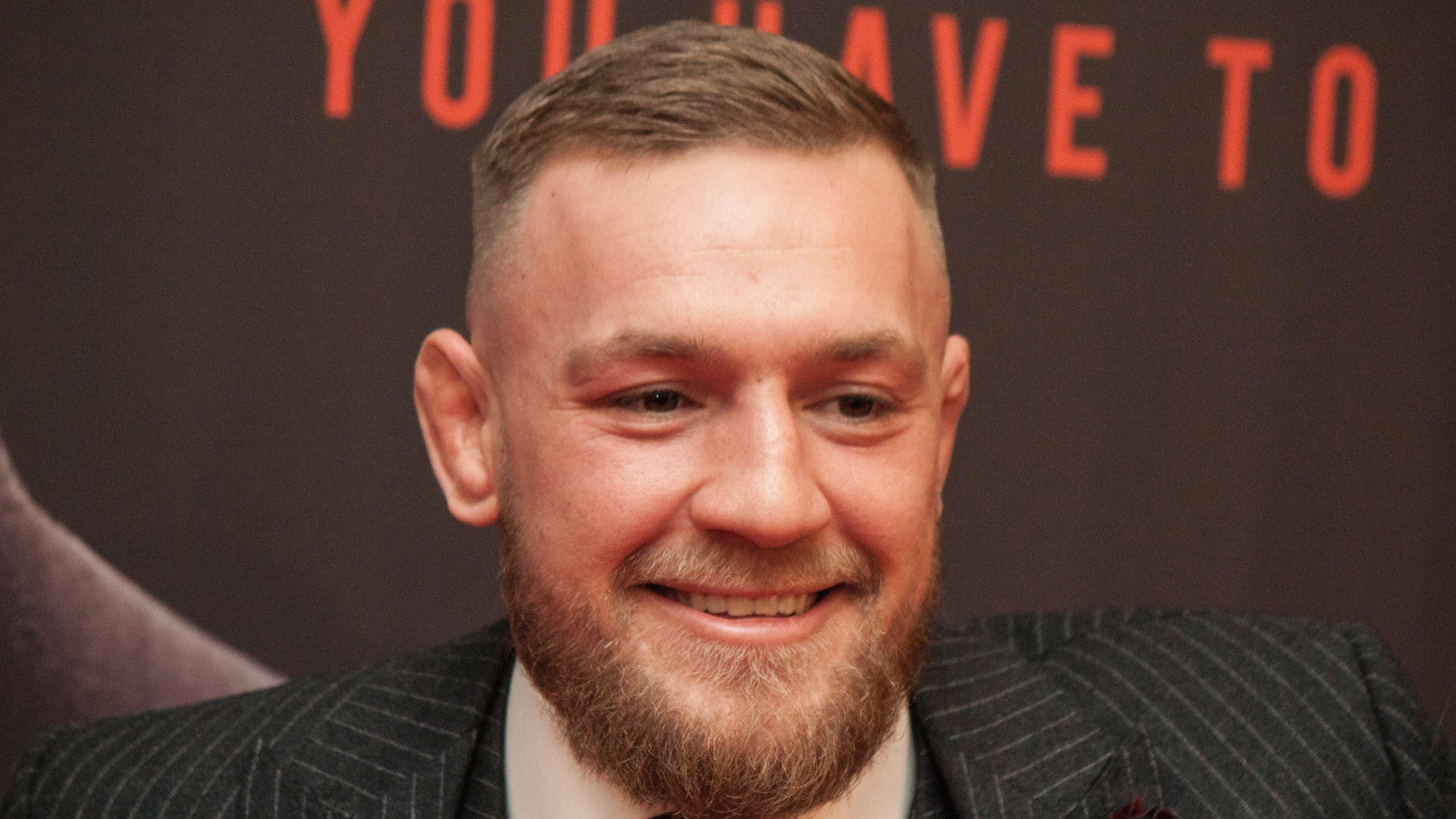 Conor McGregor Fans Make Fun Of Floyd Mayweather's 'Juicehead Turkey' For Being Knocked Out By A Tiny Man
Since Conor "The Notorious" McGregor and Floyd "Money" Mayweather announced their rematch set for 2023, the boxing/UFC world has been abuzz. At first, McGregor refuted the claim saying the rematch wouldn't happen, but he took his words back almost immediately, leading fans to believe it's really happening.
Since both men haven't started taking digs at each other in classic combat sports fashion, the fans are doing it on their behalf.
Article continues below advertisement
Money Vs. The Notorious In 2017
Money and The Notorious first faced off in 2017, and the former worn by a 10-round TKO. The Notorious has since stayed away from a boxing ring, although he maintains it's his first love in Mixed Martial Arts (MMA).
During their fight tour in 2017, McGregor got into it with Mayweather's bodyguards and called them names. He labeled one of the bodyguards, Jizzy Mack, a Juicehead Turkey. Unfortunately, nicknames of that nature often stick, especially when bad things happen, and McGregor's fans reminded Mack of the insulting nickname following his loss in a pro-boxing fight.
Different Comments On Mack's Loss
Mack's loss was more insulting because fans expected him to win because he supposedly had the upper hand. The opponent was at a height disadvantage, so they thought Mack would win without fuss (Money clearly didn't teach them anything about deceptive looks.)
The fans really went in on Mack, with one user saying his nickname contributed to his poor fighting and others sticking up for him, saying how folks would think they can try him outside the ring now. The last user meant his loss doesn't mean he can't protect his clients.
Article continues below advertisement
Fans Are Disappointed In Mack
The primary disappointment for many tweeps was the weight advantage Mack neglected to use against his opponent, Kouzi, a kickboxer. Some suggested his loss was an automatic dismissal from Mayweather's security detail.
Some even went far as to say Mack was lucky The Notorious didn't fold him during the altercation. It led McGregor to use the now infamous nickname calling the bodyguards juiceheads.
La Rosa Denies Being On Drugs
In Brooklyn, basically, Floyd said 'Point to the easy work!' so we pointed at McGregor. And then he said the tapout stuff and I think that was getting to Conor... I thought it was great but he looked at me and said: 'Look at these two juiceheads!'
-
He also offered to do a drug test on the spot and bet him $100,000 that he'll come out clean.