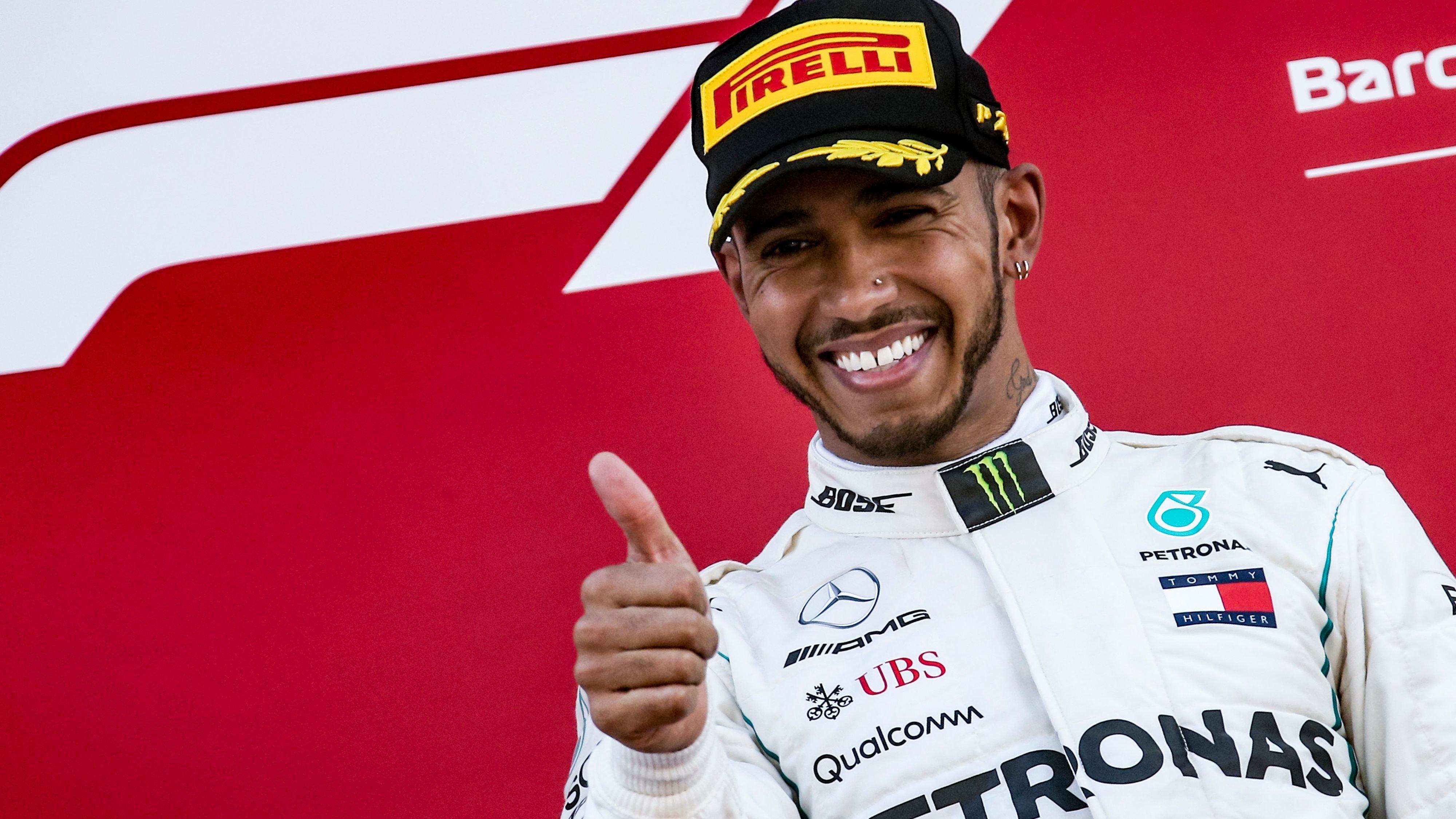 NBA Legend Michael Jordan & Lewis Hamilton Team Up For Exclusive NASCAR Deal
News of Lewis Hamilton joining the number one Car Racing scene in America, NASCAR, after years of driving in Formula 1 has the internet in frenzy. According to new reports, the famed racer is partnering with his close friend and NBA legend Michael Jordan to make the move.
Article continues below advertisement
Jordan Entices Hamilton With A $25 Million Deal
Last year, GP Today announced the possible move calling it "one of motorsport's most sensational defections." Jordan's team, 23XI Racing instead signed Tyler Reddick when Jordan refused his offer to jump ship.
Jordan wasn't successful in convincing the 7-time Formula One champion that he'd proved his worth in the competition and he needed a new challenge. Joining NASCAR would've changed the trajectory of Hamilton's career with fans' interest in seeing him thrive or not in a new environment piquing.
Tyler Reddick Puts RCR In An Awkward Position
The publication added that Jordan underwrote a $25 million salary for a two-year contract supposed to run from 2022 to 2024 for Hamilton.
Since the Formula One champion declined the offer, Reddick took his place. The 26-year-old boasts a 2x Xfinity Series championship title, and although he's no Hamilton, he's a good enough replacement.
His former team, Richard Childress Racing, feels it's been in an awkward situation with this move from Reddick, but he says it shouldn't be surprising. 23XI is waiting for him to conclude his contract with RCR before finalizing his move.
Article continues below advertisement
Sticking With Mercedes
Hamilton stuck with Mercedes to pursue his eighth championship in Formula One. He hasn't had a great season so far but swears Mercedes would get back on the top at the Singapore Grand Prix. He said,
I look at it as a bit of adversity and I think that's where you can really gain strength... When you're winning all the time it's a wonderful thing but you don't gain a lot when you win.
-
Answering All The Questions
For me, I feel healthier than I've ever felt, as I focus a lot on that - I'm feeling fit. I love what I'm doing and I don't plan on stopping any time soon.
-
On leaving Mercedes, Hamilton assured the press that he'll always be with the German company.