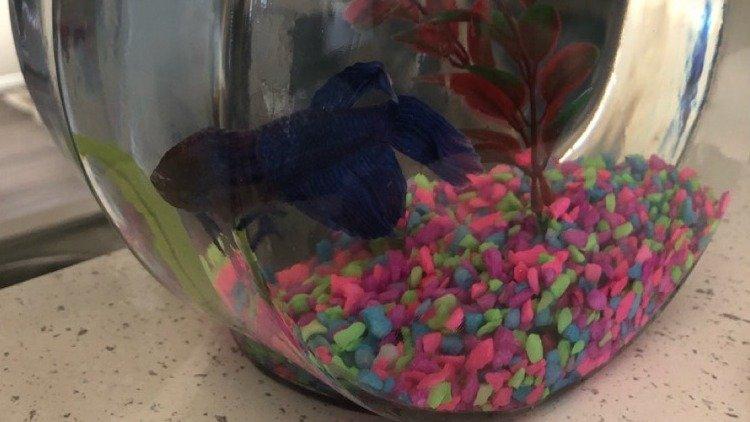 Southwest Airlines Can't Let Passenger Fly With Pet Fish, So Airline Employee Looks After It For 4 Months
Hearing stories about kindness never fails to restore our faith in humanity. They remind us that amid all the political divide and social injustice, there are still plenty of beautiful humans with good hearts! One wholesome Twitter thread recently went viral because of a heartwarming act of kindness a passenger received from an airline employee.
Kira Rumfola, a 19-year-old student, was about to head home after finishing her first year of university. She brought her pet Theo - a betta fish who was the student's roommate in her campus apartment.
As Kira was about to board, she was stopped and informed that Theo was not allowed on the flight. As per Southwest Airlines' pet policy - only small dogs and cats in a carrier can board; any other animals are prohibited.
Article continues below advertisement
Scroll down below to see what happened with Kira and her pet fish.
Kira's Pet Fish Wasn't Allowed To Board The Plane
"I'd done it before over the holidays with another airline," Kira told Washington Post. The student was flustered from hearing that her beloved Theo - who kept her company in her apartment all year long - would have to be left so she could board her flight. If only fish could fly!
"All of my roommates had already gone home for the summer, and I had nobody to leave Theo with," Kira explained, "I was really sad and wondered what I was going to do. He's my pet."
Article continues below advertisement
A Kind Southwest Airline Employee Offered To Babysit The Fish
Just when Kira was about to lose hope, Ismael Lazo, a customer service rep from the airline, offered to help. The 35-year-old Southwest Airlines employee suggested a surprising solution.
"How about if I take your fish home to live with me and my fiancee until you come back for college in the fall?" he said. "You can text me over the summer to see how he's doing whenever you like."
Kira Kept In Touch With Ismael Throughout The Summer
Ismael's kind gesture was appreciated. Kira and Ismael kept in touch throughout the summer as Theo rested comfortably in his new tank in his temporary home. To express her gratitude when they met up after four months, Kira brought gifts for Ismael and his fiancée, who went out of their way to help a stranger.
"I have two dogs—I wouldn't want to abandon them somewhere," Ismael explains why he was quick to help. "And I also know how hard it is to leave them when I go out of town."
Article continues below advertisement
Flying With Pets
To ensure that your flying experience with your pet goes smoothly, it is best to always double-check the airline's pet policies. Different airlines have different policies; being unaware of this essential information can cause flight delays and even expensive charges.
People On Twitter Praised The Customer Service And Suggested A Raise For The Outstanding Employee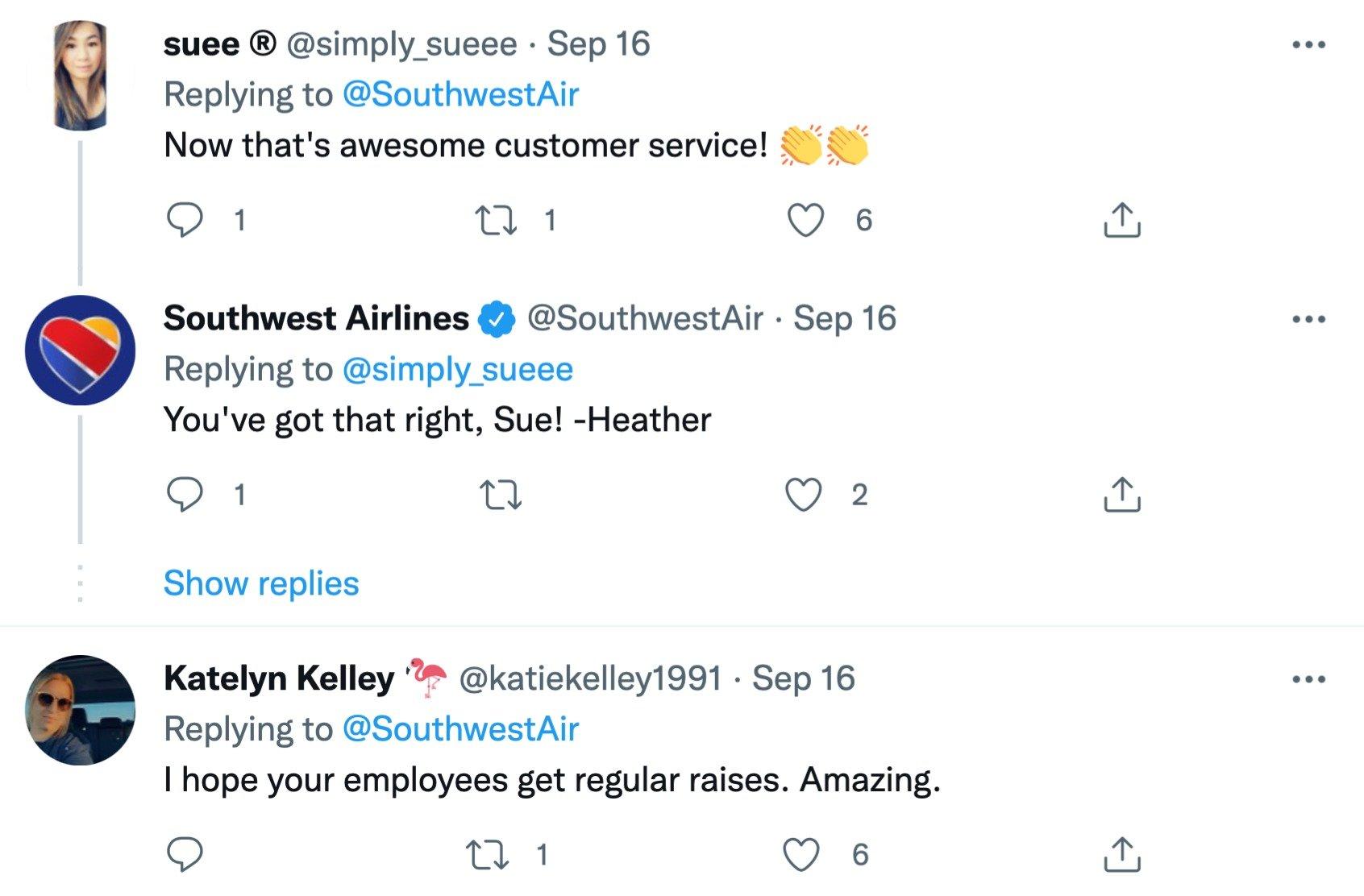 Article continues below advertisement
Even Orlando International Airport Joined The Conversation

The Story Was So Heartwarming That It Made Someone Tear Up