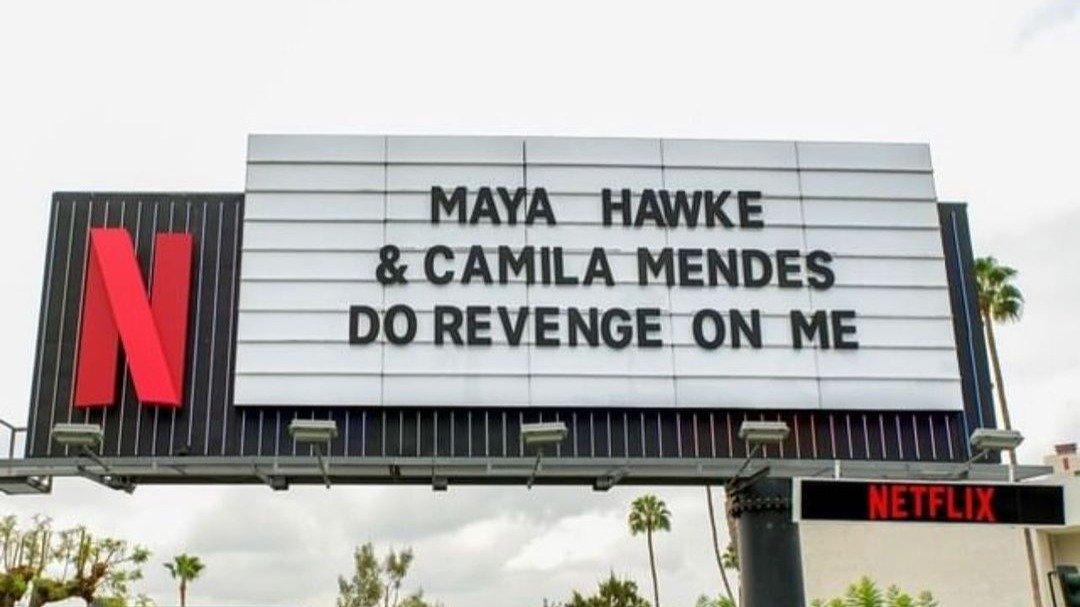 Netflix's 'Do Revenge' Is Not Just Another Teen Drama - Here's Why It's Quickly Becoming A Cult Classic
Despite being billed as a traditional teen drama, Do Revenge, a chaotic dark comedy, surprised fans with numerous unexpected turns. A rough remake of Alfred Hitchcock's Stranger on a Train, Do Revenge is a filthy and entertaining teen comedy that has already established itself as a cult favorite among young adults.
This movie stands out to be popular among viewers for several reasons. Find out why below.
Article continues below advertisement
'Do Revenge' Is Not The Typical Teenage Movie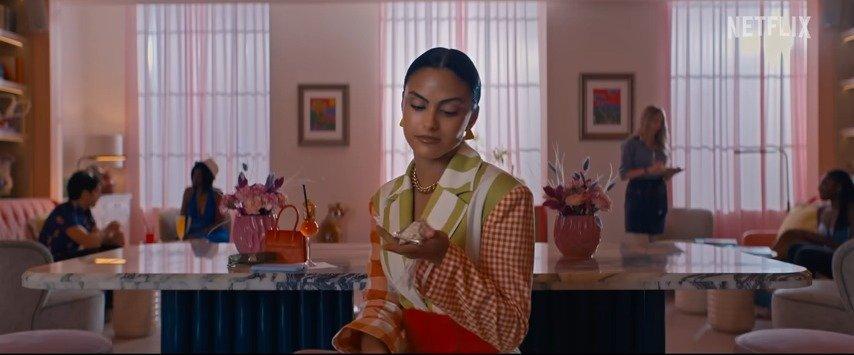 At first sight, viewers may believe Do Revenge is just another typical teen film, yet it's anything but average. Popular student Drea (Camila Mendes) is a middle-class citizen enrolled on a scholarship in a private, elite high school, Rosehill, when her boyfriend Max (Austin Abrams) ultimately ends up showing an explicit video of her to the entire school. As the audience's perception of Camila changes throughout the film, her performance becomes even more compelling. Another student, a teenage lesbian, Eleanor (Maya Hawke), asks Drea for help so she might get revenge on the person who mistreated her. The real twist in this movie made it such a renowned thriller.
Autumn Season Inspired Clothings
The dark teen comedy on Netflix, which debuted on September 16, has already inspired the autumn season's clothing with its colorful, entertaining, and unusual style. Despite being set at a prestigious private school, Camila's bright blue dress and Maya's classic high-status look make the outfits in the film anything but dull. In this reality, the mean girls all wear metallic jackets that match, while the coolest guy at school wears pearls. Essentially, it is high school as cotton candy with arsenic added, and viewers couldn't get enough.
Article continues below advertisement
The Colorful Uniforms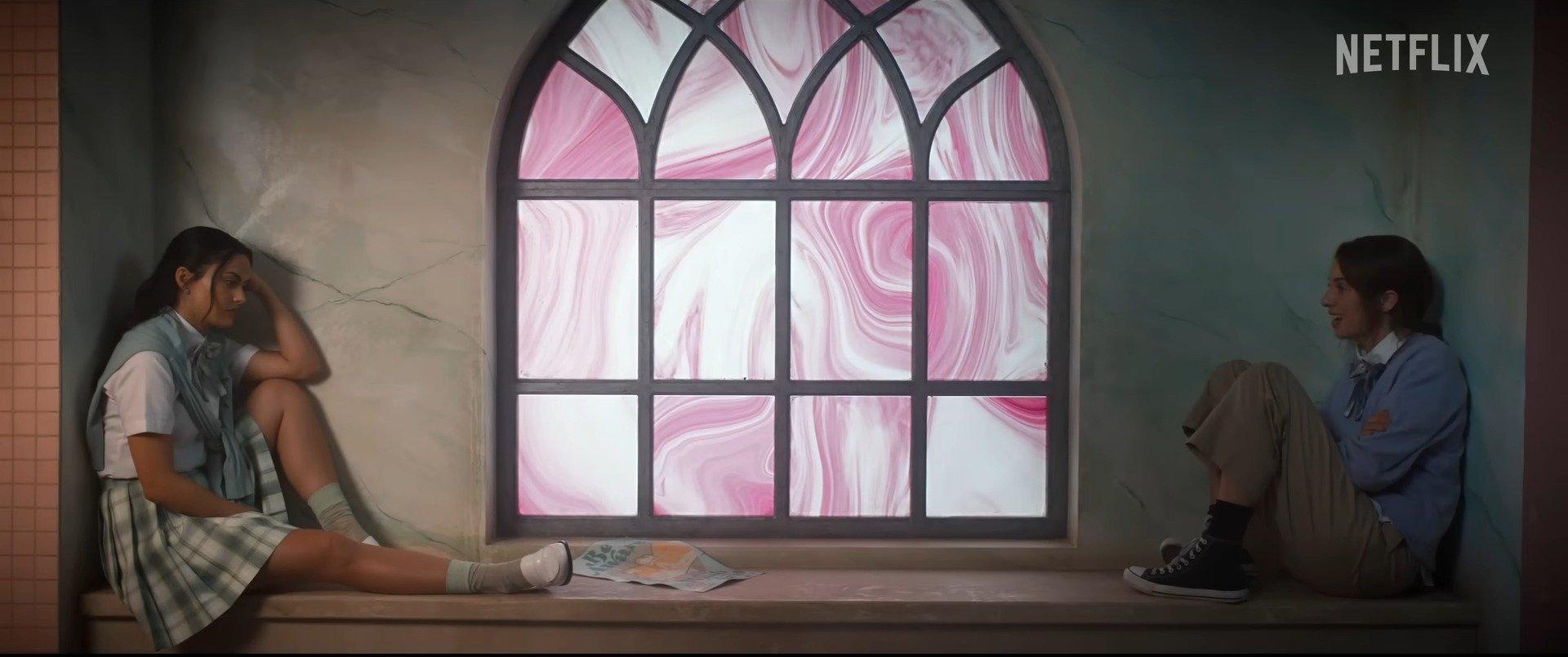 While the goal of any school uniform is to promote sameness, Rosehill's mix-and-match pastel purple and green clothing design is what stands out about this movie. Realists won't like the film since it is over-the-top and unrealistic. However, as they precisely reflect each character's traits, the costumes in the film elevate the characters. This film's colorful, striking clothing also helps take it to another level.
A Good Combination Of Classic And Contemporary Soundtracks
In addition to the colorful outfits, the movie's soundtrack, which combines classical and contemporary music, is just amazing. Songs from a specific decade are typically featured in most movies; however, Do Revenge flips that. The soundtrack features various musical styles, from timeless tunes like B*tch by Meredith Brooks and Celebrity Skin by Hole to current pop songs like For The Girls by Hayley Kiyoko and Happier than Ever by Billie Eilish. Yet, the music still manages to function well despite the extreme differences in the styles.
Do Revenge is a gritty, chaotic, and funny film with many surprising twists and turns that keep the audience interested and never fail to entertain them.