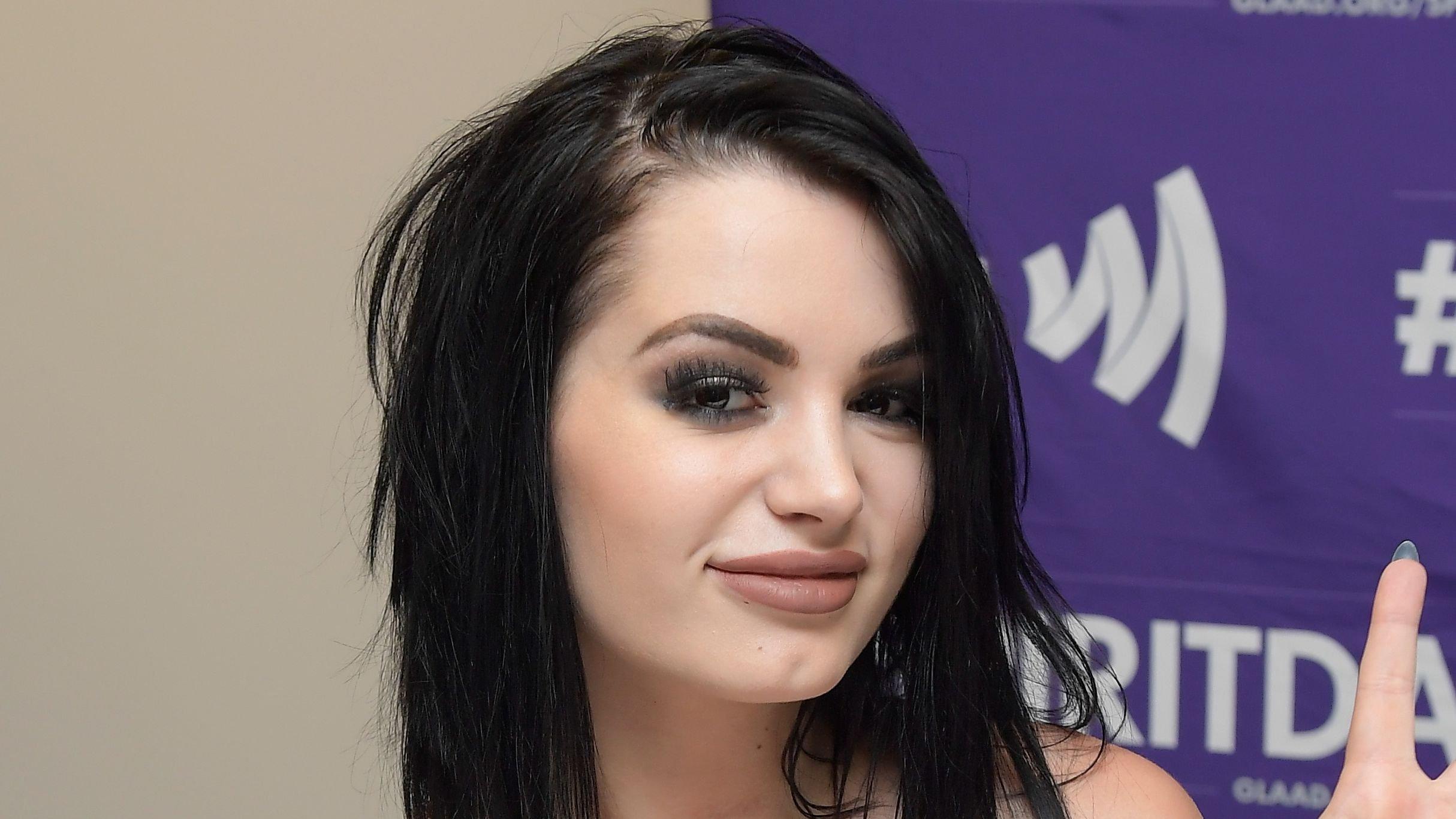 Saraya Flaunts Her Figure With An Eye-Catching Bikini After AEW Debut
Many people know her as Paige, the first women's champion in the NXT but Saraya rebranded after a brief retirement. She stopped wrestling back in 2017 after an injury made her stay off the ring.
Article continues below advertisement
A Beautiful Surprise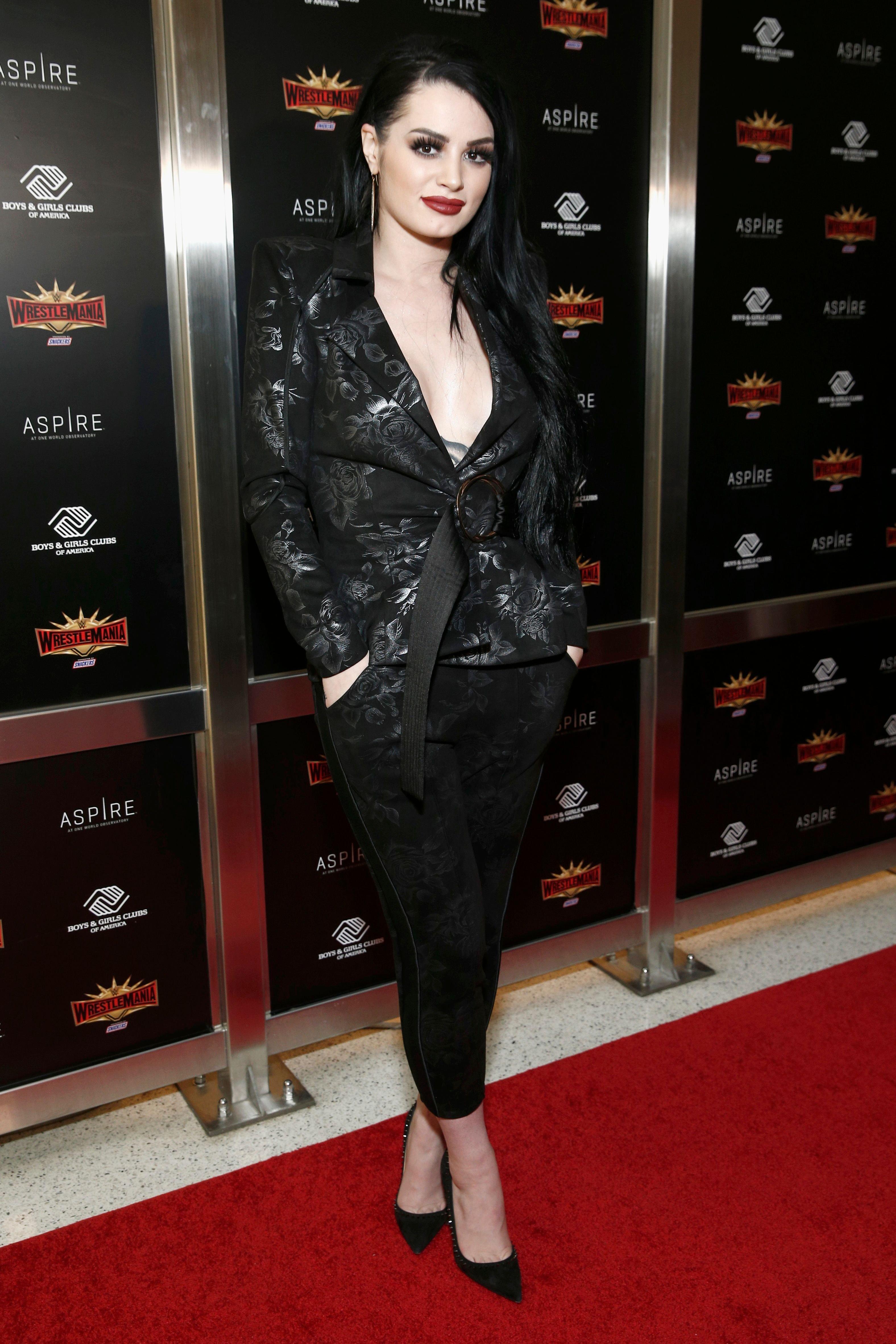 Saraya's followers haven't seen the wrestler on the Internet for a while now and her comeback post made the wait worth it. She cleared her feed and started afresh on September one giving life to Saraya only and ending her former WWE persona, Paige.
Saraya shows off her perfectly toned body in this two-part carousel in this colorful two-piece bikini. Pairing the fit with the right pair of boots, it is impossible to look away and not immediately favorite this post.
Support From Former Co-Stars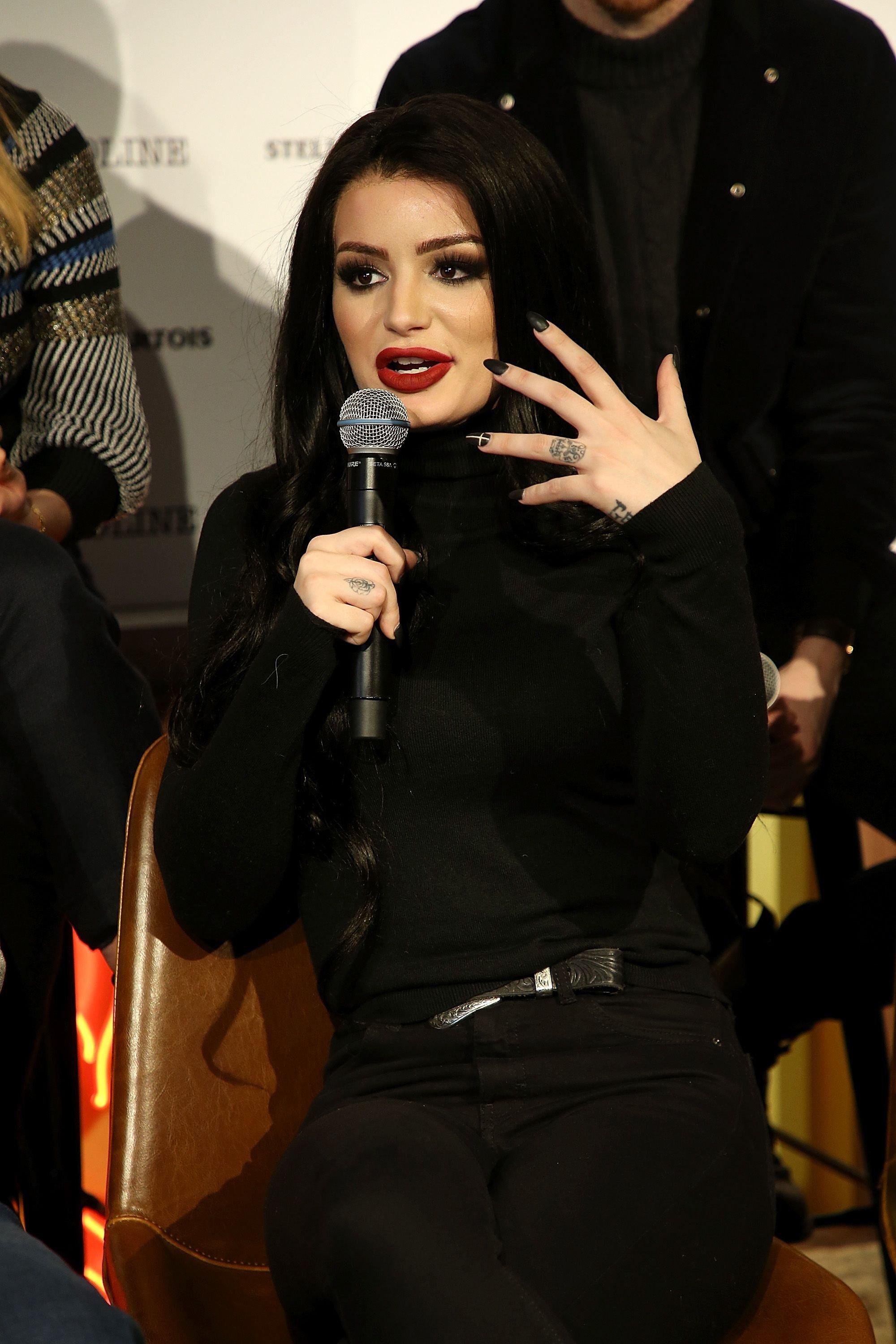 Her former colleagues in the WWE cheered her on in the comments, with Brie Bella simply saying "yessss" and Kayla Braxton saying,
love these colors on you.
-
We love to see Saraya getting all the love from her former colleagues.
Other followers also commented, telling her how gorgeous she is and how much they love her fit—what a way to promote your comeback!
Article continues below advertisement
Back In Business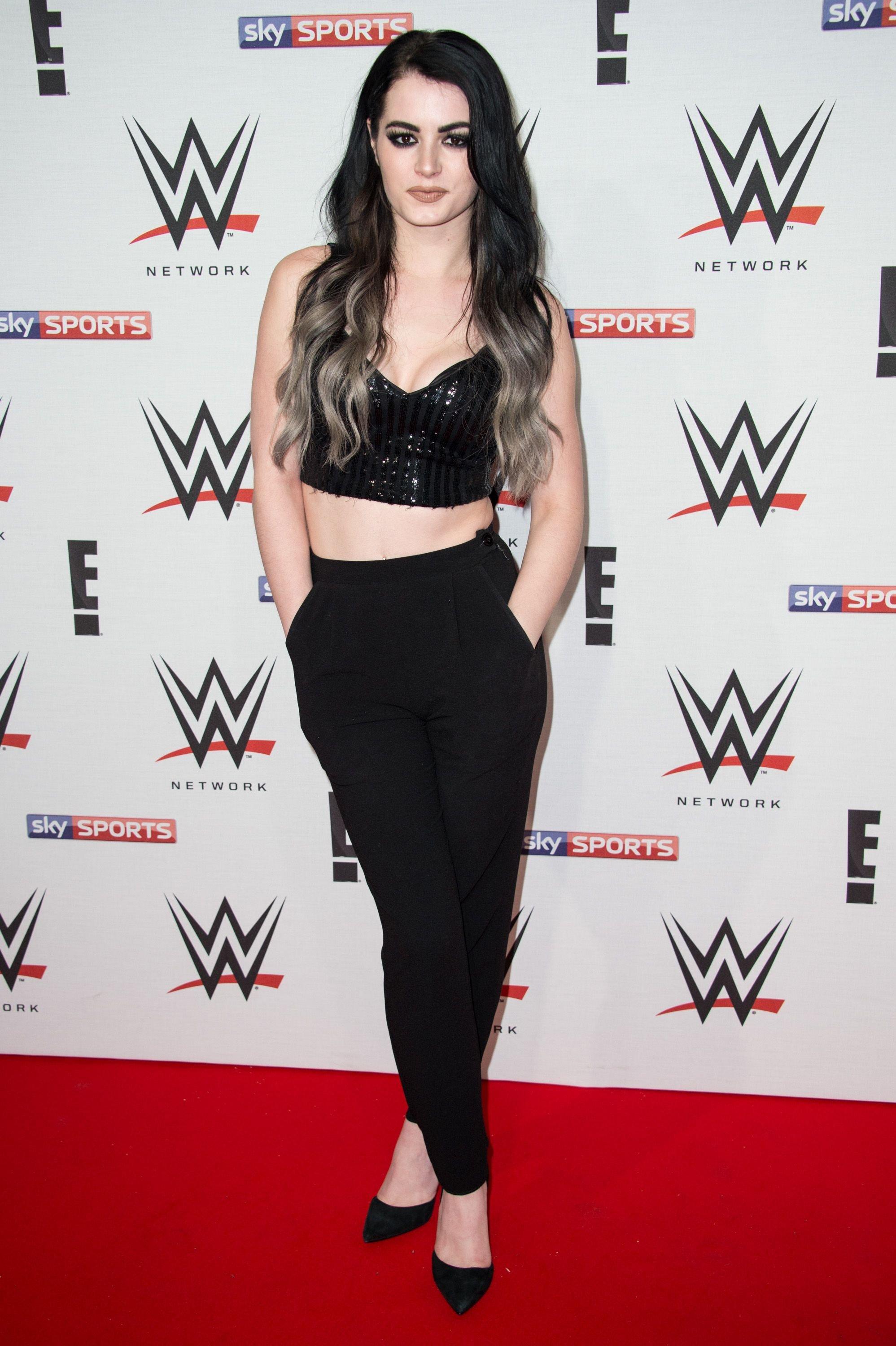 Saraya knows she is gorgeous and she flaunts it. Who wouldn't? Before the news of her signing with AEW, she teased us with a post on Instagram that she simply captioned Saraya. The post featured her wearing a black two-piece bikini set with long hands on a power bike.
She paired this look with the most gorgeous black boots with fringe designs. We have to say, not everyone can make boots work on a bikini as Saraya does and she does so effortlessly.
We're not surprised about the discussions surrounding Saraya as there seem to be plans on bringing her back to WWE as Paige. With these eye-catching posts, anyone would want her back on their team.
Saraya Changes The Landscape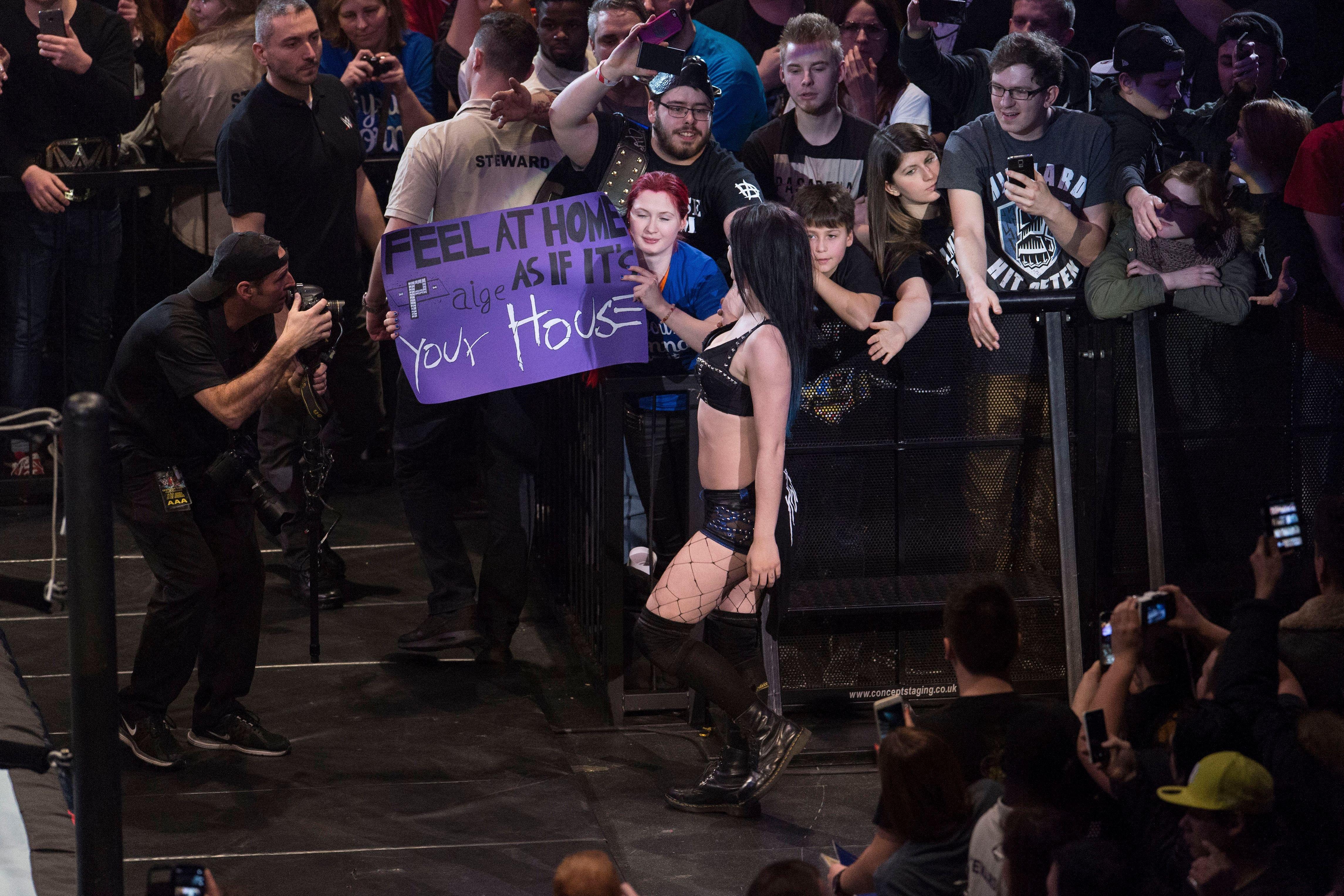 If you're anything like us at the moment, you'd be excited to see the powerhouse wrestler back in the ring. Even her former colleagues are excited to see her back to fighting albeit with a different company and new name. The crowd erupted in joy when she walked into the ring on AEW Dynamite Grand Slam shocking her opponents and the crowd.