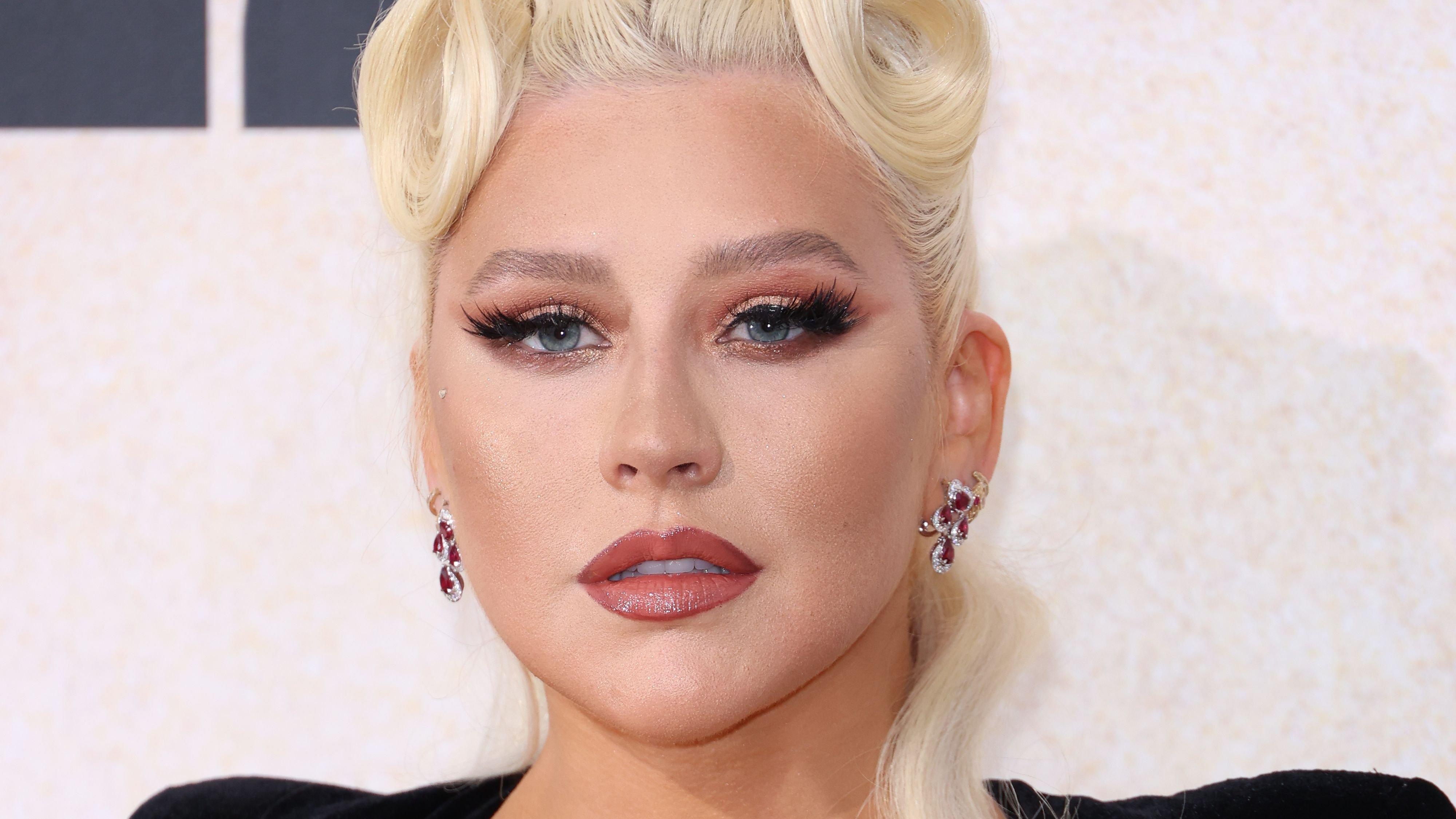 Christina Aguilera Stuns In A Braless Silk Slip Dress
Y2K vibes! Christina Aguilera made a striking fashion statement while promoting the third part of her compilation album, Aguilera, as she posed in a silk slip dress for a collection of nature shots. Titled La Luz, the new EP is now available to preorder, with the singer breaking the news to her fans in a seriously sultry way.
Article continues below advertisement
Expressive & Seductive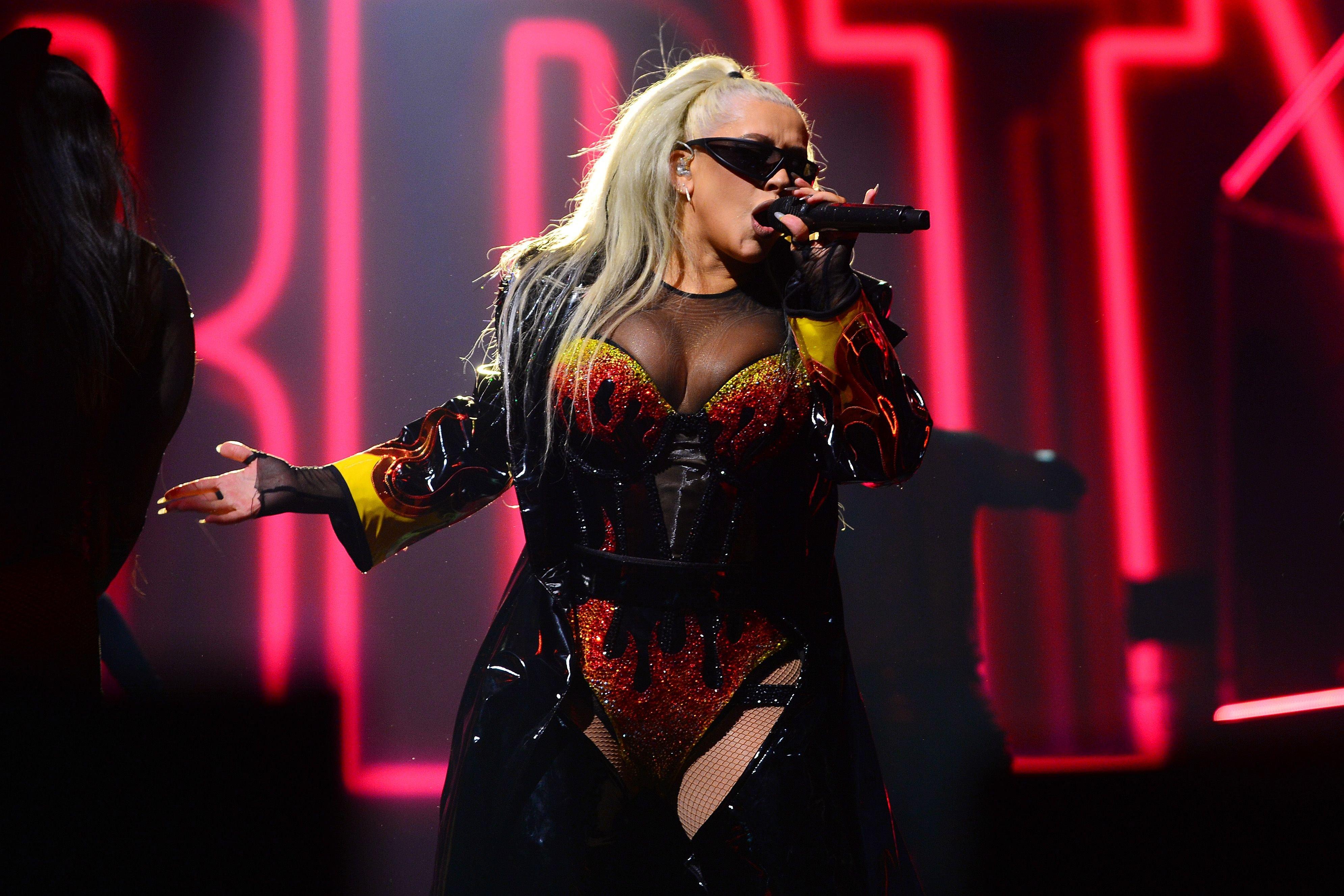 Snapped in a meadow at dusk, the five-time Grammy winner posed up a storm in a metallic-gray frock that, while flowy, still managed to cling to her curves. It had spaghetti straps and a low-cut neckline, with the blond bombshell opting to go braless underneath the sleek number.
Sharing a carousel of five photos on Instagram, the singer could be seen rocking an unzipped gray hoodie on top, its velour-like texture and cozy faux-fur lining beautifully complementing the glossy fabric of her dress.
Rhapsody In Gray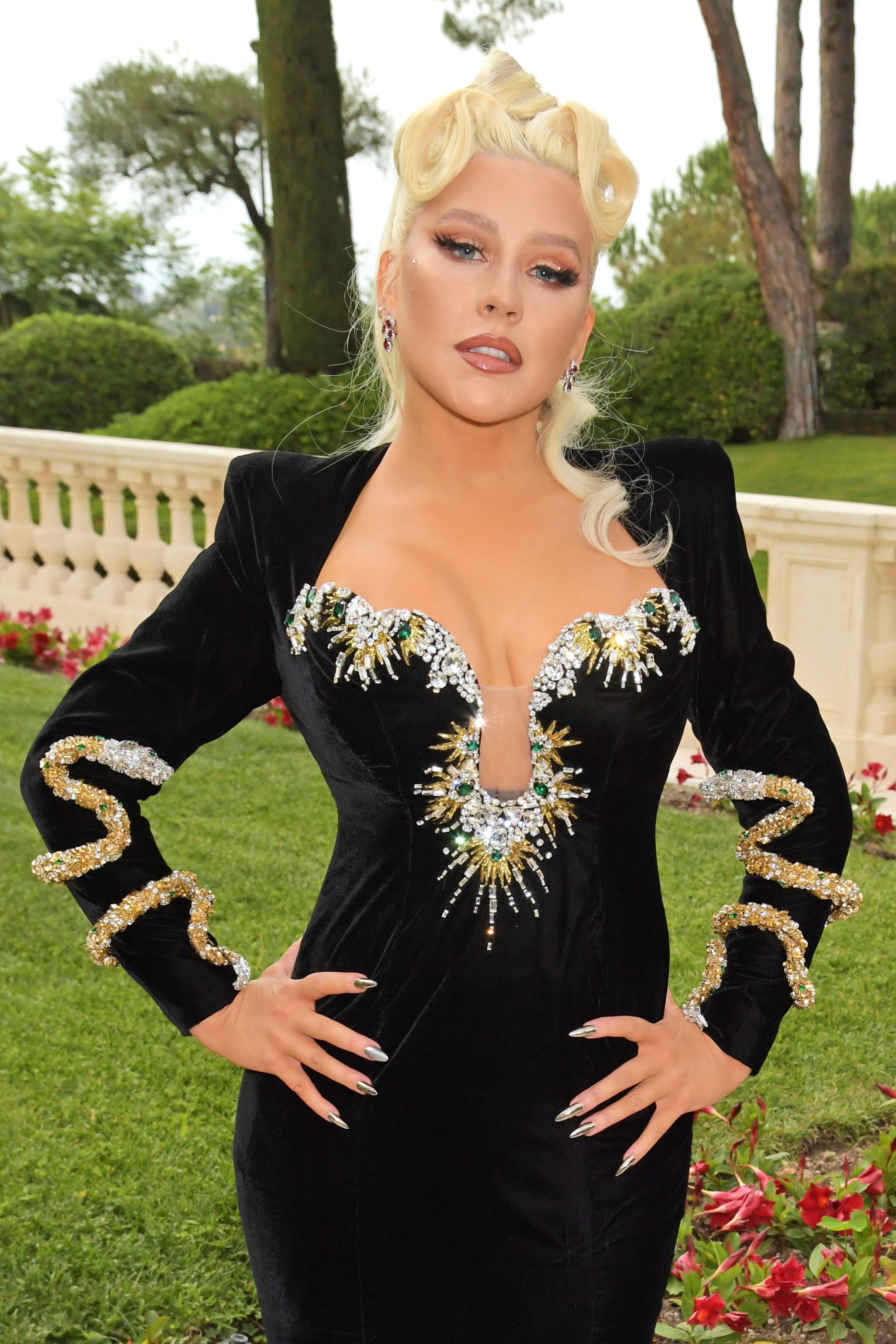 Captured by fashion photographer Dennis Leupold, the images portrayed Aguilera barefoot on the grass and showcased the tantalizing look from a variety of angles, including close-ups of her hairstyle and glam. Looking powerfully expressive in every shot, the singer fixed the camera with a piercing gaze and seductively parted lips, showing off her loose waves. A single braided tendril brushed against her porcelain-skin cheek, drawing attention to her nude eyeshadow and matching lip gloss. In other snaps, she appeared to tug at her spaghetti straps and stretched both arms to the side, letting her hoodie fall off her shoulders.
"La Luz 🤍 Pre-Save Now," she addressed her fans in the caption.
Article continues below advertisement
Bonus Video!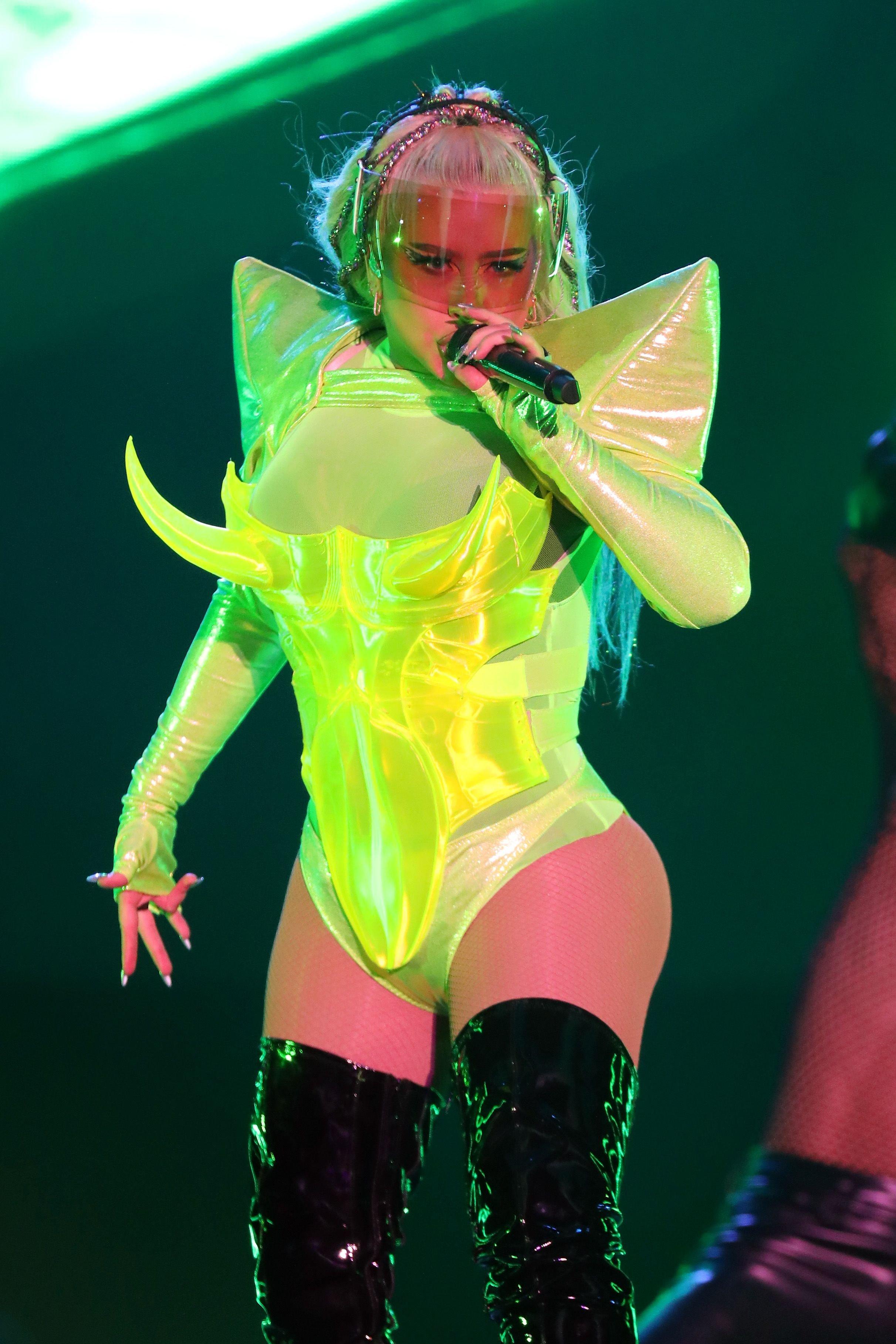 The big announcement sent a wave of excitement among fans, who took to the comments in huge numbers to show their love and support. "Stunning! This is going to be en EPIC ending to Aguilera," said one over-the-moon user. "Wow … this is stunning. You are stunning !!! Love you X 🤍," chimed in a second follower, while a third added: "Such a beautiful woman, I can't even imagine these songs from la luz, so excited @xtina I 🤍 YOU."
A couple of days later, the "Genie in a Bottle" hitmaker teased one of her unreleased singles off the EP, "No Es Que Te Extrañe," at the Billboard Latin Week 2022 premiere party in Miami. She later got on Instagram to share a preview of the music vid with bonus BTS scenes, which incidentally featured the sexy slip dress.
Just as before, fans went crazy with excitement and anticipation, reaching out to praise the new single. "Omg this song is a masterpiece Christina 😢❤️❤️," she was told.
New Music Out Soon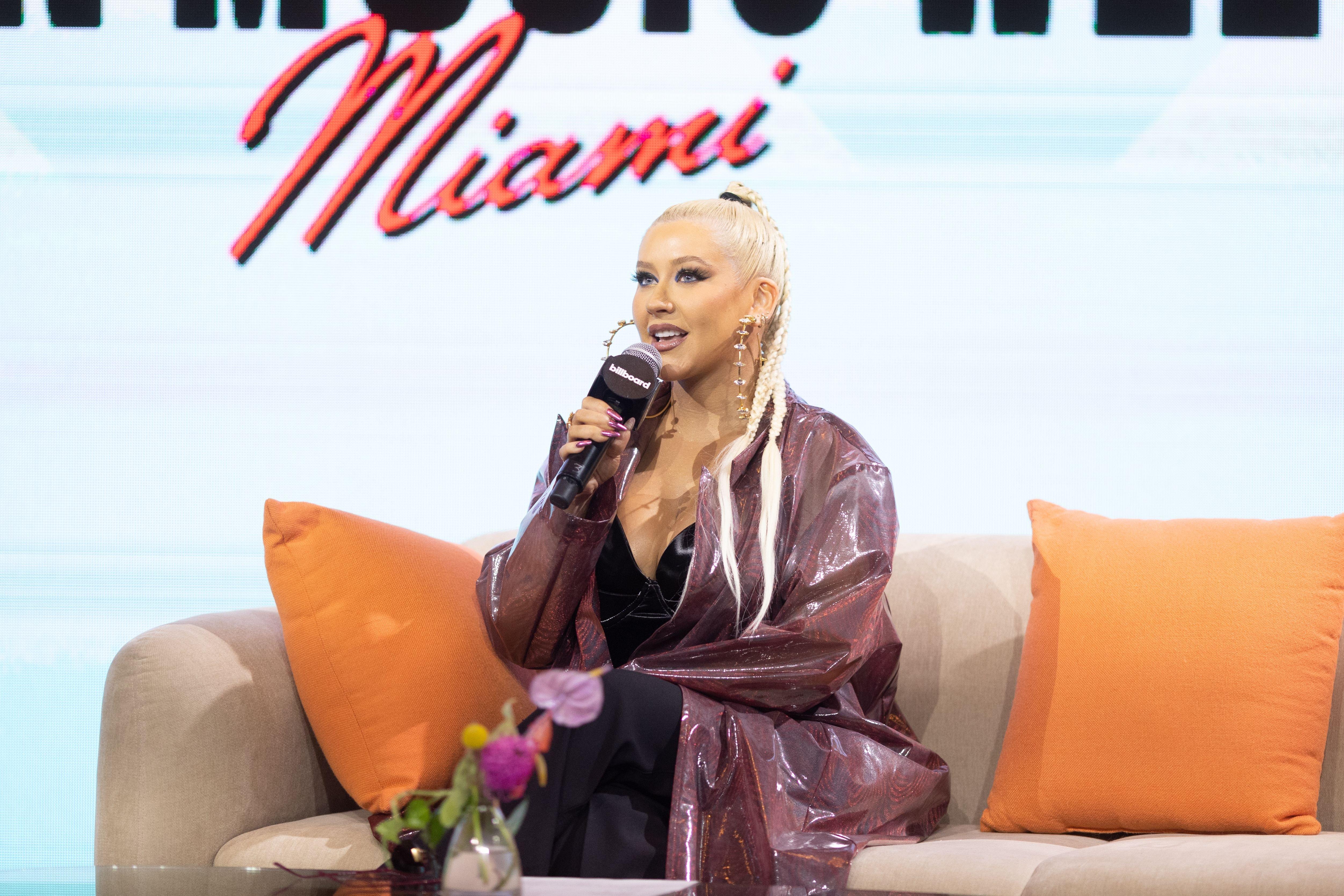 Fans who watched her Billboard Latin Week performance on September 27 already know what to expect from the new music, with Aguilera diving a little deeper into the meaning of the "No Es Que Te Extrañe" single. Unveiling the song "deals with an estranged or difficult relationship you may have had with someone you were close with, a loved one," the artist underlined it was in no way a dissing track, but rather focused on "feeling closure in a peaceful way" because "it's important to let go of things that hurt us so badly that we end up being held prisoner ourselves by them."
"My purpose is to tell a story that hopefully others can relate to and feel empowered by and find forgiveness for themselves and those who have hurt us," she explained, adding that the new all-Spanish album made her "truly [fall] in love with music all over again."