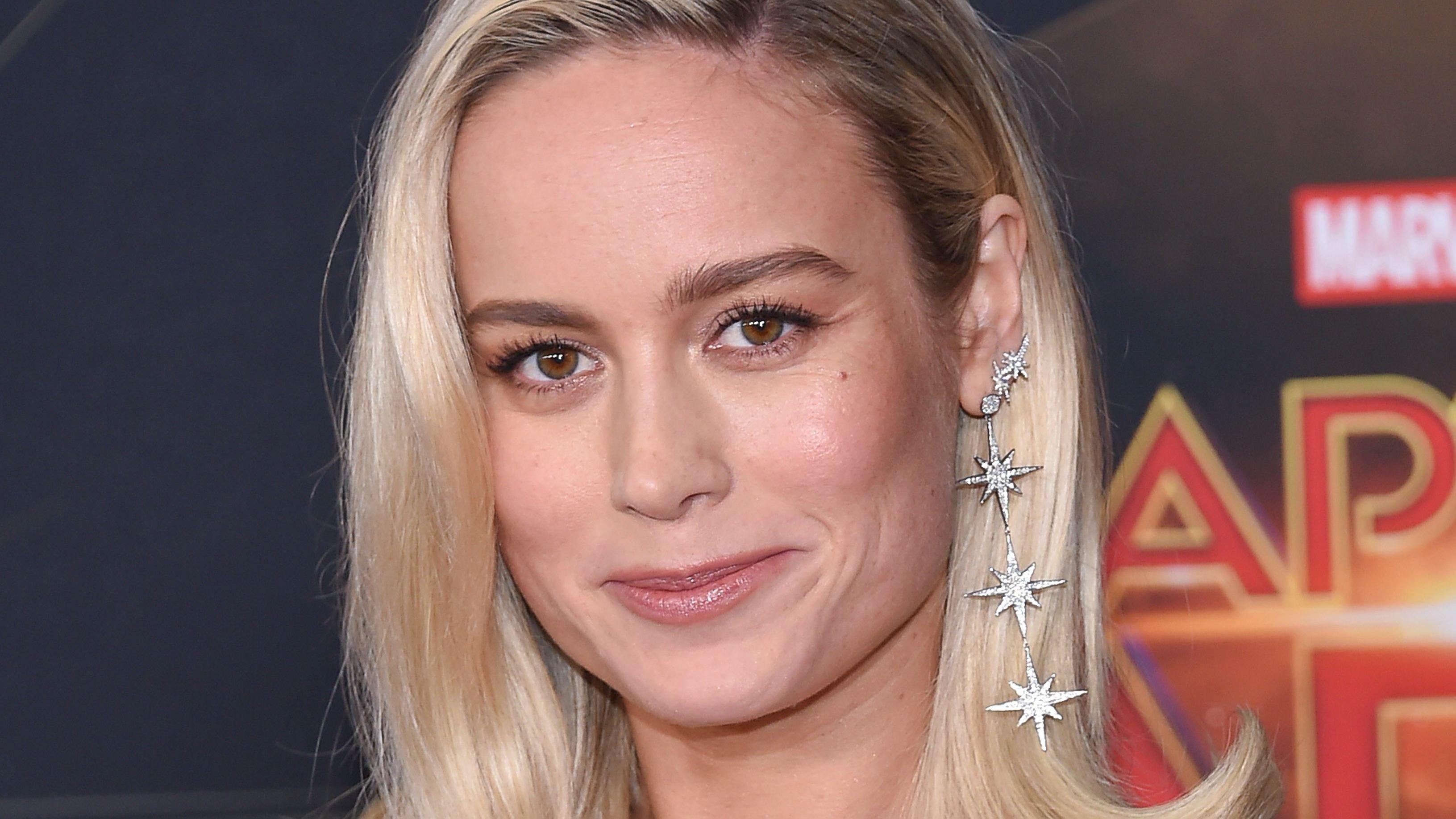 Brie Larson Dishes On 'The Marvels' And How Captain Marvel 'Needs Help'
Even superheroes need help sometimes as we'll learn in the upcoming Marvels Cinematic Universe movie, The Marvels, as told by Brie Larson. The actress who plays the iconic Captain Marvel (Carol Danvers) promised the sequel will be nothing like we expect.
Instead, there'll be major changes affecting Danvers' life and giving the character a new depth as she learns to accept help. Captain Marvel is supposedly the strongest hero in the MCU, so, letting go and accepting help is a big deal for her.
Article continues below advertisement
Something Different For Danvers
Larson attended the D23 Expo with her co-stars and stopped by the red carpet to discuss the upcoming sequel to her first movie, Captain Marvel. She told The Hollywood Reporter,
"It's the beginning of this new phase for her."
By new phase, fans speculate the character would get a new story arc that'll allow her to explore her more human side. She'll learn of her friend Maria Rambeau's death and work with an older version of Maria's daughter, Monica, played by Teyonah Parris.
A Character Development
Since the D23 Expo, Larson and her co-stars have been promoting the movie, and one of her stops was Good Morning America (GMA). She explained further in the interview that the first story was a background to the character to help the audience connect better with her.
Since the first part was a backstory, the second will show how human and flawed Danvers is. However, we're not sure how that'll work, considering superheroes are typically known for saving the world and making the best decisions (except for Starlord (Chris Pratt), who upset everyone in Avengers: Infinity War.)
Article continues below advertisement
Who Are The Marvels?
The Marvels already received some backlash from comic book fans who didn't like the idea of a "black" and "Islamic" superhero based on the other characters - Parris' Monica Rambeau and Imani Vellani's Ms. Marvel.
Rambeau debuted in the WandaVision spinoff while Ms. Marvel has an entire mini-series dedicated to her. Both spinoffs were released on streaming services and this next movie would be as well.
What To Watch Before 'The Marvels'
To understand The Marvels, fans are expected to watch the previous Phase IV releases from WandaVision to Ms. Marvel and Dr. Strange and Multiverse of Madness.
The movie picks up from the end of Ms. Marvel and explores a time collapse causing the three Marvels to swap places when they use their powers. They'll then team up to solve this problem and give the audience a show.