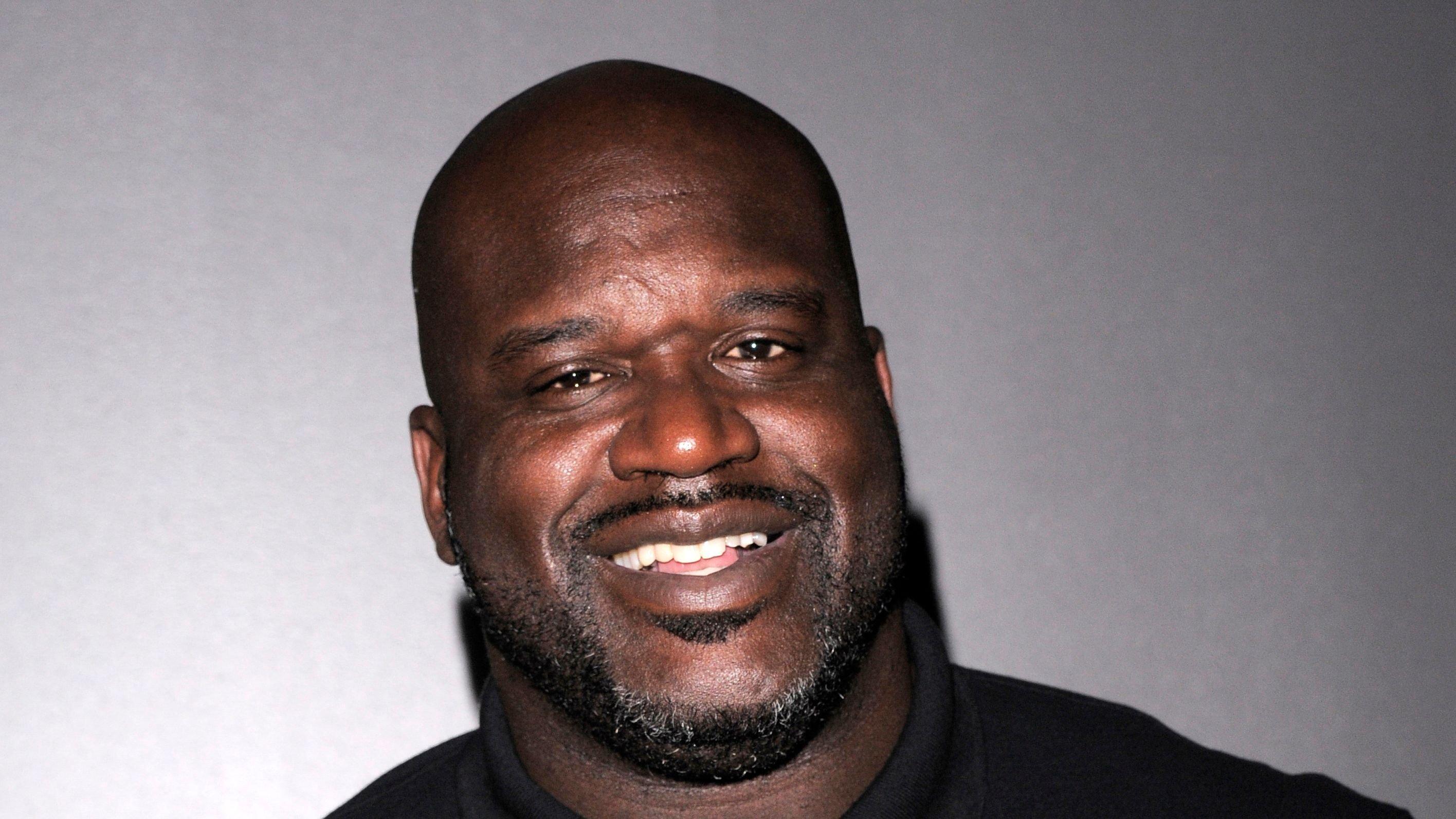 Harry Styles Teams Up With Shaquille O'Neal To Help Ukraine After Making $95 Million
Brit award-winning singer Harry Styles and NBA legend Shaquille "Shaq" O'Neal teamed up to help war-torn Ukraine. The unlikely pair raised money for the WHO Foundation, an independent organization funding the United Nations Health Agency in the country.
Although Styles just earned $95 million from his Love on Tour show, he still raised $1 million on the side for non-profit partners. The singer is teaming up with Ed Sheeran and Shaq to use their influence to raise more funds for the WHO Foundation.
Article continues below advertisement
Speaking Out Against Injustices
Shaq lent his voice via his on-air show, The Big Podcast with Shaq, where he spoke about the happenings in Ukraine and other injustices in Russia. Apart from the ongoing war against Ukraine, the Russian government held WNBA player Brittney Griner over the possession of drugs.
As Shaq said, she's in an unfortunate situation due to the timing and is likely a political pawn between the USA and Russia. In exchange for letting Griner return to the USA, the Russian government asked for an arms dealer in USA custody.
Standing Up For Ukraine
Shaq isn't the only one speaking out about the politically charged war between Ukraine and Russia. Fellow celebrity philanthropists raising money for the WHO Foundation also made statements in different ways.
Styles showed support for Ukraine by flying the country's flag at one of his concerts. He donated a signed vinyl which is a rare item from his Harry's House era and is guaranteed to make a lot of money.
Other stars including Ellie Goulding, Sheeran, and Ukrainian footballer, Vitaliy Mykolenko donated memorabilia like signed jerseys and albums for sale.
Article continues below advertisement
Raising Funds For Healthcare
WHO Foundation's target is $53.7 million and hopes to make this value or something close by auctioning the memorabilia donated by these stars. Its focus is the healthcare in Ukraine through this crisis as women have been forced to deliver babies in unhealthy conditions. The Daily Sabah says,
More than 5,900 civilians have died, and more than 8,600 have been injured, while over 12 million Ukrainian refugees are currently in Europe as a result of the war.
-
Giving Back To Family
Shaq's philanthropy isn't limited to strangers as he also takes care of his family members. The NBA legend was on an episode of CBS' Secret Celebrity Renovations, fixing his mother and uncle's home. The show features celebrities paying back those that helped them on their way to the top and it was Shaq's way of thanking his family for the support.