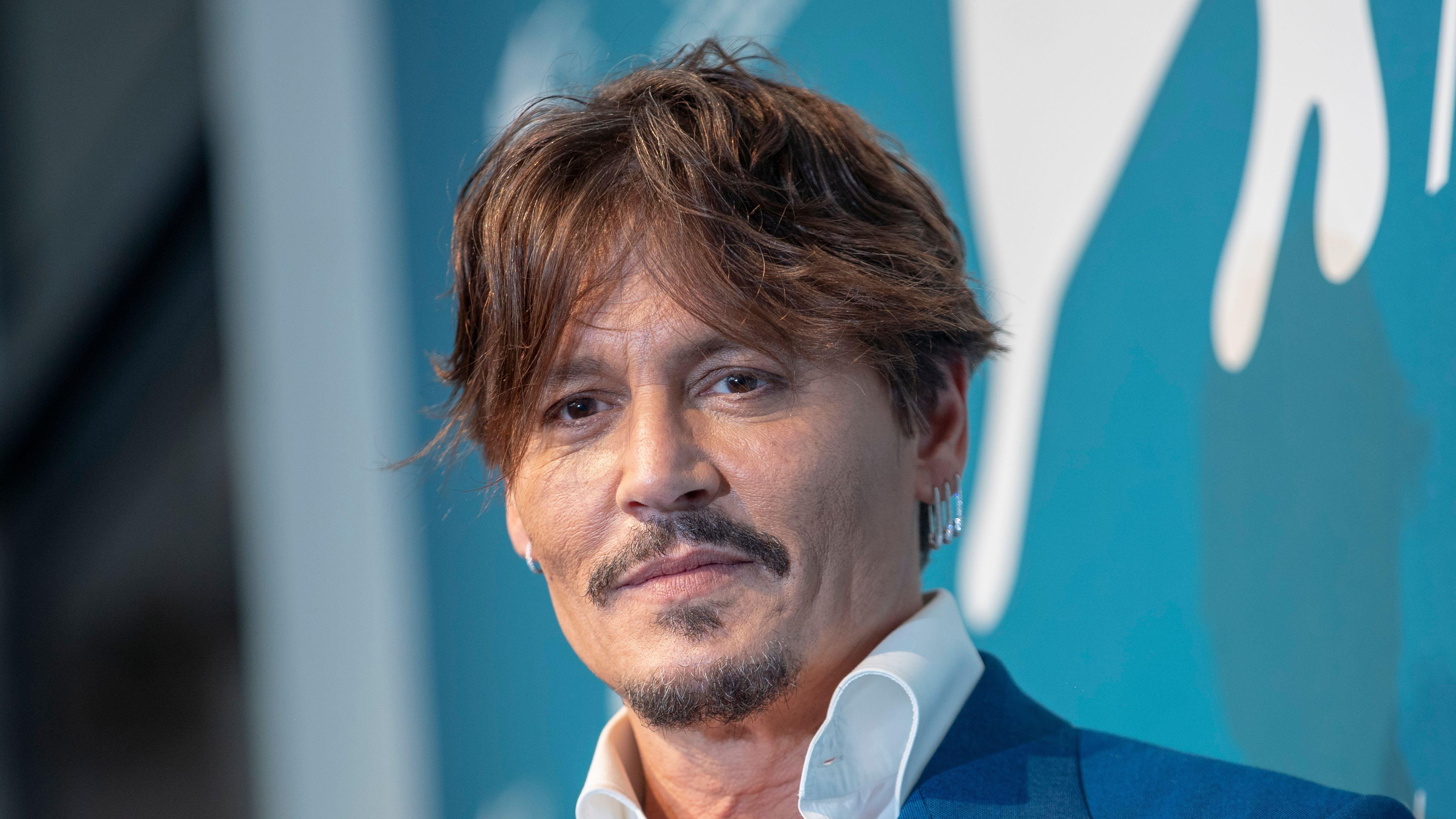 Johnny Depp's Most Overlooked Romantic Drama Is Coming To Netflix
The extraordinarily talented actor Johnny Depp is someone who can transition seamlessly into any role given to him. Depp typically plays roles that involve some comedy but has also been in a few romance films. Recently, fans have been revisiting his early films and rediscovering his underrated work, including the love drama Chocolat, which will be available on Netflix on October 1.
Get more details about the movie Chocolat below.
Article continues below advertisement
A Surprise Hit In 2000
In 2000, Chocolat became an unexpected smash and received five Academy Award nominations, including Best Picture, Best Actress (Juliette Binoche), and Best Supporting Actress (Judi Dench). The movie, by filmmaker Lasse Hallström and based on the book by Joanne Harris, follows the tale of single mother Vianne Rocher (Binoche) and her six-year-old daughter Anouk (Victoire Thivisol). They opened a chocolate shop in a small village in rural France in 1959 and caused a stir in the stuffy town. Johnny plays Roux, a gypsy who arrives on a boat on the town's river and immediately sweeps Vianne off her feet.
A Unique Love Drama
While the love drama is a comedy, the star-studded ensemble offers the movie a unique twist that few films can match. When Vianne's chocolate store opens across the street from the church in the middle of Lent (and dares to open on Sundays), it quickly becomes a forbidden phenomenon among the locals, who appreciate her exquisite treats and open up their private lives to her sympathetic ear.
Article continues below advertisement
Notable Stars On 'Chocolat'
Iconic actress Judi Dench (James Bond's M) starred in the movie as Vianne's landlord Armande Voizin. Caroline is portrayed by Carrie-Anne Moss of The Matrix films, while Lena Olin, a former cast member of Alias and the wife of director Hallström, played a quirky character who Vianne persuades to come out of her shell. Meanwhile, Peter Stormare, who has appeared in Fargo and Prison Break, played Lena's character's controlling husband.
Interestingly, despite having second billing in the movie, Johnny didn't appear on screen until halfway through the two-hour movie.
The Movie's Rating
Despite being a surprise Oscar contender, Chocolat did not win a single award. Rotten Tomatoes gave the film a 63% approval rating, even though audiences gave it an 83% rating. Although many reviews pointed out that Johnny's less-than-convincing Irish accent is rather distracting, the cast garnered great honors.
With the movie streaming on Netflix in a few days, many fans will get to see and appreciate it even more.