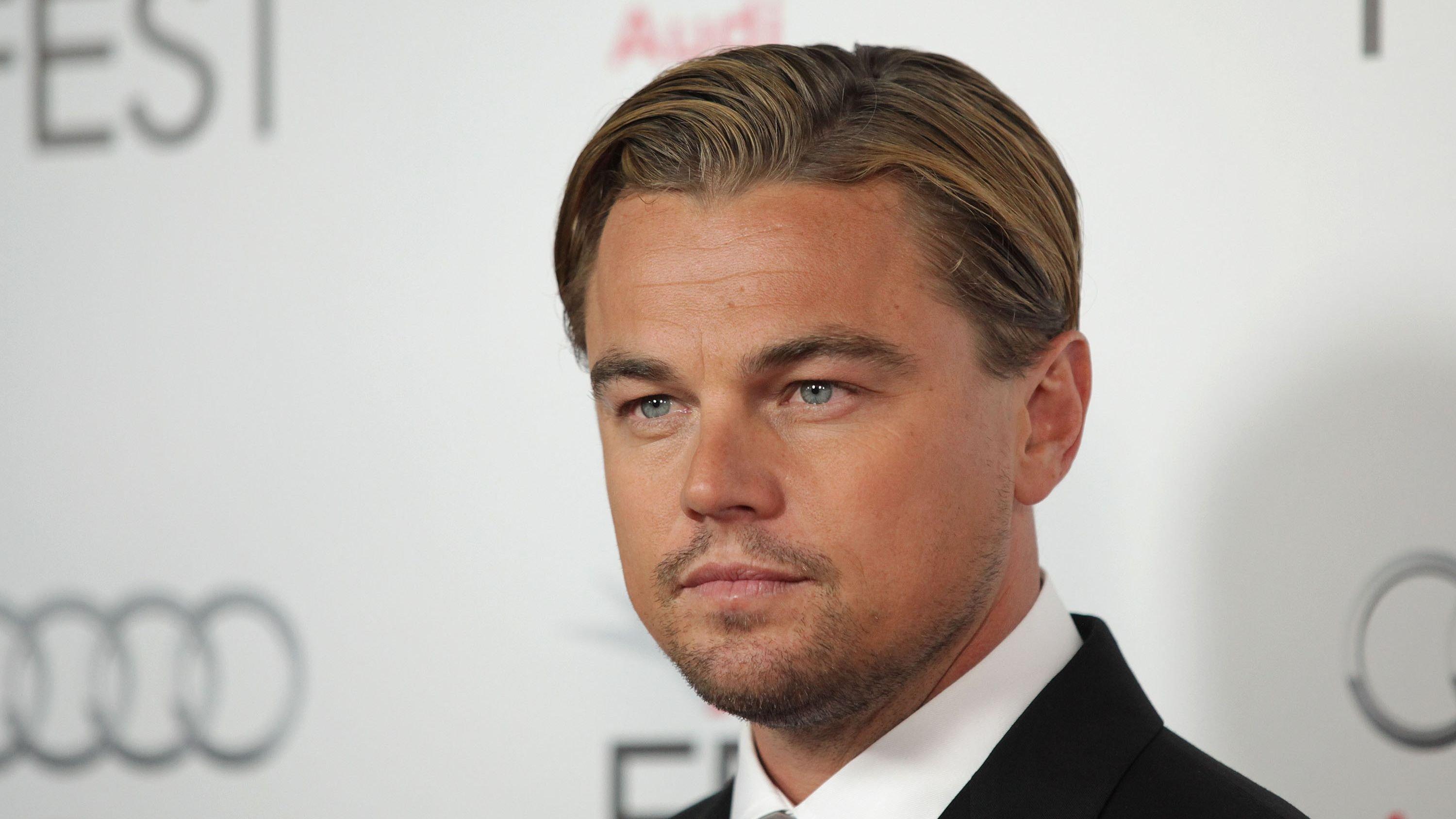 One Of Leonardo DiCaprio's Career-Defining Films Is Leaving Netflix
Leonardo DiCaprio is one of the most respected actors in Hollywood. His career has always soared upwards and he has various awards to prove it. DiCaprio's career dates back to the 1980s summing in over three decades of being on the big screen.
However, his acting prowess became a discovery and transcended to the A-list level thanks to his sterling portrayal in 2002's Catch Me If You Can. The crime movie which premiered in 2002 has had a good run on streaming networks like Netflix and now that it's about to make its exit from the franchise, it serves as a significance to nostalgia.
Article continues below advertisement
Leonardo DiCaprio In 'Catch Me If You Can'
One of Leonardo's career-defining films, Catch Me If You Can, is set to leave Netflix by the end of September. The film was released in 2002 and has been making waves on Netflix. In the film, Leonardo was presented as a real-life Frank Abagnale. Frank was a reformed felon and con artist. Tom Hanks also starred in the film as Carl Hanratty, a fictionalized FBI agent who is bent on capturing Leonardo.
The movie starts with Leonardo being apprehended by Tom in France. Although Leonardo looked deathly ill, Hank waved it off as another ploy. This was the first time fans got to see Leonardo looking filthy, ragged, with unkempt beards and long hair.
In some ways, Catch Me If You Can serve as a bridge between Leonardo's career. When he just got exposed to fame with Titanic and his current acclaimed career.
The Thematic Element Of The 2002 Film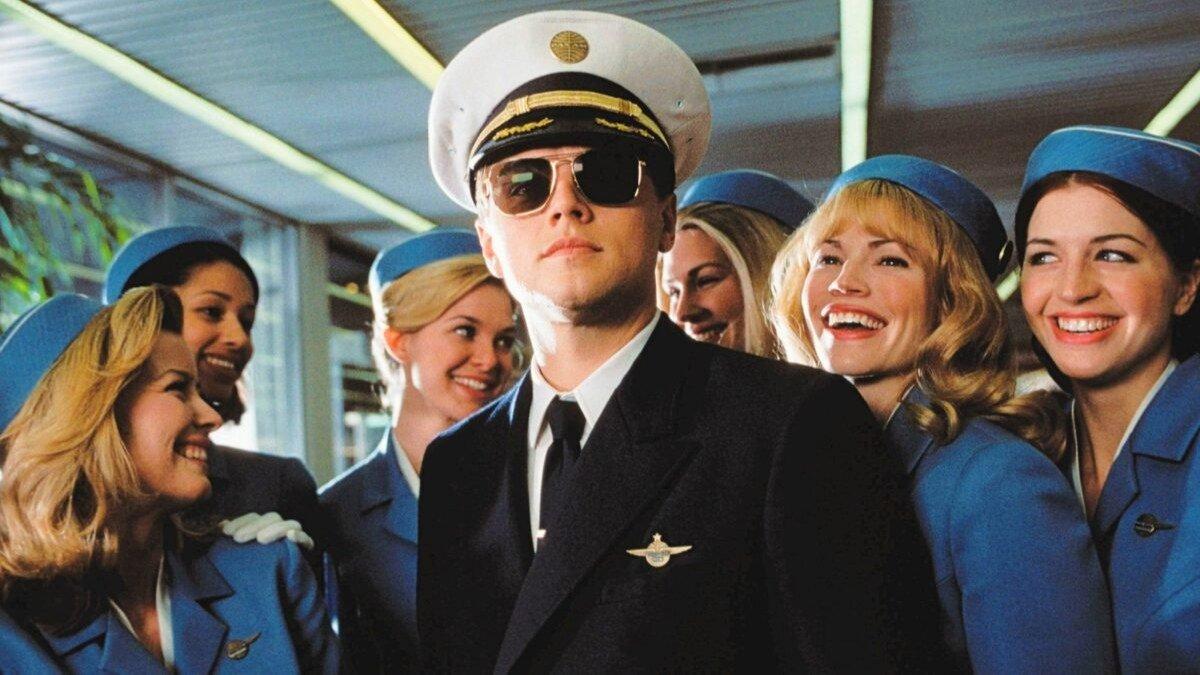 Catch Me If You Can was Steven Spielberg's only collaboration with Leonardo to date. However, it was the director's second movie with Tom Hanks. The director added a thematic element: how tough it was in the 1960s for a young man to experience his parents' divorce. The movie was an amazing example of John Ford's maxim. "When the legend becomes fact, print the legend." Spielberg was able to input his repetitive emotional images into the film. Catch Me If You Can is one of the funniest movies of Spielberg's career to date.
Frank Abagnale's career as a criminal was examined after the movie. It was later discovered to be an exaggeration. Although Leonardo's character and Frank had little in common, it was not used in the movie. What was important was the authentic and emotional story that Leonardo, Tom and Spielberg created.
Article continues below advertisement
Background Story Of 'Catch Me If You Can'
The American biographical crime comedy-drama was directed and produced by Steven Spielberg. The movie starred actors like Leonardo DiCaprio and Tom Hanks. It also had Christopher Walken, Nathalie Baye, and Martin Sheen playing supporting roles.
Per Wikipedia, the screenplay was done by Jeff Nathanson. It was based on Frank Abagnale's "autobiography." Frank claimed he performed a lot of cons before his 19th birthday. He posed as a Pan American World Airways pilot, a Louisiana parish prosecutor, and a Georgia doctor. He claimed he got millions of dollars from being a con artist.
Production Of The Biographical Film
A lot of other directors were considered to direct the film before Spielberg bought the film rights in 1997. They include David Fincher, Cameroon Crowe, Lasse Hallström, Gore Verbinski, and Miloš Forman. They started filming in February 2002 and were done by May 2002. By December 25, 2022, the film was released. At the 75th Academy Awards, Christopher Walken was nominated for Best Supporting Actor. John Williams was also nominated for Best Original Score.