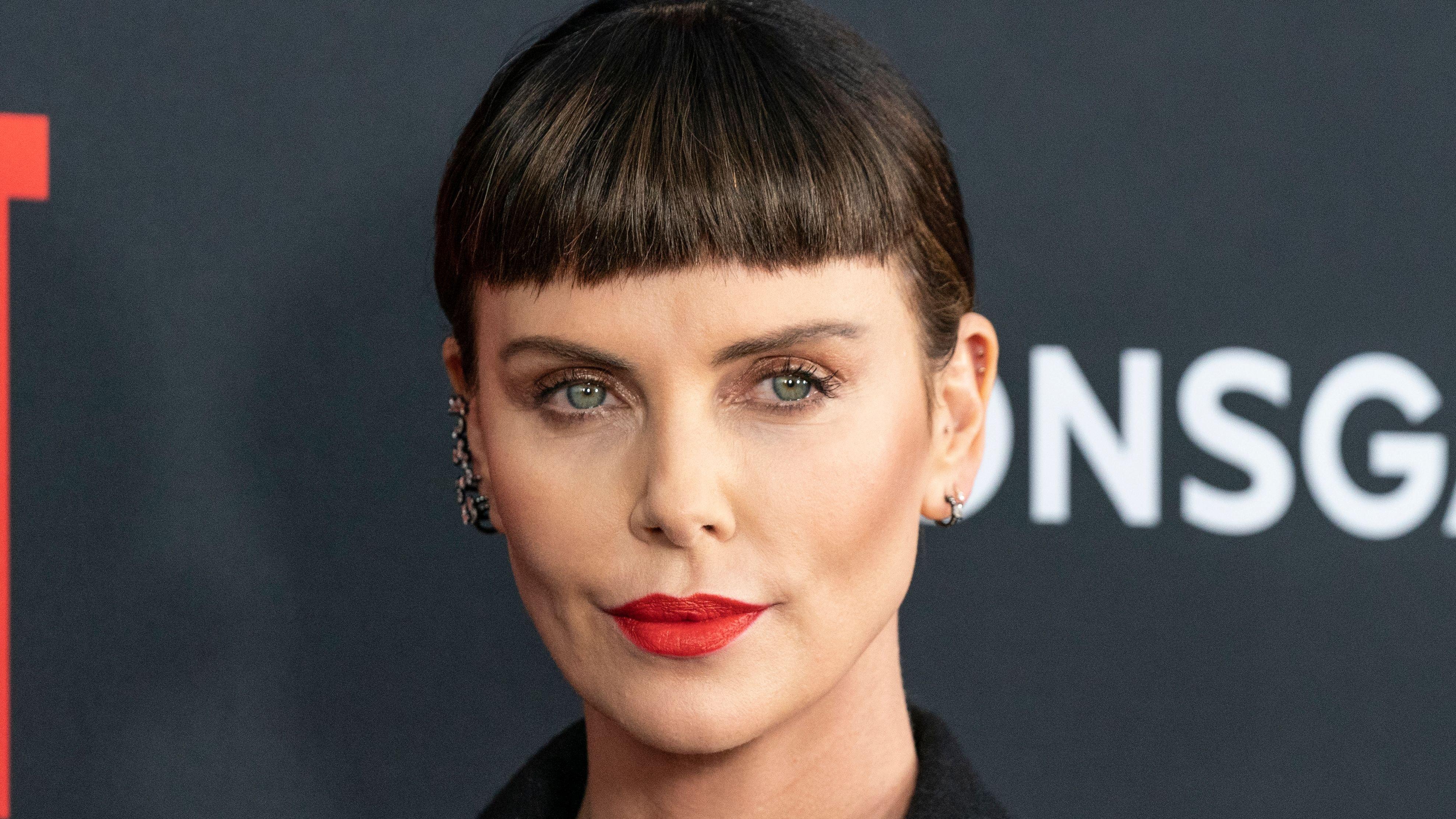 Charlize Theron Is Appalled By How Directors Always Sexualized Her Wardrobe
Charlize Theron graced the latest Harper's Bazaar issue as the cover model and she opened up about the intricacies of working in Hollywood as a top actor. One look at Theron in a movie, regardless of the genre be it action or drama, would have you notice how hot she is.
Unsurprisingly, this was an intentional act by the directors who curated her wardrobes to make her look sexy. However, as she became more prominent in the industry, Theron voiced out her displeasure with this costuming style.
Article continues below advertisement
Fighting A Losing Battle With The Costume Team
As a young actress, the Oscar award winner said she had no input on her wardrobe during productions and felt frustrated because of that. Since she'd been identified as a sex symbol, directors made it a point to perpetuate that stereotype.
Now that she has the power, Theron makes it a point to choose her roles carefully. She prioritizes strength over an image, and you can see that in the oversized layers Theron wore in her first Fast and Furious installment.
Fitting Into Her Role
Also, when Theron acted in Netflix's Old Guard, she wore her hair in a short pageboy cut mirroring her role as a warrior from the olden ages. There's a second installment of the movie coming up thanks to the success of the first film but filming has stalled for now.
Changing her body and hairstyle to fit into roles isn't something she shies away from. Theron's latest movie, The School for Good and Evil, sees her as a curly redhead while she became the fair-haired Dr. Clea in Dr. Strange and the Multiverse of Madness.
Article continues below advertisement
Inspiring Her Daughter
The now 47-year-old multi-hyphenated star is set to reprise her role as Furiosa in the upcoming Mad Max: Fury Road sequel, The Wasteland. Theron's daughters, Jackson (10) and August (7), inspire her role choices, especially considering their age. She chose The School for Good and Evil because "it's something they'll enjoy."
Being The Voice For Change
Back to making pointed decisions in her career, Theron highlighted the need for women in Hollywood to have a voice because "the men" take their decision-making powers away to belittle them. The actress also wants to set an example for her daughters, so, she learned new ways of causing change without "being the loudest" in the room. The interview really showed a side to Theron that's rarely seen in public.