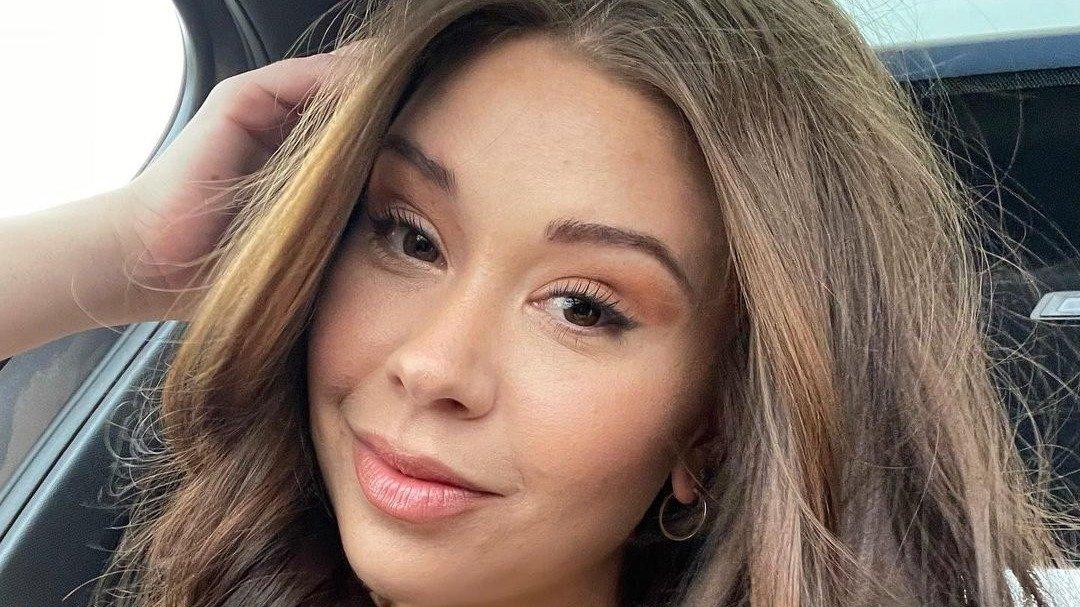 'The Bachelorette' Star Gabby Windey On How Erich Feels About Her Dancing On 'DWTS'
Gabby Windey addressed her relationship with Erich after a text message scandal threatened their relationship. In a recent interview, The Bachelorette star talked about moving forward with Erich Schwer.
Article continues below advertisement
Gabby Addresses Trust In Her Relationship With Erich
During a recent interview on Extras, Gabby addressed trust in her relationship with Erich. The host talked about the text message which Erich had with a woman. In the text, Erich talked about going on The Bachelorette show but asked the woman if they could still stay together. The interviewer asked if Gabby was confident Erich was past that relationship and completely into her.
The 30-year-old TV personality stated, "I am. Call me crazy." She continued and talked about the uncertainty of the show. She stated how uncertain it was to know if there would be a connection with whoever they get. Gabby explained she and Erich talked about everything. "It was all before we met, and I think we both know what we have." She also shared they got four months to know each other. "So it feels like I know his character and trusts our relationship now."
How Erich Is Handling Gabby's 'DWTS' Performance
In the interview, Gabby was asked how Erich was handling her dancing closely with someone else. Gabby shared the 29-year-old was handling it great. She also stated she shows him her dance moves and even tries to practice with him. Gabby shared she wants to involve him as much as she can in her routine. "So he's being so supportive," she stated.
The interviewer also asked if Erich would continue doing real estate. The Bachelorette star responded that Erich was taking time to reflect. This is to see if he wants a career change or not.
Article continues below advertisement
Gabby's Recent Performance At 'DWTS'
Gabby and her partner Val Chmerkovskiy gave an amazing performance on Dancing With The Stars. They did the Viennese Waltz to Can't Help Falling In Love. They received high ratings from the judges for their explicit and technical dance.
The judges also complimented their performance. Judge Bruno Tonioli stated he was "totally swept away" by their performance. Other judges talked about their chemistry, and how their rotation was "soft like a whisper." A lot of fans also took to Twitter to comment on the duo's chemistry. Gabby and Val finished with 32 points out of 40 and were at the top.
Erich Shows Support In Public As Fiancé For The First Time
Aside from Gabby's explicit performance being the talk of the night, Erich's presence also gained attention. In the season finale of The Bachelorette, Gabby announced she was engaged to Erich. Fans were blown away by Erich's show of public support for the first time since the engagement.
He also walked up to the stage to embrace his fiancée after her performance on national television. Fans took to social media to talk about the loved-up moment. They also shared a snap of Erich watching Gabby perform on stage with pride and love.