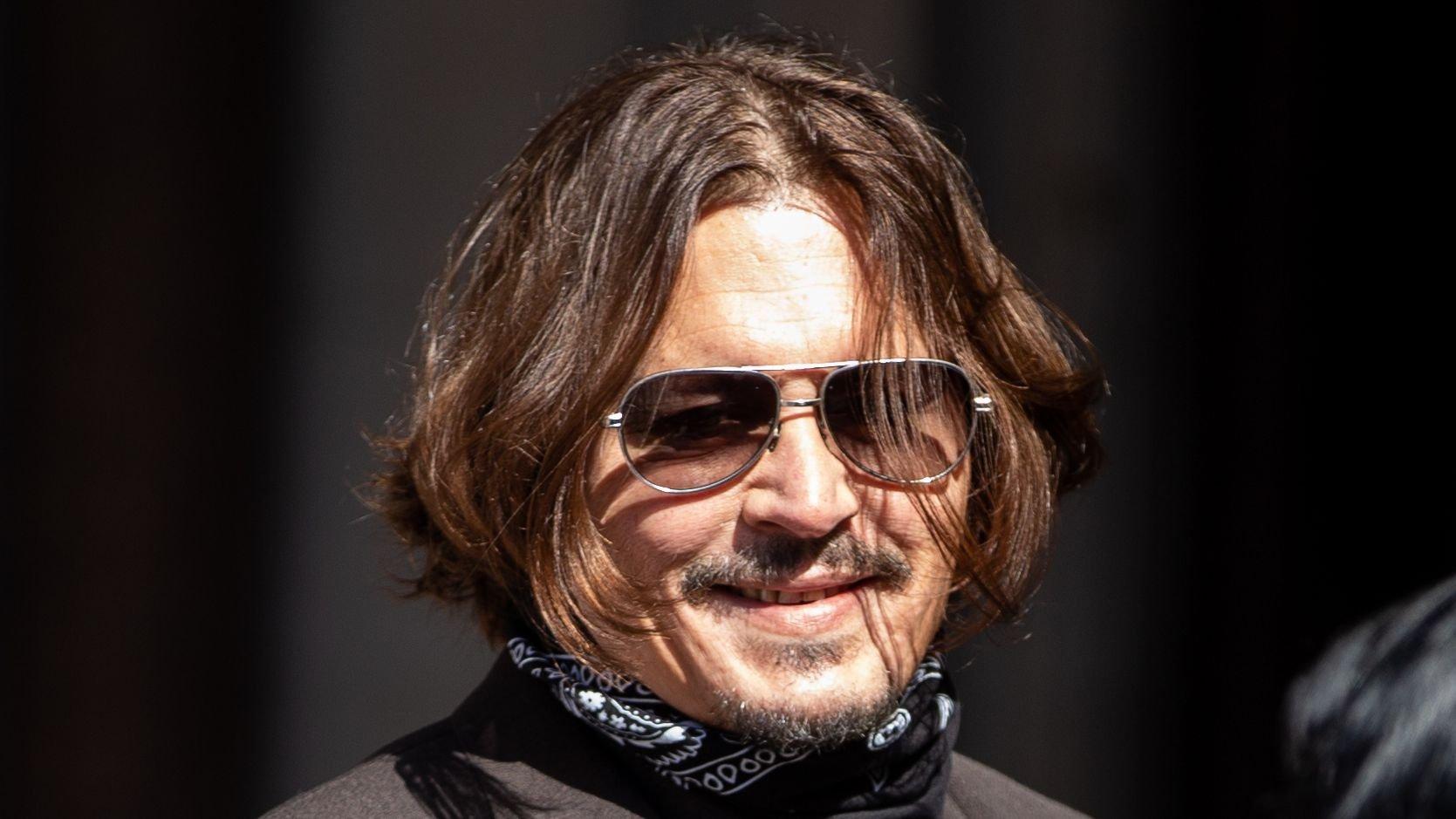 Johnny Depp & Atty. Joelle Rich: A Match Made In Court?
Johnny Depp is one of Hollywood's biggest and most loved stars. This was clearly seen with the massive support he received amid his defamation trial against ex-wife Amber Heard. Since Johnny's victory in the much-publicized case three months ago, he has tried as much as possible to live a low-key life while gradually progressing in his illustrious career.
However, while Johnny stays lowkey, he still finds himself in the news. Recently, the actor was reported to be dating his attorney. Naturally, this elicited much interest from his fans worldwide. Find out more about Johnny's rumored girlfriend below.
Article continues below advertisement
Who Is Johnny's Rumored Attorney Girlfriend?
During Johnny's victorious defamation trial against Amber, rumors were rife that he was dating the attorney who represented him in the case. However, the woman in question, Camille Vasquez, firmly shut down those rumors and called the allegations "sexist" and "unethical."
Hence, when reports emerged that Johnny was dating his attorney, many people wondered who it might be. Finally, Page Sixconfirmed that the Pirates of the Caribbean actor is dating his other attorney, Joelle Rich, resulting in some people tagging it as a match made in heaven.
Who Is Joelle Rich?
Joelle represented Johnny during his UK libel case against The Sun. Although Johnny ultimately lost the case, it seems he and Joelle took their relationship to another level afterward. It is uncertain when the pair began a romantic relationship, but Joelle was present in the courtroom during Johnny's defamation trial against Amber.
Despite having no professional obligation to be present in the courtroom, Joelle still came to show support for Johnny. Insiders also revealed that they met in hotels during the early stages of their relationship.
Reports also revealed that Joelle is married and has two kids. However, the London-based lawyer is separated from her husband and waiting for their divorce to be finalized.
Article continues below advertisement
What Is The Nature Of Johnny And Joelle's Relationship?
A source told Peoplethat Johnny is in a much better place three months after his victorious defamation trial against Amber. According to the insider, the actor now takes better care of himself. The source also noted that Johnny is dating and genuinely happy.
Meanwhile, another source confirmed that the actor and Joelle were dating but said their relationship was not serious.
What Does Amber Make Of All This?
With news about Johnny finding love hovering around, his ex-wife Amber seems unconcerned and wants to move on. The actress was horrified by Johnny's defamation lawsuit victory, mainly because of the astronomical amount she must pay him: $10 million.
Amber is reportedly looking for ways to get the money as she doesn't have it on hand. She has already attempted to get the necessary sum by selling several assets in order to pay the fine. Also, she no longer cares much about her ex-husband's personal life because she is now preoccupied with herself and her income.
As the story unfolds, more details about what Johnny wants from his relationship with Joelle will be known. But, for now, it appears the actor doesn't want anything too serious.