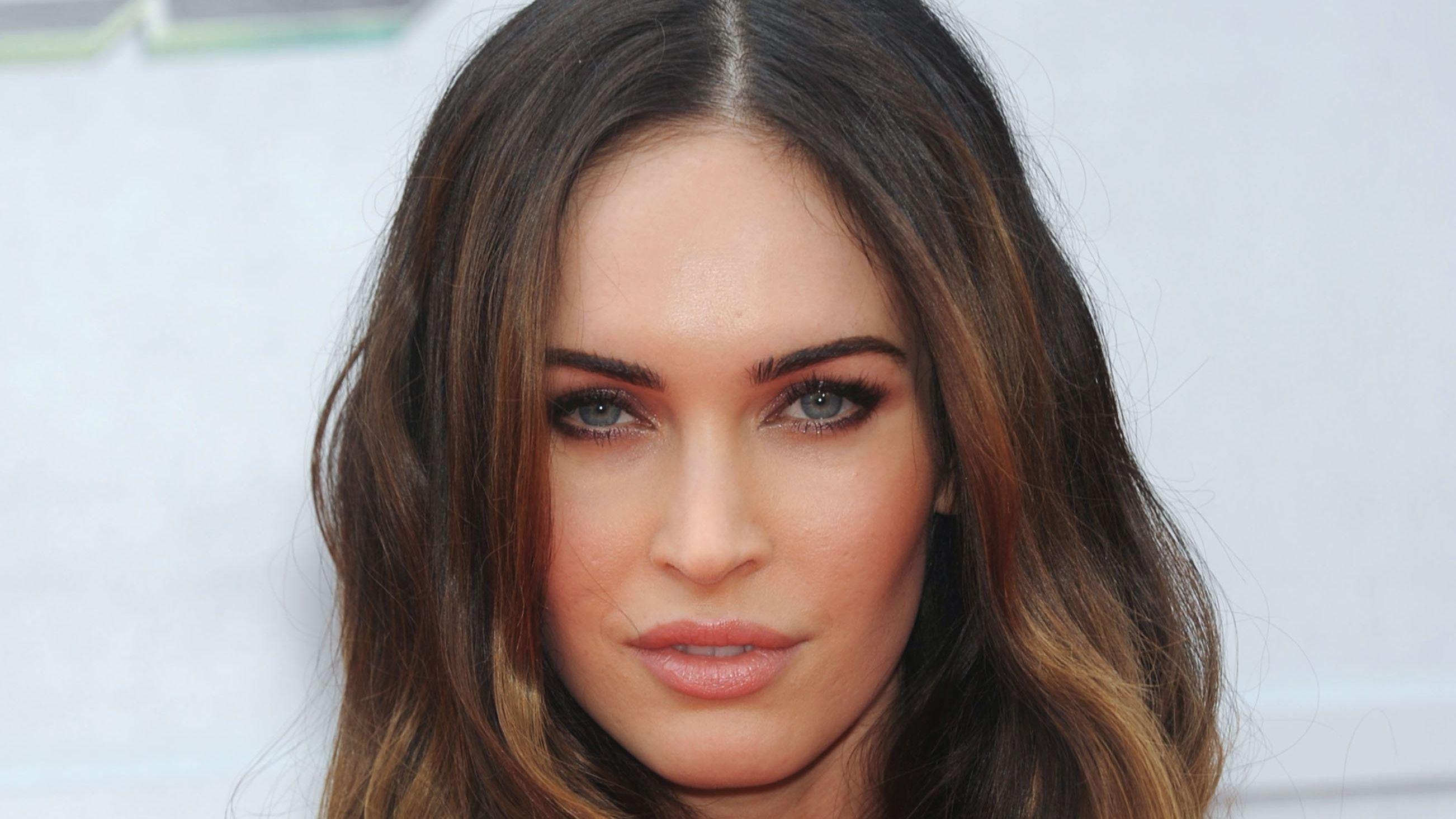 Who Wore It Better? Megan Fox Or Storm Reid In The Mirror Disc Minidress
Summer is over, but minidresses were in style for top celebrities, including Storm Reid and Megan Fox before the weather changed. Once in a while, top actresses end up in the same style, especially when dressing around fashion week after seeing a piece on or off the runway.
Subsequently, there's an inevitable Whitney Houston/Mariah Carey or Shakira/P!nk moment where two celebrities end up in the same dress. A disc mirror dress caught Fox and Reid's eyes, and they had fans debating who wore it better.
Article continues below advertisement
Megan Fox Stuns In A Boohooman Dress
Fox wore hers in a rose gold shade with silver stiletto sands, hoop earrings, and her black hair worn straight and long for a Boohooman campaign shoot. The actress' dress had a single strap on either side of her shoulders and a low V neckline.
The sexy number was part of a 40-piece collection she launched with the UK fast-fashion retailer. Her first collaboration with the brand was in Oct. 2021, and its success led to the second release in June.
Storm Reid In Prada
Reid's choice was more haute couture as she opted for a Prada black and silver mirror disc dress. The discs were cut out in the upside-down triangle logo and linked in a chainmail fashion.
The younger actress' dress had a deeper V-neck plunge and thinner straps for sleeves. She also took a bolder approach to accessories and hairstyle with her nails painted in a nude ombre with blue tips, hair worn in a braided ponytail reaching past her lower body and hands adorned with bangles and rings.
Article continues below advertisement
Prada In Milan
Reid completed her look with black Prada platform pumps and a complimentary tote bag from its SS23 collection. The 19-year-old actress proved herself to be a worthy brand ambassador after putting together a gorgeous outfit and lighting up the front row with her aura. She's been a Prada ambassador for about four years now, and says,
if she ain't Prada then it's a nada.
-
Choose Your Fighter - Rose Pink Or Silver And Black?
Now that you've had a good look at both actresses' choices, whose wardrobe would you rather raid? Reid's young and hip black and silver haute couture ensemble or Fox's understated classic look? Are you a "less is more" person or on the "bring all the accessories available" team?