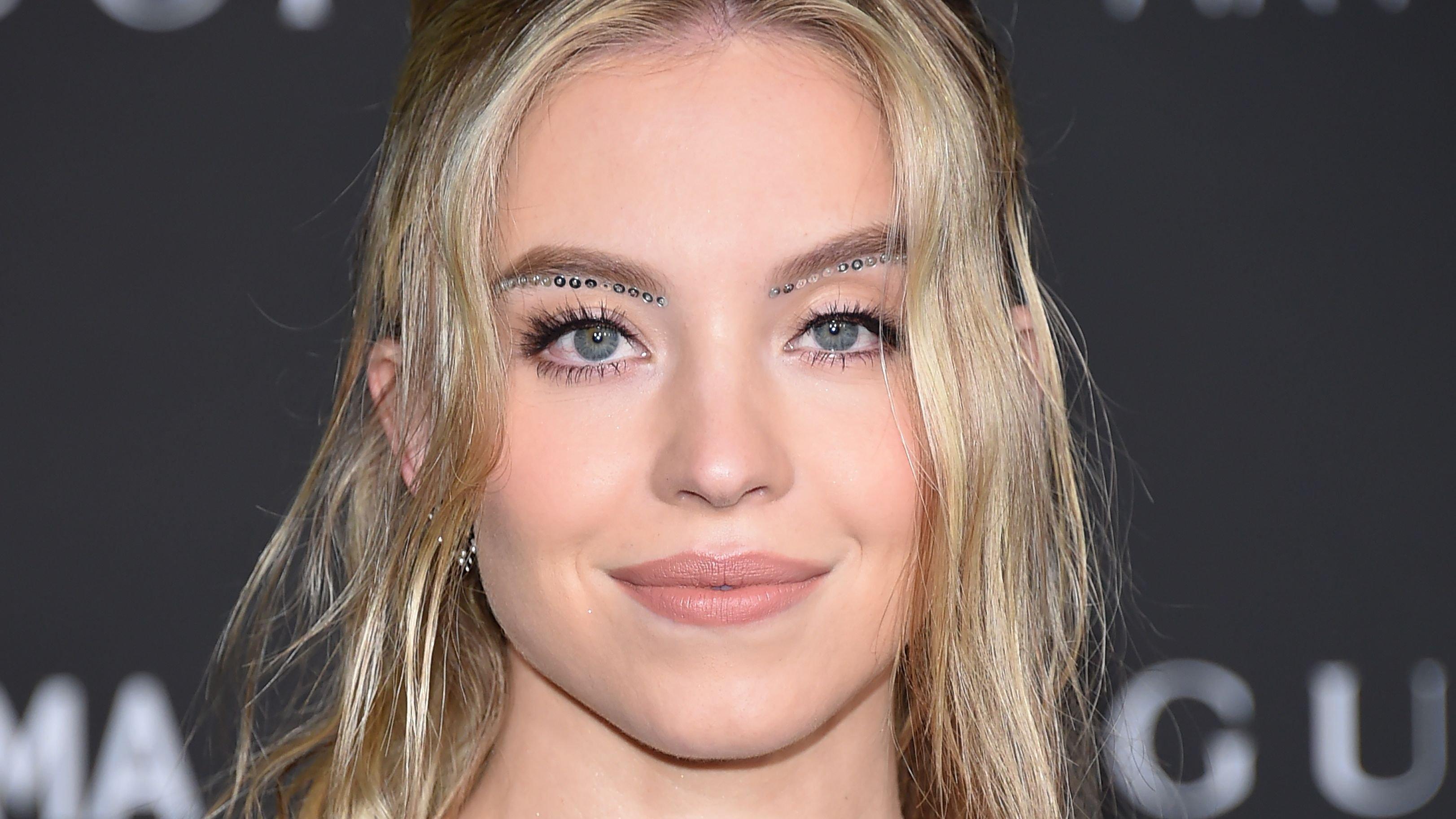 Sydney Sweeney On The Relationship Rollercoaster In Hollywood
Sydney Sweeney is a name that's not leaving Hollywood anytime soon, after all, she just got here. The actress is one of the IT girls of this era and there's no stopping her from her Emmy-nominated roles on Euphoria to The White Lotus, both HBO series, the 25-year-old has cemented her spot in 2020s pop culture. While these accolades are great for her career, it's not so fantastic for her personal relationships.
Article continues below advertisement
Social Media Isn't Real
We already know social media is a hoax and having 14 million plus Instagram followers or averaging 100,000 likes on Twitter (which is no mean feat) doesn't equate to having friends. Sweeney also knows this as she admits her wariness to form new friendships due to clout-chasers. She opened up to The Sydney Morning Herald saying,
There are so many types of friendships in this industry, people who try to use you, people who want leverage...
-
'A Rotating Door Of Relationships'
On the flip side of opportunistic relationships, genuine bonds are formed with co-stars during filming. Unfortunately, filming ends, and you'd have to part ways to either never see each other or go long periods without seeing.
For instance, with series casts, Sweeney can bank on reconnecting once the production for the next season starts, unlike movies which can put you near someone for months or years, and you'd never cross paths again once that project is over. She called it a weird rotating door of relationships.
The bigger she gets in the industry, the more Sweeney feels her close circle shrink and though she's willing to work at maintaining them, it's hard.
Friendships With Co-Stars
Some of these friends Sweeney made along the way include, Halsey, Maude Apatow, and Hunter Schafer.
Halsey and the actress met during the production of the singer's music video for Graveyard in 2020 and they became close friends. They'll feature and co-produce Sweeney's upcoming movie, The Player's Table.
With Apatow, Sweeney moved from on-screen sisters to real-life bestfriends. The duo, who play Lexi and Cassie Howard on Euphoria, never fail to shower each other with compliments online and are always there to cheer themselves on individual projects.
Sweeney called the 24-year-old her ride or die and there's no one who can doubt that relationship. They recently collaborated for an Elle video on YouTube as they dressed for the Armani Beauty event at the Venice film Festival.
With Daddario, the friendship isn't as close but they always get on like a house on fire whenever they link up after long periods apart.