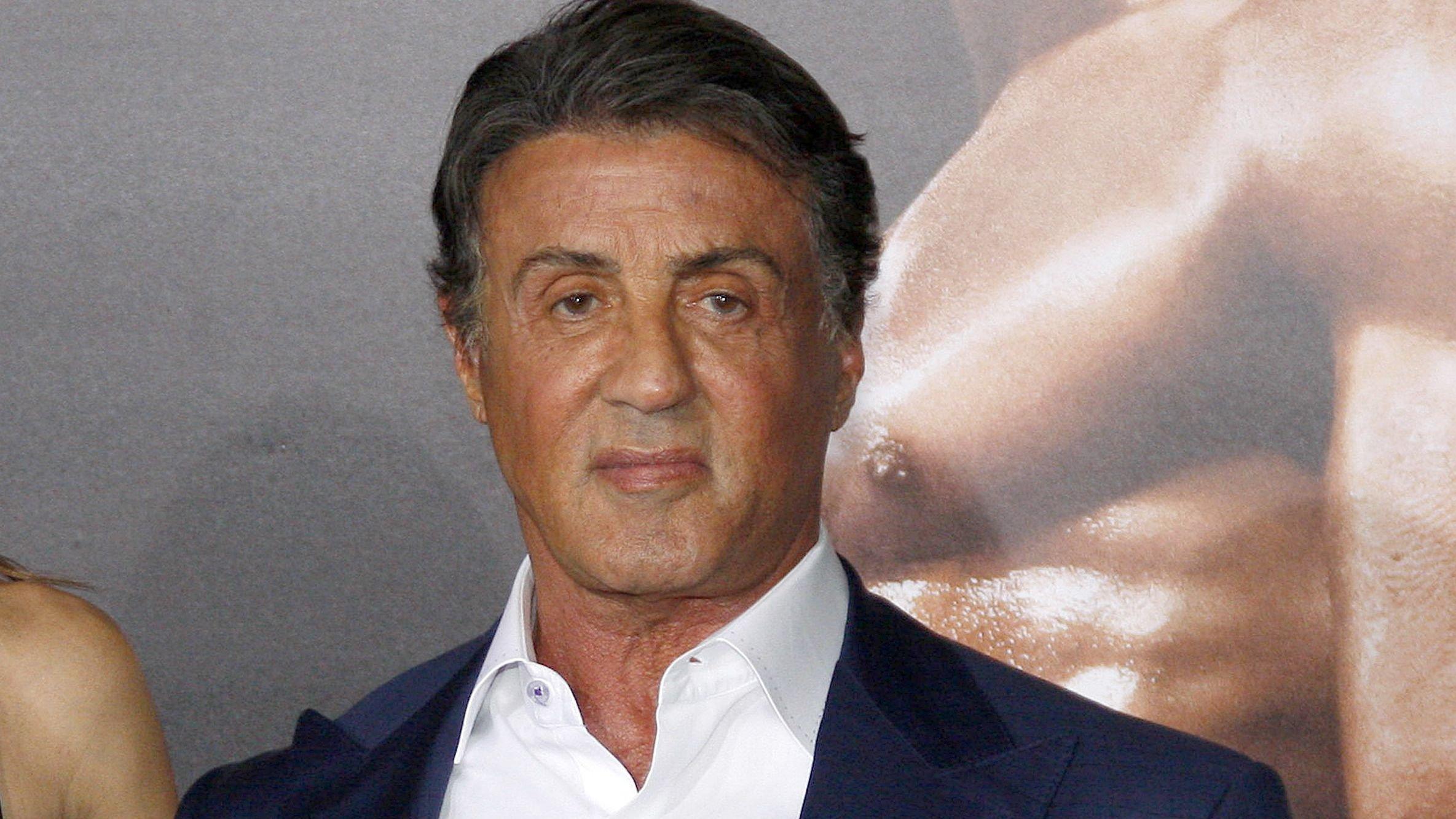 'Closest I've Ever Come To Death': Sylvester Stallone Couldn't Breathe And Vomited After A Powerful Blow By Boxing Legend
Sylvester Stallone may not be a box office darling anymore but his role as Rocky Balboa in the boxing franchise kept the lights on in many cinemas! If you have any doubts, look to the spin-off Creed and how many fans flocked to see his protégé.
Becoming Rocky wasn't an easy feat as Stallone took his training seriously by embracing method acting. He became a boxing enthusiast and trained with real fighters to know what it really felt like to be a boxer.
One time, he took a hit from the legendary Earnie Shavers causing his life to flash before his eyes!
Article continues below advertisement
The Fateful Incident
Let's take a long trip down memory lane to the third installment of Rocky Balboa in 1982. Shavers delved into the movie industry by undertaking a role in Rocky III to revive his dwindling career.
During the pre-production, in his method acting style, Stallone asked Shavers to pack a mean punch because he wanted to "see his real power." He had no idea what was coming because the hit left him feeling close to death and messed with his bowels.
Stallone threw up immediately after that scene and that was it for the actor.
All About Earnie Shavers
Shavers is no Muhammad Ali or Mike Tyson but he packed a mean punch like any other decent boxer in his day. Even Ali certified Shavers as stronger than Joe Frazier and said,
When Shavers hit me, I heard chimes and beeps.
-
Like any boxing analyst would tell you, winning a boxing match isn't only about strength. Shavers had that but lacked the wit and technique to clinch a title.
However, the acknowledgment from his peers is testament enough to his talents. Sadly Shavers died titleless despite challenging heavyweights - Ali and Larry Holmes.
Article continues below advertisement
Remuneration Disagreements
Although Rocky was Stallone's star-making moment, the actor almost didn't get the role due to his unknown status in 1976 when the first movie was made. Recently, Stallone voiced displeasure at the remuneration he earned for the roles because he felt cheated out of an ownership stake; after all, Rocky is Stallone.
Stallone fell out publicly with the movie producer Irwin Winkler and his sons calling them parasites who exploit the franchise in now-deleted posts.
Unending Animosity Between Producer And Actor
There's no end in sight to Stallone and Irwin's feuds and the actor told Variety he was furious at the producers. He's since gone quiet after his outburst in July when Irwin announced the spin-off telling Ivan Drago's story.