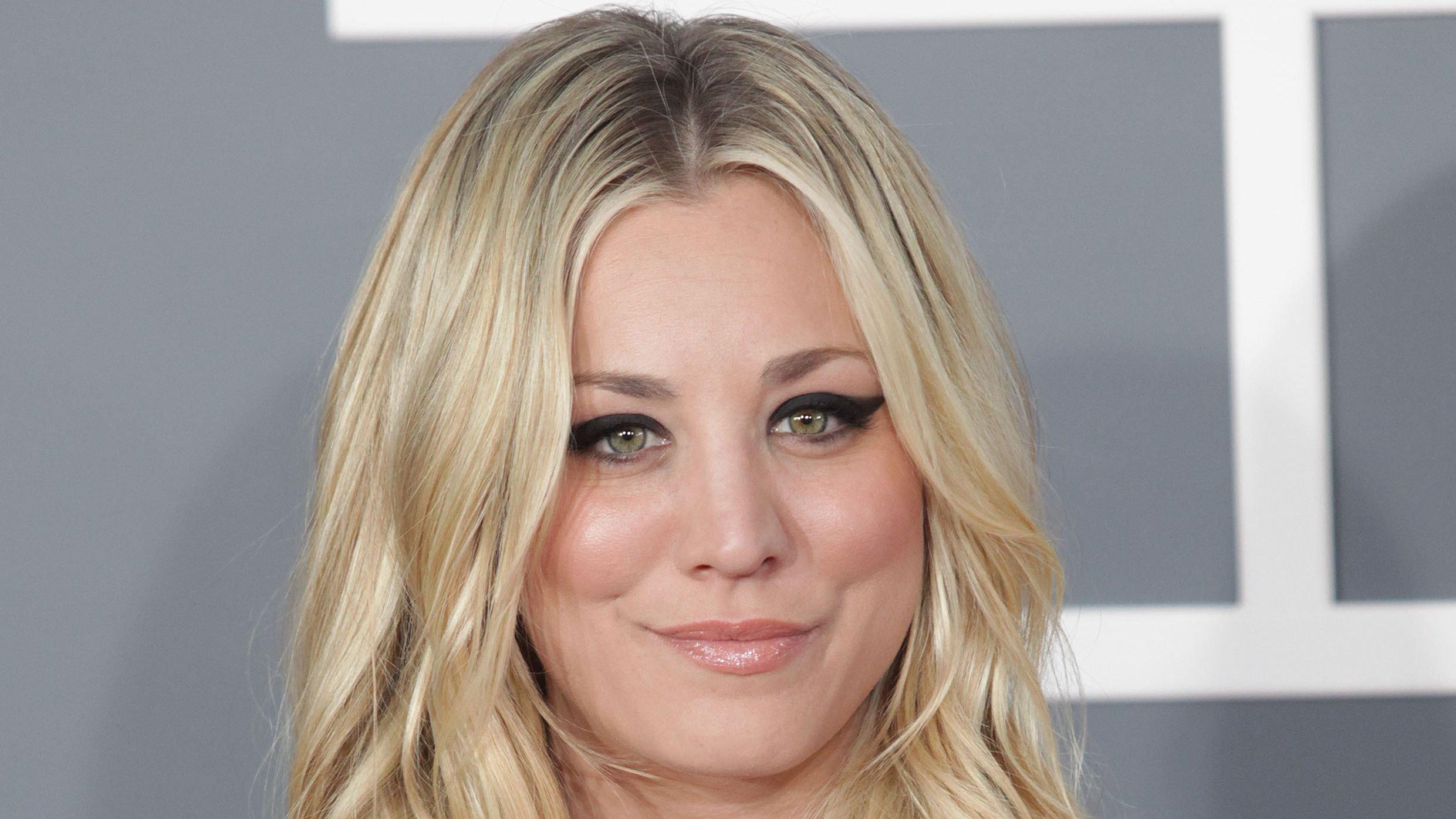 Kaley Cuoco's Role As A 'Hated' Character In The Unaired Pilot Of 'The Big Bang Theory' Was The Greatest Thing To Happen To Her Career
Kaley Cuoco's role in the hit comedy TV series, The Big Bang Theory, shot her to stardom, but we almost didn't get the iconic fan-favorite Penny. Pilots are everything regarding series because that's the first impression viewers would get of the show. It has to be perfect from the storyline to the cast's delivery, and TBBT nearly botched that moment.
An alternative pilot was bound to rub viewers wrong and make them hate the first female character, played by Amanda Walsh, Katie. The show eventually had the beloved Penny in the final cut, but in this unreleased pilot, she was Katie (Walsh).
Article continues below advertisement
Penny Or Katie
Per co-creator Bill Prady via Entertainment Weekly, the prototype pilot was riddled with issues. The female character whom Walsh played was brash and rude to the male characters who were central to the plot.
Sheldon (Jim Parsons), Leonard (Johnny Galecki), and Howard (Simon Helberg) were geniuses but naïve when it came to real-life matters. So, when "Katie" entered the mix and appeared to take advantage of the group, the in-house audience wasn't feeling it.
Separating The Actor From The Art
The problem with being good at your job is that you sometimes act too well, and the audience can't dissociate your on-screen persona from your authentic self. Walsh couldn't convince the audience she wasn't Katie when she read for the Penny role, so, the writers rewrote her character and gave it to Kaley Cuoco.
She wanted to come back in for the new version of Penny, but she had been so identied as the first character that wasn't able to happen.
-
It's a common occurrence with good actors, take Jack Gleeson as Joffrey Baratheon and Iwan Rheon as Ramsay Bolton (Snow) for instance.
Article continues below advertisement
Becoming The Fan-Favorite
Back to TBBT, luckily for Cuoco, she got her big break playing Penny in 2007. Although Penny wasn't as bright as the rest of the gang, the boys' influence rubbed off on her. Some critics call out the deliberate dumbing down of the character by making her more about beauty than brains while the guys were brainy; the Big Bang Theory's cult following loves her that way.
Cuoco Today
Since the show ended in 2019, Cuoco has gone on to voice Harley Quinn in the HBO animated series, earned her first nomination for her role The Flight Attendant, and is the main star for the upcoming romantic comedy Meet Cute opposite Pete Davidson.