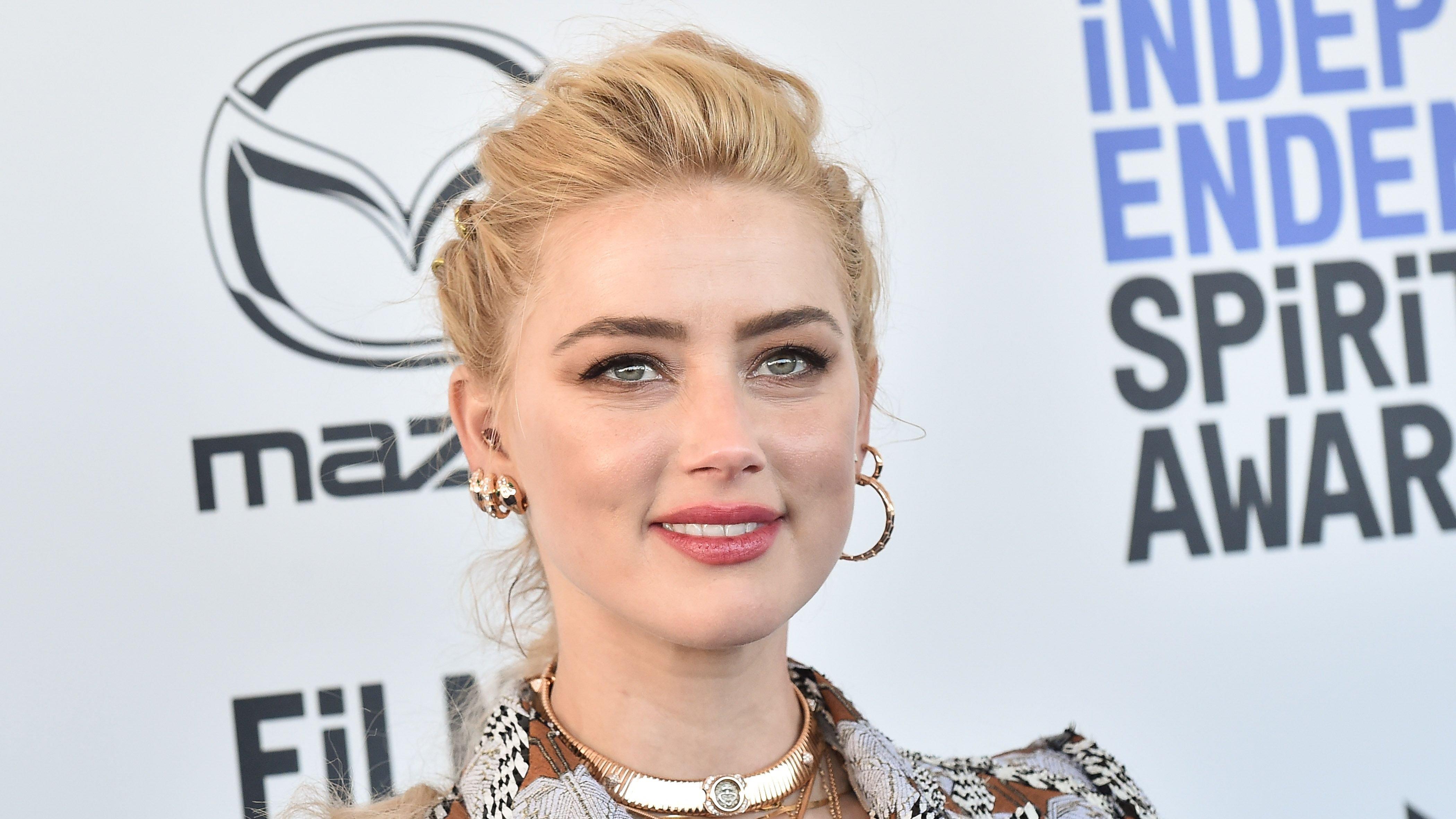 Amber Heard's Movies: From Flops to Blockbusters
Amber Heard's legal battle with her ex-husband, Johnny Depp, has recently overshadowed their careers. However, before the public back and forth that caused them to lose significant gigs, Heard was a young actress on the rise.
She starred in Zombieland and The Rum Diary opposite her ex-husband, but her legal and personal troubles derailed her , so that she hasn't had a Box Office Hit in years. Here's a look at her glory days and woes in movies before and after the trial.
We're starting from worst to best.
Article continues below advertisement
Syrup
Heard's 2012 comedy/drama movieSyrup, is a huge miss even though it's based on a successful novel of the same name. It has a rating of 25% on Rotten To,matoes which is even high if you ask us. It grossed less than a thousand American dollars against a $2.5 million budget.
The storyline was there, but the movie couldn't deliver as the dialogue was t,edious and the humor fell flat. Also, Heard's character Six was more overly sexual, overshadowing her essence that was supposed to balance wit with sex appeal.
The Rum Diary
In 2011, Heard starred in this comedy/drama alongside her ex-husband, Depp, and they played star-crossed lovers. She acted as Chenault, the fiancée to Aaron Eckhart's character Sanderson who falls in love with a Journalist, Paul Kemp (Depp).
The movie has an average rating on Rotten Tomatoes and Metacritic but flopped at the box office grossing $30.1 million against a $45 - 65 million budget. $5 million of that revenue came from the domestic box office.
Although Depp and Heard's love story in real life are over, you can watch the movie to relive their on-screen romance.
Article continues below advertisement
Her Smell
We picked Her Smellfor Heard's performance because it's one of the few movie roles that earned her praise from critics. It's not the biggest box office hit, but when the actress embodied the singer, Zelda E. Zekiel, she had the critics in her pocket.
The movie has a 6/10 IMDb, 84% Rotten Tomatoes, and a 3/5 Common Sense rating. You should check it out.
Aquaman
In 2017, Heard became Princess Mera; the redhead underwater love interest of the DCEU Aquamanmovie adaptation. She starred opposite Jason Momoa, who played the title superhuman hero.
Comic book adaptations are sure bankers in the box office, and Aquaman didn't disappoint as it grossed $1.148 billion against a $160 - 200 million budget. It's undoubtedly Heard's biggest Box Office hit, and it's no wonder Depp's fans wanted her out of the second movie.