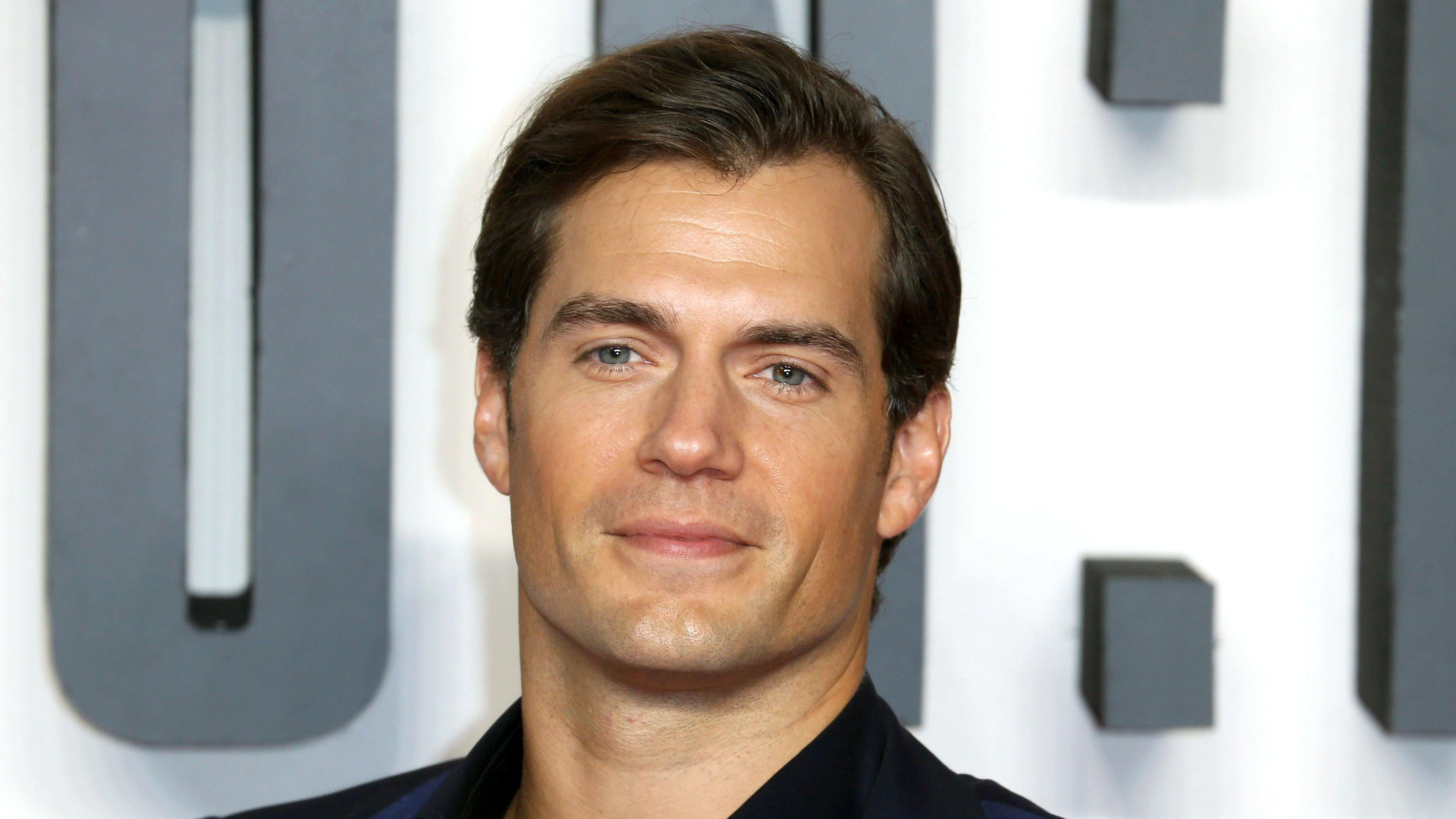 Henry Cavill Depicted As Captain Britain - What Do You Think?
Henry Cavill would make a good fit if there ever is a Captain Britain, or so does this Marvel Cinematic Universe fan think. Lately, comic fans have shown their talents as potential casting directors with fan art depicting their favorites in superhero roles.
We've had Emilia Clark as Mera in Aquaman, and now, an Instagram user, Subi Ozil, is promoting Henry Cavill as Captain Britain. The fan art is so good you'd almost think it's part of Marvel's Phase IV releases.
Article continues below advertisement
Wielding Excalibur
The post shows Cavil in a custom Captain America suit worn by Chris Evans at the beginning of his portrayal as the superhero. Unlike Evan's Captain America, Cavill wields a lightning sword, and there's no signature shield in sight.
The shield's replacement with the sword is excellent attention to detail on Ozil's part. An English man with superhuman strength from the early 1900s would most likely be a knight, and what better sword to wield than the legendary Excalibur?
Can He Switch Universe?
Although it's not uncommon for actors to switch comic universes, there's never been one in two lead roles. Never mind that Cavill has been the face of Marvel's rival DCEU's Superman for almost ten years. He already has a role as a superhuman with incredible strength, laser eyes, and one weakness - kryptonite.
For example, Idris Elba was Heimdall, a supporting character in Thor, while he played a lead role as Bloodsport in Suicide Squad. The reason is that these roles become more significant than the actors playing them, and it'll be hard to sell Superman and Captain Britain as the same person, perhaps if he forfeits his DCEU role for the potential Marvel one.
Article continues below advertisement
See Cavill In The Witcher And Enola Holmes II
For your dose of action from Cavill when the Justice League is on break, you can watch him in the Netflix fantasy series, The Witcher. During the worldwide TUDUM event, the streaming platform announced the development of the third season in the series.
While The Witcher is still until next year, Cavill will reprise his role as Sherlock Holmes in Enola Holmes II this November.
Argylle Is Coming This Year
This year, Cavill would also appear alongside Pop sensation Dua Lipa in the Apple TV series, Argylle. The spy/Thriller also boasts big names like multi-award-winning actress Ariana DeBose, Bryce Dallas Howard, and John Cena. Lipa's role isn't identified yet, but with Cavill's latest post, fans expect it's something major.