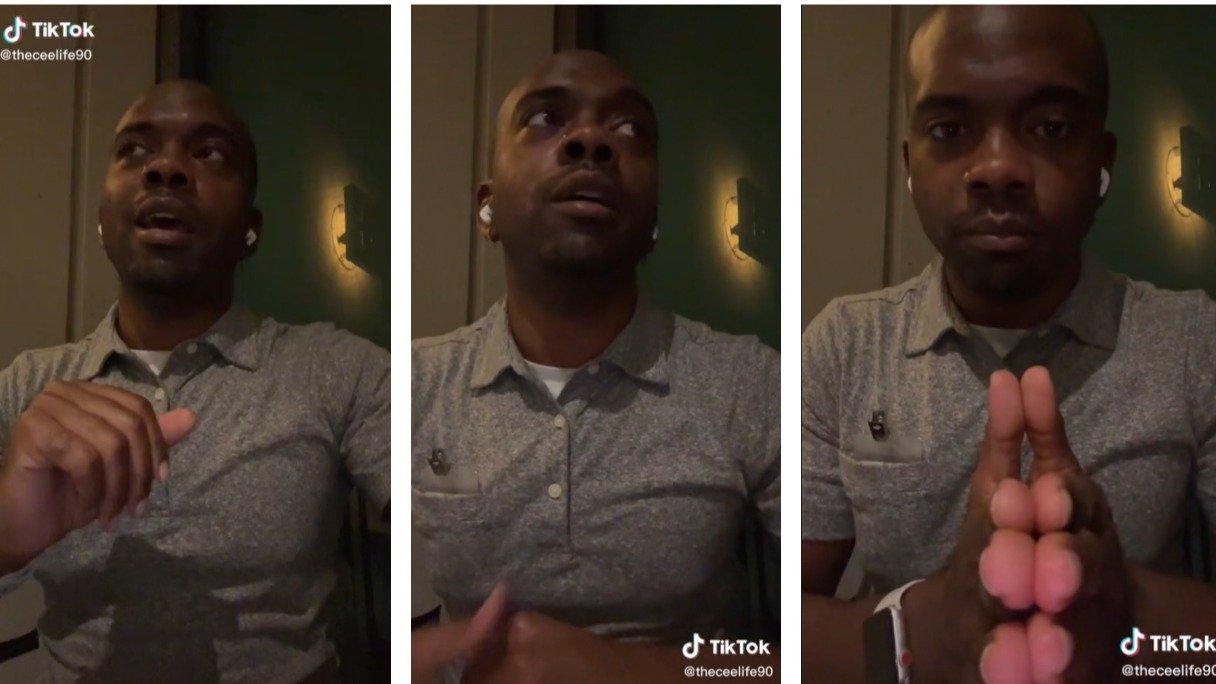 IT Worker Reveals The One Thing You Need To Do Every Day At Work
The last thing anyone wants is their personal browser history exposed at their workplace. Whether looking at NSFW sites or browsing for job openings in other companies, you wouldn't want your bosses to know that you are using your work PC for non-work-related searches.
This is exactly what IT worker Cellini Denerio (@theceelife) explains in his now-viral TikTok. "Please listen to me," Cellini said. "If you're gonna search something at work, whatever it is, always do it in Incognito mode, or you know, in a private window."
Article continues below advertisement
The TikToker shared the important tip on TikTok, and viewers wholeheartedly agreed with his sentiments. Cellini pointed out that it's extremely easy for the IT department to pull up an employee's browser history. He is doing the PSA to save people from a potentially embarrassing moment that can even cost you your job.
Watch the TikTok video below.
"Delete Your Browser History Every Day"
"I just wanted to give y'all a tip from corporate America," Cellini starts in the video. He explains how important it is to clear your computer's browser history when you are at the office.
"Even if you do it in a private window," he says, "delete your browser history at the end of your shift every time. Every time you clock out you need to delete your history."
"I'm tryna save y'all because I told you I work in IT and there are certain things we can do..." "It's not that hard baby, I promise you it's not."
He ended the video by advising his followers that it would be even better to just look up non-work-related searches on their mobile phones.
Article continues below advertisement
Why You Should Delete Your Cookies
Aside from clearing your search history, it is also ideal to delete cookies from your browser. Web security company Norton advises that people should also be deleting cookies regularly.
Cookies are small packets of data that are used by websites to identify your computer. This helps improve your web browsing experience but can also be used by criminals to invade your privacy.
It Can Slow Down Your Computer
Privacy and online security aren't the only issues of not clearing your browser. Experts say that cookies can also slow down your computer's speed.
"If there are enough of them stored over a long period of time, they could slow down the speed of your computer and other devices," Norton says.
Other TikTokers React To The Viral Video
"Duly noted! Also, as a previous manager, do not use the work IM as a personal chat/rant space. Managers can pull EVERY message sent/rcvd," one follower commented.
"Delete all you want BUT your browser history is back upon a server. Been in IT 12+ years. One key stroke I can run a report for your management lol," another one pointed out.