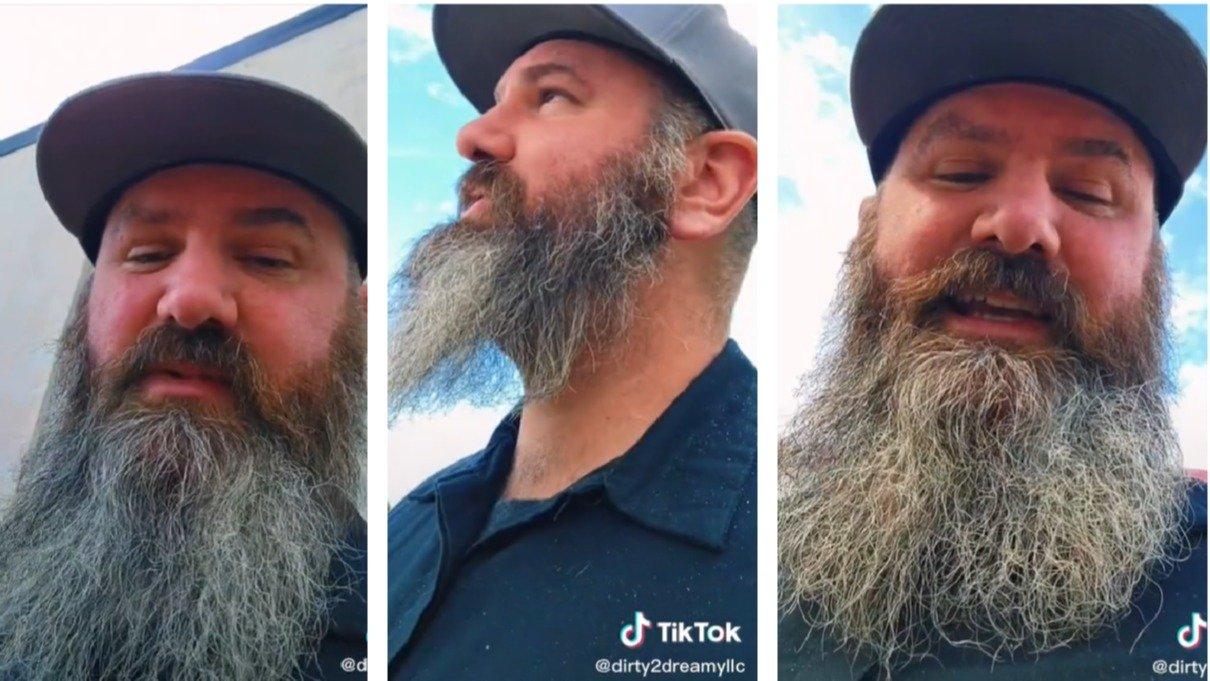 Mechanic Lasts 4 Hours At New Job In Auto Repair Shop
TikToker, (@dirty2dreamllc), whom we'll call Dreamy, probably holds the record for the shortest time working at a new job. In a viral TikTok video he posted with almost 3 million views, he shared an exciting story of how he quit his new job 4 hours into working. He had two text bubbles over his post, with one saying,
Article continues below advertisement
People who quit their jobs on the first day, what was your 'I'm outta here' moment?
-
Article continues below advertisement
I couldn't believe what this owner actually asked me to do.
-
Storytime With Dreamy
Y'all are going to love this story of how I quit I was going to be essentially the assistant manager to the manager, when the owner was out. We did some interviews and he asked me some questions, on my expertise, what I'm going to be doing, and my answer to him led me to believe I wasn't going to be doing mechanical work at all. He needed somebody to run the front shop, that's where I excel...
-
For the full gist, play the above post.
Article continues below advertisement
Finding Out His True Job Description
However, on his first day, he experienced a whole other ball game from what he signed up for. He continued his story saying,
So, day One, first customer, he says, go and take this work order and go outside and diagnose this car. What? Excuse me?... I proceed to diagnose the car...
-
The car required a simple, inexpensive fix which could've been cheaper if Dreamy had tested the vehicle, but his boss wanted him to overcharge the customer. When he refused, the owner did it himself.
This is exactly what I do. 'Mrs. Jones, I have an answer for your check engine light. Do you want to step on here I'll tell you what I did.
-
Exposing His New Boss
The TikToker then exposes his fraudulent boss explaining to the customer that during her previous visit to the auto repair shop, the company tampered with her vehicle to ensure she returned and they could sell her a bogus item.
After that, he drove off and left the business because he didn't feel comfortable working with untrustworthy people. Commenters shared their auto repair store stories with him and thanked him for his genuineness.
A Dishonesty Problem
Some of the comments were,
Dude we need more people like you in America, bless you sir.
-
An honest mechanic is a gem. Found one a decade ago and gone to him ever since.
-
I have so much respect for this. I do the same in the autoglass business. Big props to you, I'll bet that felt real good 🥰
-
From the comments, it appears the world has a "dishonest mechanics" problem, but with more people like Dreamy, things will get back on track soon.