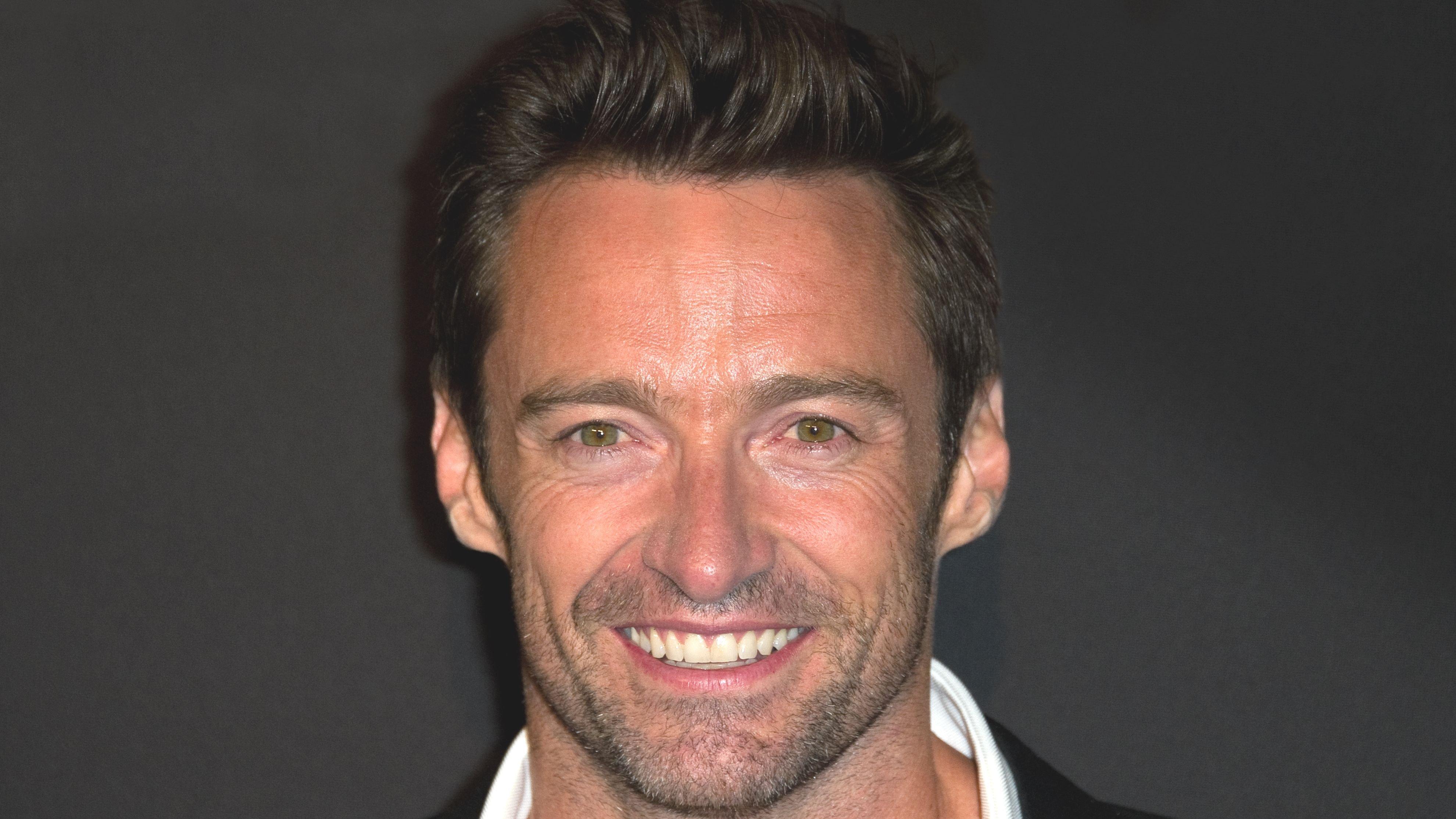 This Hugh Jackman Horror Movie Is Taking The Streaming World By Storm!
An extraordinary phenomenon occurred recently on the streaming platform Hulu, when a Hugh Jackman horror film from 2004 made it into the top ten, peaking at #8 this week. The movie is currently trending on Hulu, despite being panned by critics in the past for its foolishness, subpar script, and subpar special effects.
Find out what movie this is and much more below.
Article continues below advertisement
What Is The Trending 2004 Hulu Movie?
Stephen Sommers, who also directed Brendan Fraser in the 1999 remake of The Mummy, is the director of the Hugh Jackman PG-13 monster-hunting thriller Van Helsing. The movie stars Kate Beckinsale as the beautiful vampire killer on a mission to stop Count Dracula and his plot to use Dr. Frankenstein's research for evil purposes. The movie follows the classic character from the classic 1897 novel Dracula on an adventure across Europe as he hunts various monsters.
The Amazing Lead Actor
53-year-old Hugh had a terrific performance as lead actor in Van Helsing, which featured a strong supporting cast. Hugh was one of the biggest stars in the world at the time, fresh off of his performance as Wolverine in Marvel's X-Men, and didn't let viewers down.
Article continues below advertisement
Other Stars Of The Movie
Kate was also stunning in her role as monster hunter Anna Valerious. Even though she played a similar role to Selene in the Underworld movies, she and Hugh gave it a very different spin. However, Kate apparently hated making the movie since she had to spend the entire time in an uncomfortable corset. Later, she wanted to destroy them all when filming finished.
Richard Roxburgh played Dracula in the movie as well but sadly overacted a little. David Wenham played Carl, while Stephen Sommers' frequent collaborator Kevin J. O'Connor played Igor. Although Kevin was quite good beneath the heavy makeup, the weak script didn't give him much to work with.
Poor Reviews
Most reviews were quick to point out Van Helsing's flaws. There was a significant over-reliance on CGI effects, just like in so many of the director's earlier movies. Many of the pictures simply didn't seem well by today's standards; they were not that great in 2004, either. The humor can sometimes be almost unbearable; rather than being lighthearted and humorous, the gags frequently disrupt good times for the lead actor.
Notwithstanding, the horror thriller is still taking the streaming world by storm! In addition, it did quite well financially, with Box Office Mojo reporting that it earned over $300 million globally.