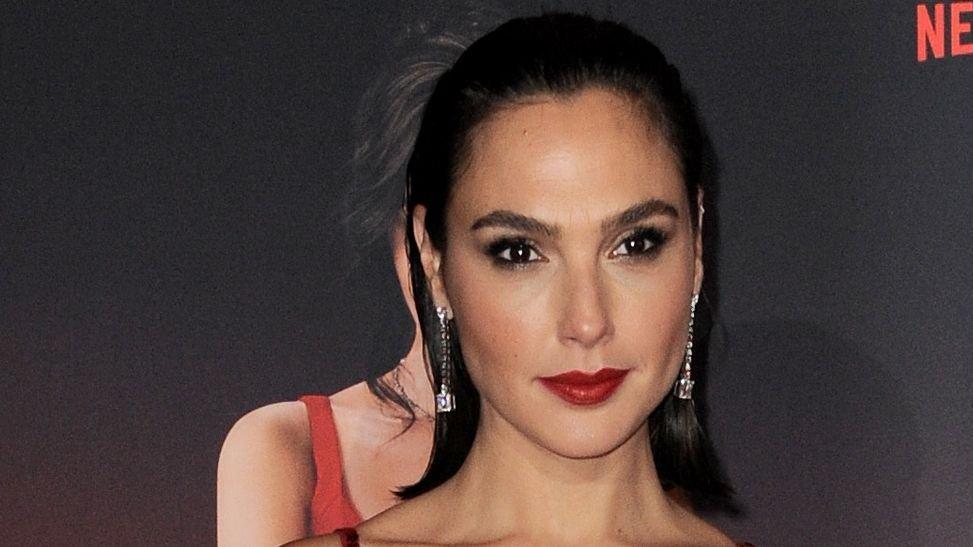 Gal Gadot Was Intimidating As 'The Evil Queen' In Snow White Live-Action Adaptation
Gal Gadot isn't the first actress to play "The Evil Queen" in Disney's Snow White adaptation from animation to live-actions, but she promises to leave an unforgettable mark on the role. With big shoes to fill following a stellar performance from Charlize Theron in the Snow White and the Huntsman franchise and Julia Roberts in Mirror Mirror, Gadot has her work cut out for her.
Article continues below advertisement
Intimidating The Entire Crew And Cast
Speaking with a People Magazine rep on the red carpet, Gadot said,
Everything was very, not aggressive, but it was very intimidating. But to be that character just feels great, because you feel like it's effective in the story. Go bigger, to be more theatrical, to speak through your body, and to do all those things.
-
For Gadot, this is more than just playing the role but conveying the Evil Queen's emotions and motives as much as possible.
Playing Two Roles
Also, Gadot would be the first live-action character to play double roles including the Old Hag who feeds Snow White the poisoned apple. She spoke about sitting or 4 hours to get the prosthetic makeup done for that role.
Both makeups for the Evil Queen and Old Hag contributed to the intimidation. The actress said, "[y]eah. It's very intimidating. And it was also the black lipstick, it was the nails, it was the lashes."
Can 2024 come any faster?
Article continues below advertisement
We're All Eager
We're not the only ones eager to see these looks especially with the juicy teasers Gadot and Zegler keep dropping. During the D23 expo, attendees enjoys a 30 second teaser of the characters but the stars of the show weren't in the room to see it and they felt bad for missing out.
Of course we'd love to be flies on the wall in that room but we can only make do with fan edits.
Where To Watch Live-Action Remakes
With 2023 only three months away, 2024 doesn't seem so far anymore (at least that's what we think to console ourselves.) In preparation for the live-action you can watch the cartoon Snow White and the Seven Dwarfs on Disney+. You can also watch Snow White and the Huntsman on Hulu, The Huntsman: Winter's War on Netflix, and Mirror Mirror on Prime Video or Hulu.