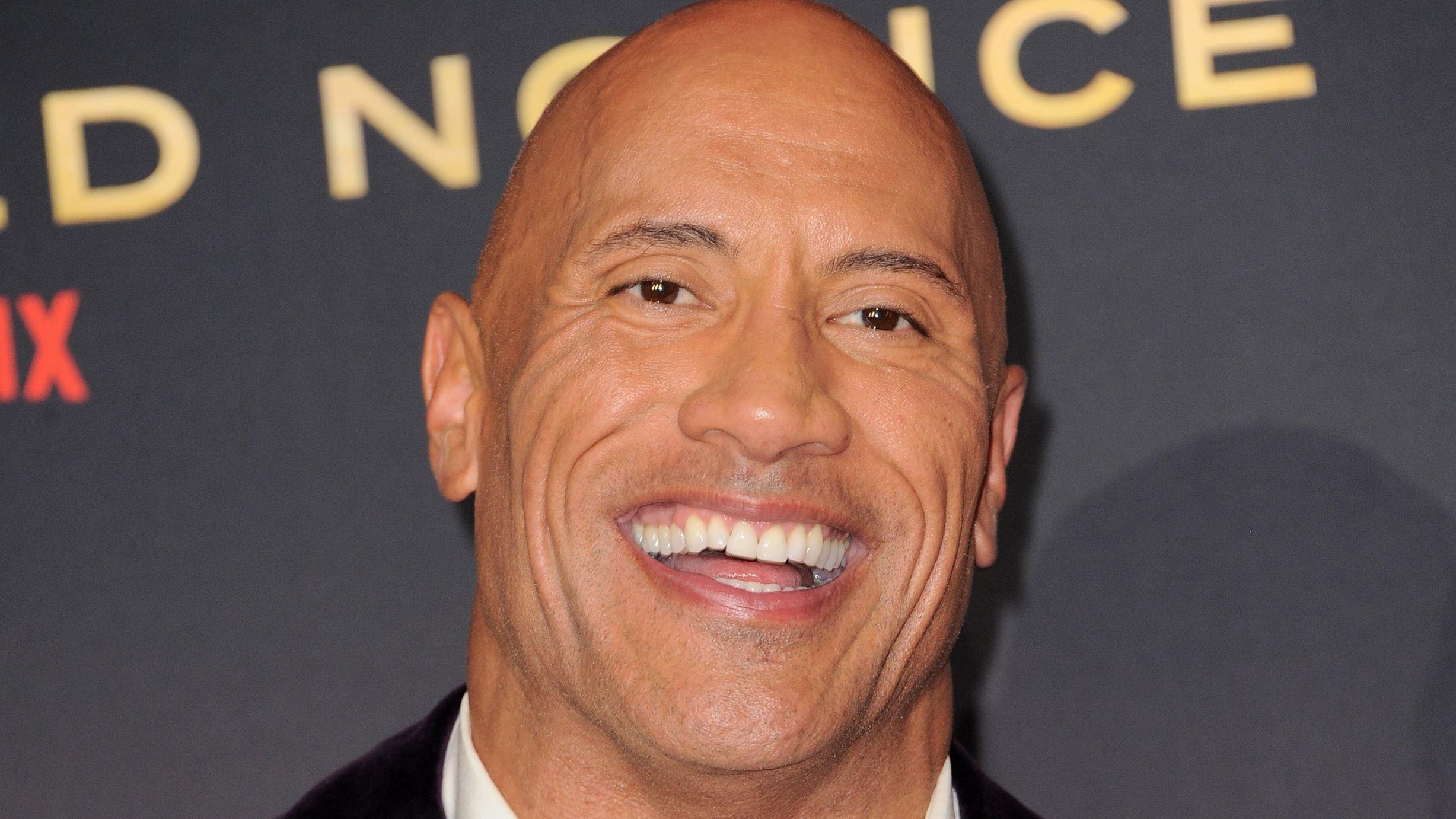 Dwayne Johnson, Lindsey Vonn, And P.K. Subban Share Epic Sweaty Workout
Dwayne Johnson might be one of the most respected people in the entire world and for good reason. What he's done as a bodybuilder, and a movie actor, while playing many roles throughout his long acting career, is certainly something that the world looks up to.
On top of all of his success, he's also just a genuinely good person. That's tough to find in this world sometimes, especially with people that have as much money as Dwayne Johnson.
One of his good friends happens to be at Lindsey Vonn. When factoring in the type of success that she's found throughout her career, it's easy to see why the two of them have become such close friends.
Article continues below advertisement
Lindsey Vonn Posted A Hilarious Instagram Post
Lindsey Vonn took to Instagram to let everybody know the type of workout she and The Rock just had. To say the least, it looks like it might have been a wild one.
Name a better workout partner. I'll wait.
-
Vonn later added that it's an honor to work out with someone as respected as Dwayne.
"It's such a treat to be able to be in the gym with him."
-
Vonn Praises Dwayne Johnson Outside Of Working Out
"He's really been a great friend and a great mentor since then."
-
The skiing champion also said that she had learned a lot from him. Talking more about her trainer buddy, she said, "He's always been someone I can call anytime, which is pretty outstanding."
Also, she elaborated that The Rock is "just the nicest human."
Article continues below advertisement
Lindsey Vonn Had An Incredible Career
In addition to hanging out with Dwayne Johnson, Lindsey Vonn has done a lot throughout her career that's impressive. She's a three-time Olympic medalist in alpine skiing racing.
Both Athletic And Share Similar Mindsets
It's easy to see why both of them are such good friends considering what they have in common. Both of them are two of the most athletic people and that makes it easy for them to have something to connect over.