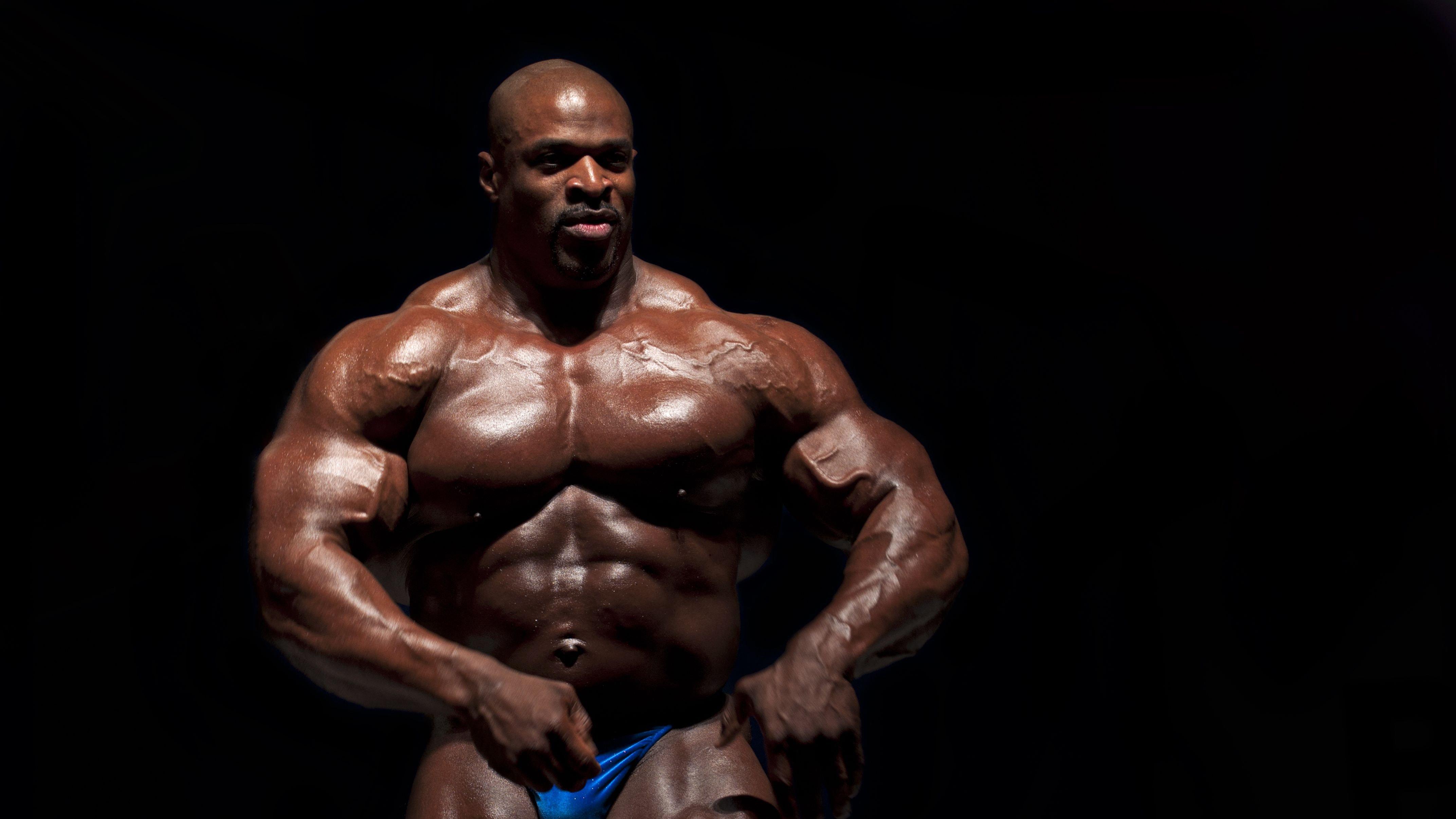 'A Loud Gunshot Sound': Ronnie Coleman Shares Excruciating Details Of How He Got Seriously Injured But Worked Out Anyway
Ronnie Coleman is essentially what every bodybuilder in today's world would want to be in terms of his strength. He was Mr. Olympia eight times in a row and had continued his incredible streak for years on end. What he has been able to do is surely nothing to disrespect as he has had one of the best body-building careers of all time. He is so legit at what he does that people have compared him to Arnold Schwarzenegger.
Article continues below advertisement
Colemans' Back Procedure Hurt Him
Coleman has gone through many surgeries and his last one was the one that happened to bother him. When you are a legit bodybuilder and train every single day of your life, it isn't crazy that you end up getting injured eventually. This happened to be the case for Ronnie and he remembers the day perfectly. He spoke about it with Joe Rogan.
"I was squatting 600, I remember it like it was yesterday. I was coming up on rep number eight and all of a sudden, [pa-paw noise] it was a loud gunshot sound."
That "loud gunshot" was the noise his back made when he herniated his disk. He decided to take a few weeks off and thought that everything would be back to normal, even if it meant that he would lose some strength.
Coleman Talks About His Surgeries
With some chilling words, Ronnie Coleman spoke a bit about his surgeries and how they affected his life. He knew that surgery was going to be the only thing that could help him, well, at least he thought that. Coleman has spent $2 million on surgery, but has been unable to walk yet.
"One day, I didn't know that will ever happen because I had so much damage done to my body from many surgeries. Uhh, a lot of has been with you know the way that surgeon performed that surgery. And the surgeon that I had did three surgeries that went real bad and caused a lot of damage to my body. [...] So I don't know if I am gonna able to walk, but I'm gonna give my best shot with the best surgeon who performed these surgeries."
-
Article continues below advertisement
Using A Wheelchair
Ronnie Coleman's surgery certainly didn't go the way that he was hoping for. He is now in a wheelchair even after the surgery and was hopeful that he might be able to get back out there after the surgery.
Ronnie says that he respects the doctors when they tell him that the workload that he used to have is likely going to hurt his back even more.
Coleman Is Still Hopeful That He Can Come Back
Although it might not seem likely at the moment, Ronnie Coleman is hopeful that he can come back one day. We can only wish that he can and with his hardworking mentality, he is someone who can do anything he puts his mind to if his body allows this to happen.